Extraordinary Insights


Design Studio, Adaption
We have been looking for the right design solution to solve complex problems and researching about the essence of brands and objects. We have respect for human centered design values, verify the viability of new business and study the feasibility of new technologies. We believe that a new model of design innovation that we think will be completed when human centered usability, business viability and feasibility of technology are completed.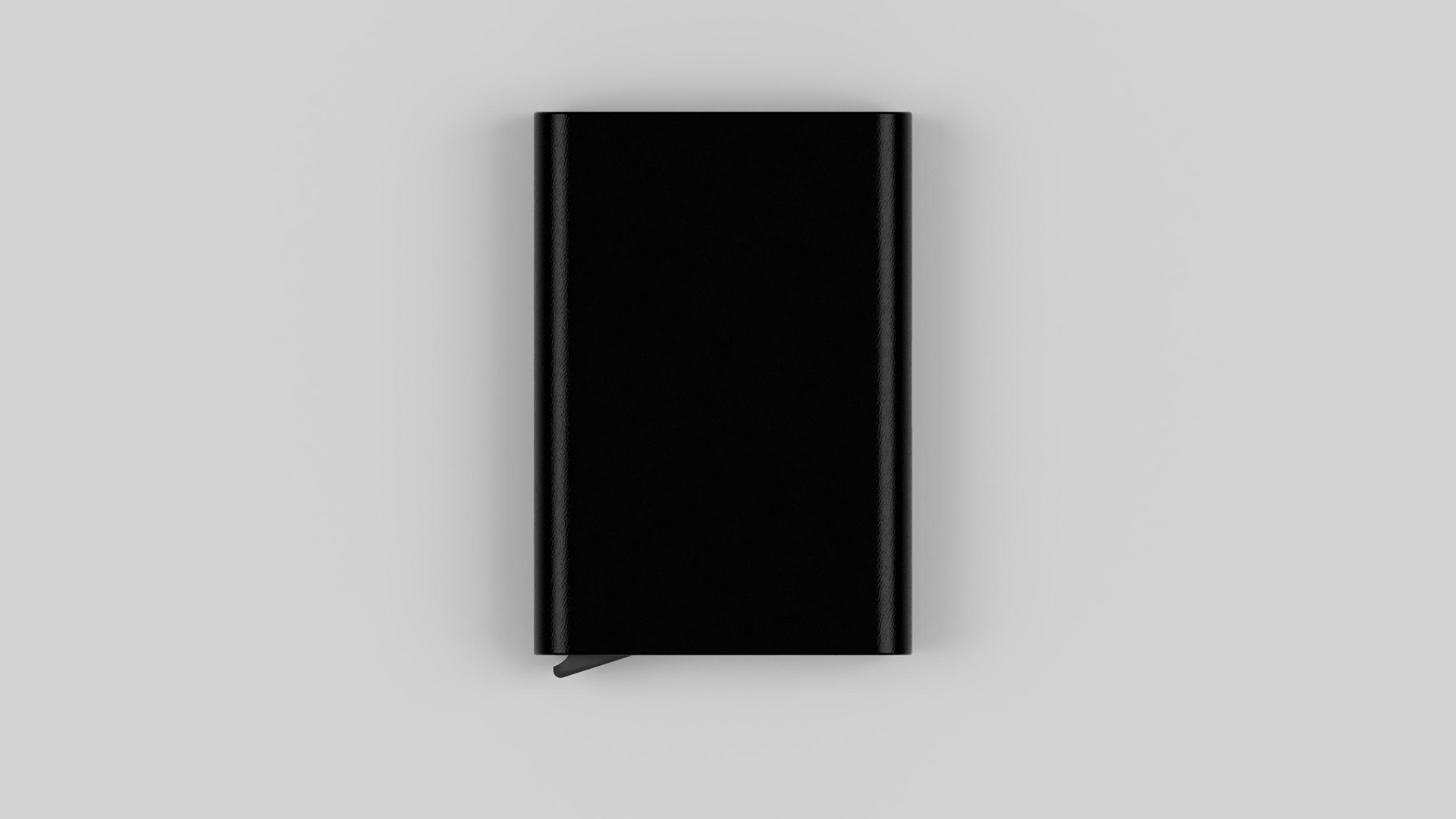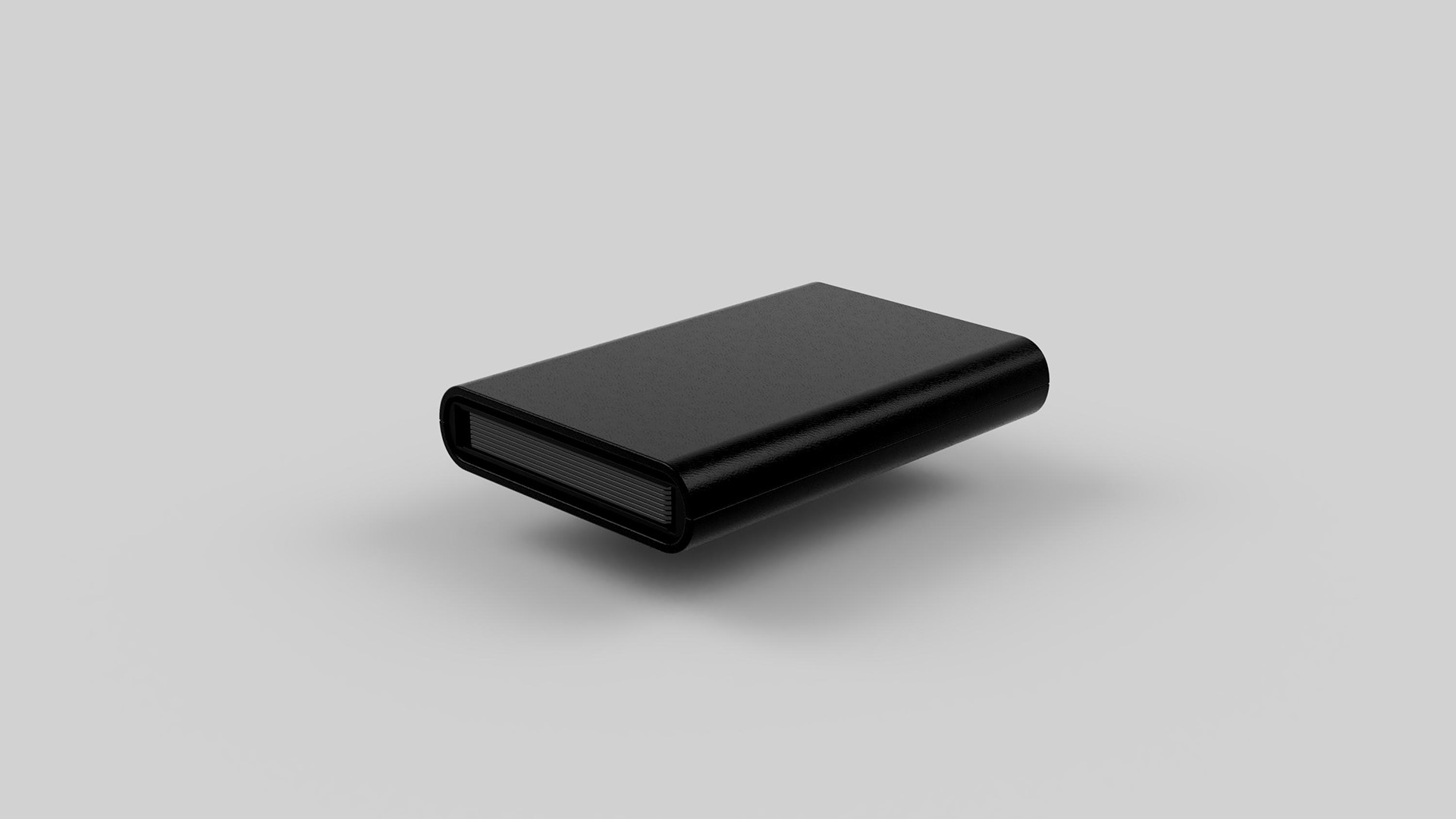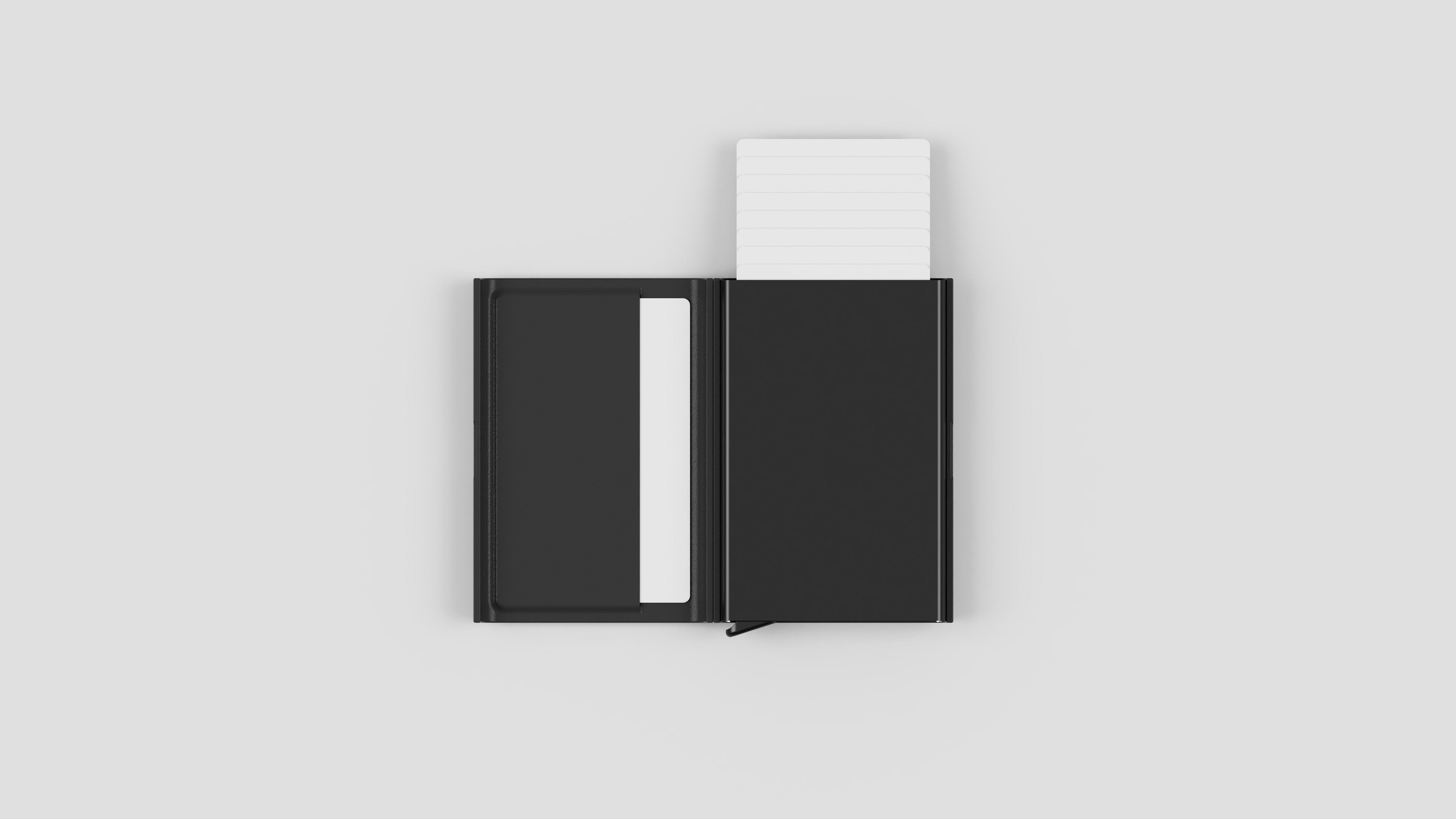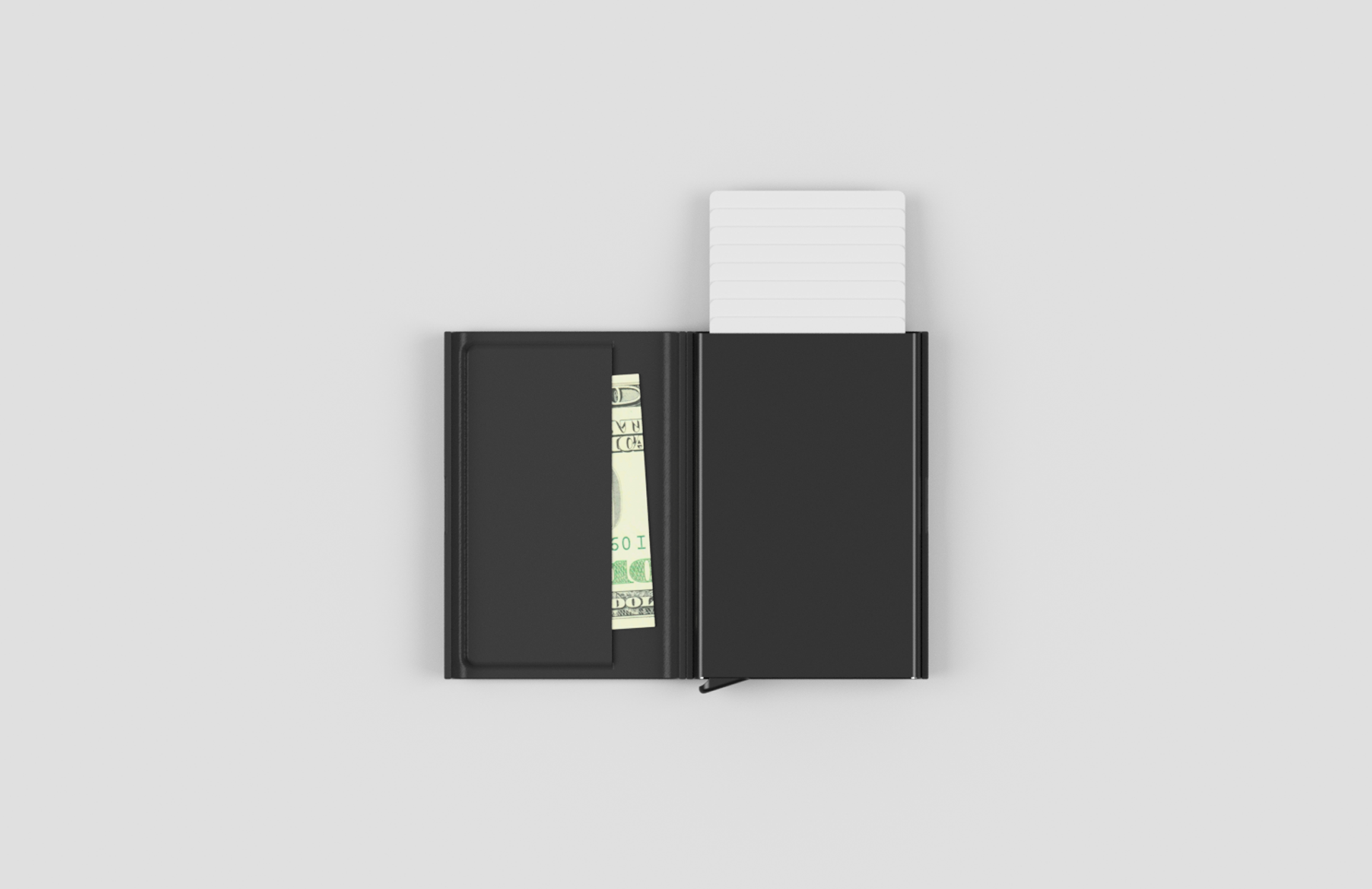 Have you ever worried because of your wallet that keeps your pockets all the time? If you have 7 credit cards and a little cash, you will not have any inconvenience anytime, anywhere. We have designed a very nice card pocket to solve this problem. We believe this idea will make your pocket thinner.