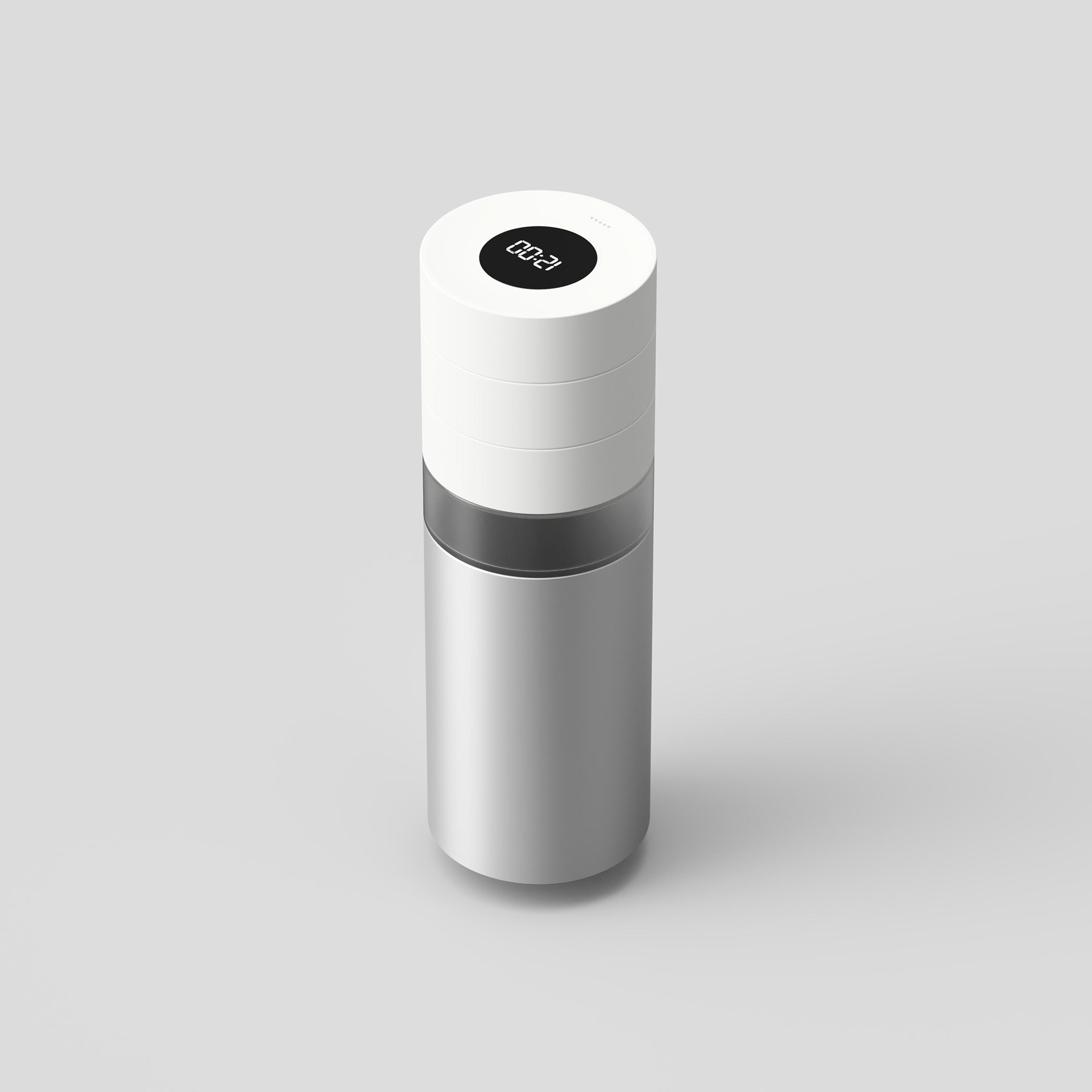 Extraordinary Insights


Design Studio, Adaption
We have been looking for the right design solution to solve complex problems and researching about the essence of brands and objects. We have respect for human centered design values, verify the viability of new business and study the feasibility of new technologies. We believe that a new model of design innovation that we think will be completed when human centered usability, business viability and feasibility of technology are completed.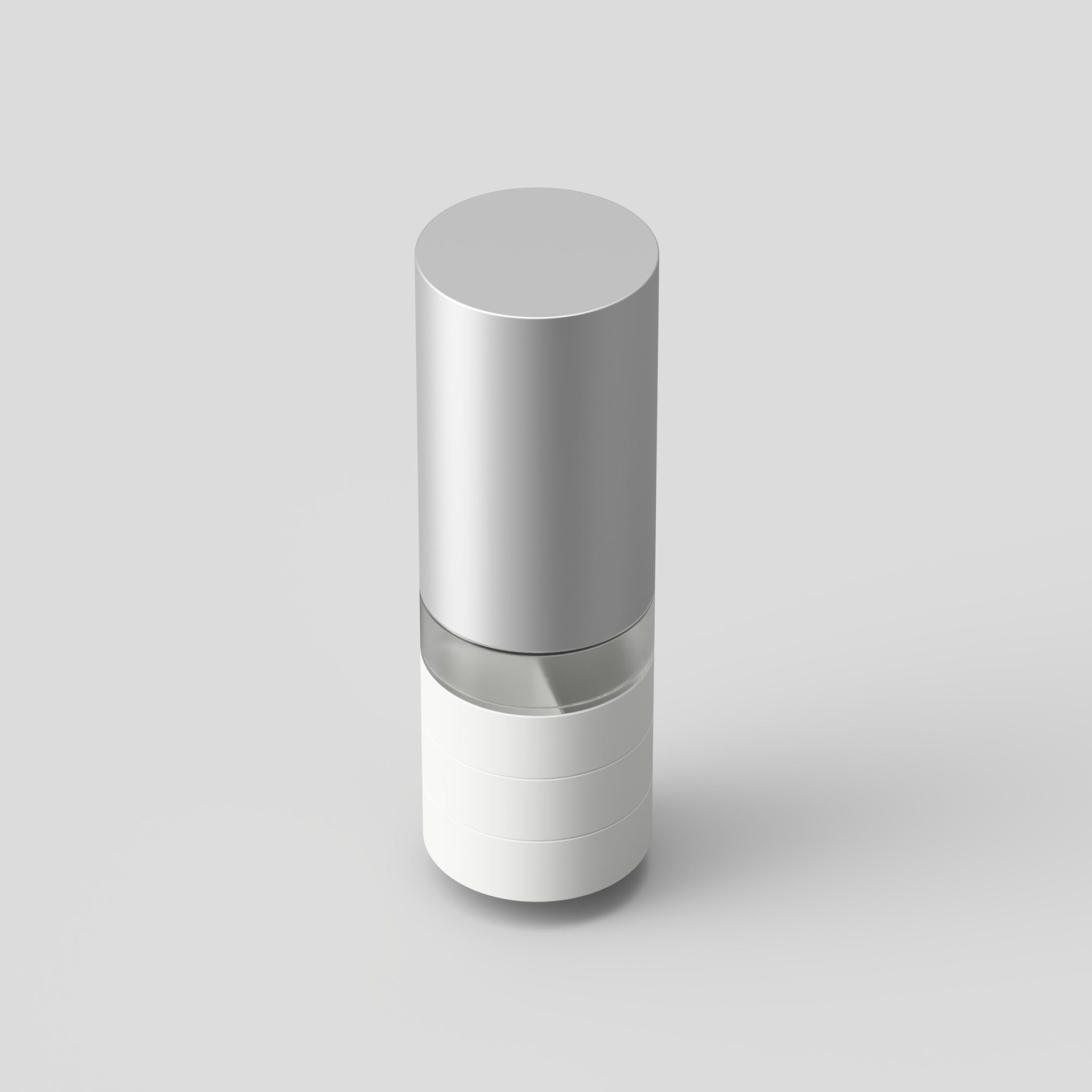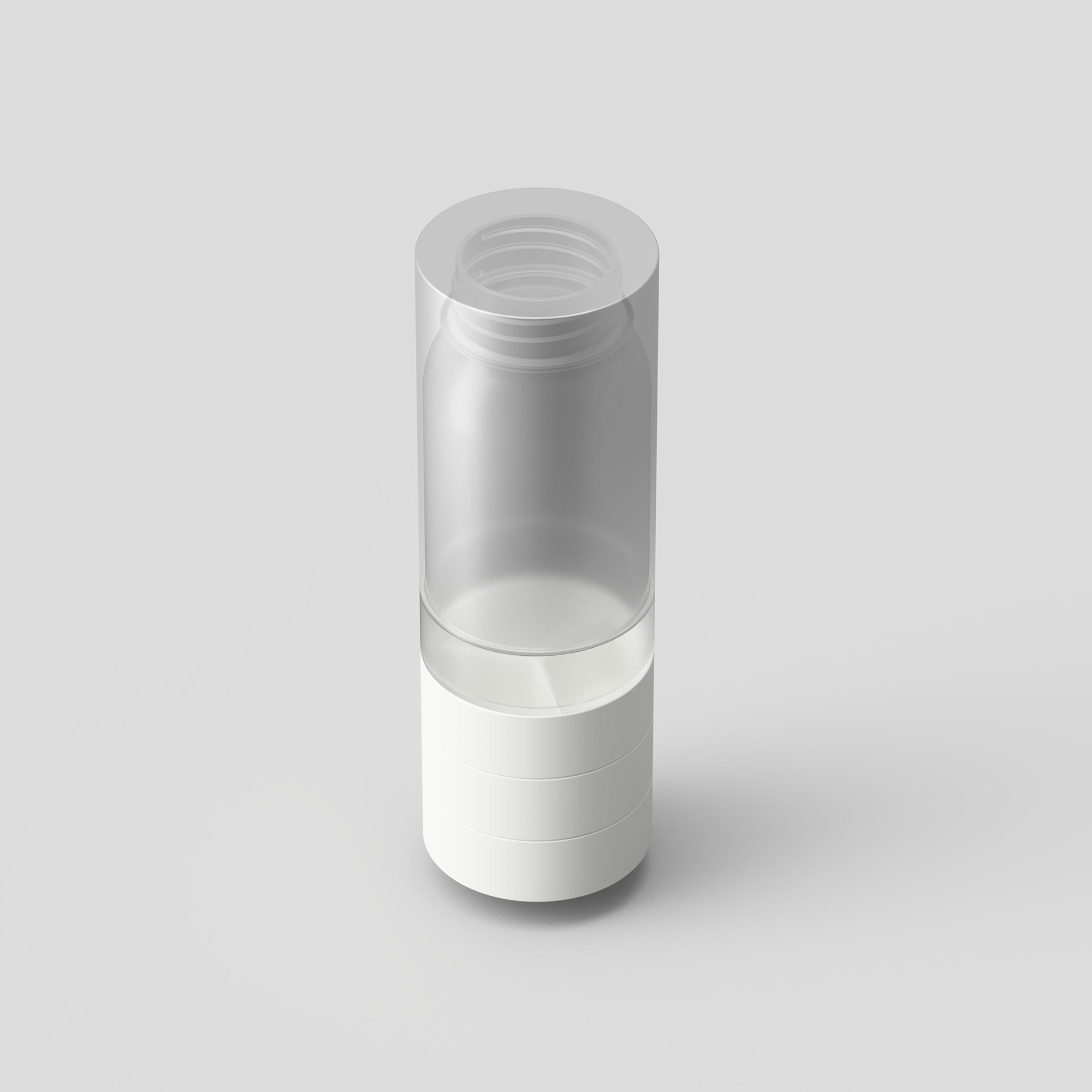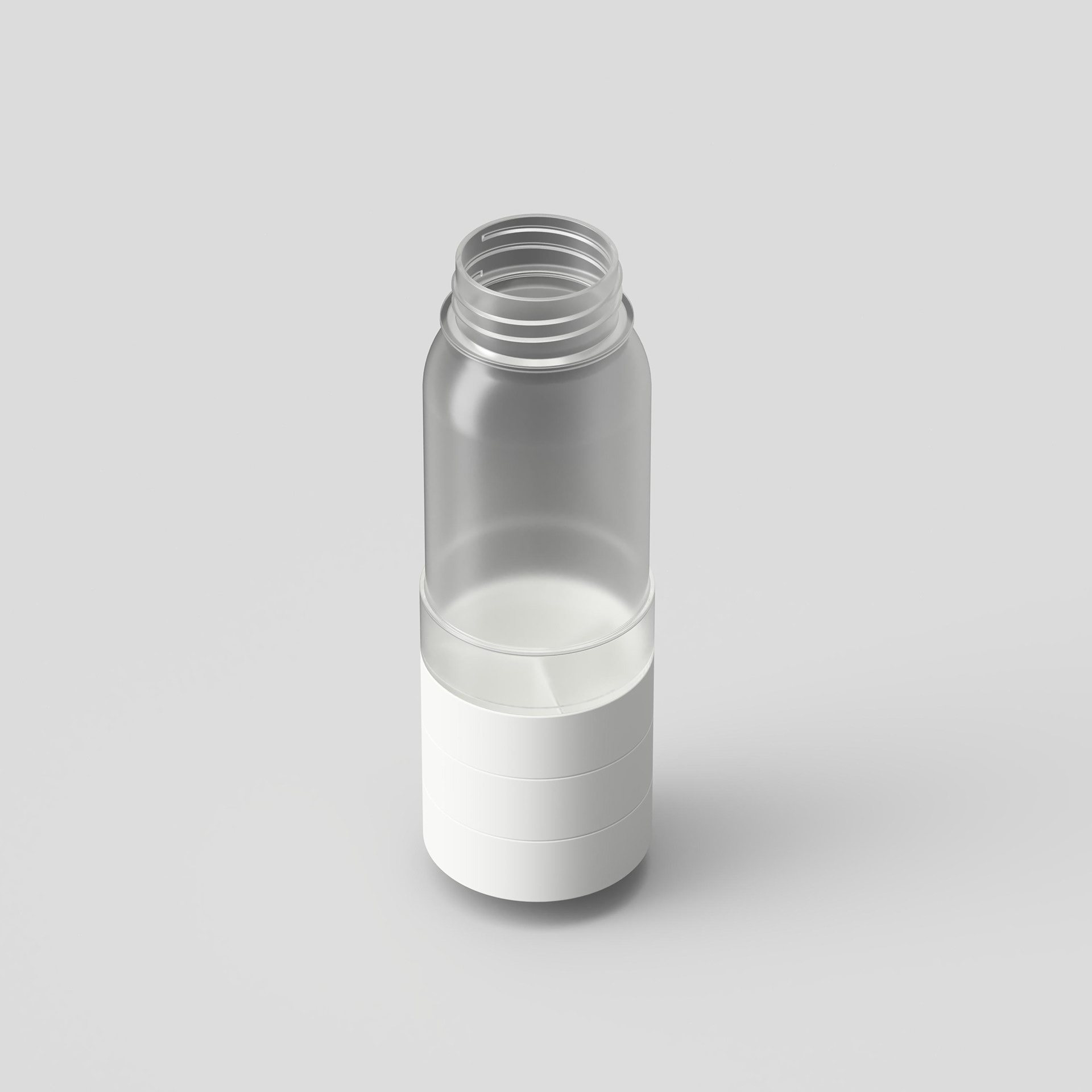 Every time you take medicine, you would have spent your time searching for bottles and water. And you have always forgotten when to take your medicine. We designed this product to solve your inconvenience. There is an alarm timer so you don't have to forget the time to take your medicine. You don't have to go looking for water and you can always carry a pill for a week.