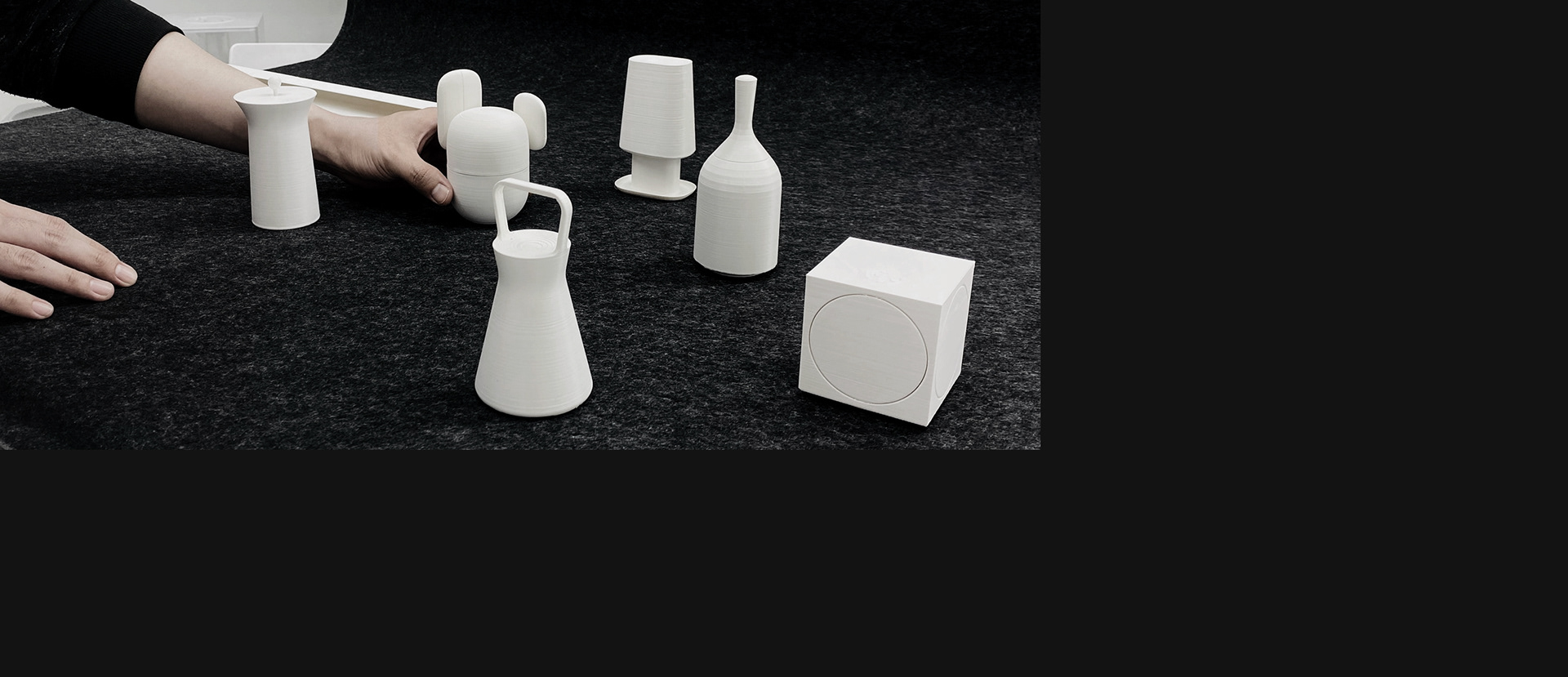 Prepare for a quick response
Please fill out the following items, such as project quotation / product development / job application, etc. We will respond as soon as possible.
(Items marked with * must be completed.)
-
프로젝트 견적 문의 / 제품 개발 문의 / 입사 지원 문의 등, 아래 항목을 작성해서 보내주시면 빠른 시간 안에 답변 드리겠습니다.
(*표 항목은 반드시 작성되어야 합니다.)
-


Direct Mail

(이메일 문의시) : michael@adaption.xyz


Email sending is complete.

We will reply you as soon as possible.

Thank you.


ENG)

2F, 18 Dogok-ro 14-gil, Gangnam-gu, Seoul, South Korea 

06260




KOR) 우 06260

서울시 강남구 도곡로14길 18, 2층 (도곡동, 범욱빌딩) /

전화

070 8809 0810