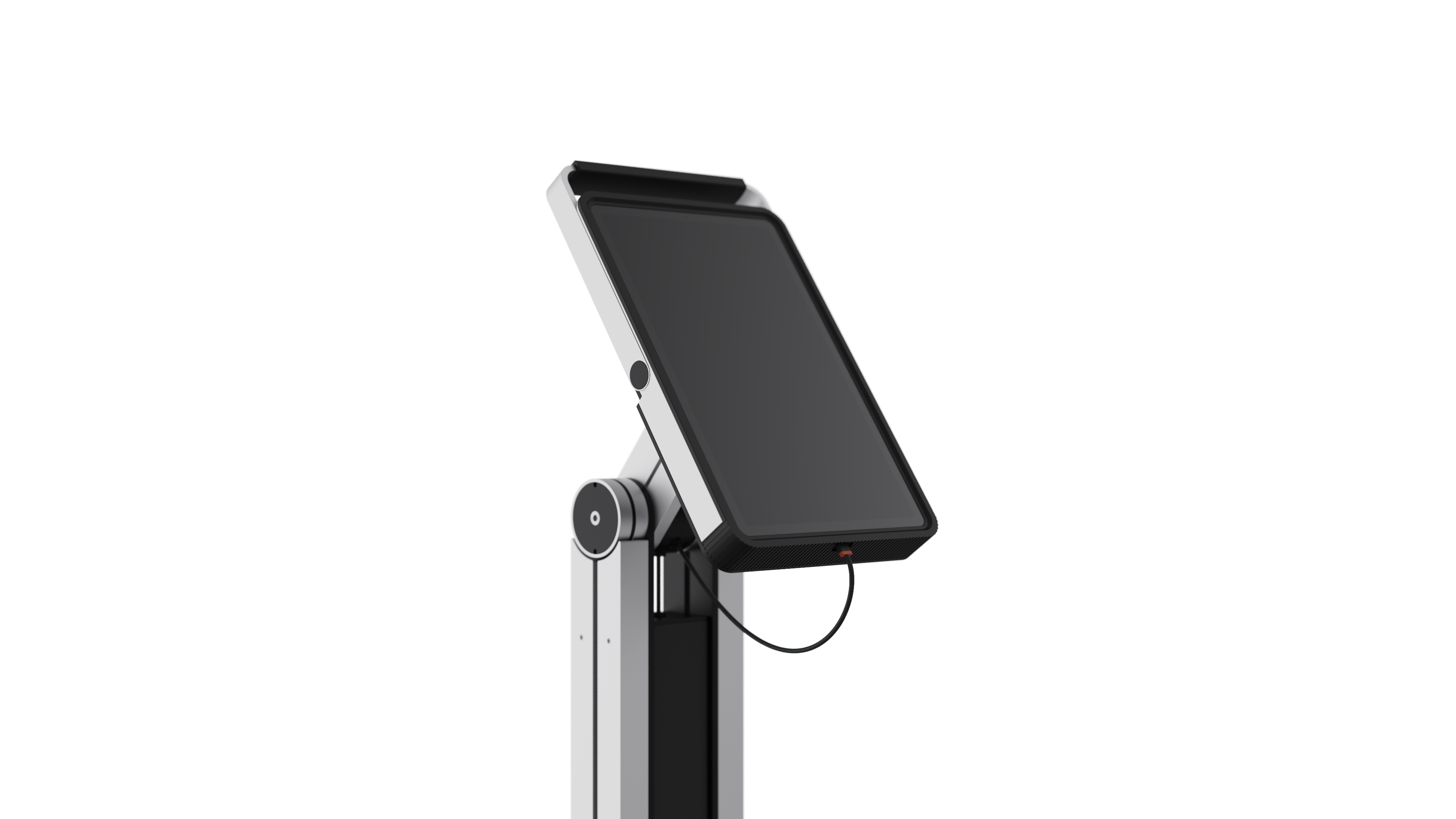 It is a cradle that charges and stores the tablet so that the administrator can manage the entire farm in the smart farm. The tablet case can be easily attached and detached to the main structure with a separate structure. The metal body construction ensures stability to withstand the worst conditions.


Designed by Adaption Design Studio.

© 2019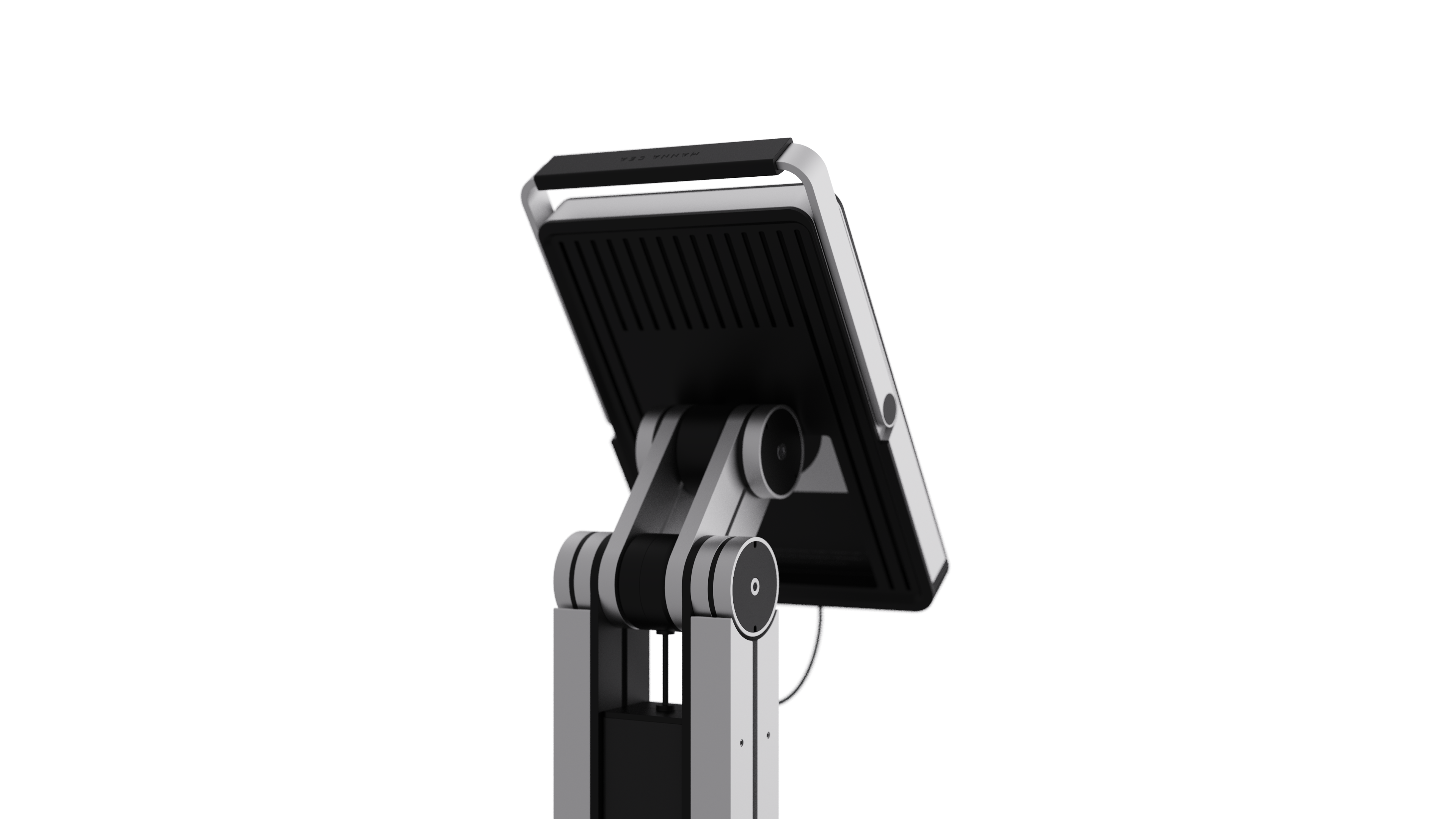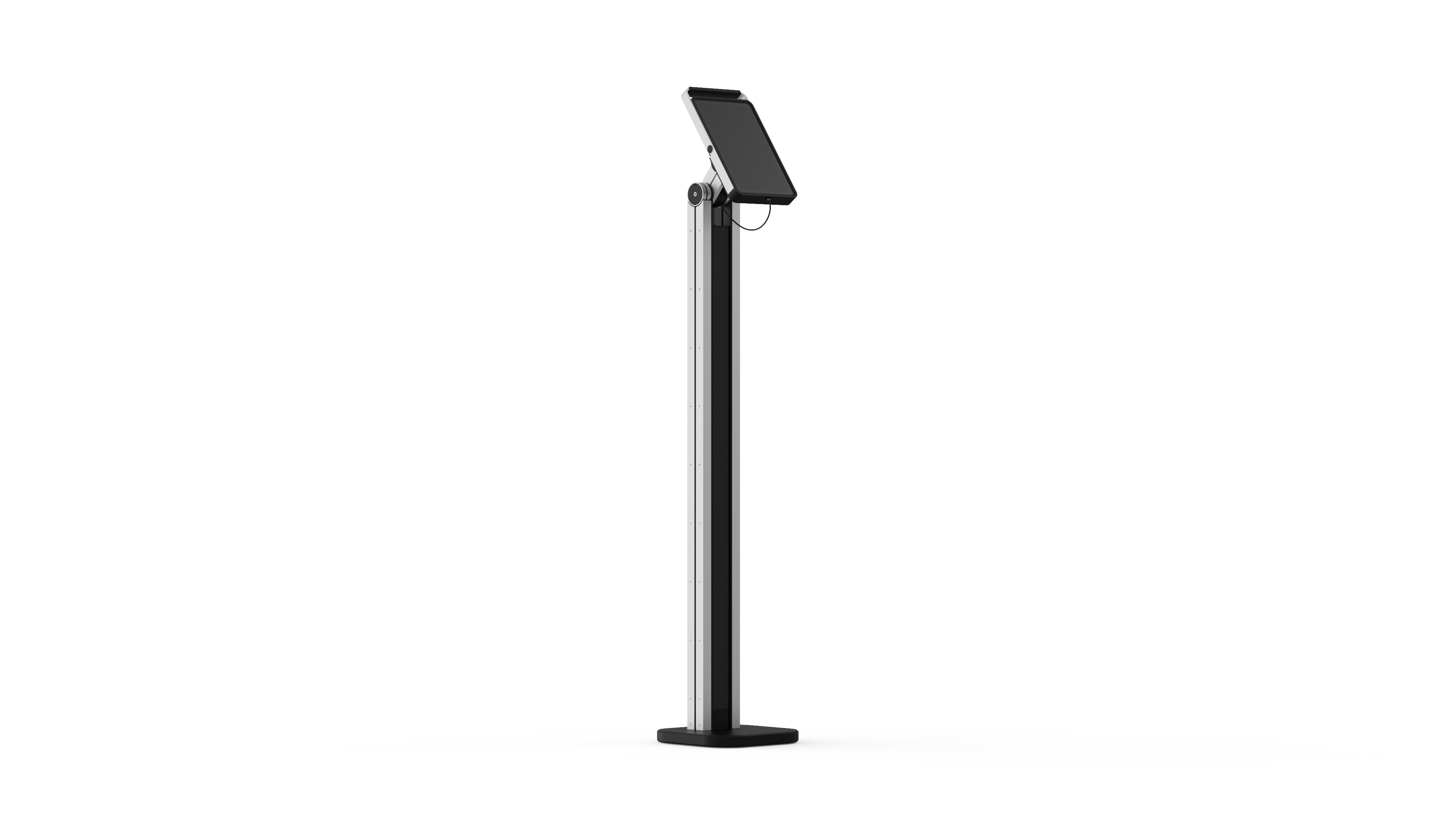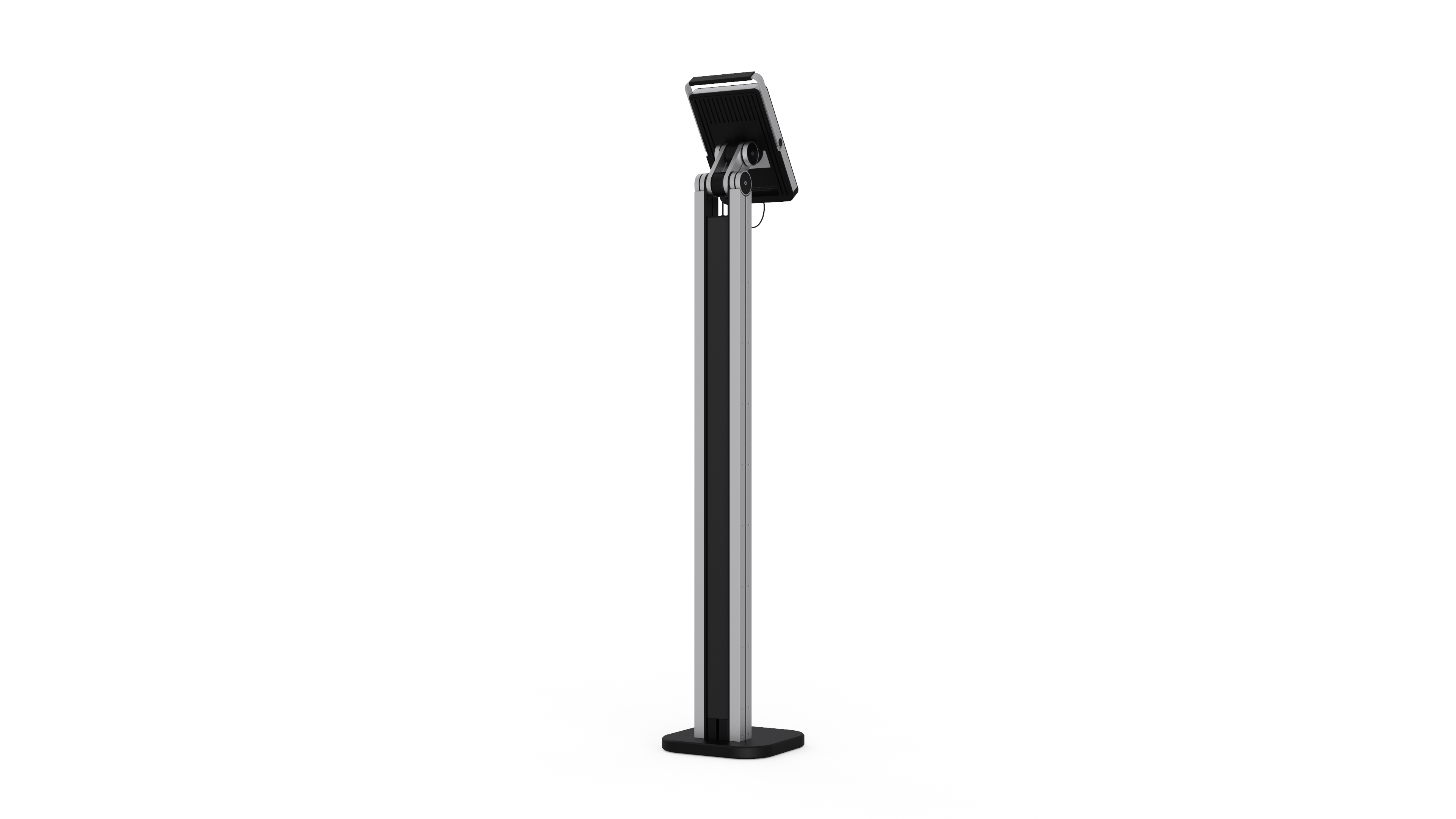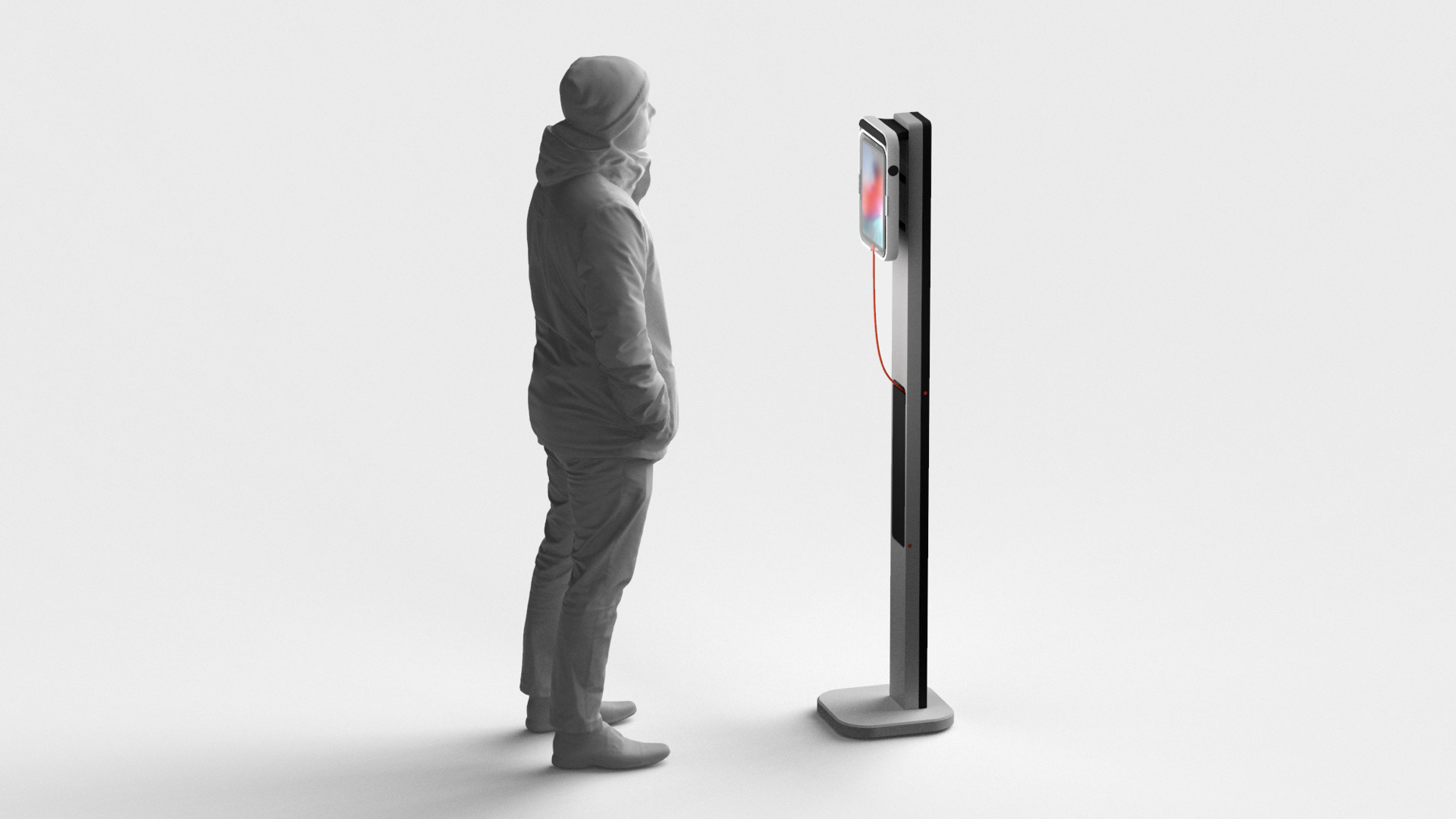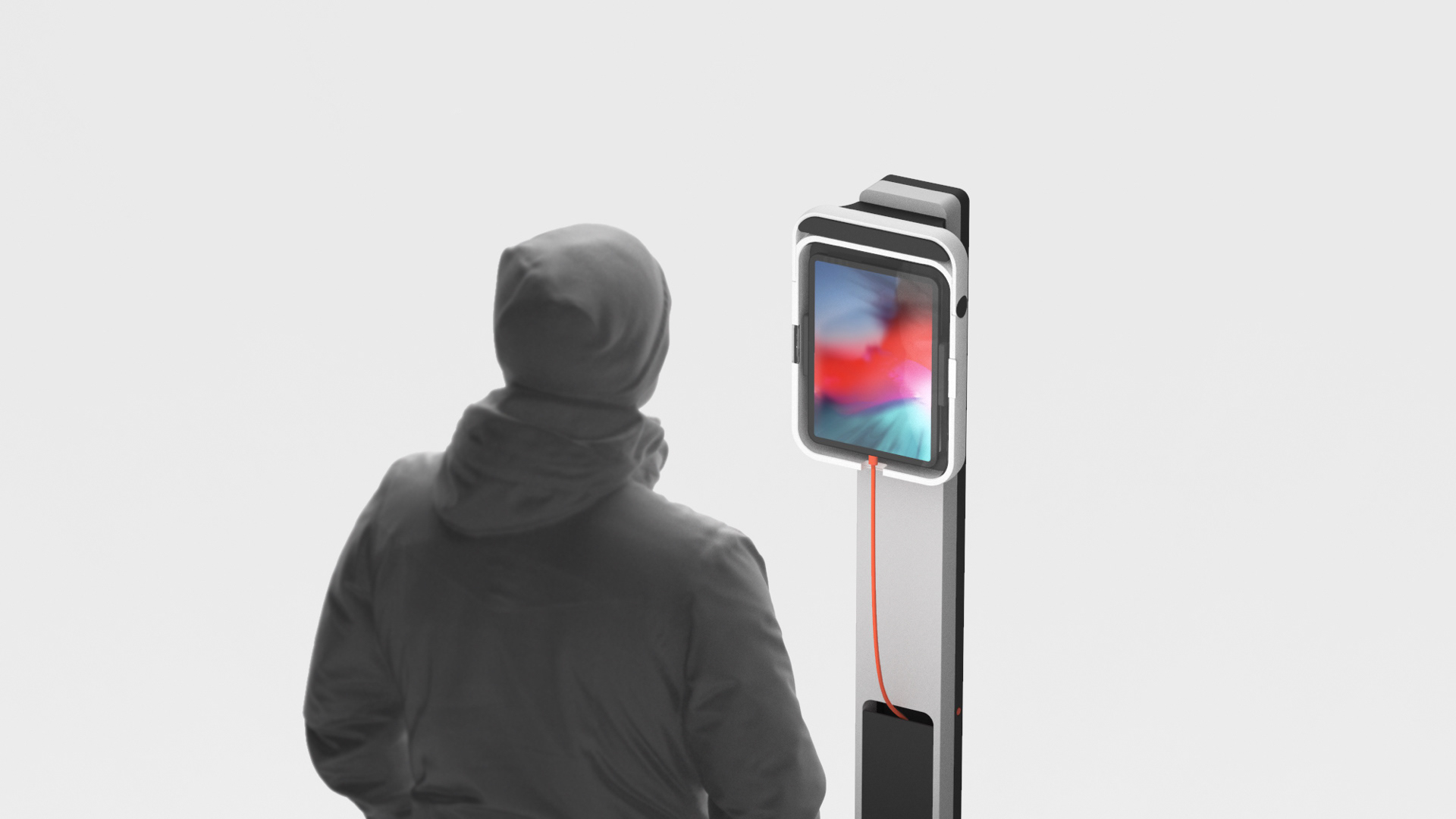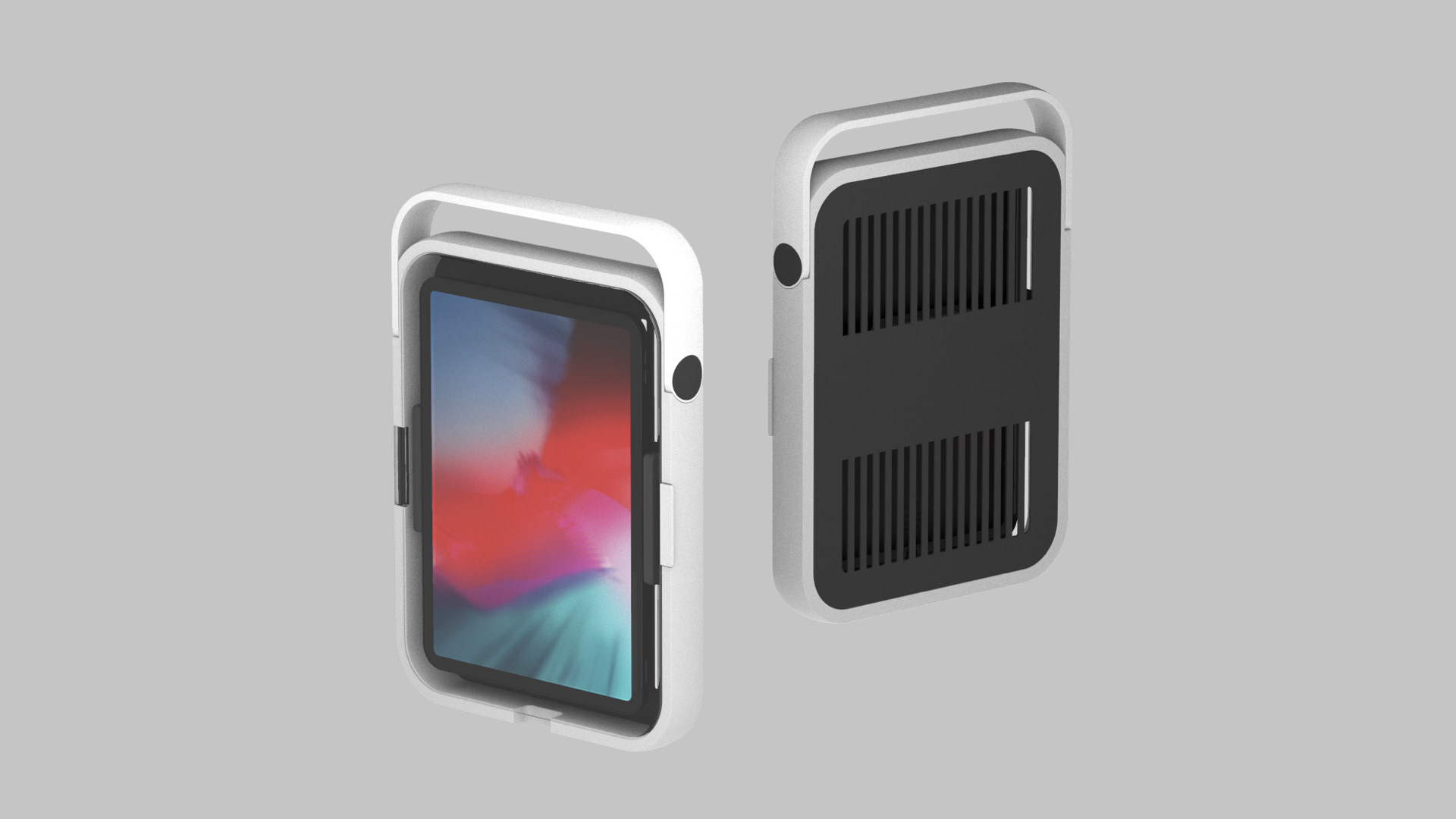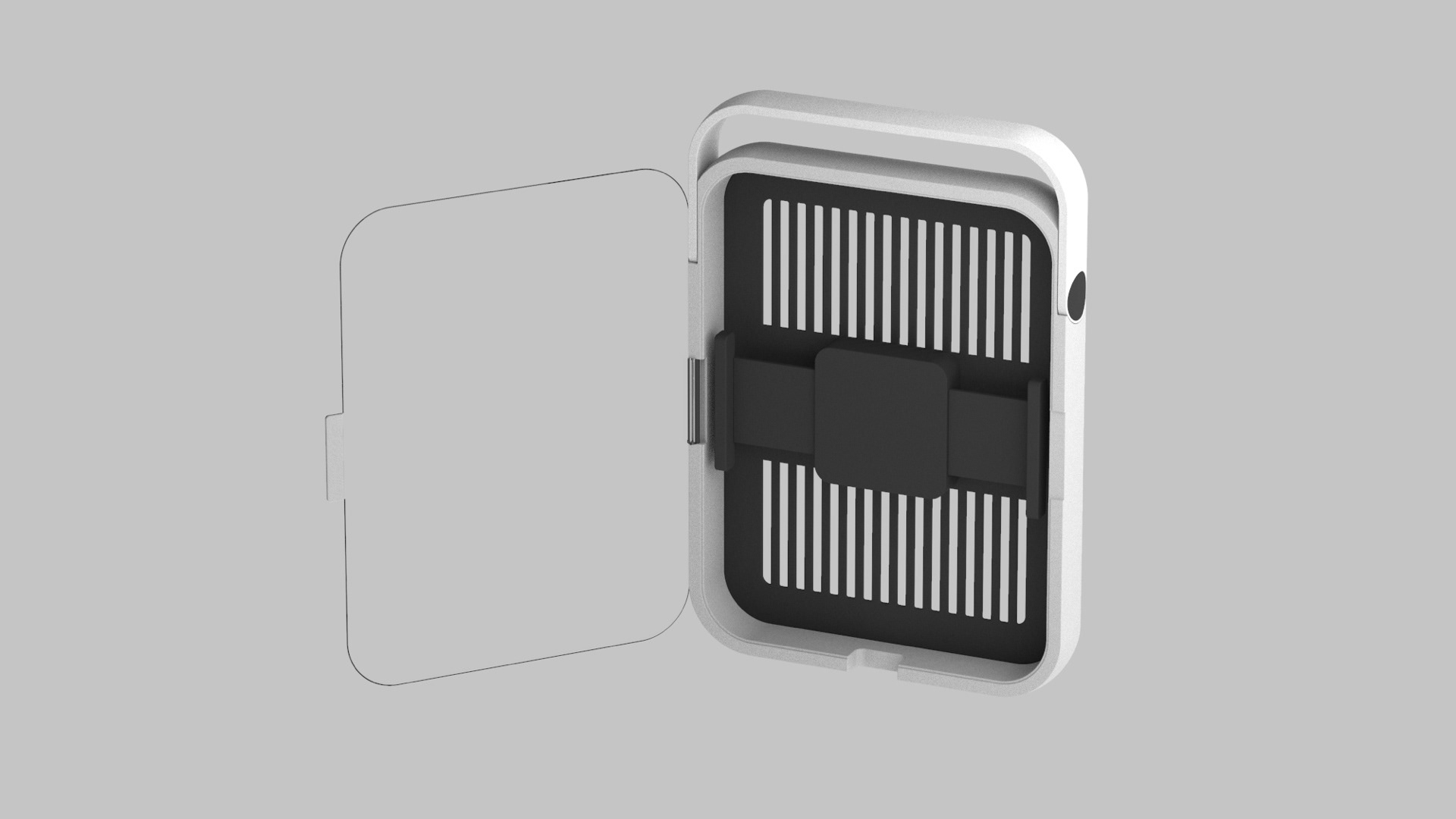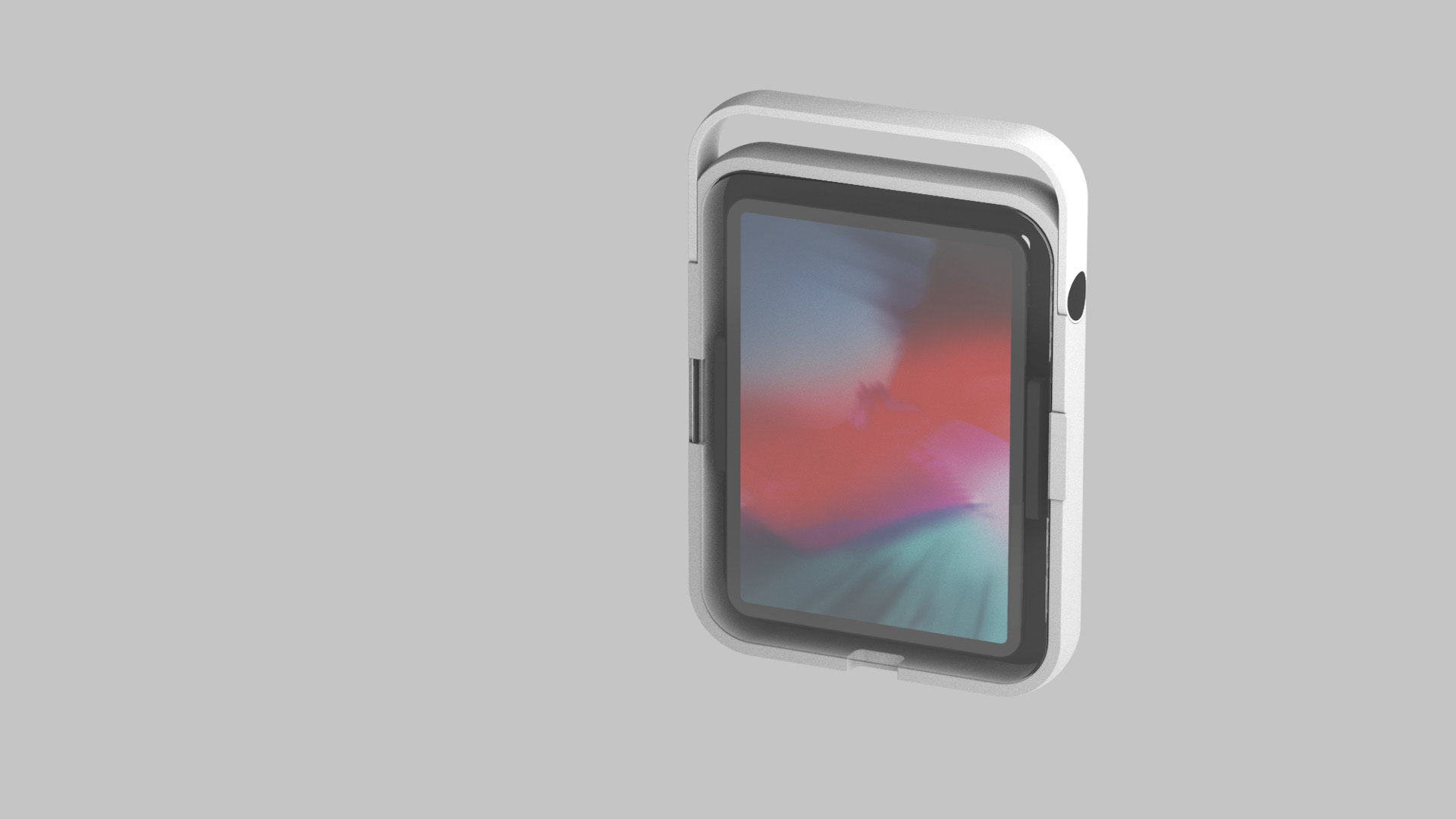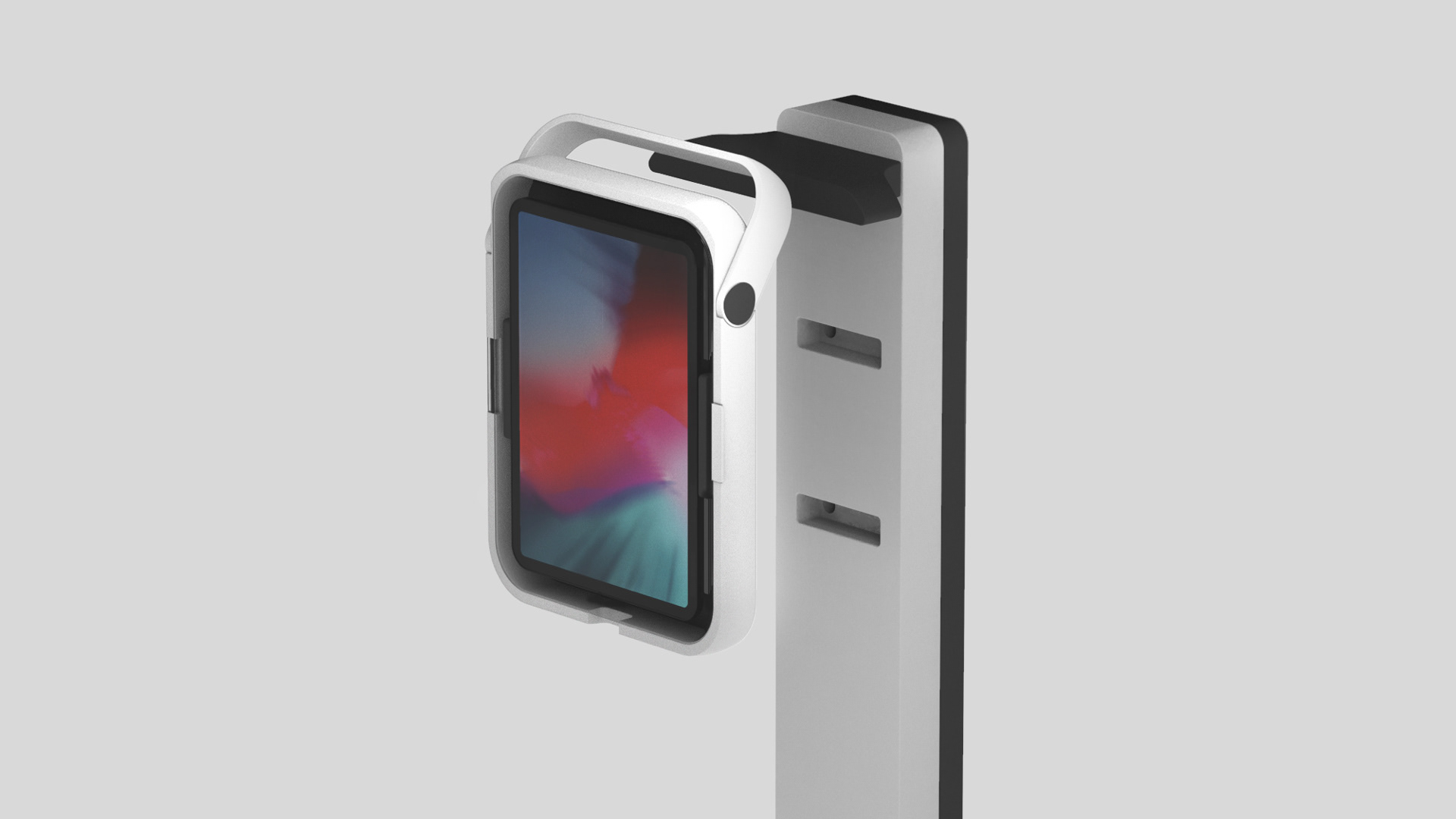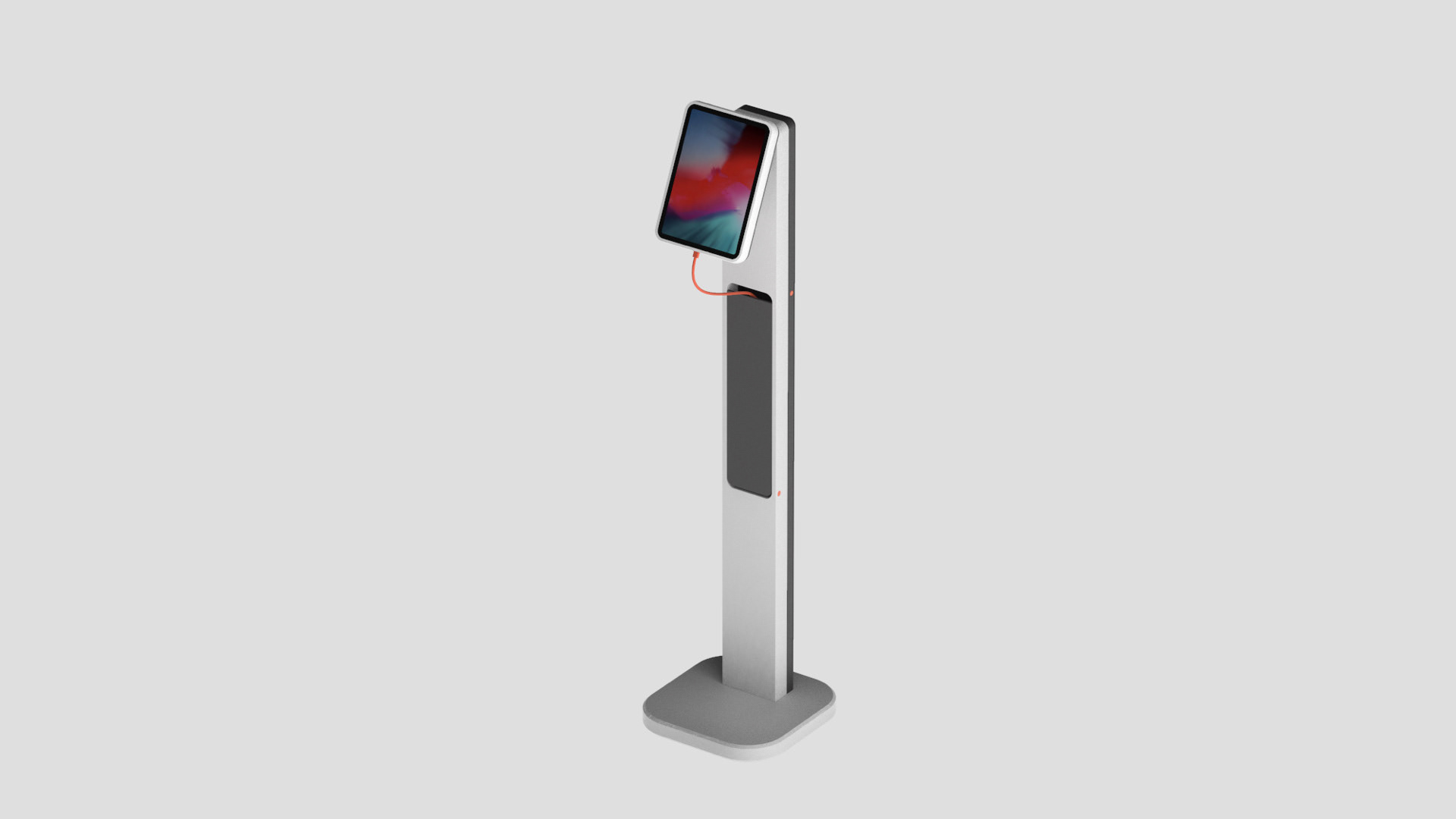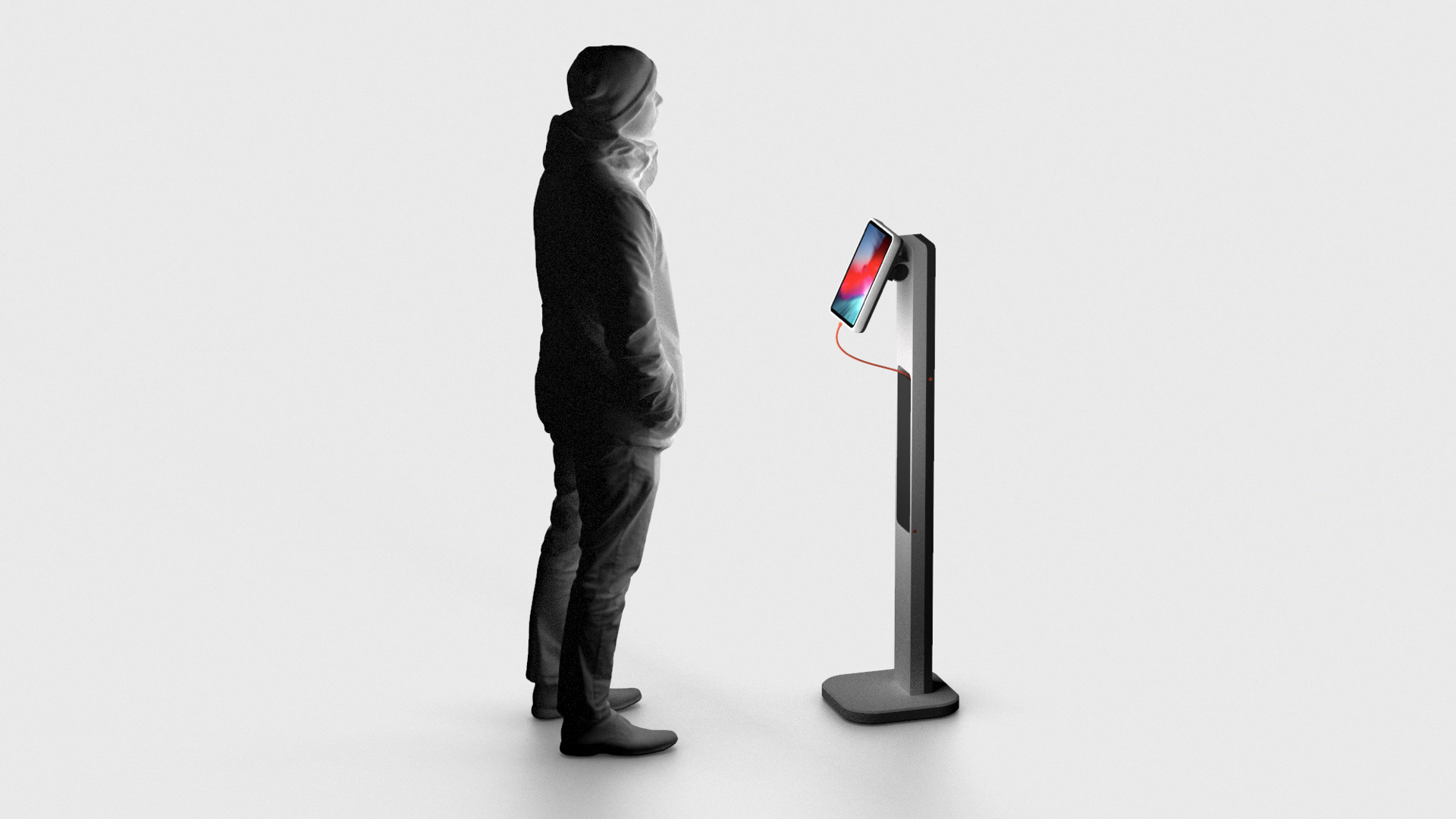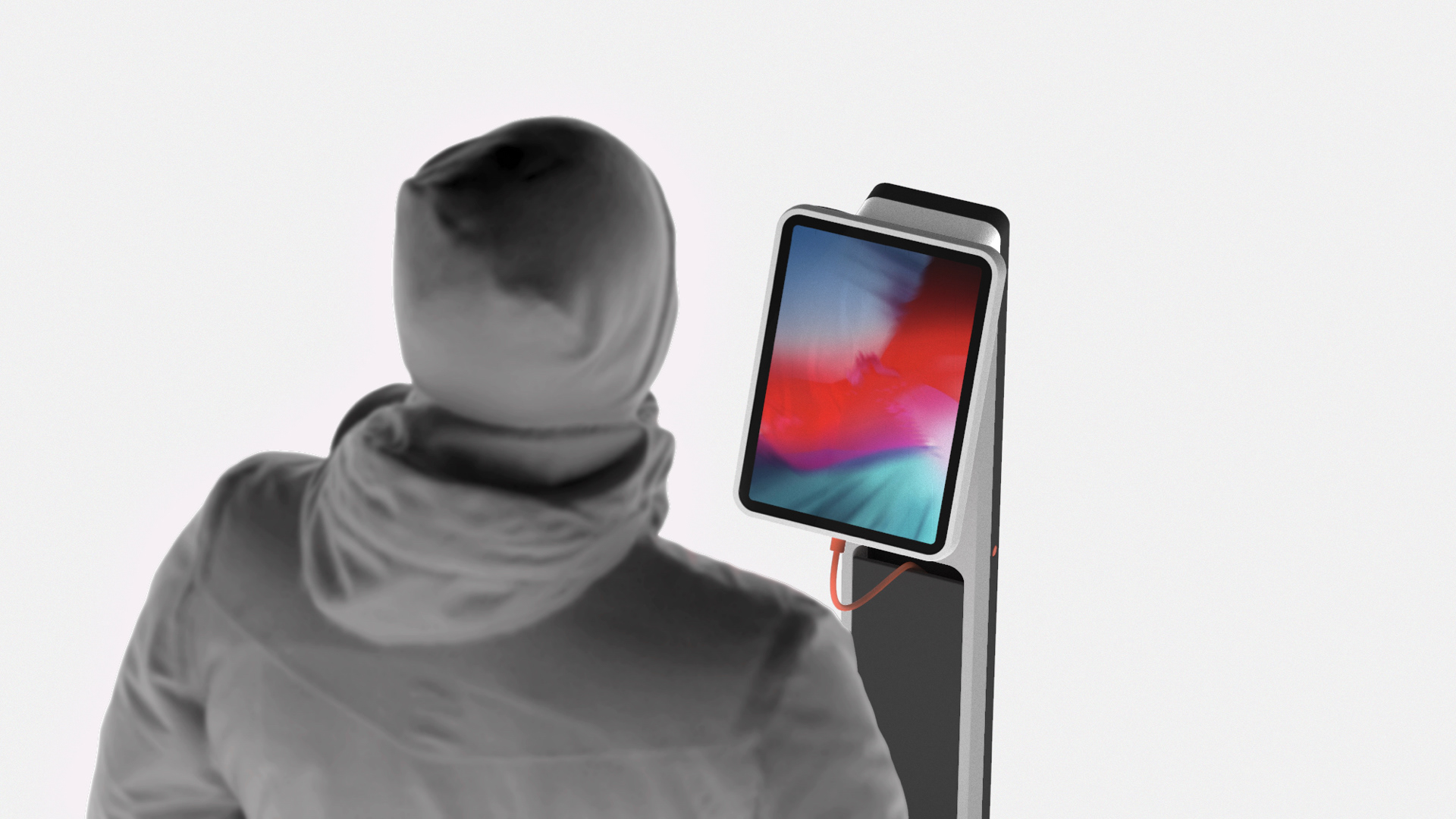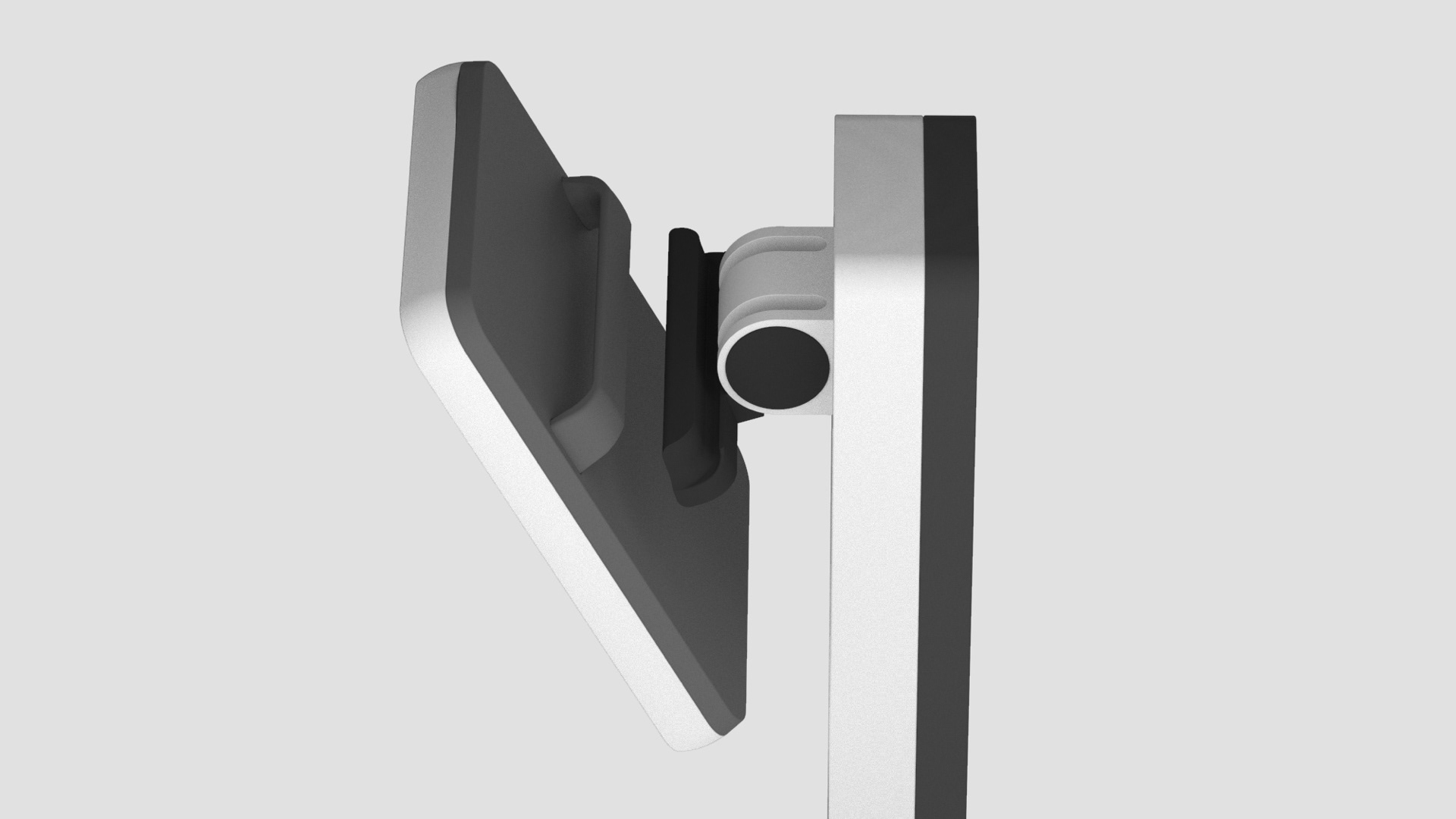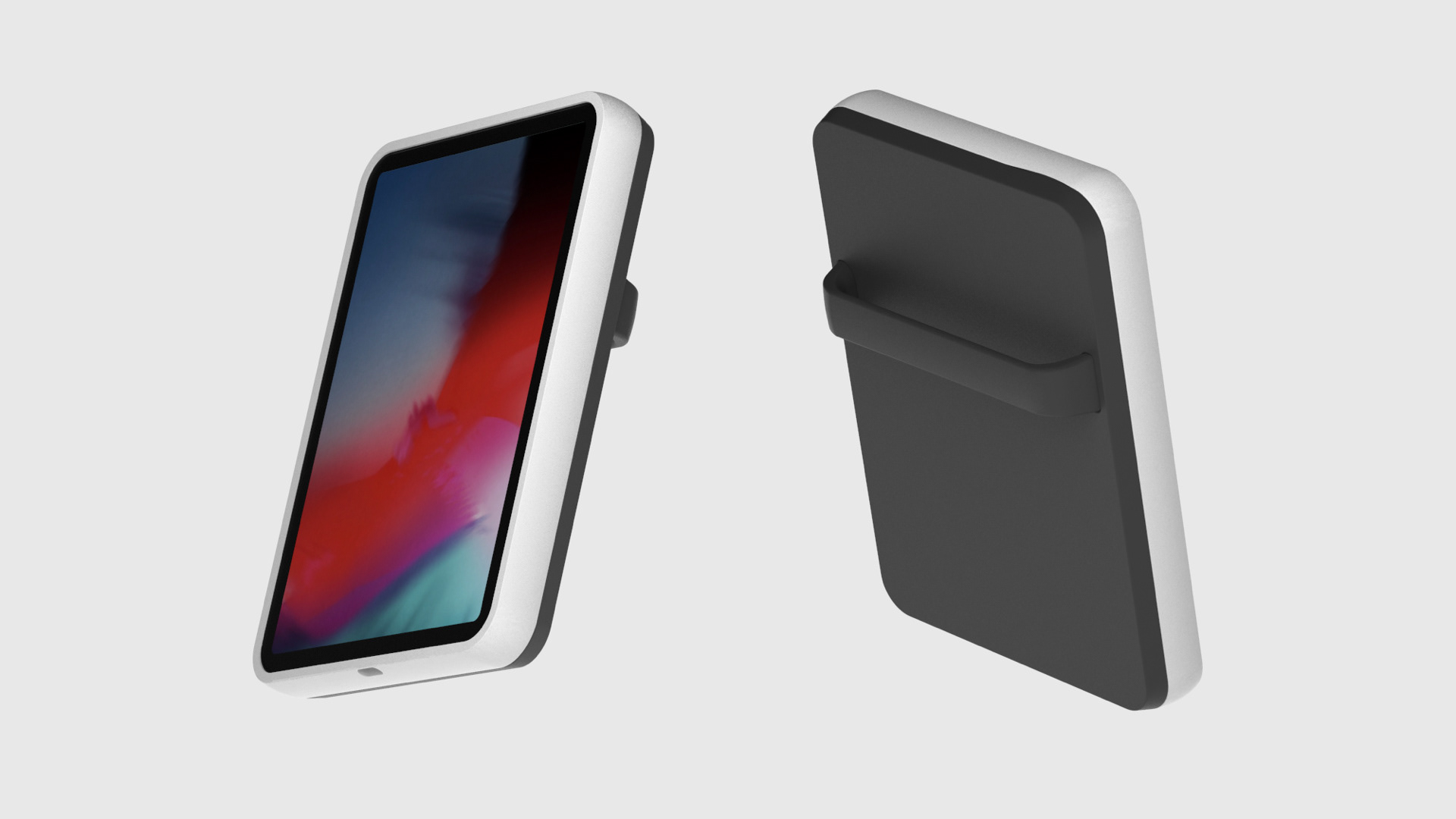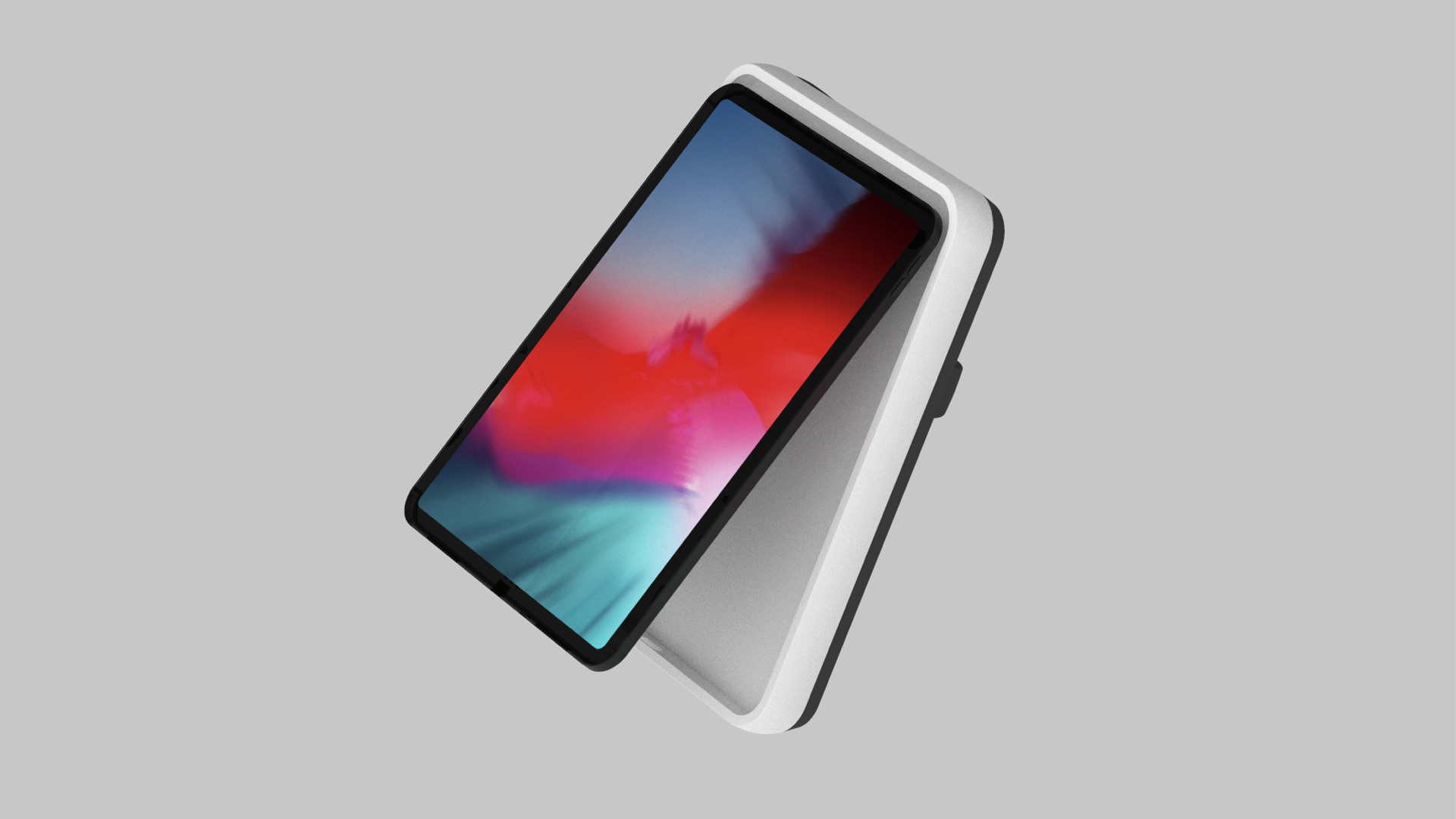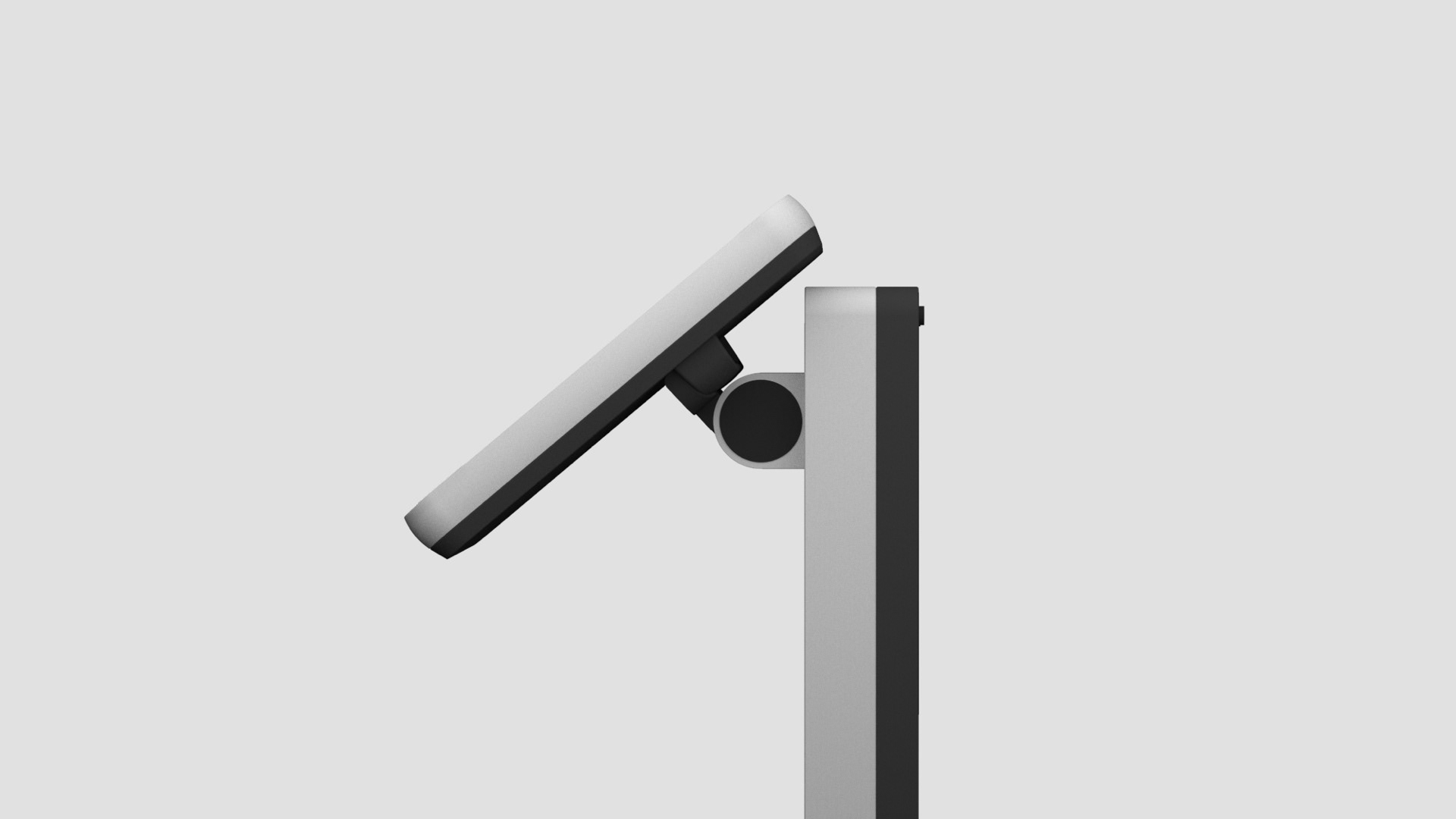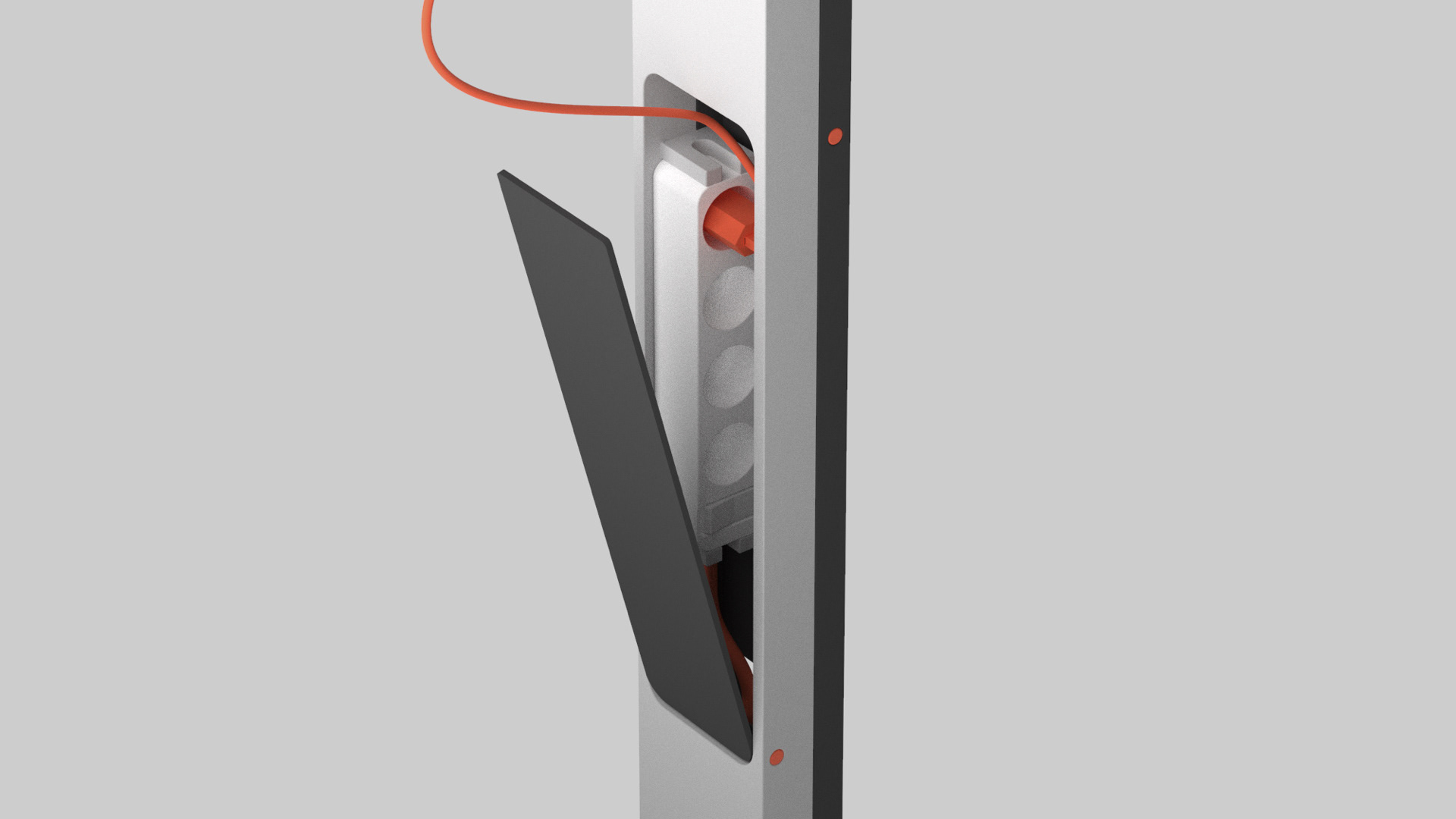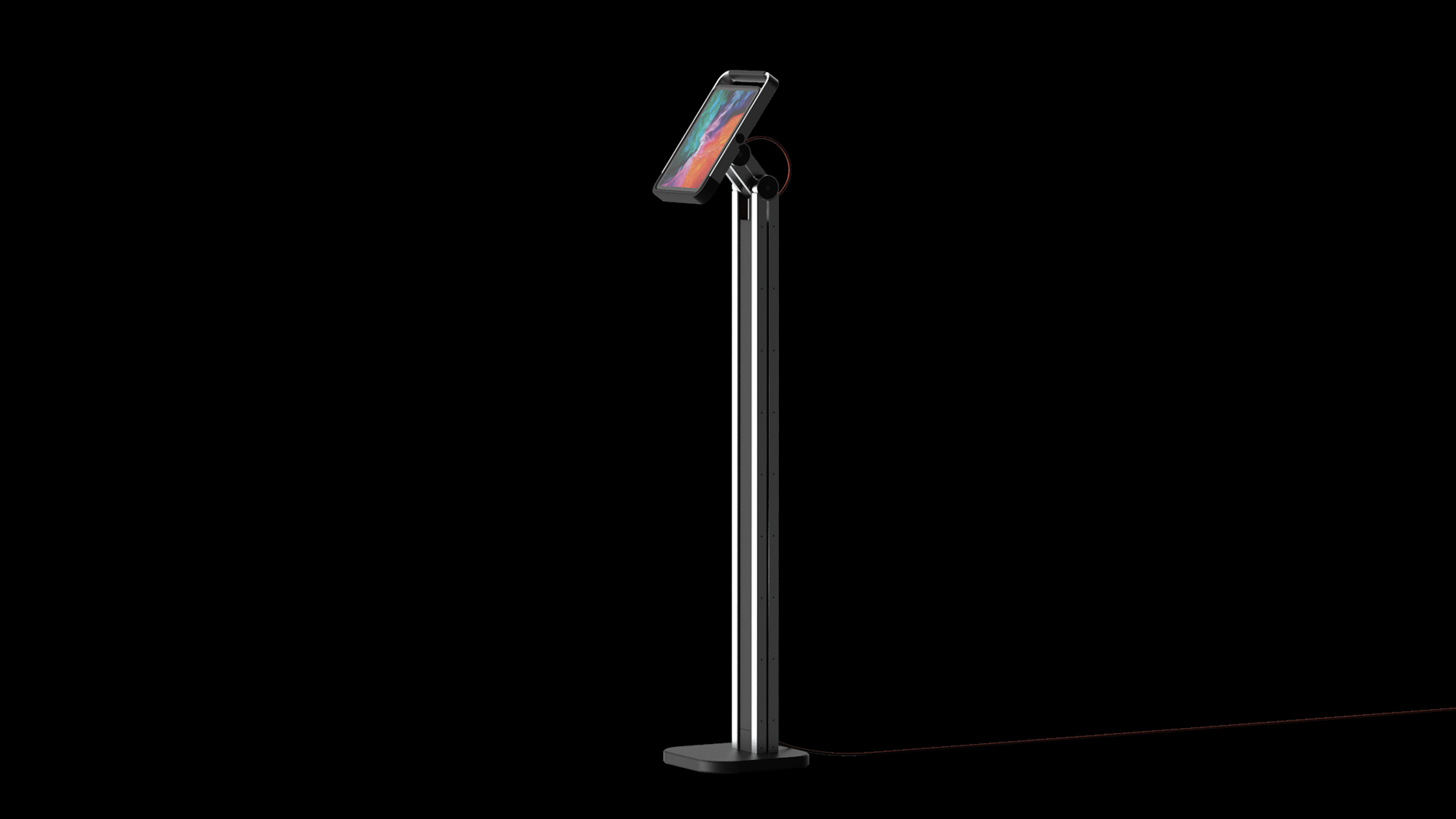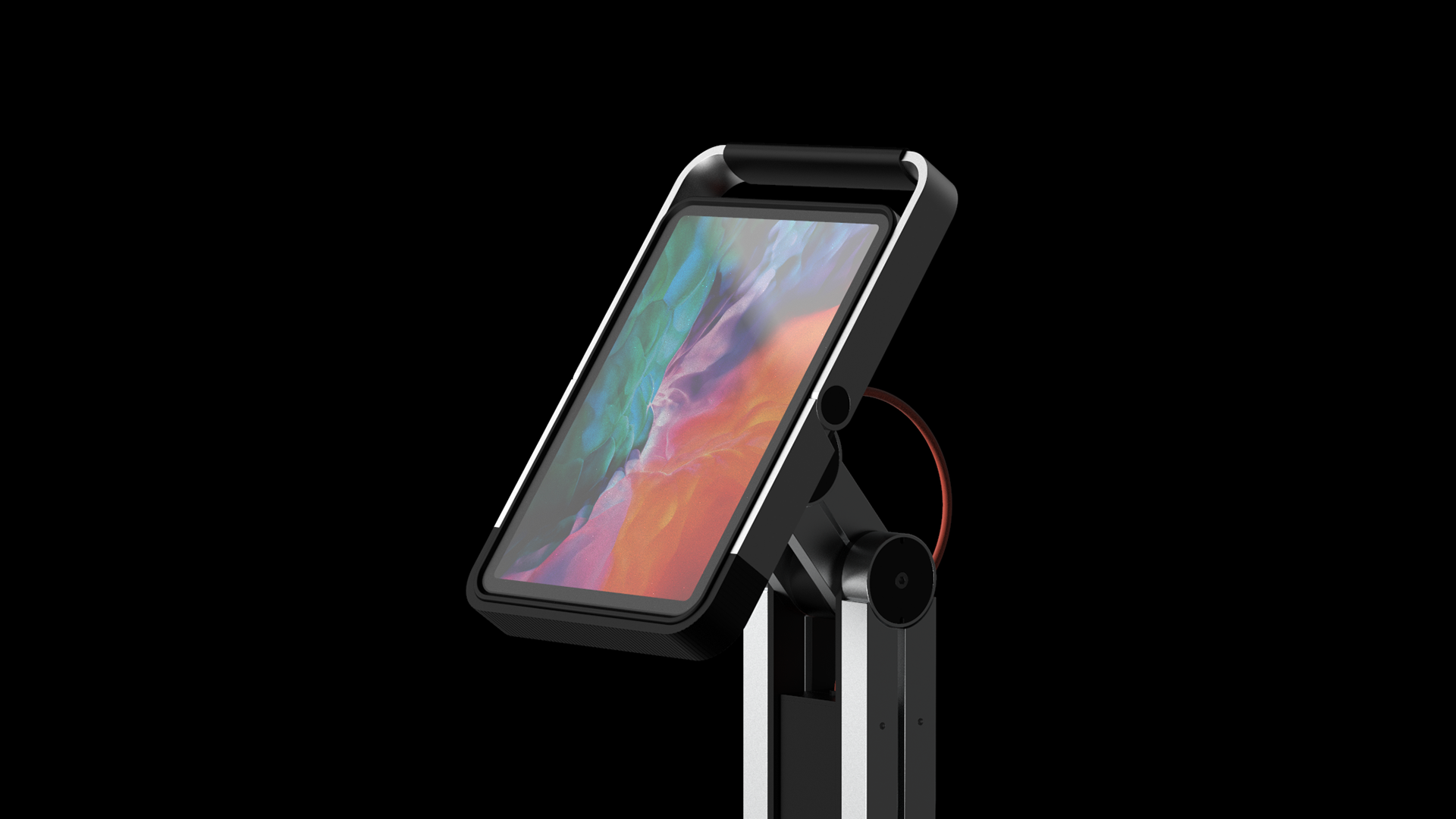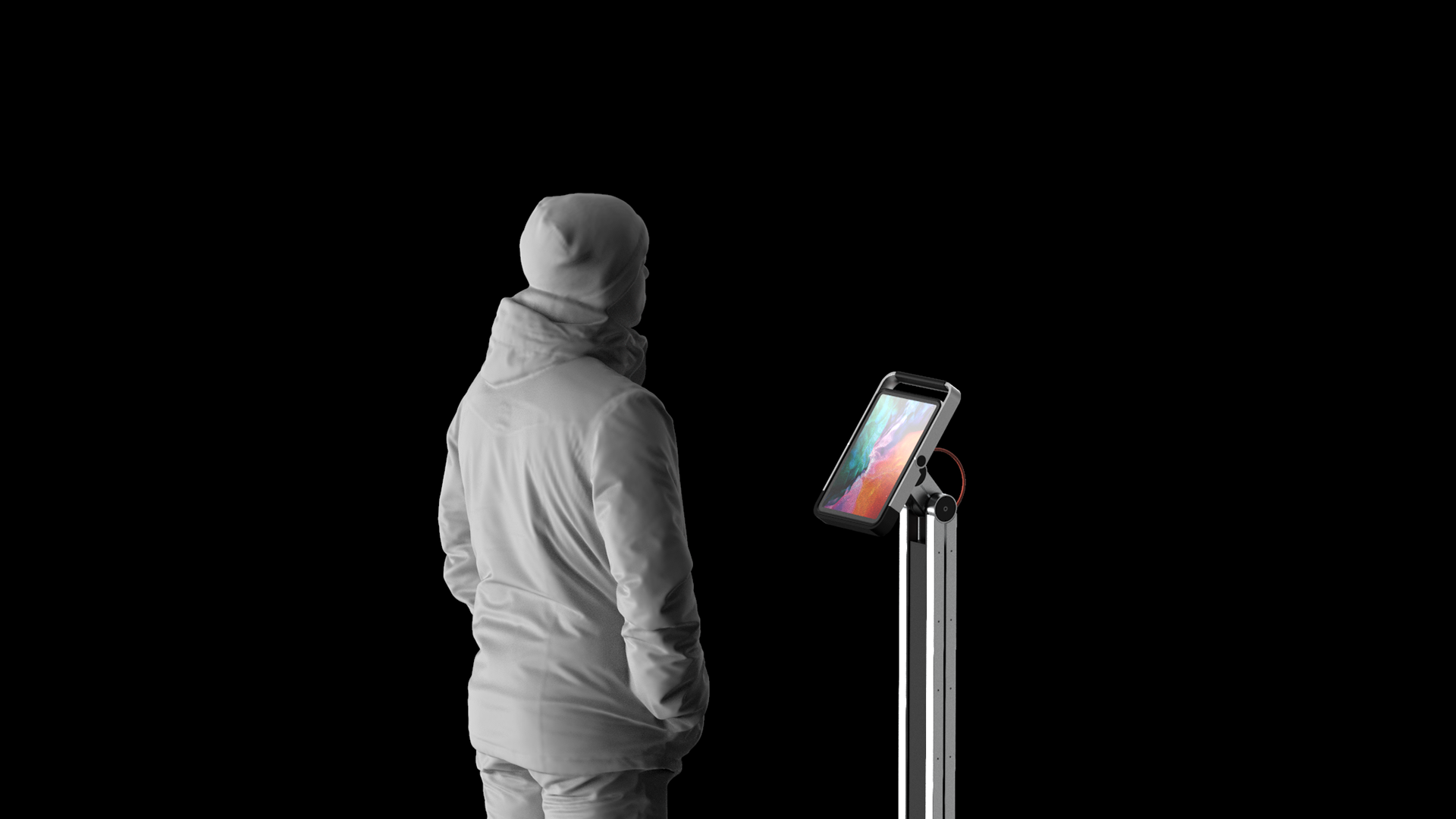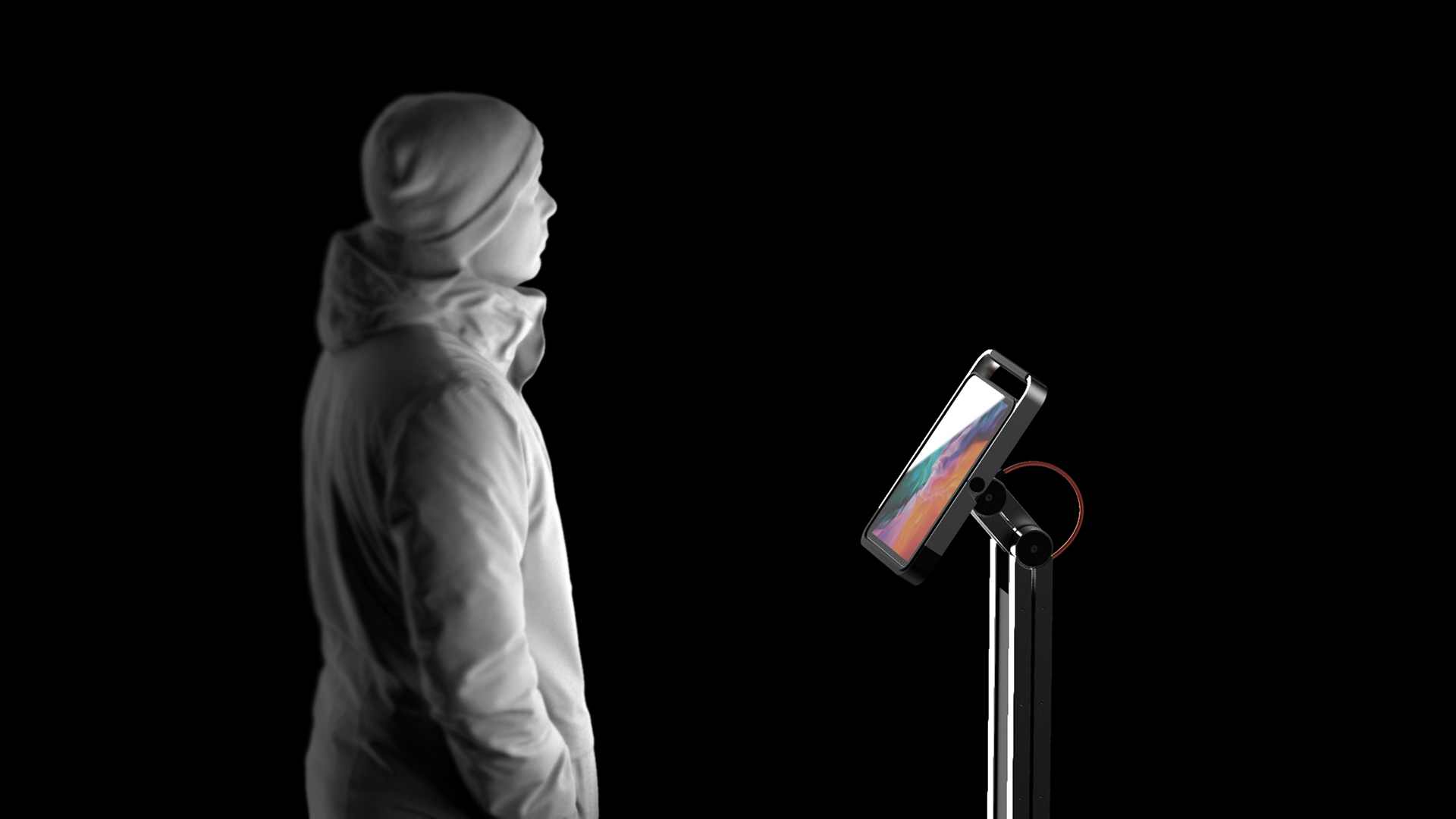 Extraordinary Insights
Design Studio, Adaption


We have been looking for the right design solution to solve complex problems and researching about the essence of brands and objects. We have respect for human centered design values, verify the viability of new business and study the feasibility of new technologies. We believe that a new model of design innovation that we think will be completed when human centered usability, business viability and feasibility of technology are completed.