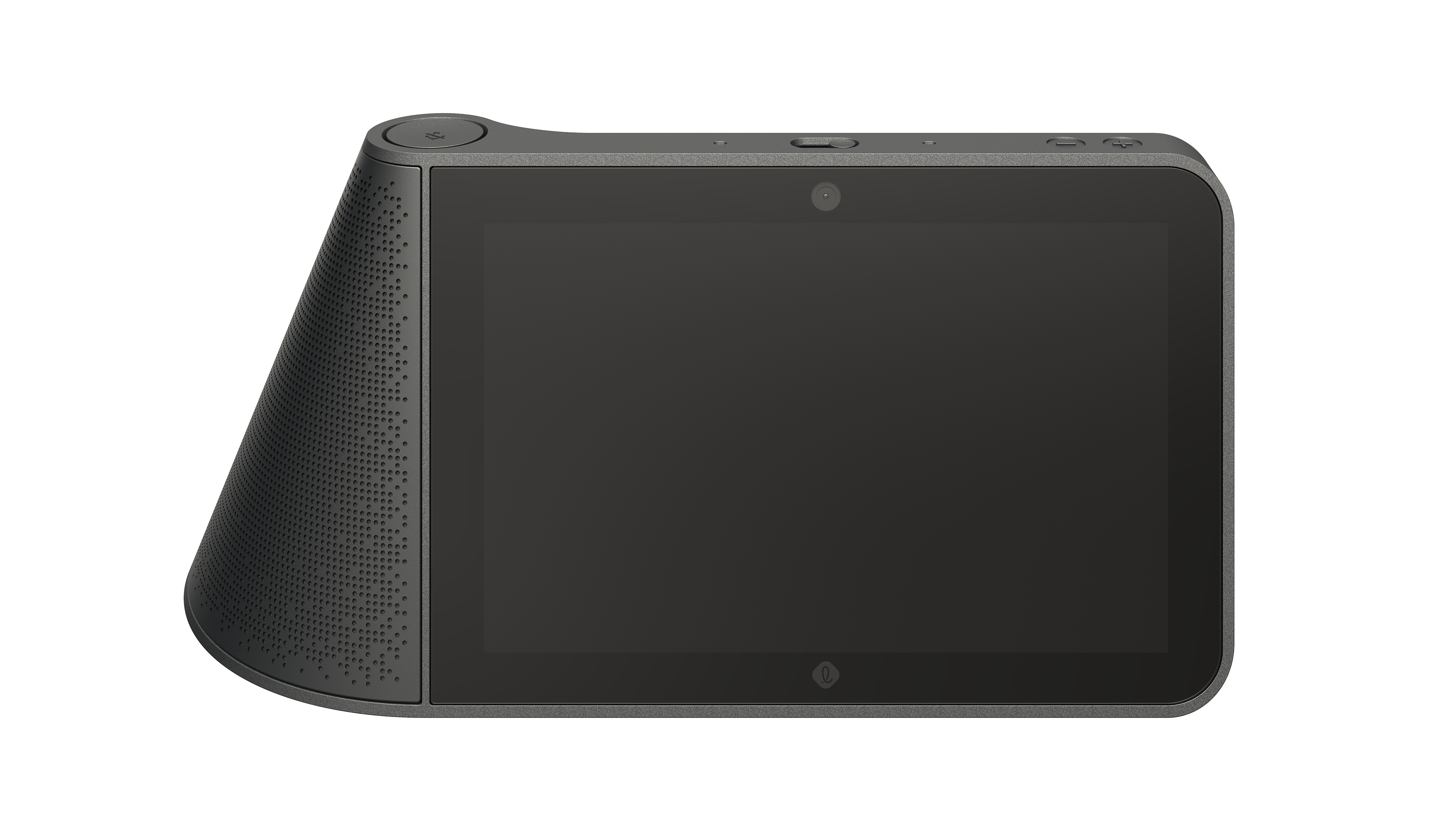 롯데이커머스의 인공지능 스피커로 7인치 스크린을 탑재한 멀티미디어 디바이스입니다. 독특한 원뿔형 스피커 구조와 스크린이 결합한 유니크한 형태로 작은 체적임에도 불구하고 파워풀한 음질을 구현했습니다.
3차원 곡면으로 가공된 스피커 그릴은 여러 단계의 독특한 제조 기술로 만들어진 새로운 시도로 평가받았습니다. 인터페이스 디자인 역시 사용자의 사용성에 맞추어 푸쉬, 터치, 슬라이드 방식으로 고안되었습니다.
-


It is a multimedia device with a built-in 7-inch screen as an artificial intelligence speaker of Lotte e-commerce. A unique conical speaker structure combined with a screen to deliver powerful sound quality despite its small volume. The three-dimensional curved speaker grille was evaluated as a new attempt made with a unique manufacturing technique in several stages. The interface design is also designed in a push, touch, and slide method according to the user's usability.