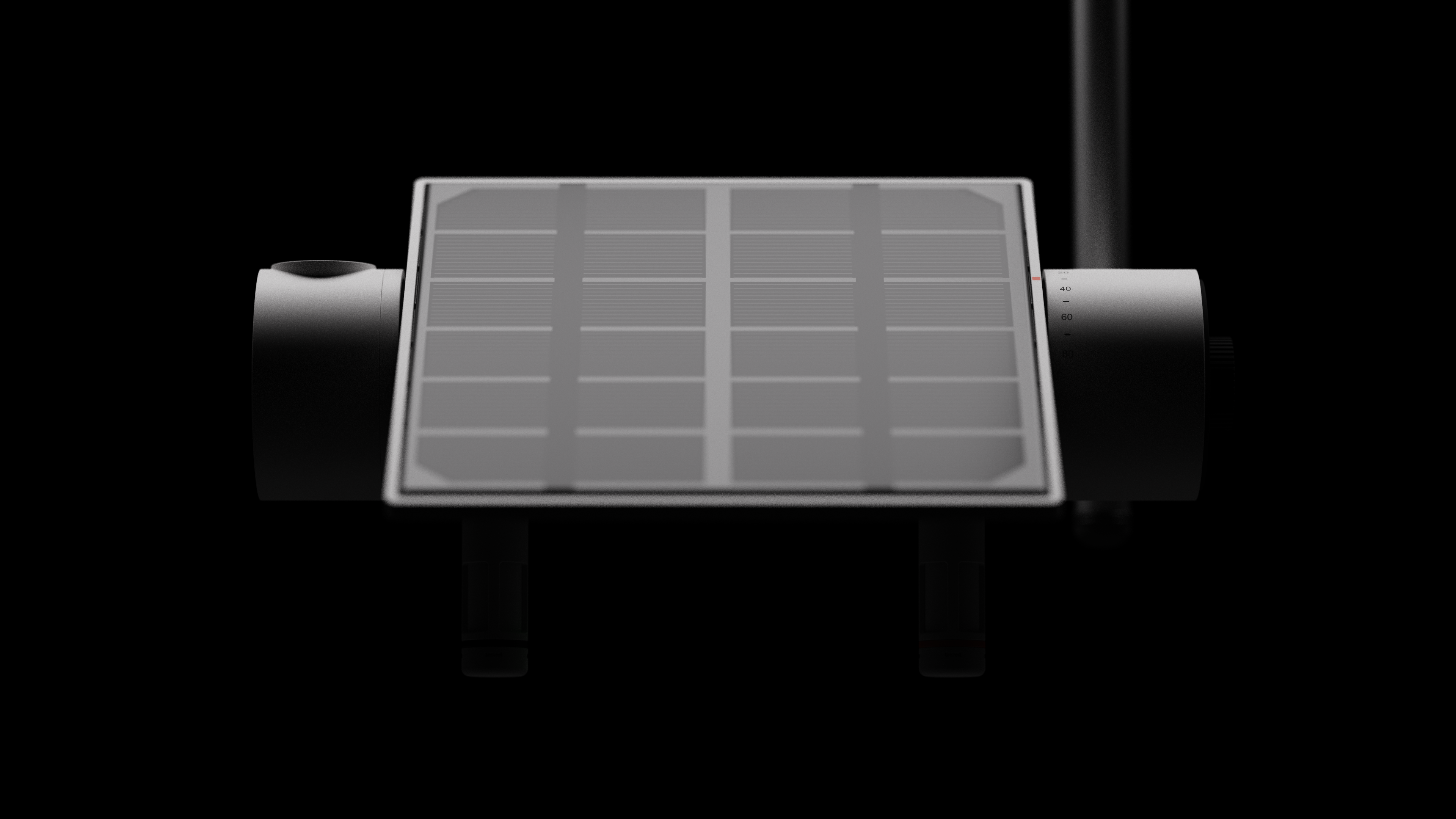 We designed innovative products for a smart farm startup in the summer of 2019. This product measures the temperature, humidity, and amount of carbon dioxide in a smart farm in real time and sends the information to the manager. This allows managers to manage and operate the farm with more accurate information.


|We saw a prototype hanging from the ceiling of a farm and imagined a satellite. The appearance of this product, powered by solar energy, was probably because it resembled a satellite. We took great care to calculate the angle of the solar panel so that the shadow of the solar panel did not obscure the sensor. We also chose a white color so that the temperature in the farm does not affect the sensor. To make it easy to locate the sun anywhere in the world, angular values ​​are engraved on the sides of the solar panel. On the bottom side of the product, a 3.5 pie jack is applied to easily replace the temperature and humidity sensors. On the side of the product, it is also designed to easily replace the carbon dioxide sensor.

Designed by Adaption Design Studio.

© 2019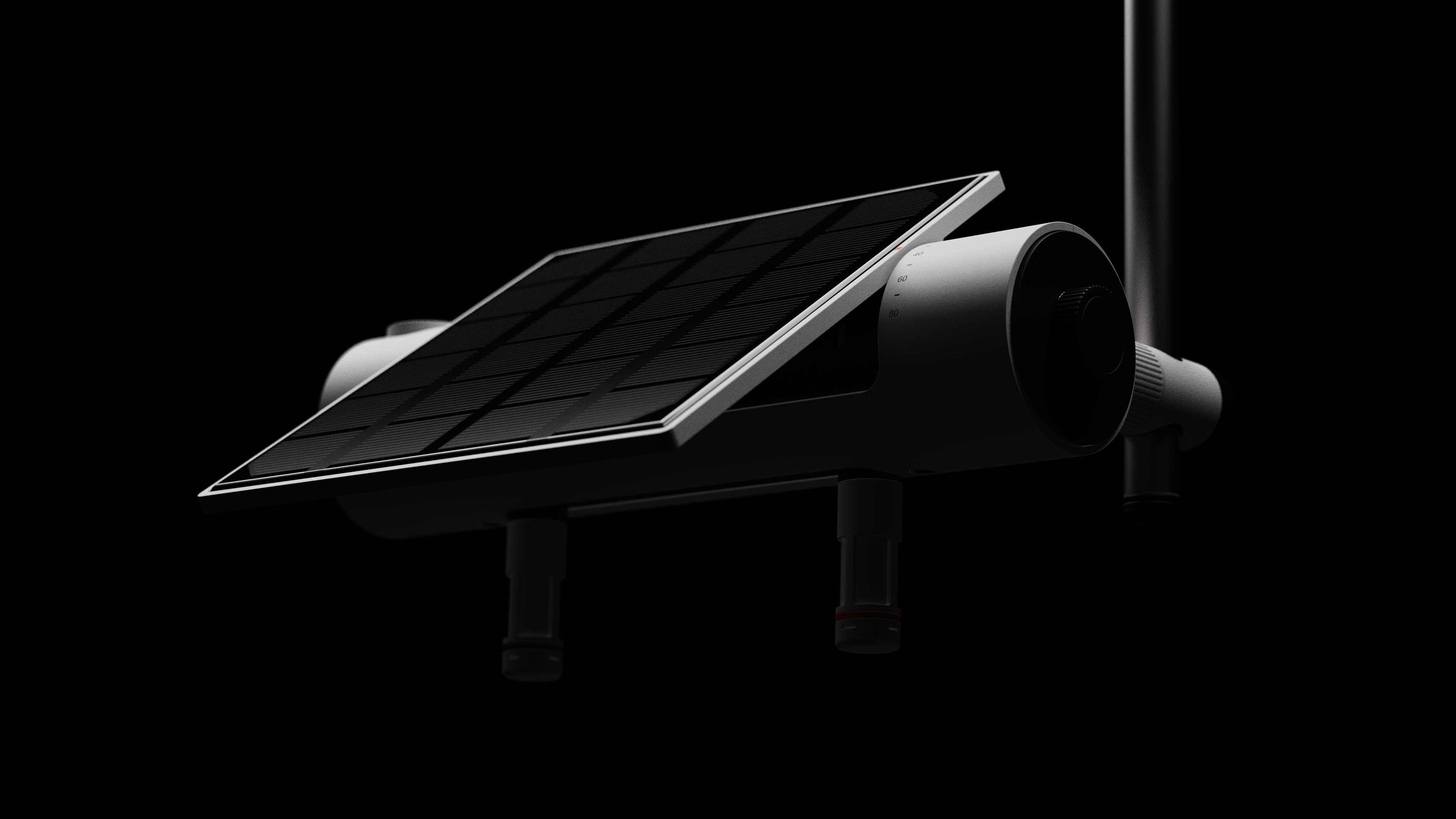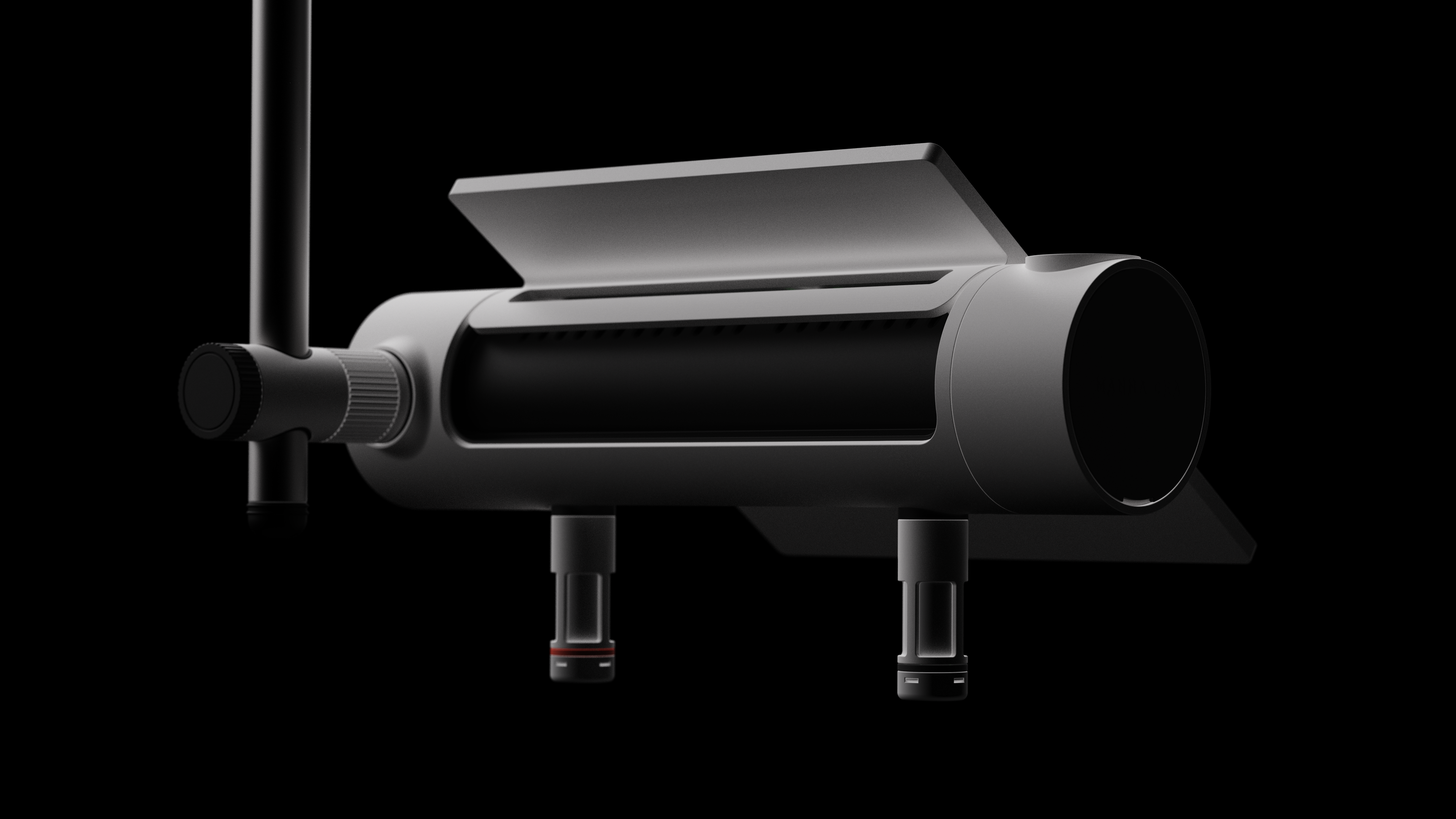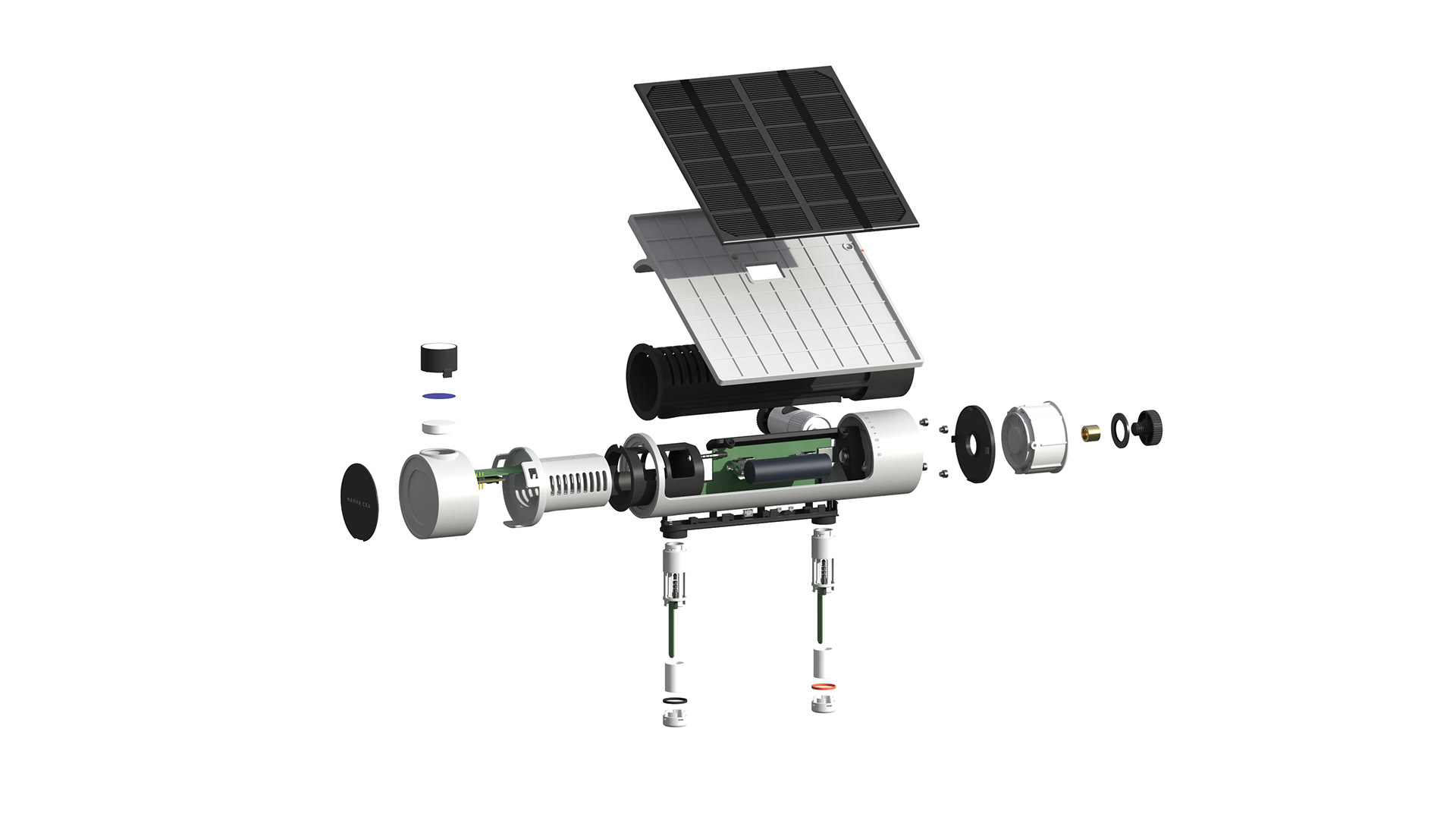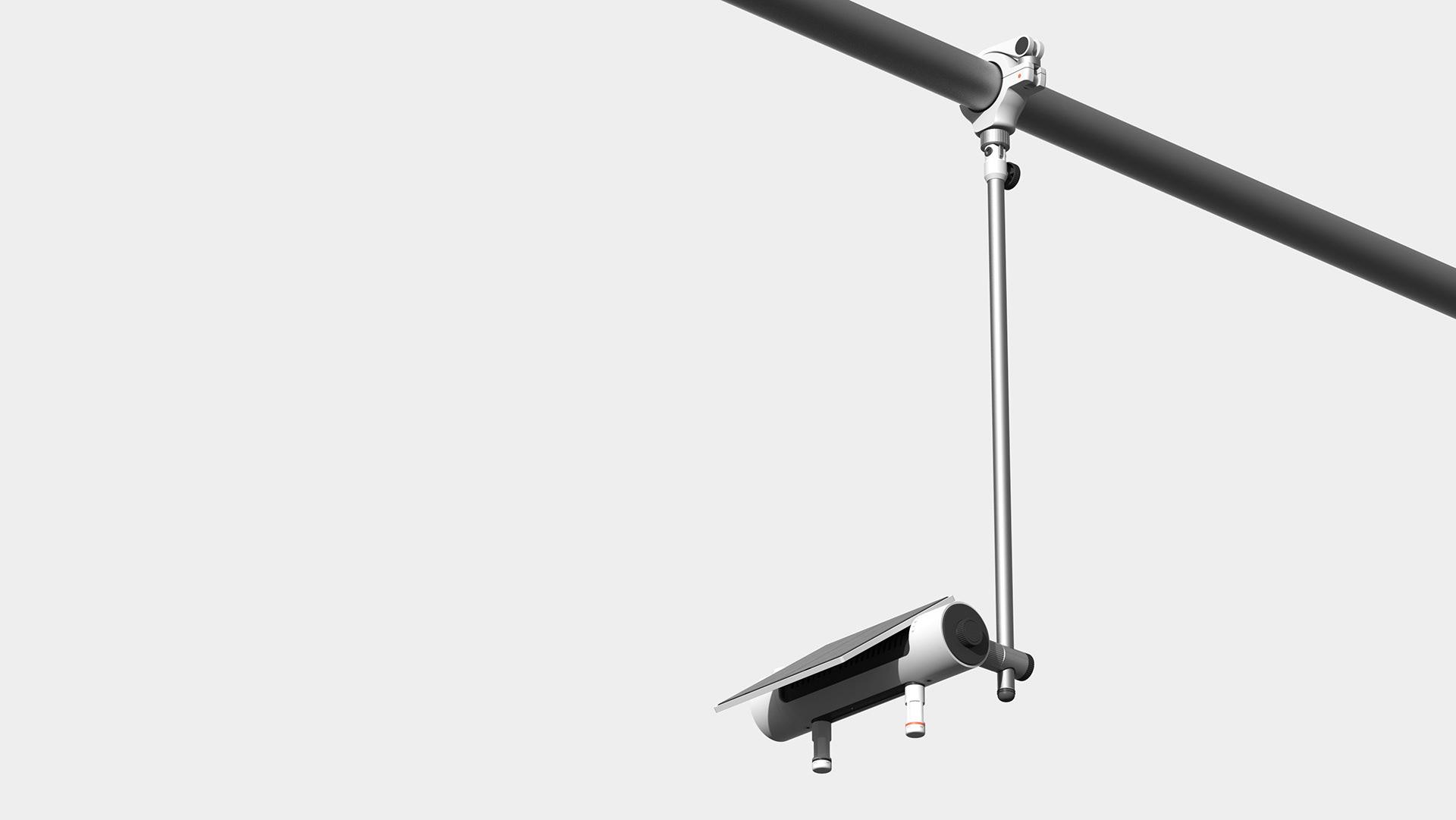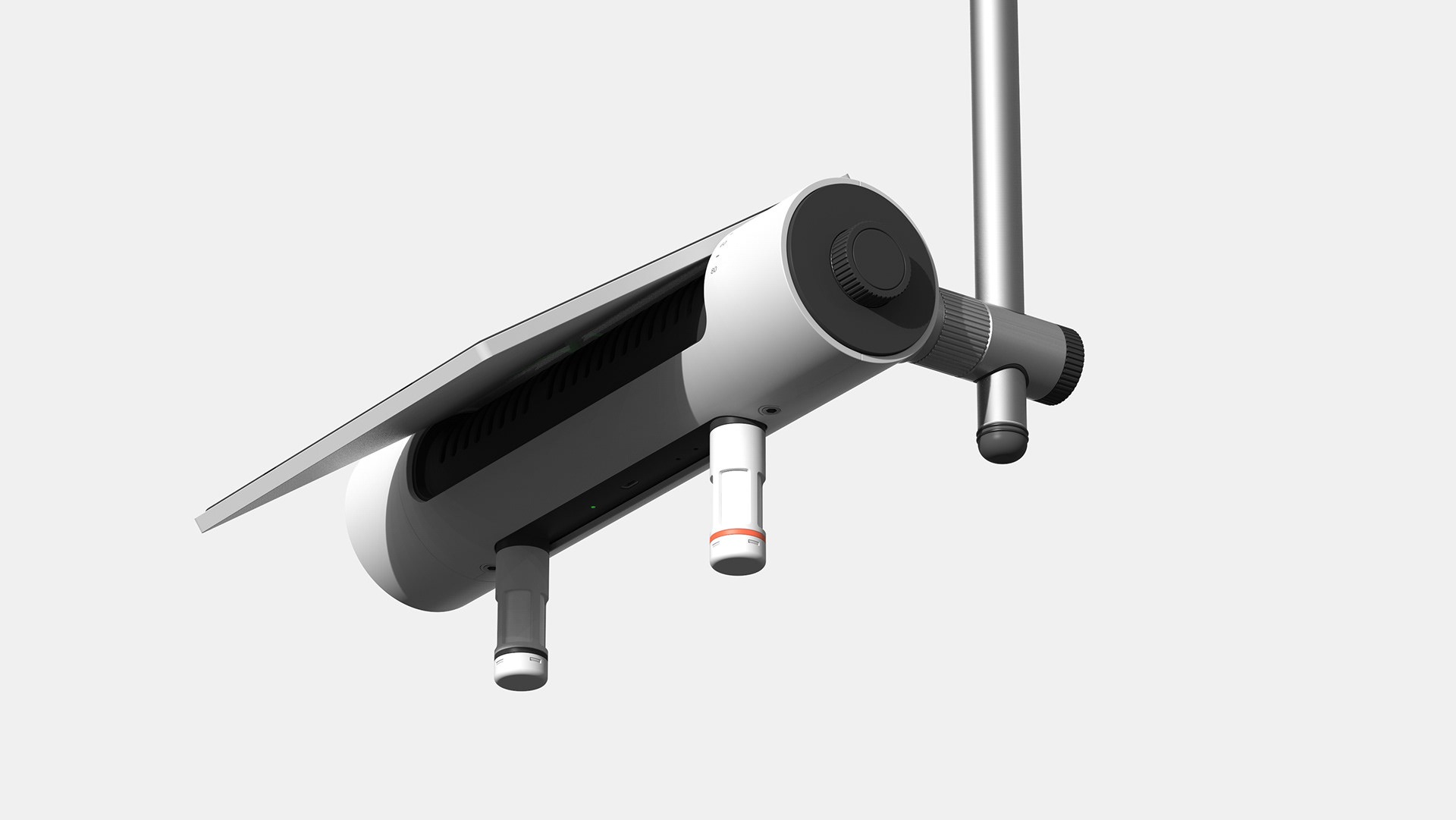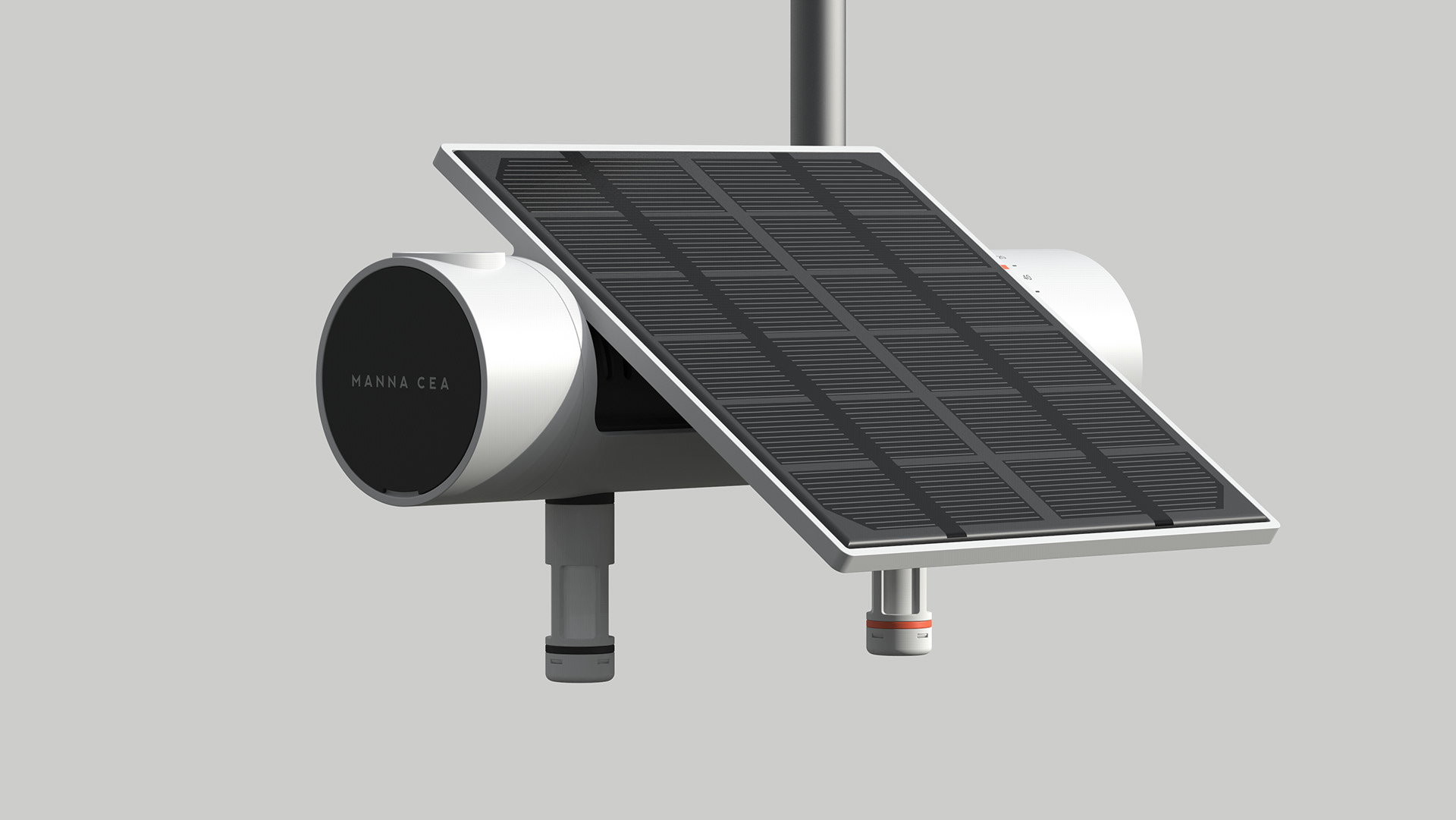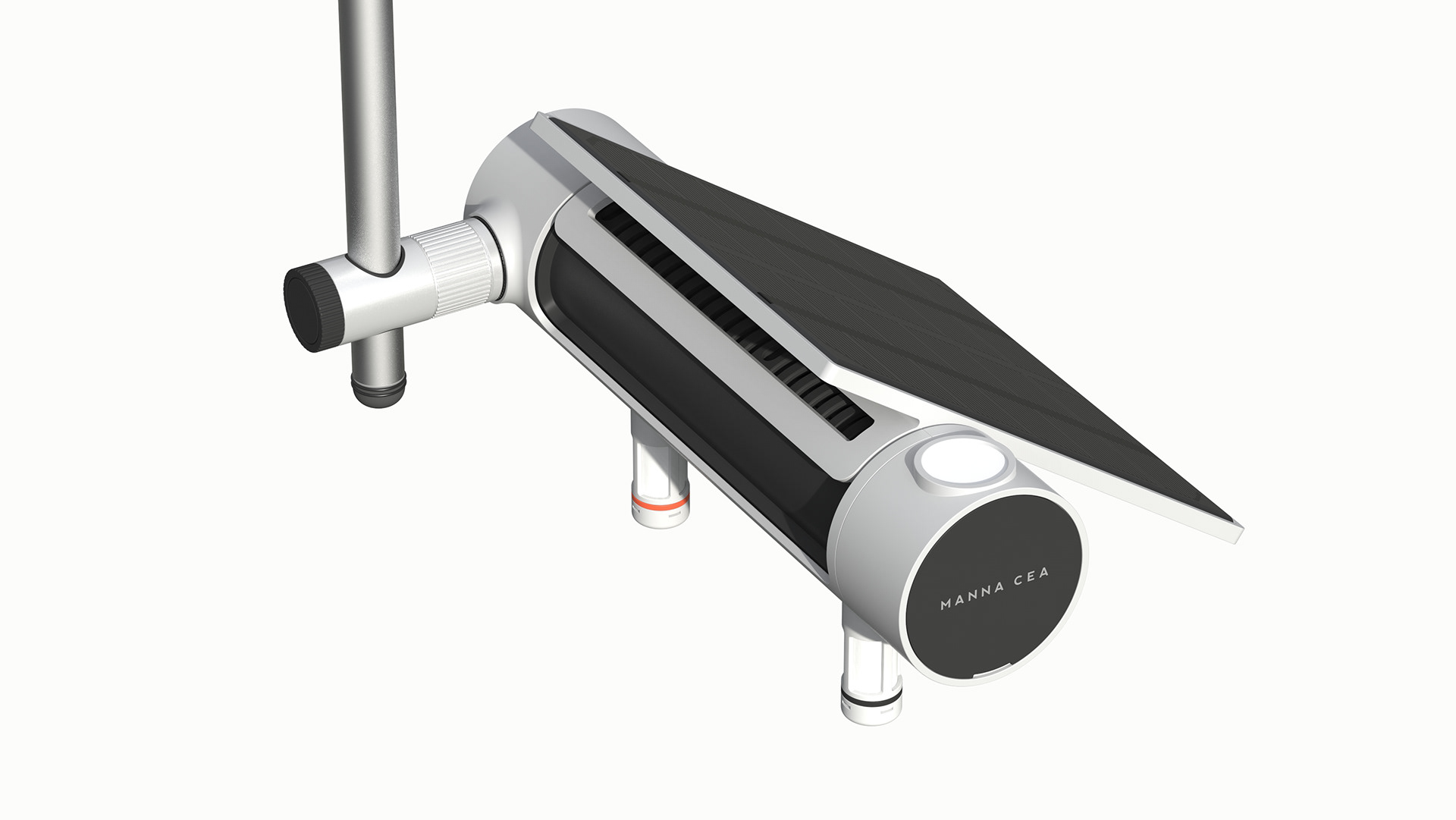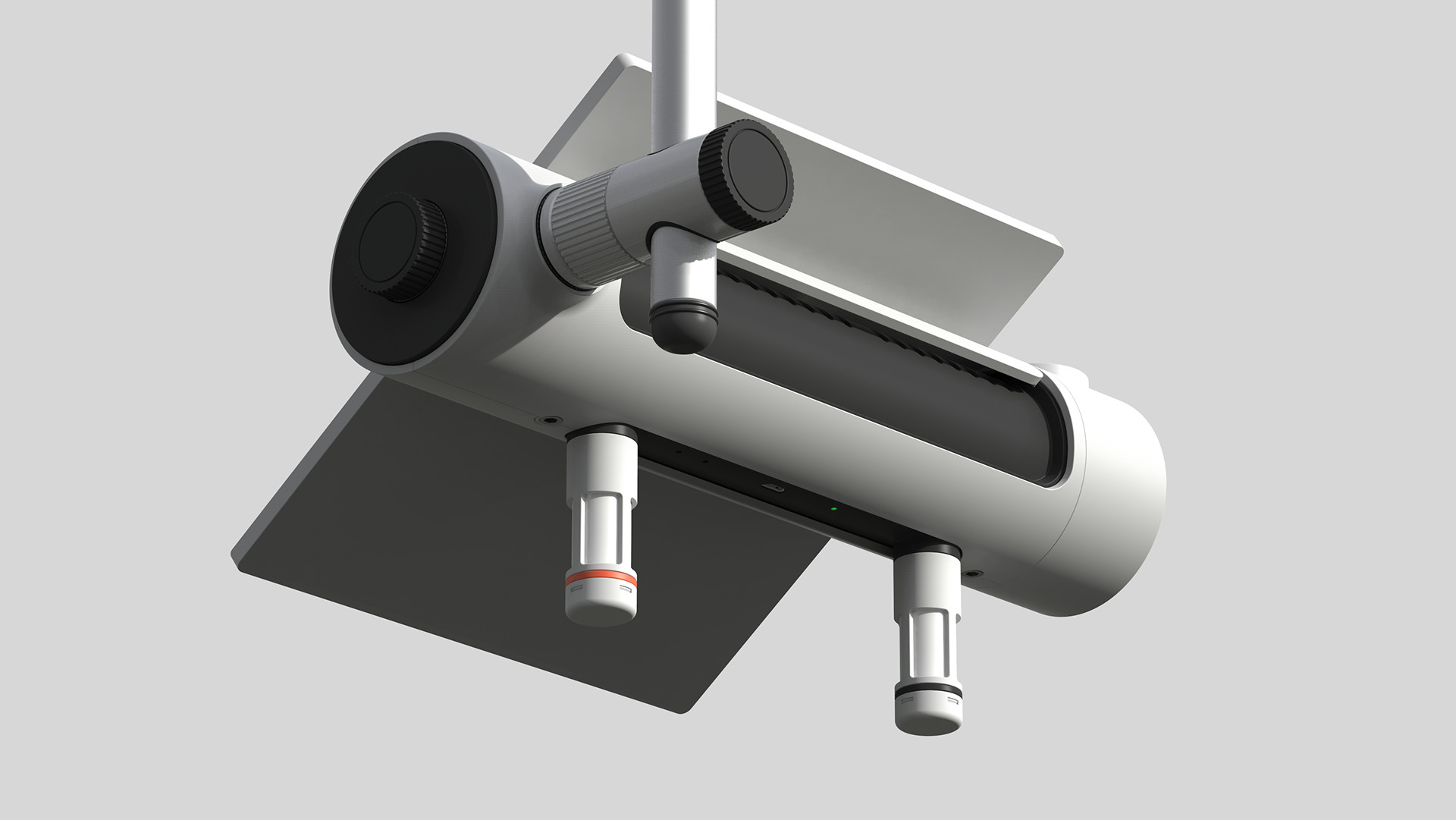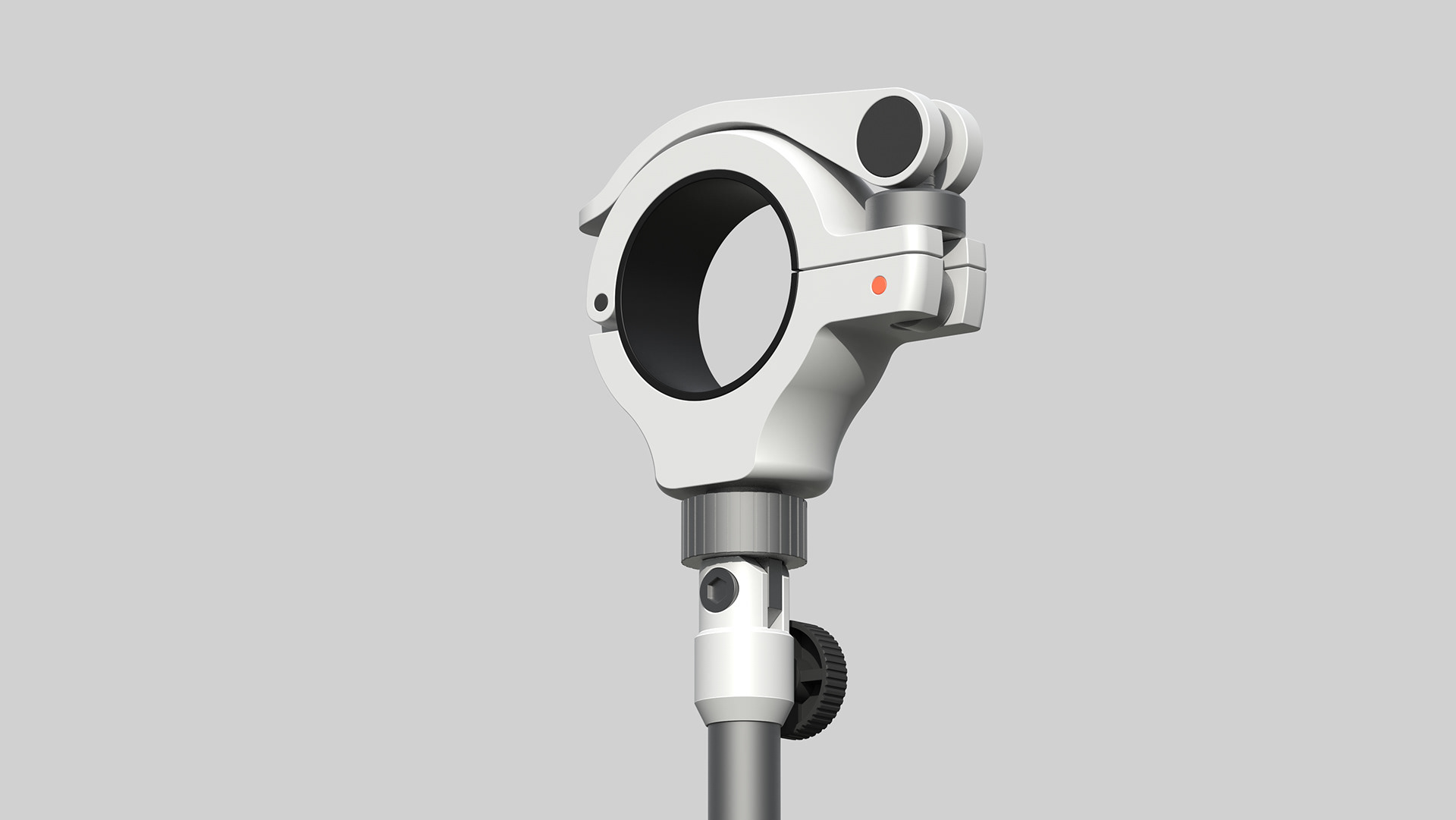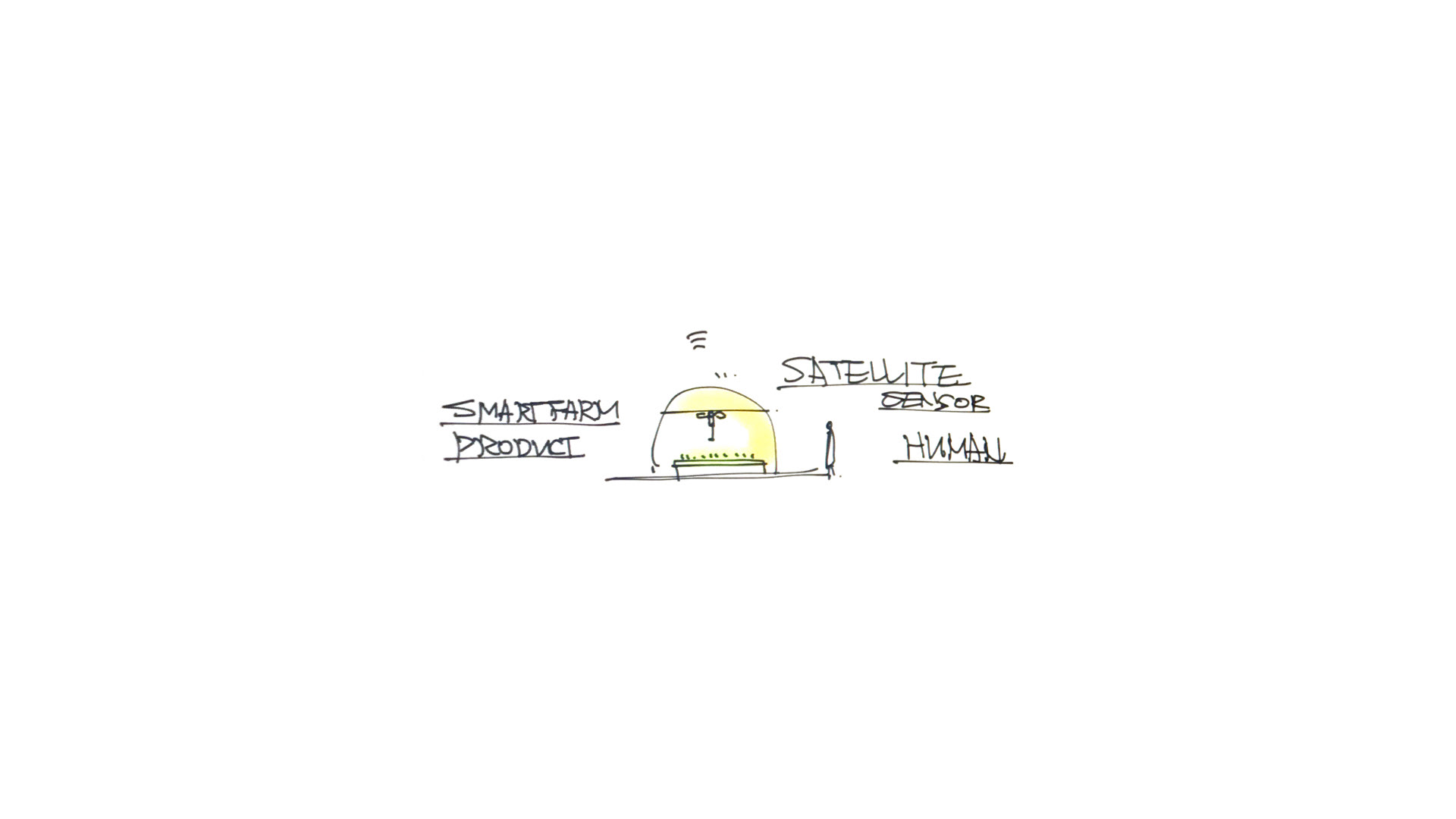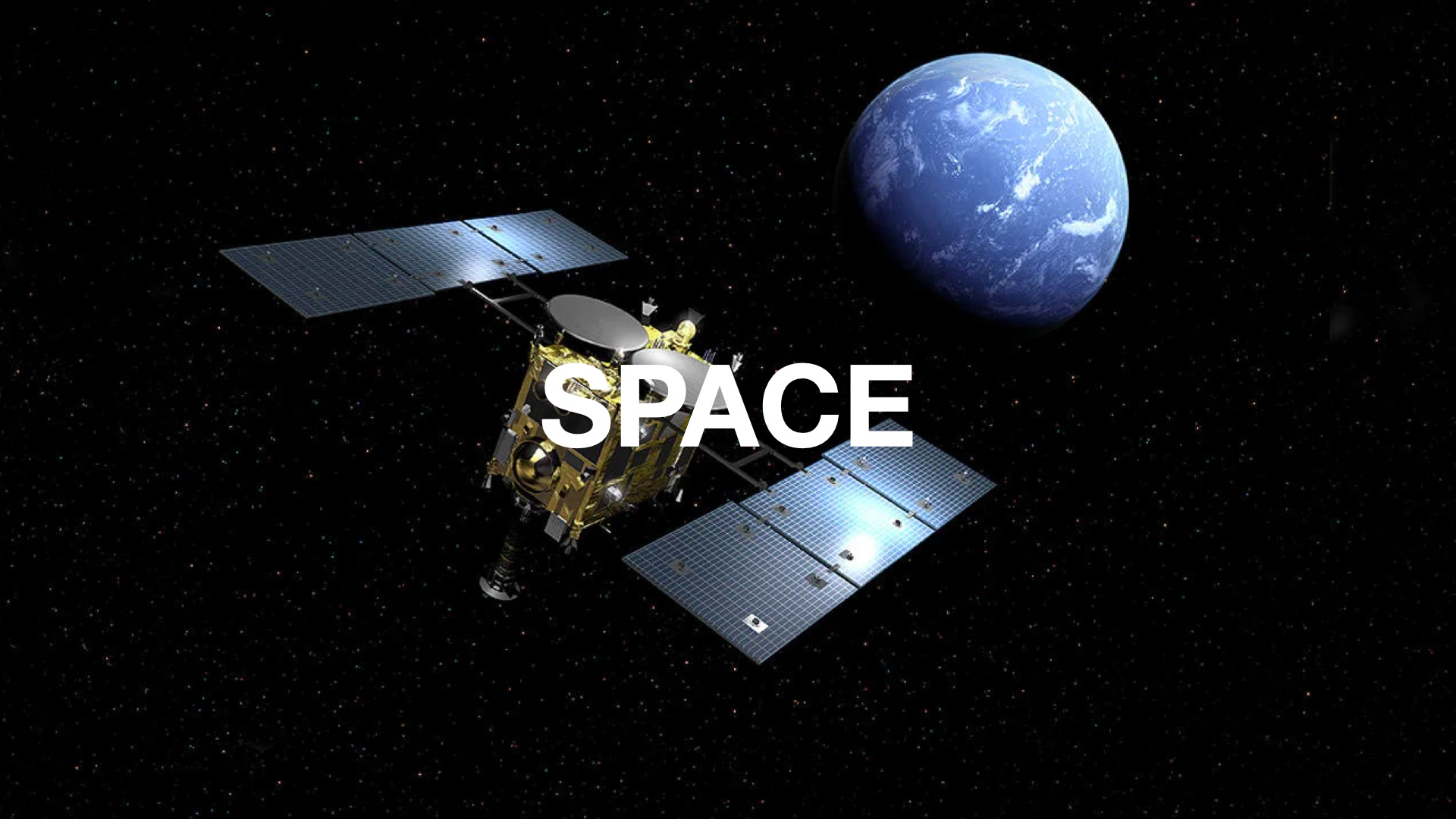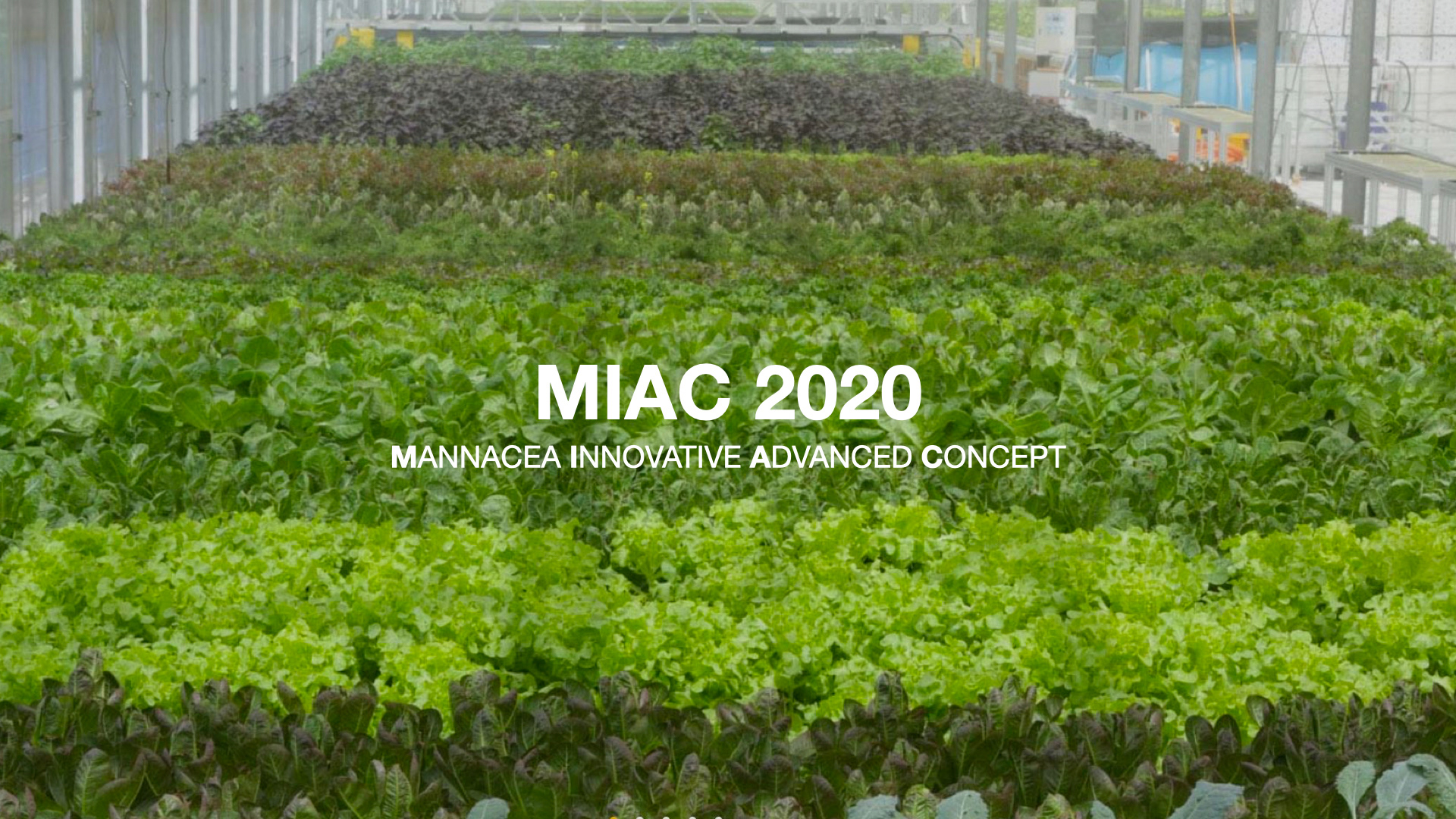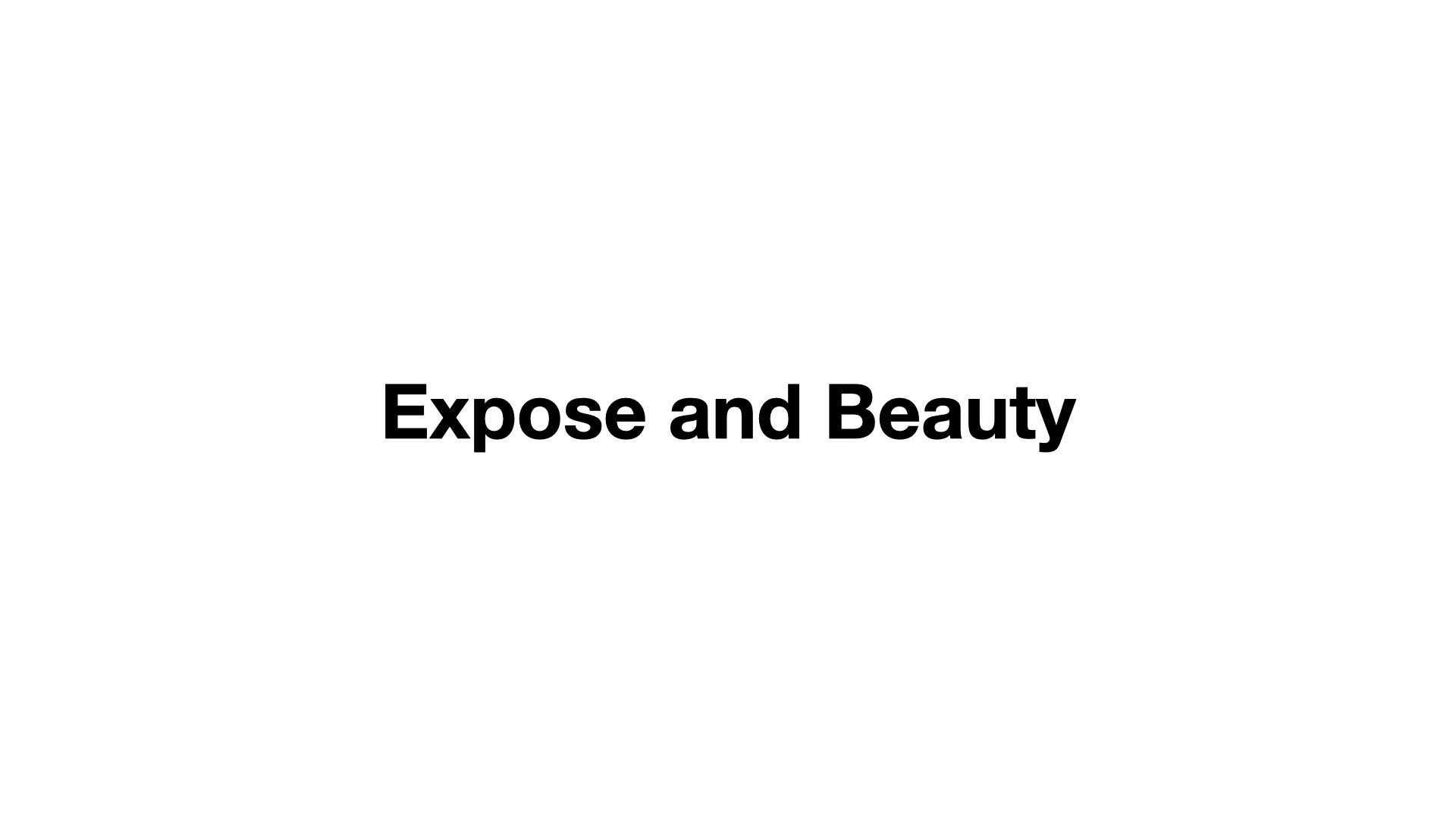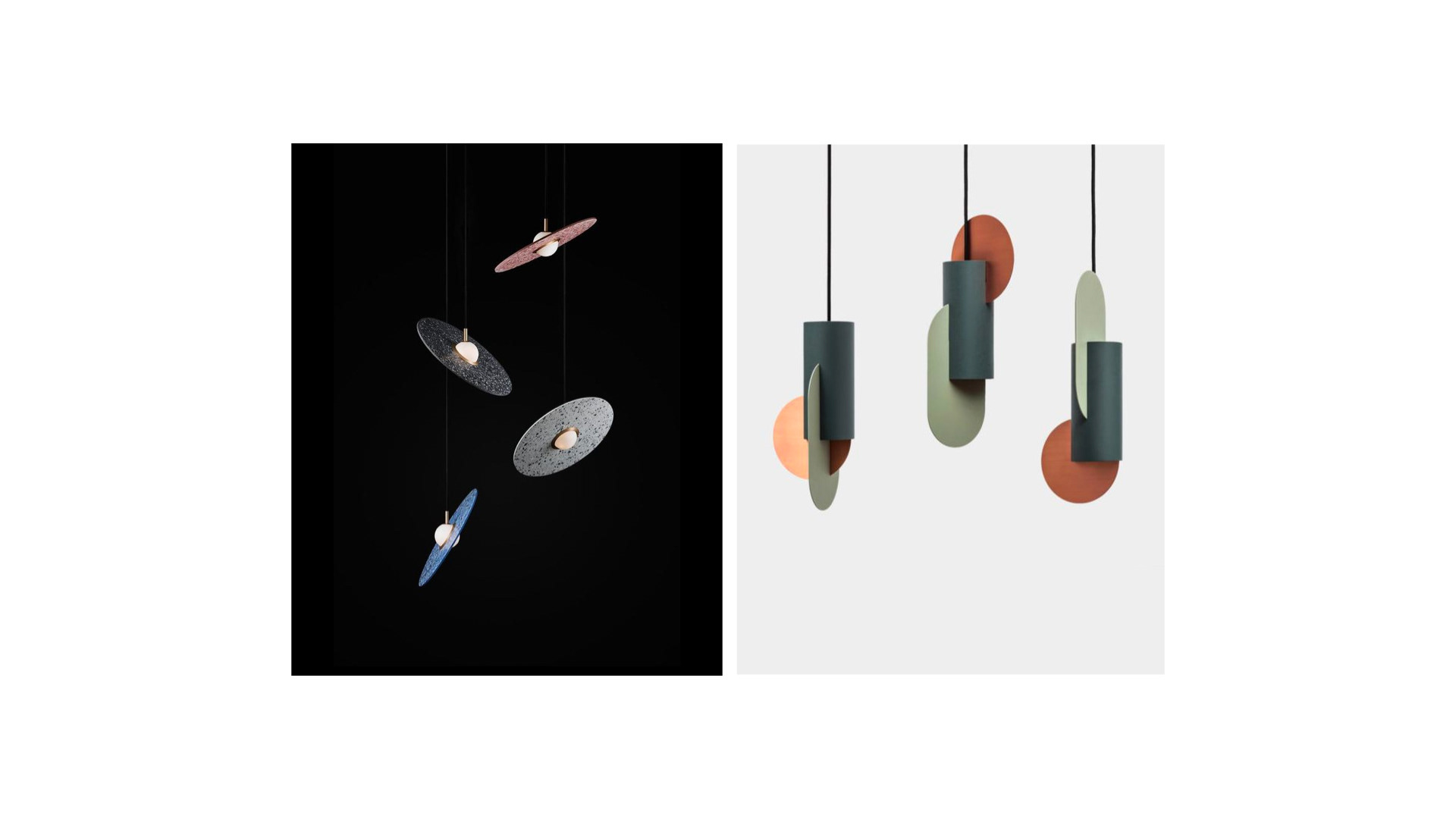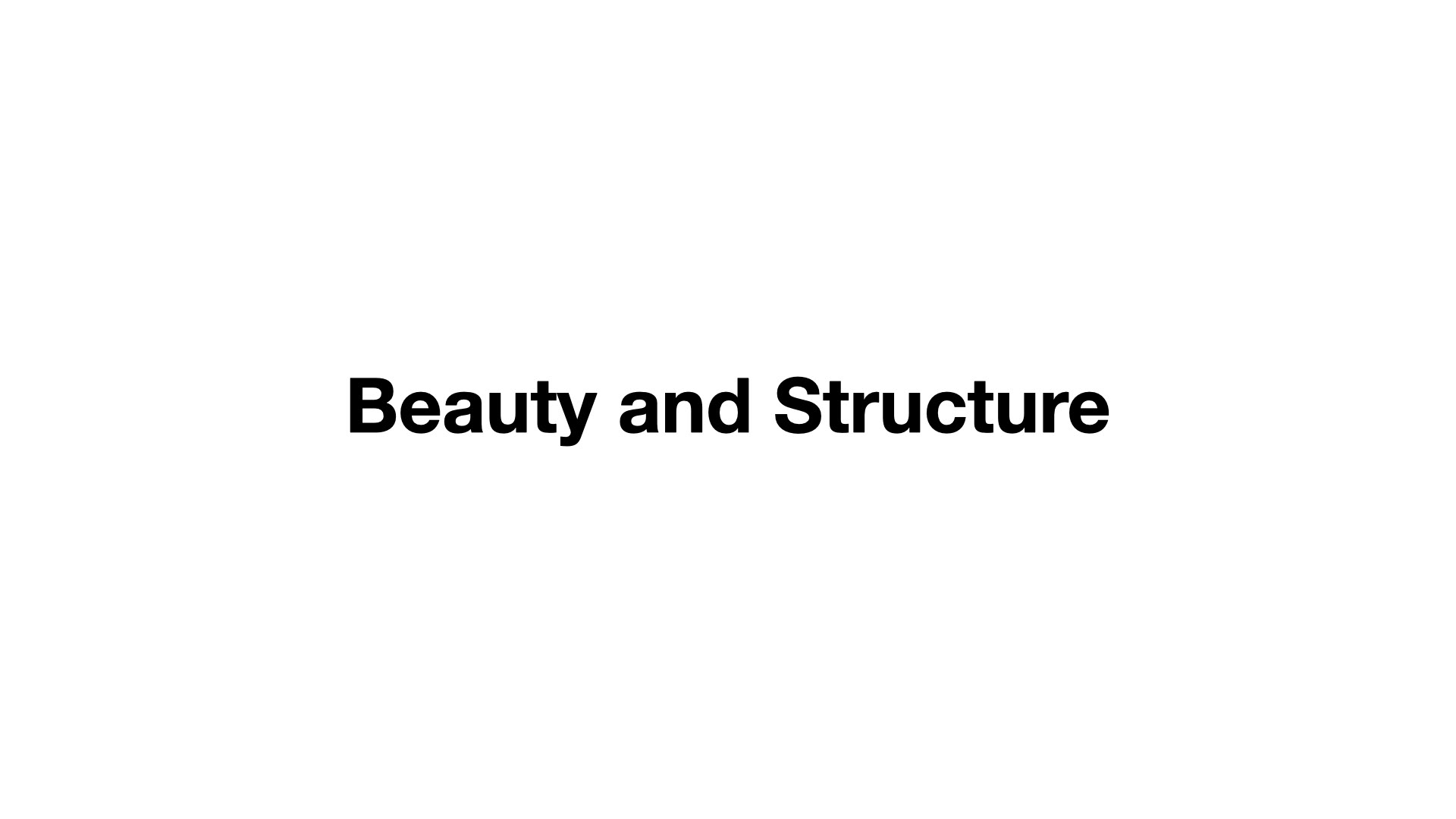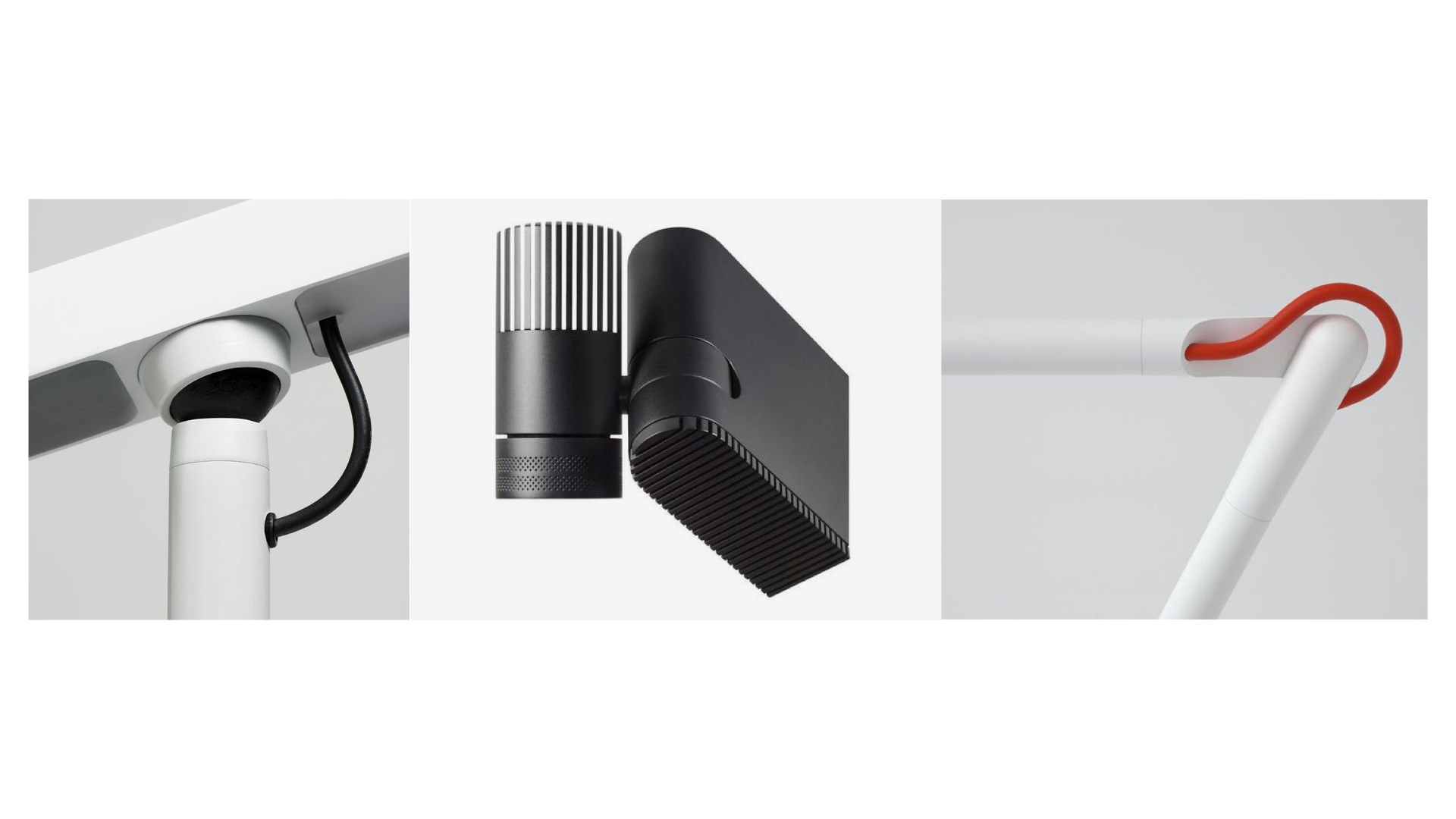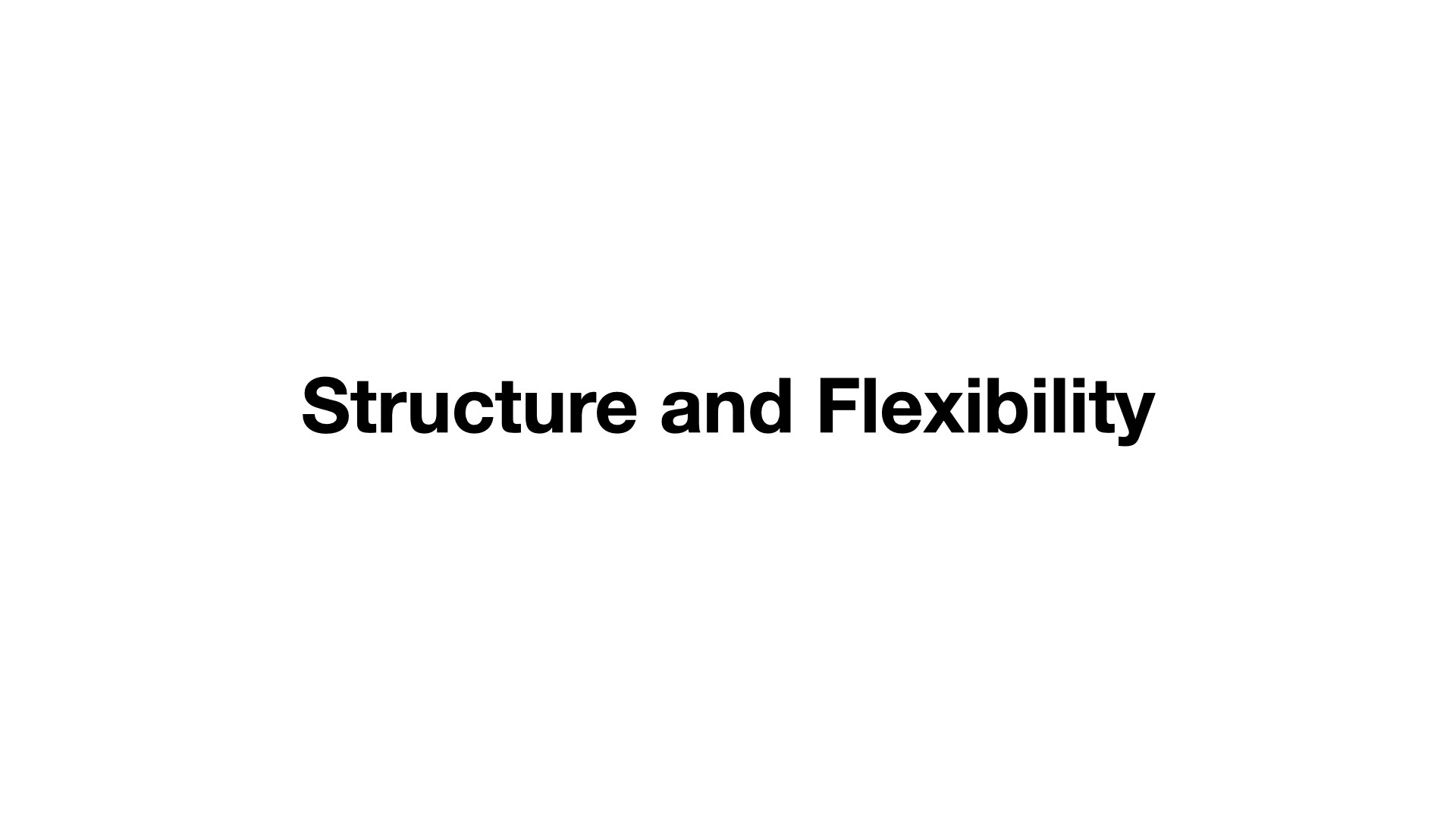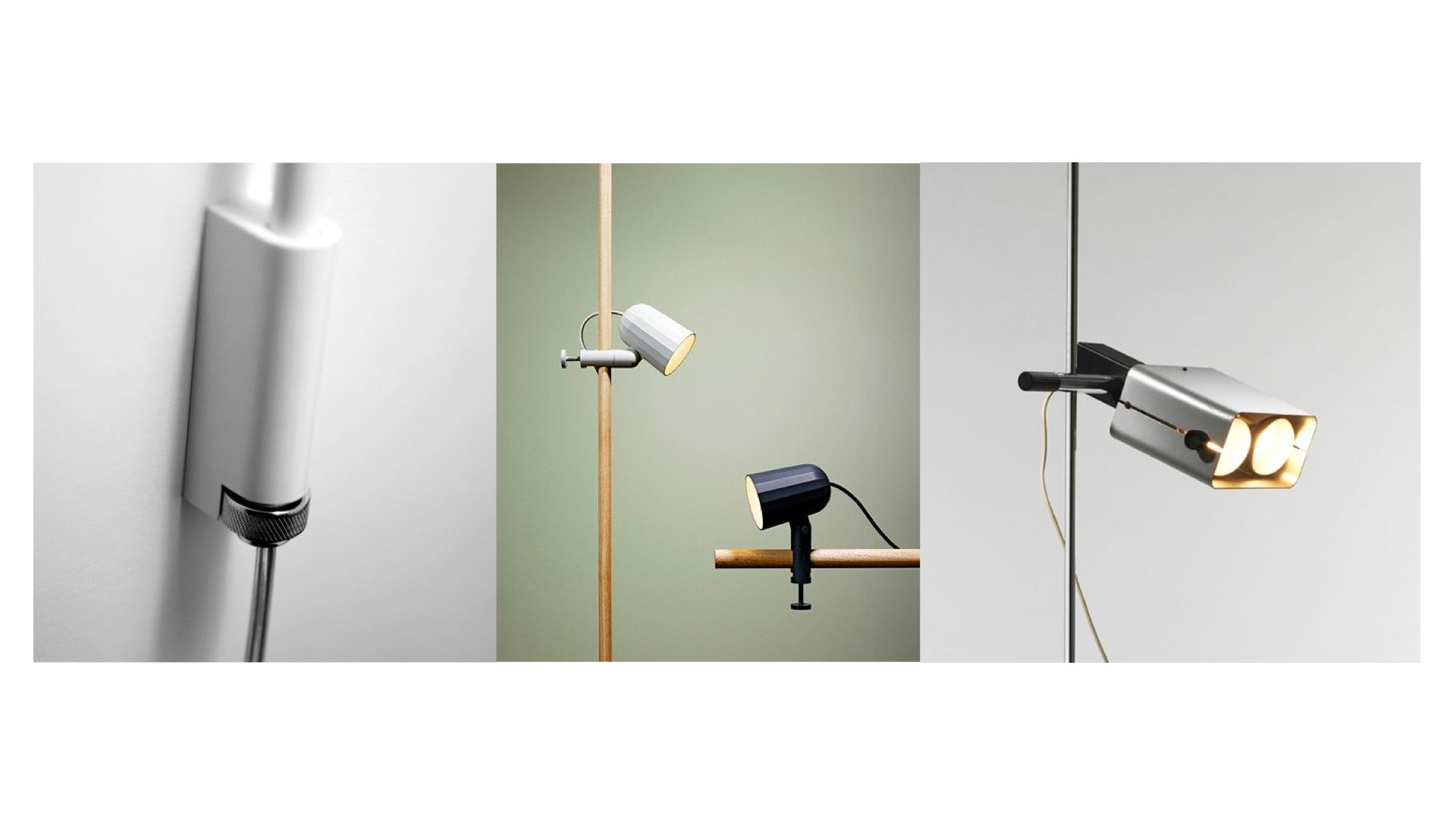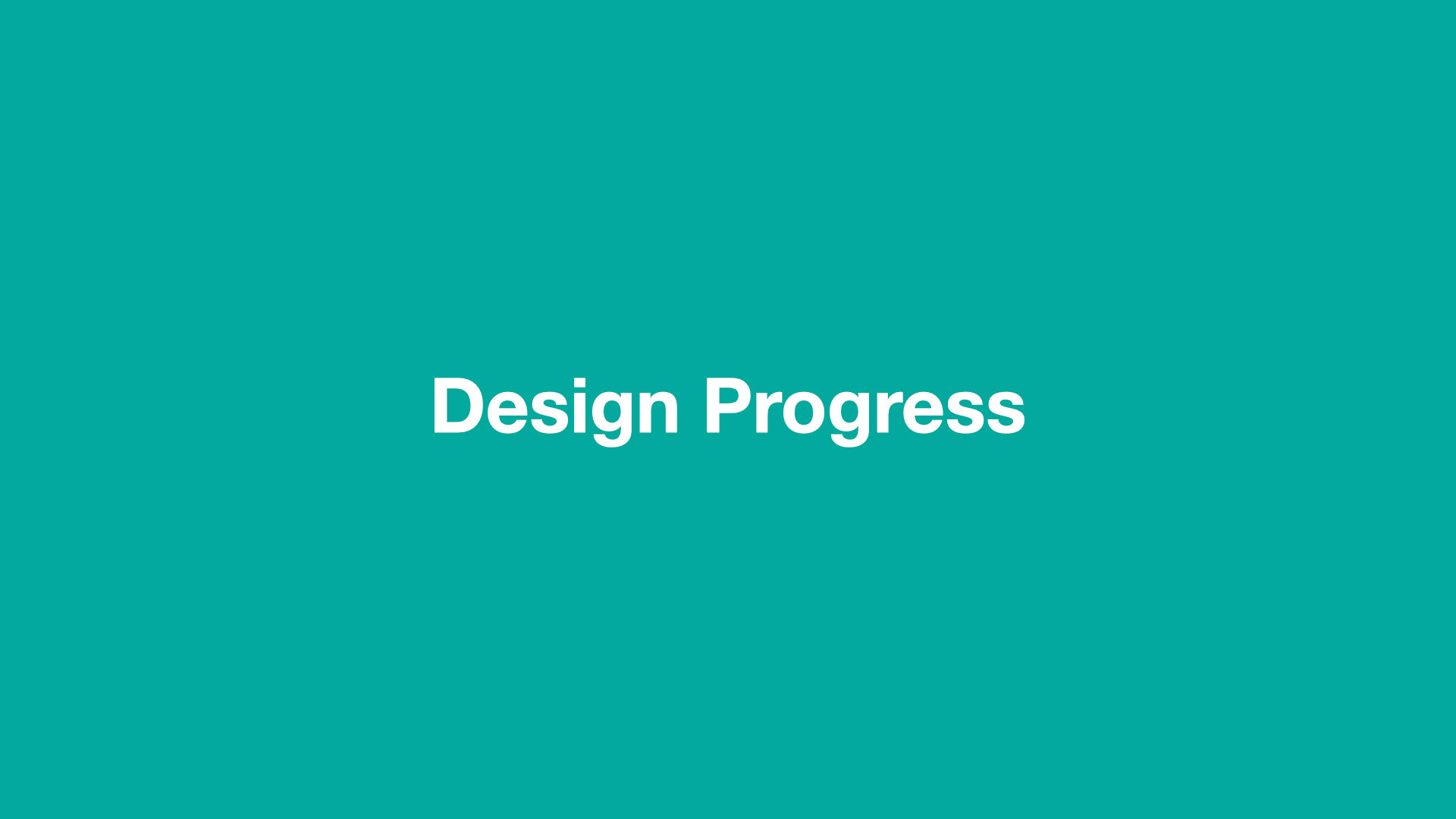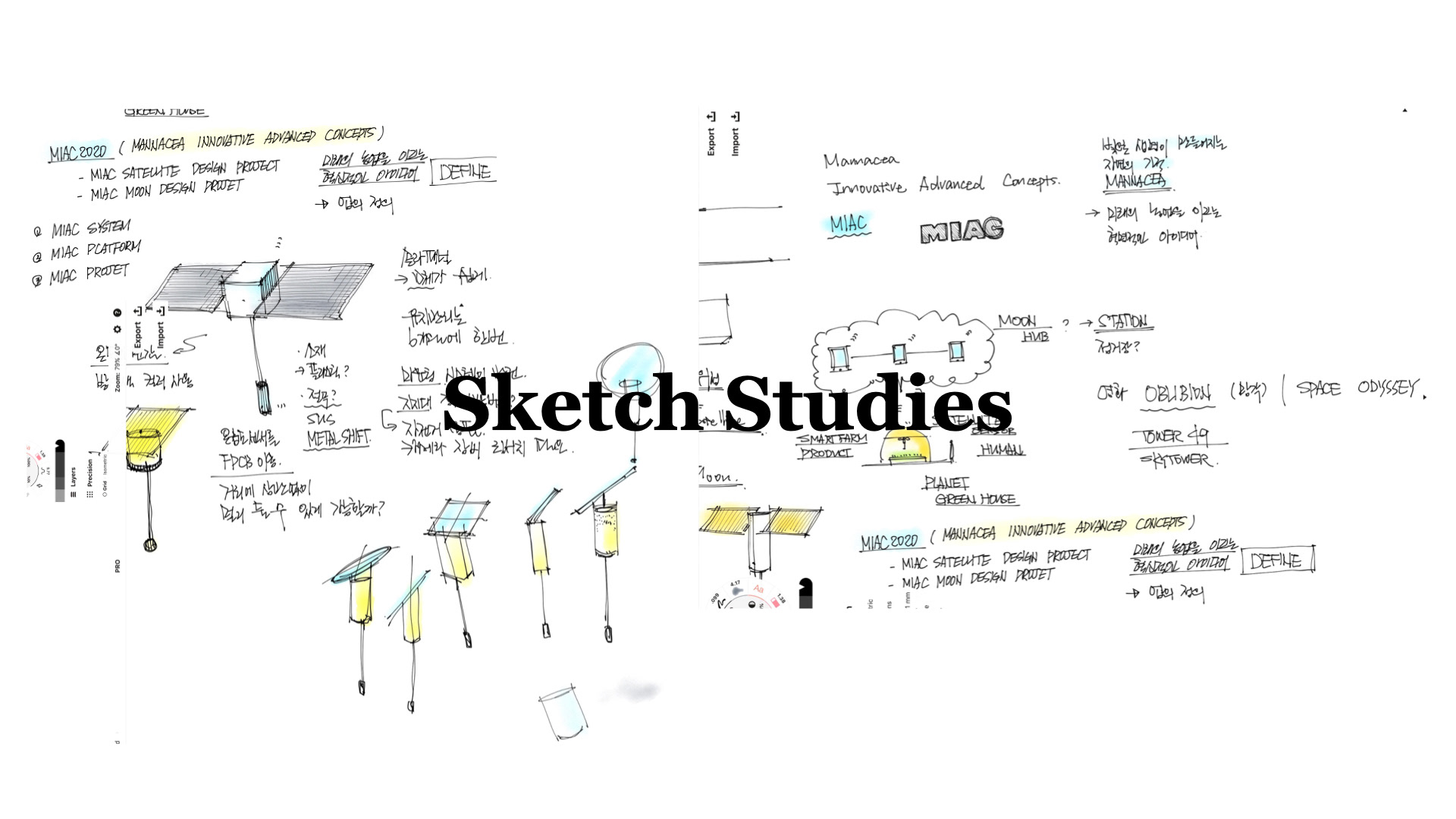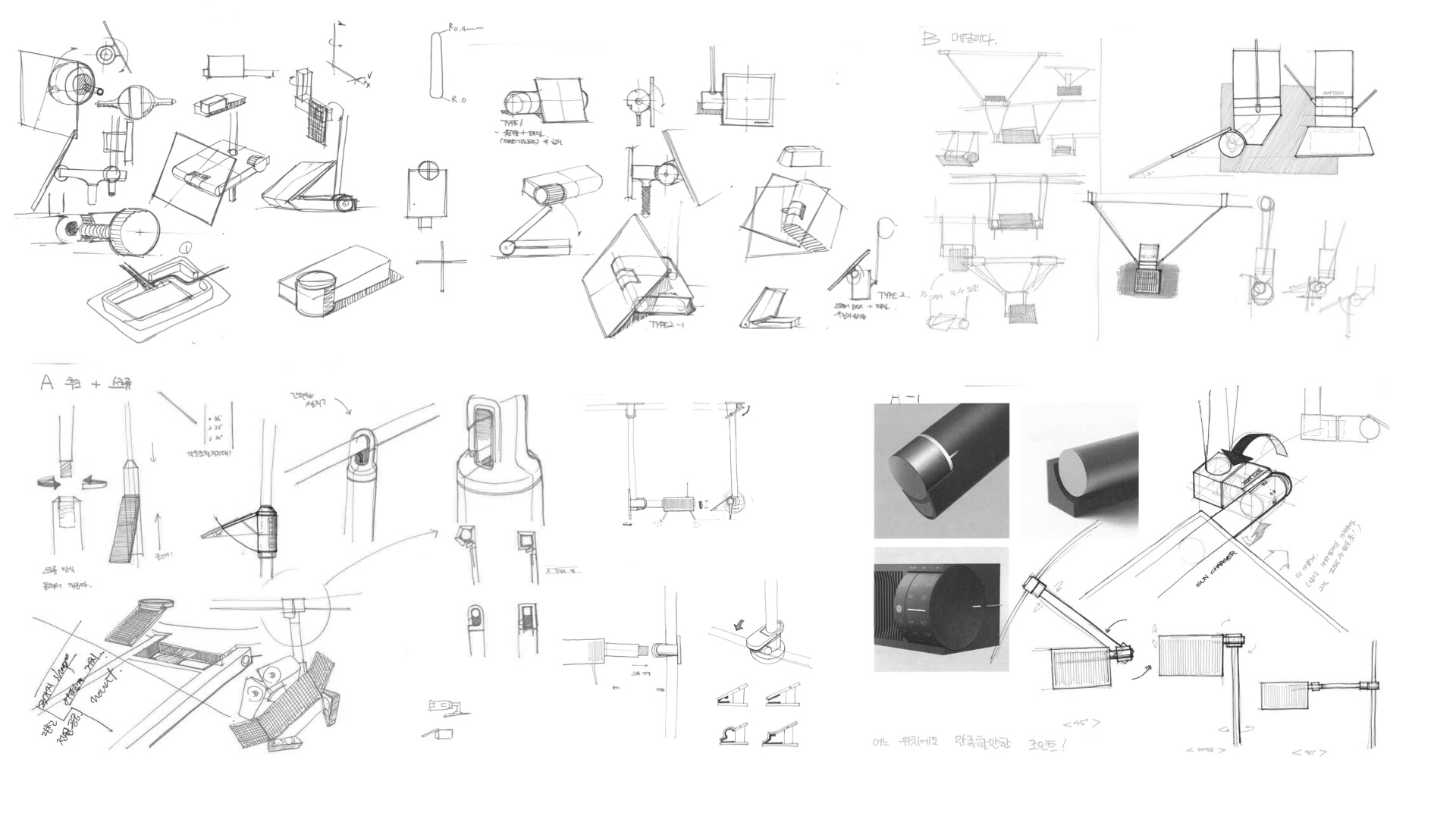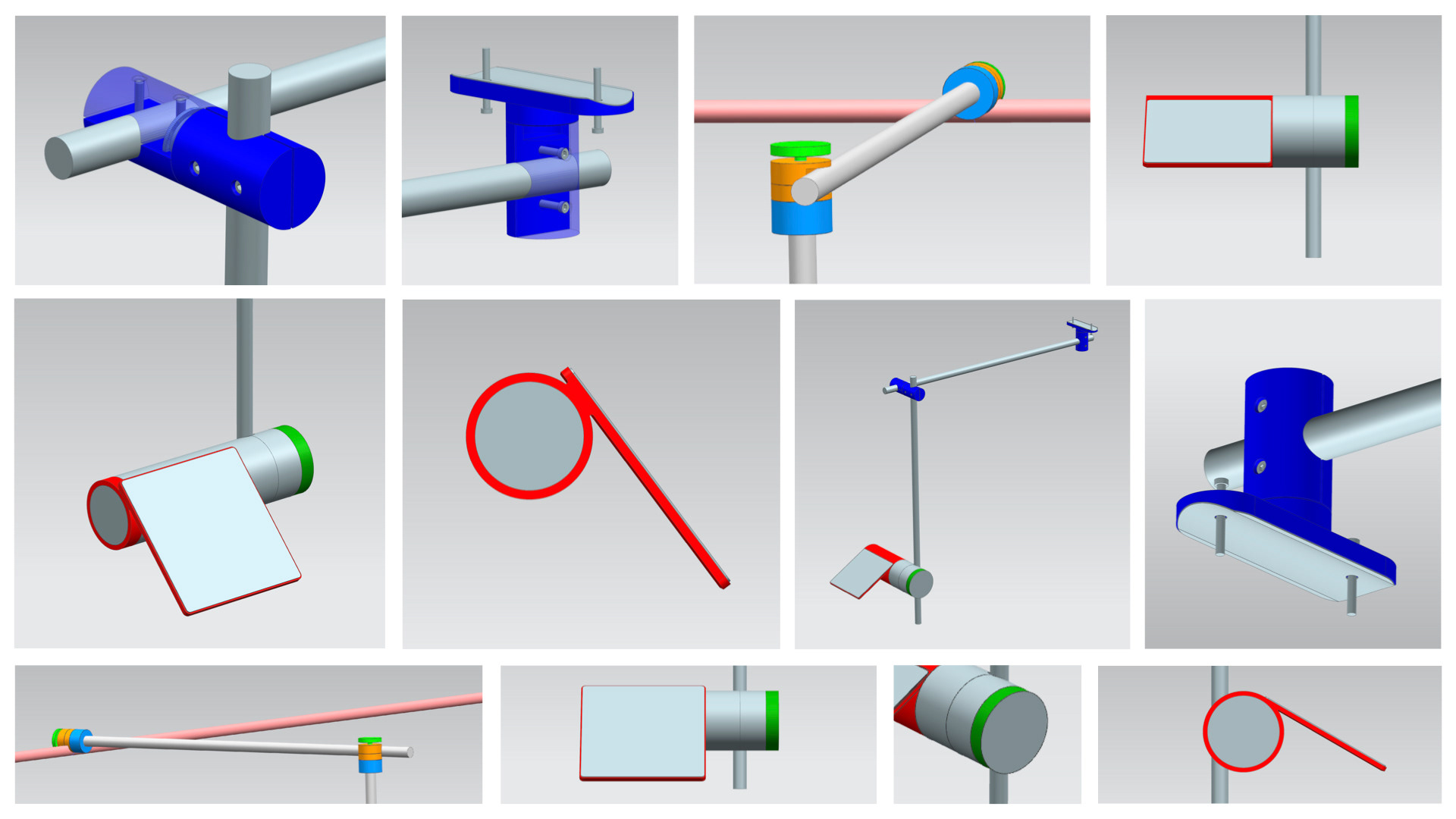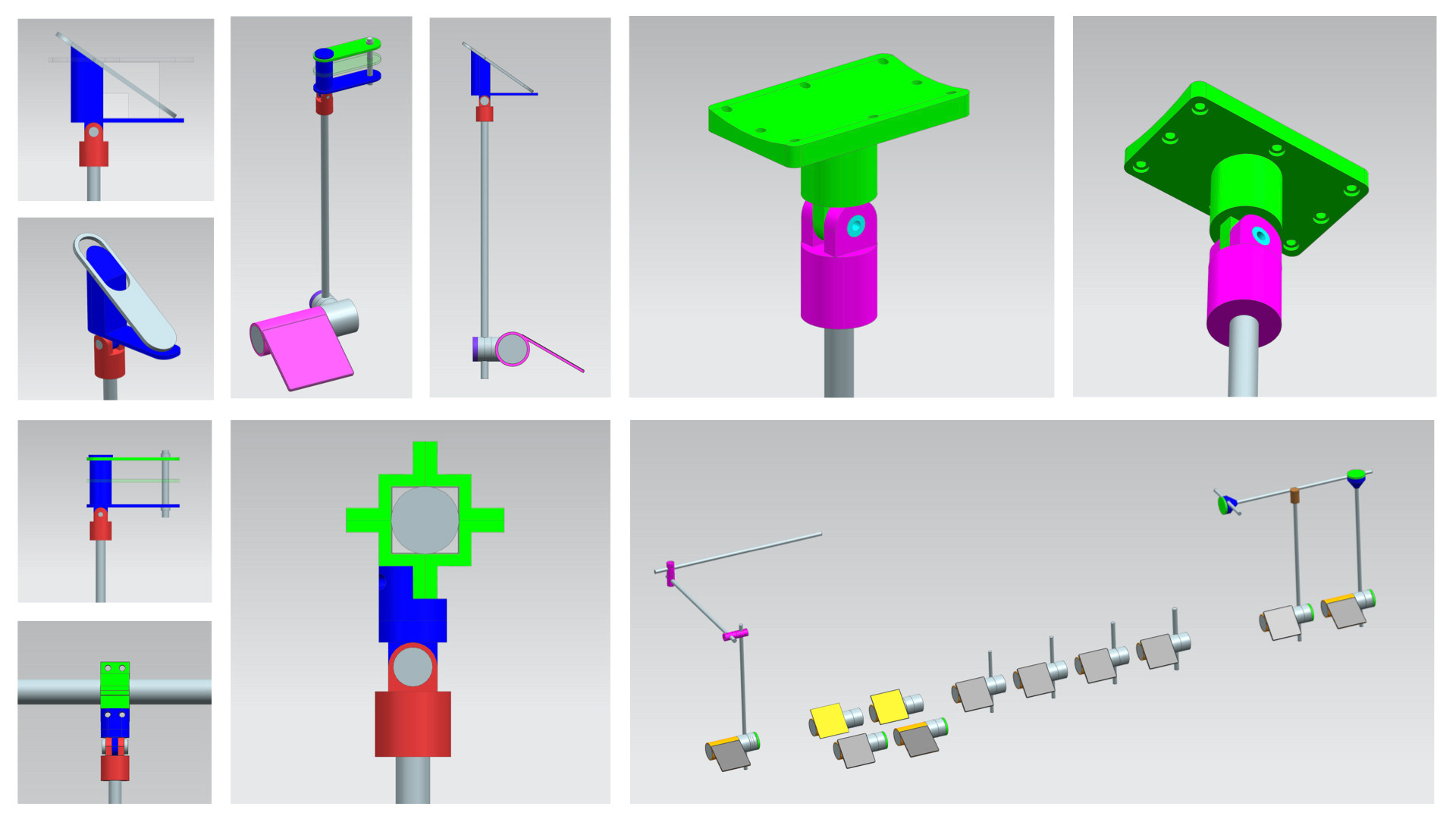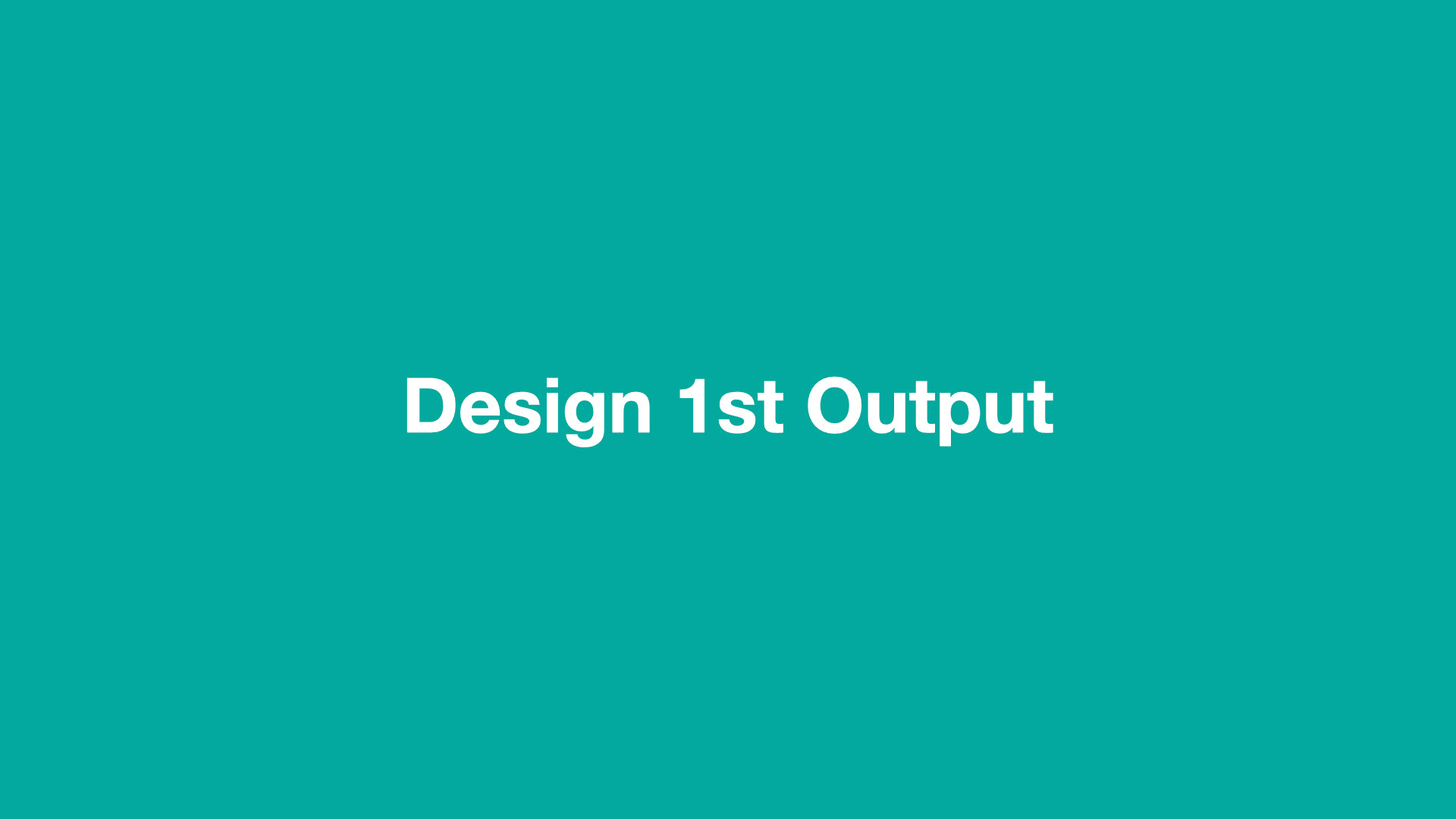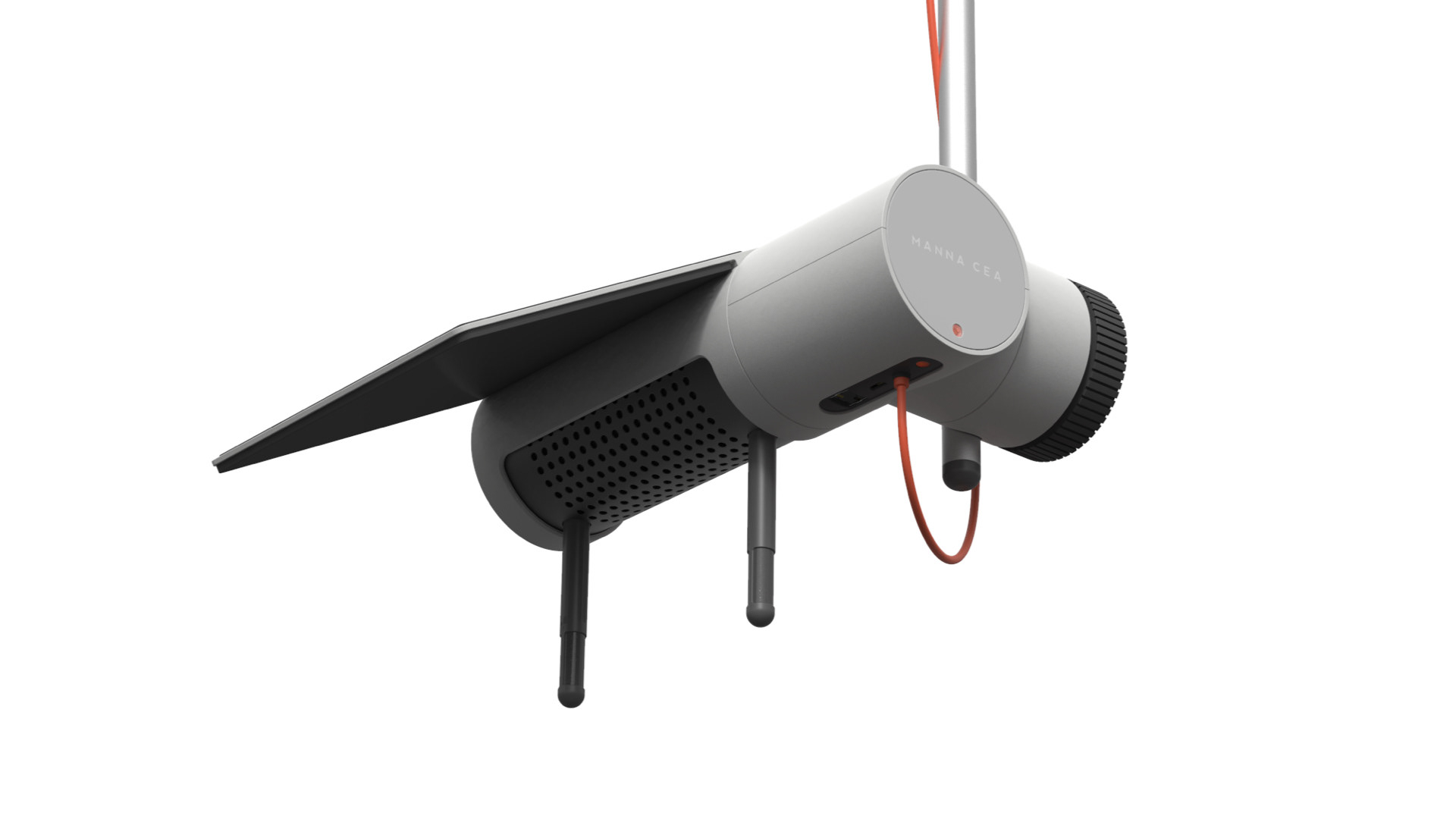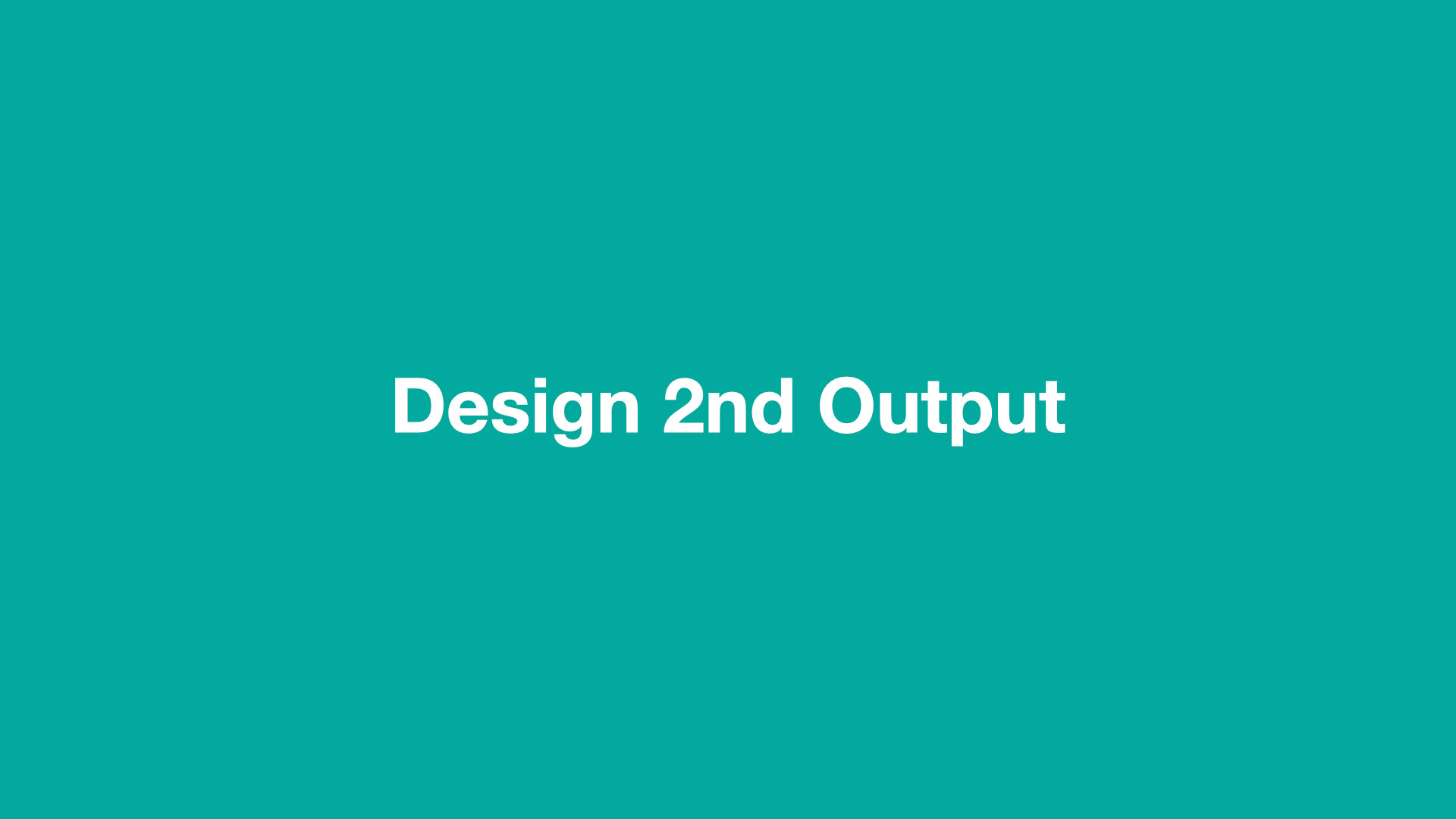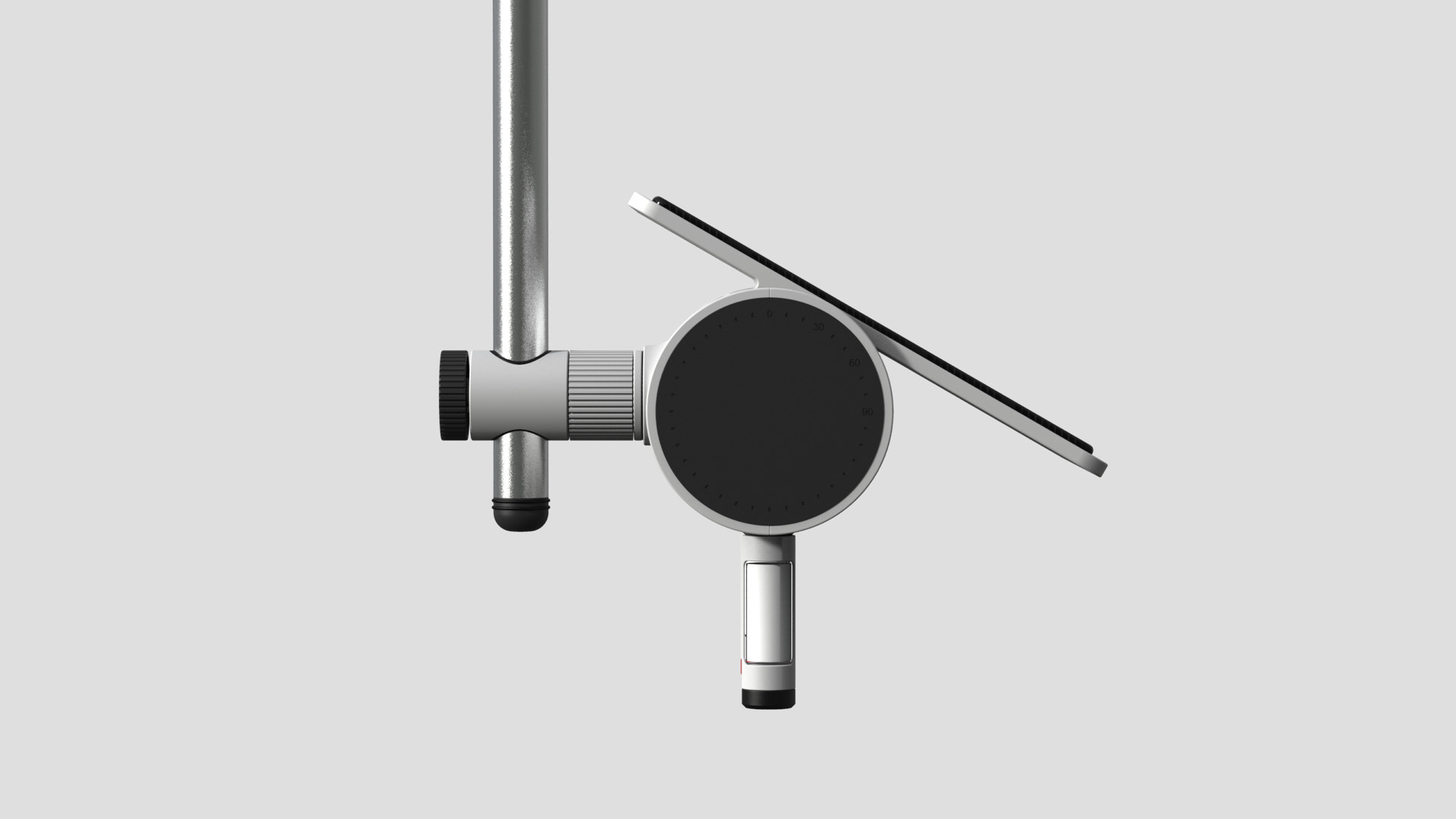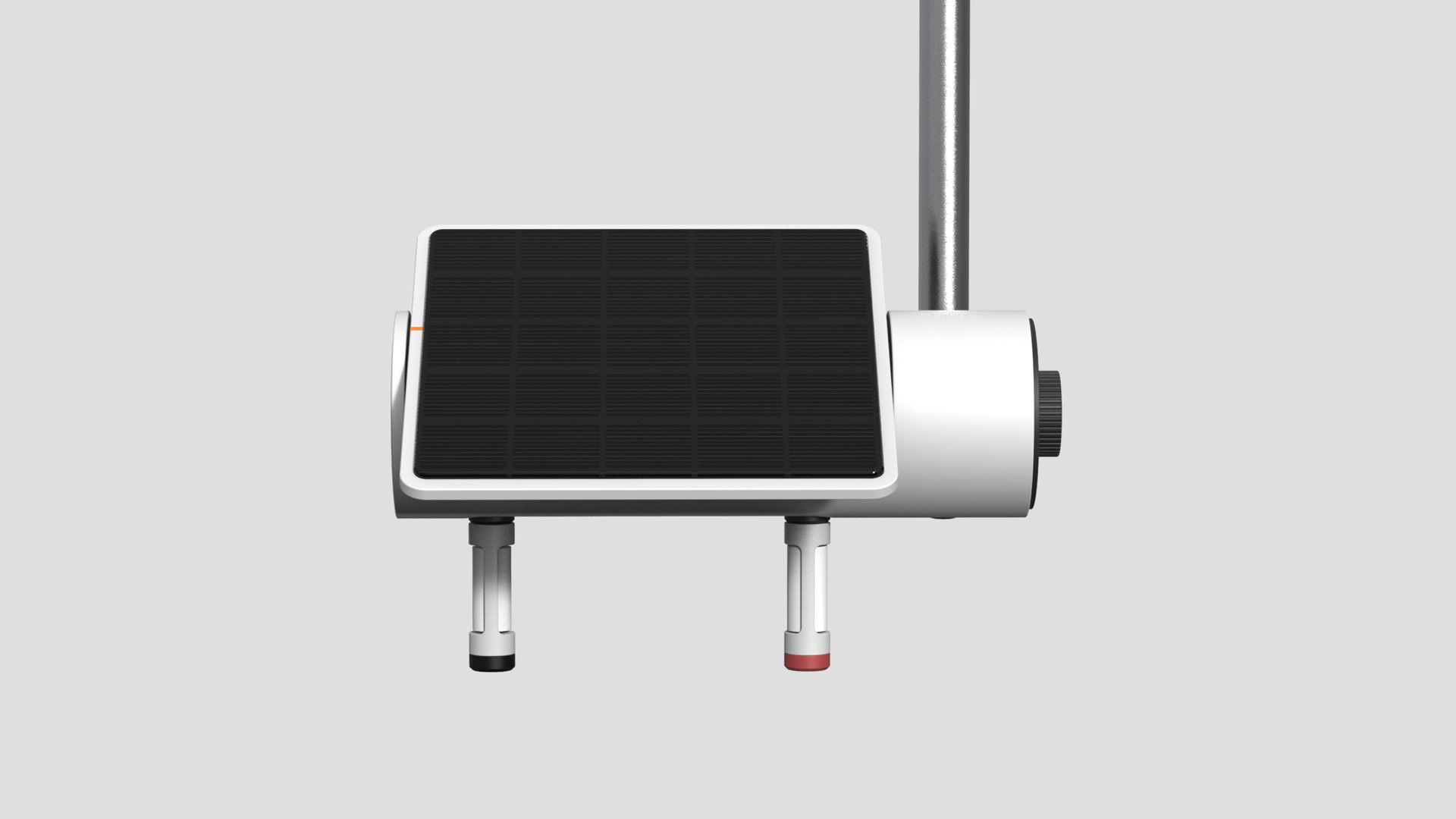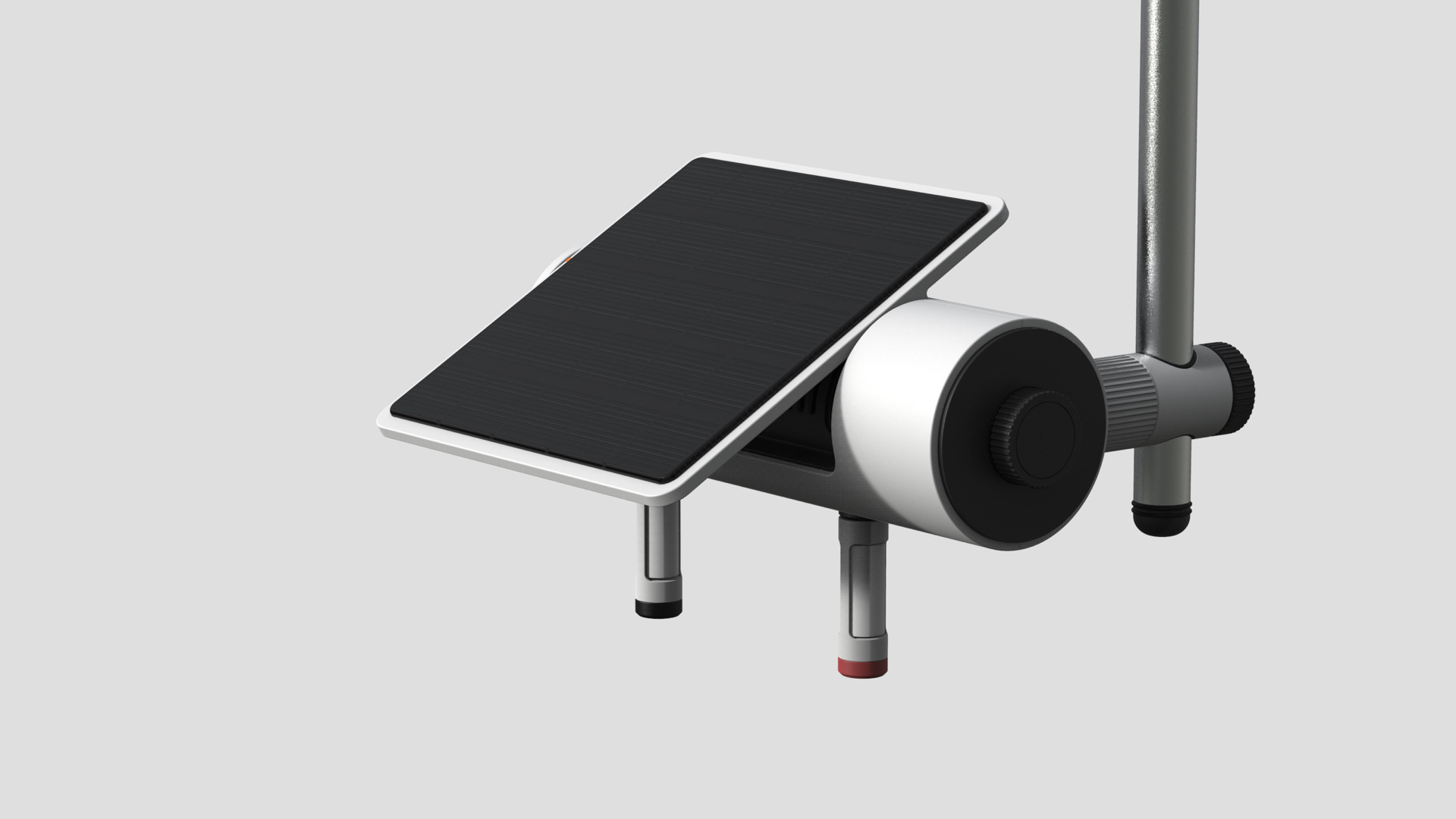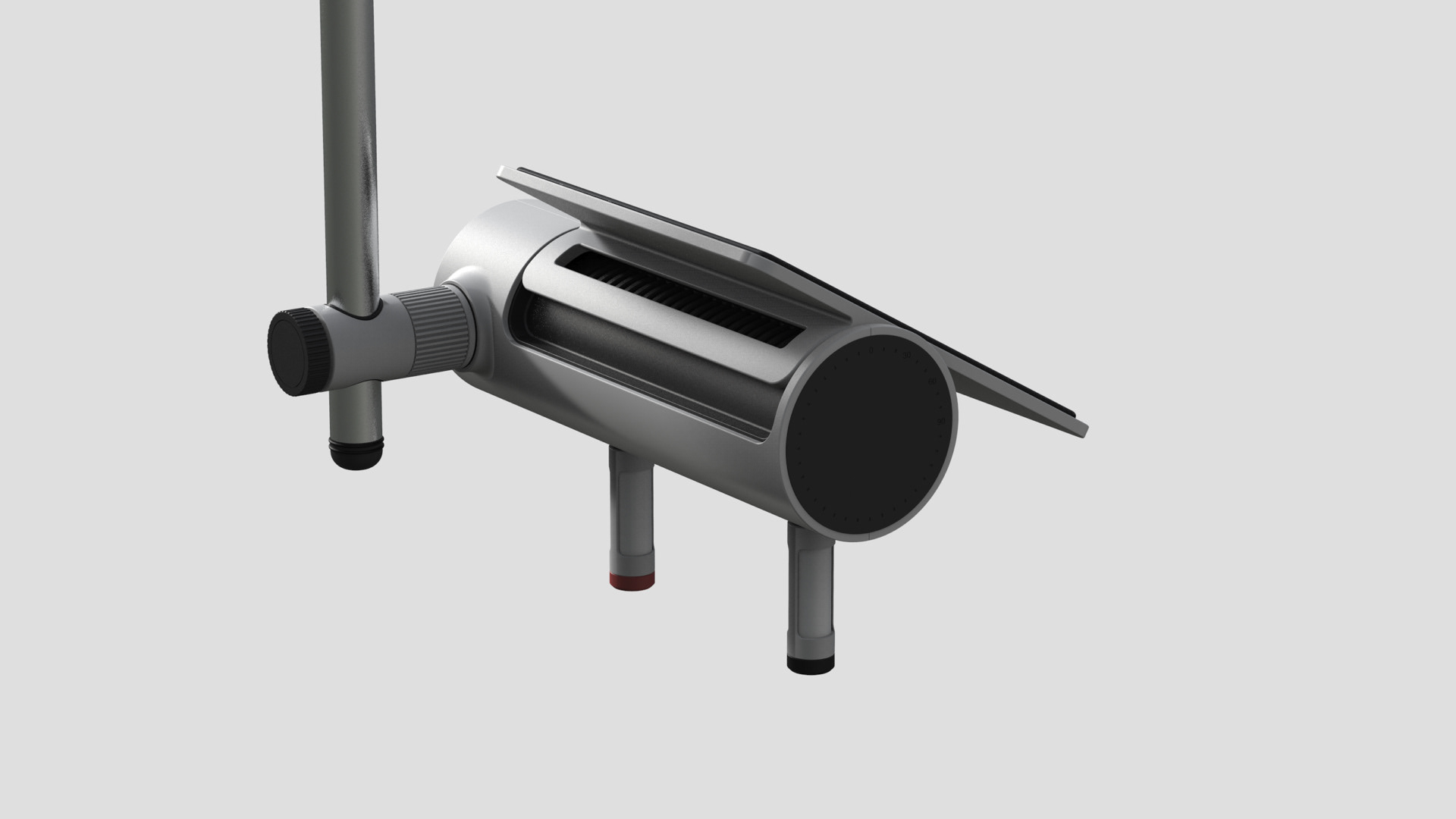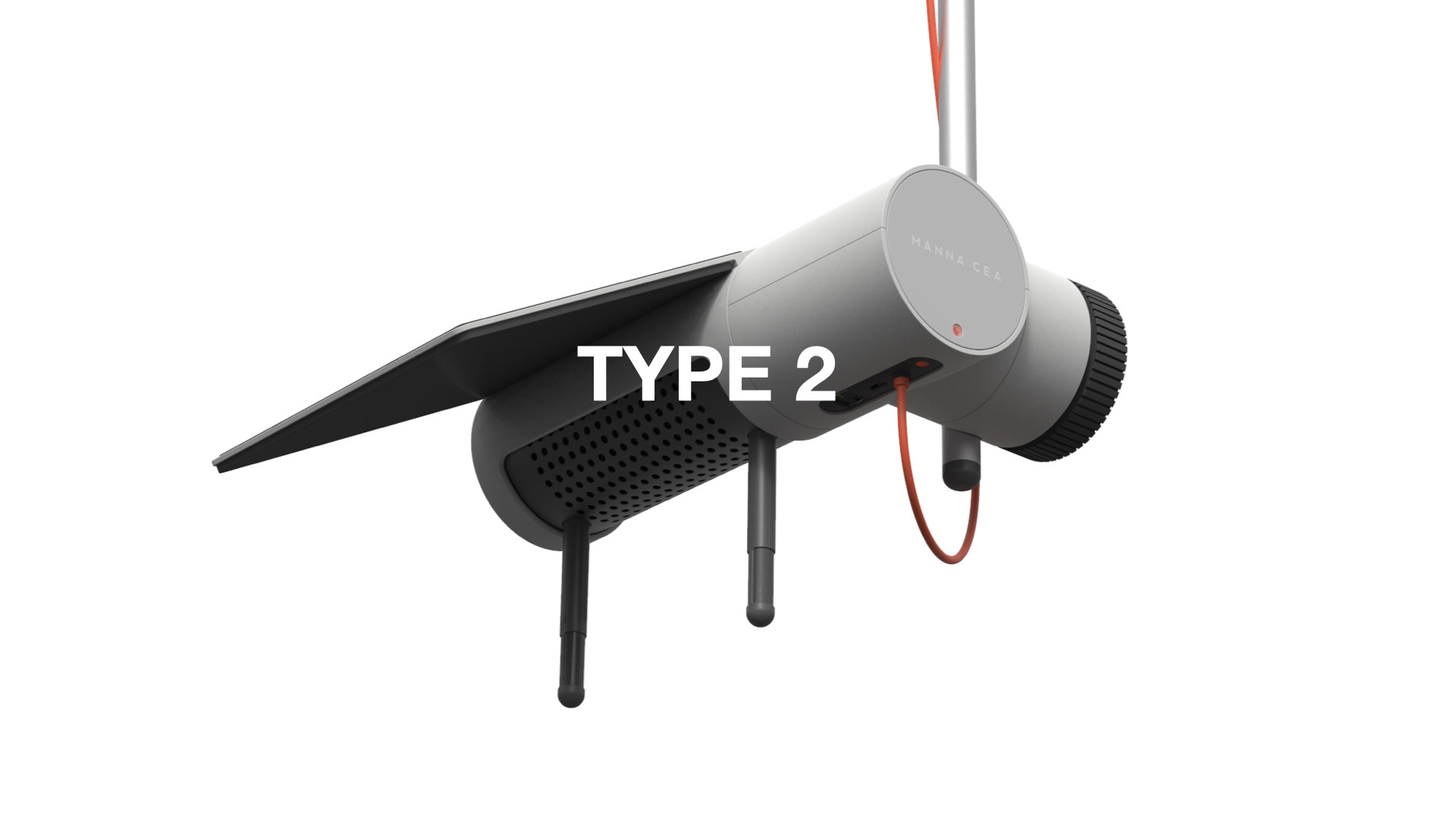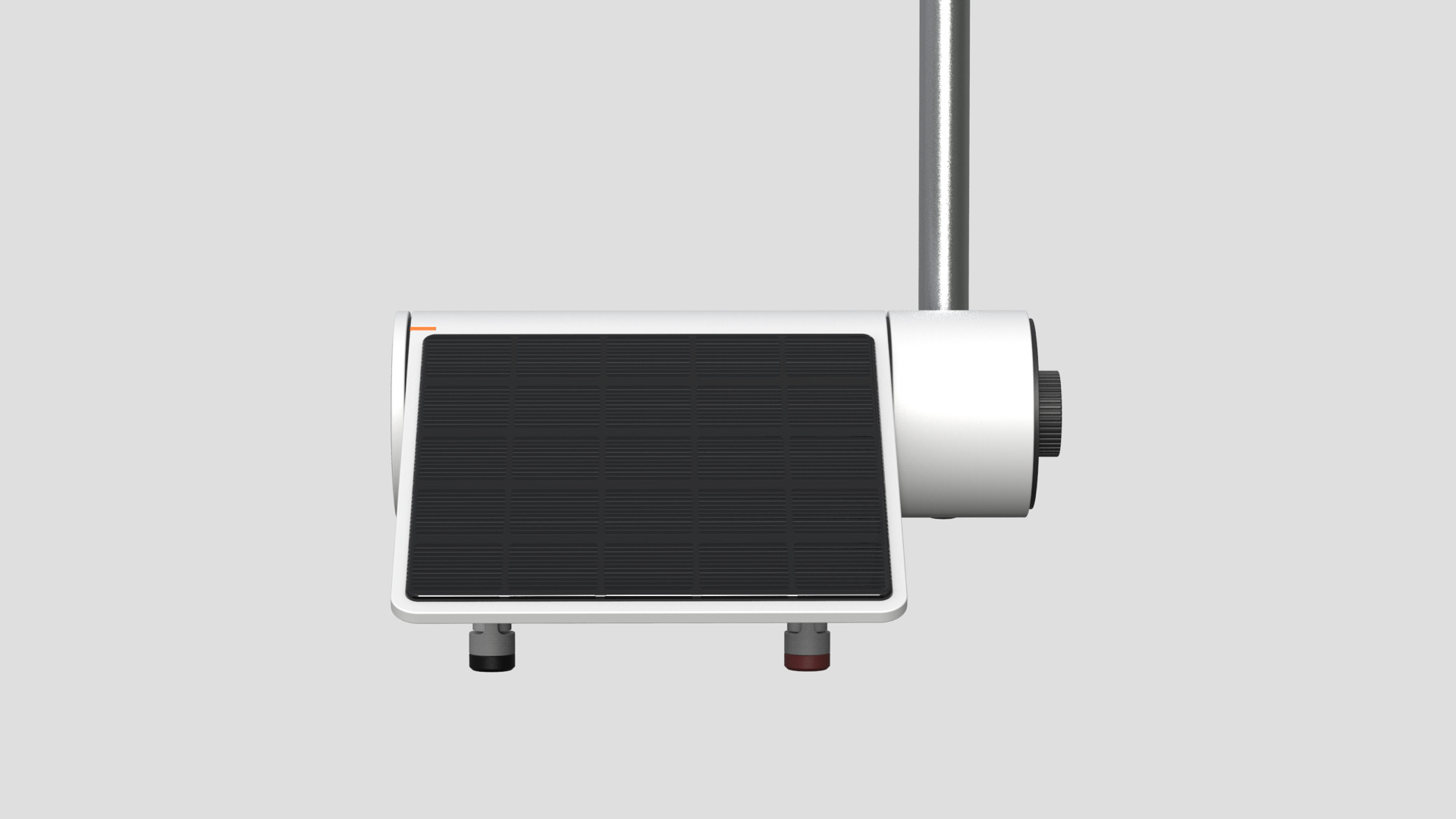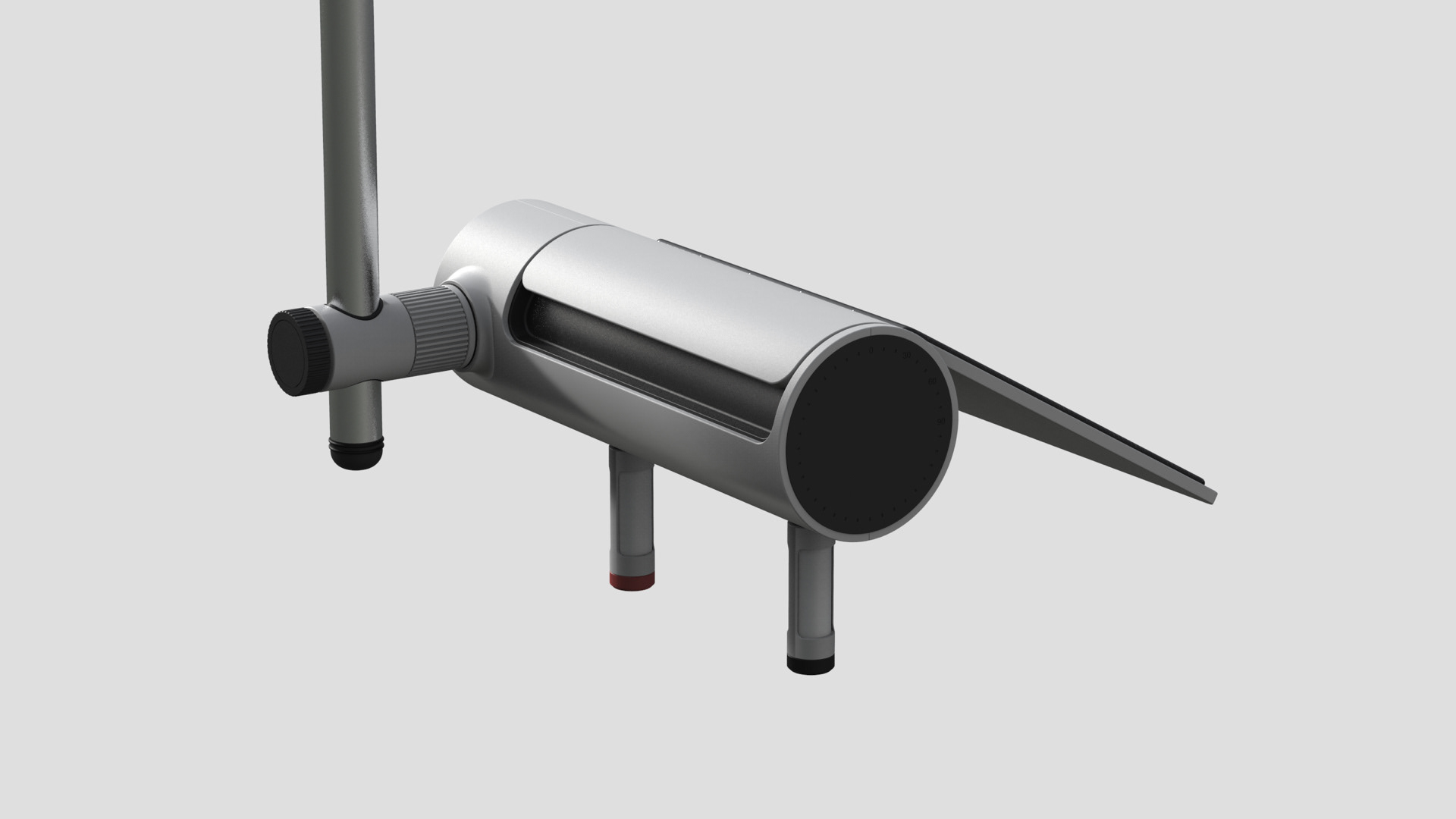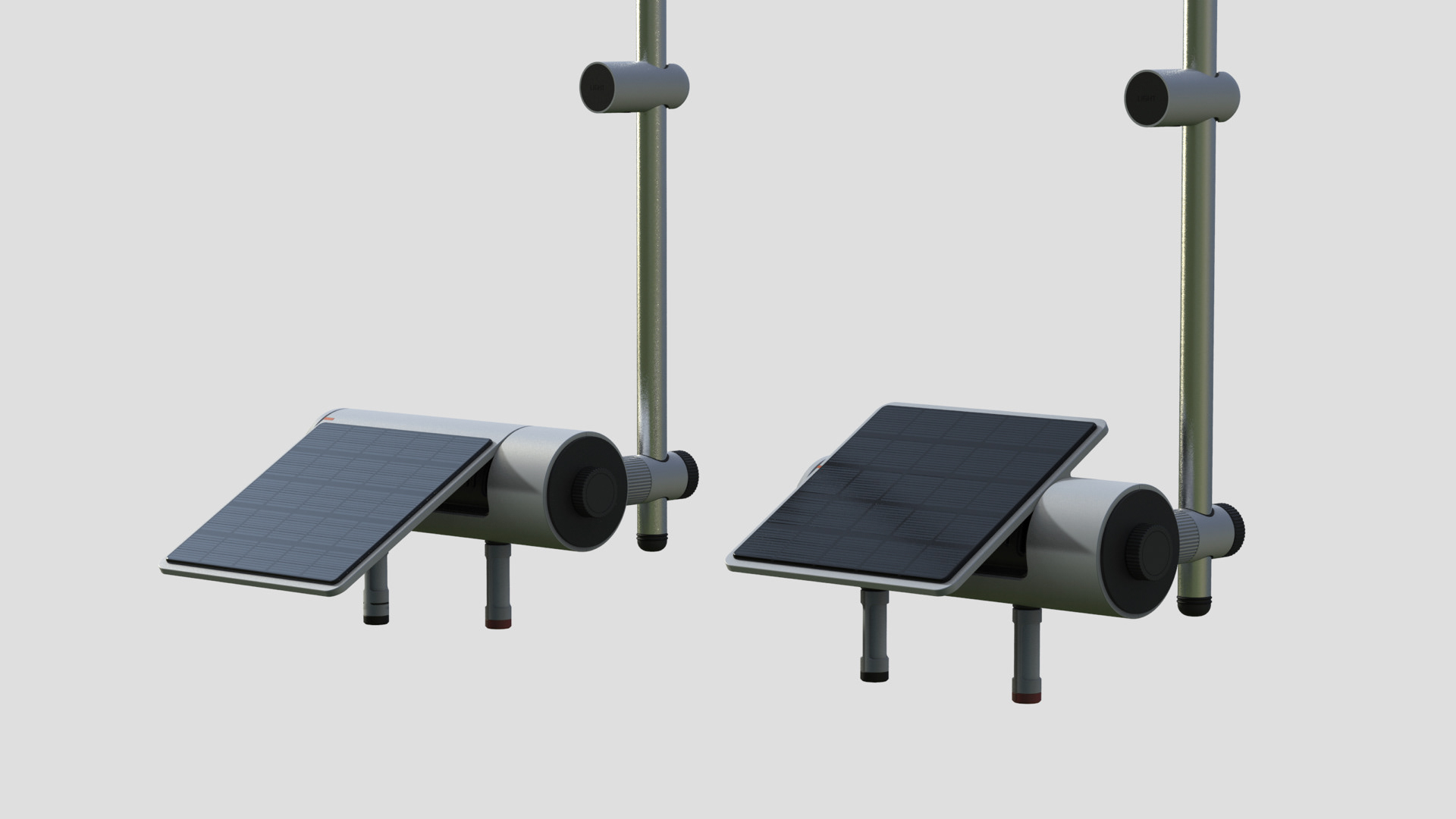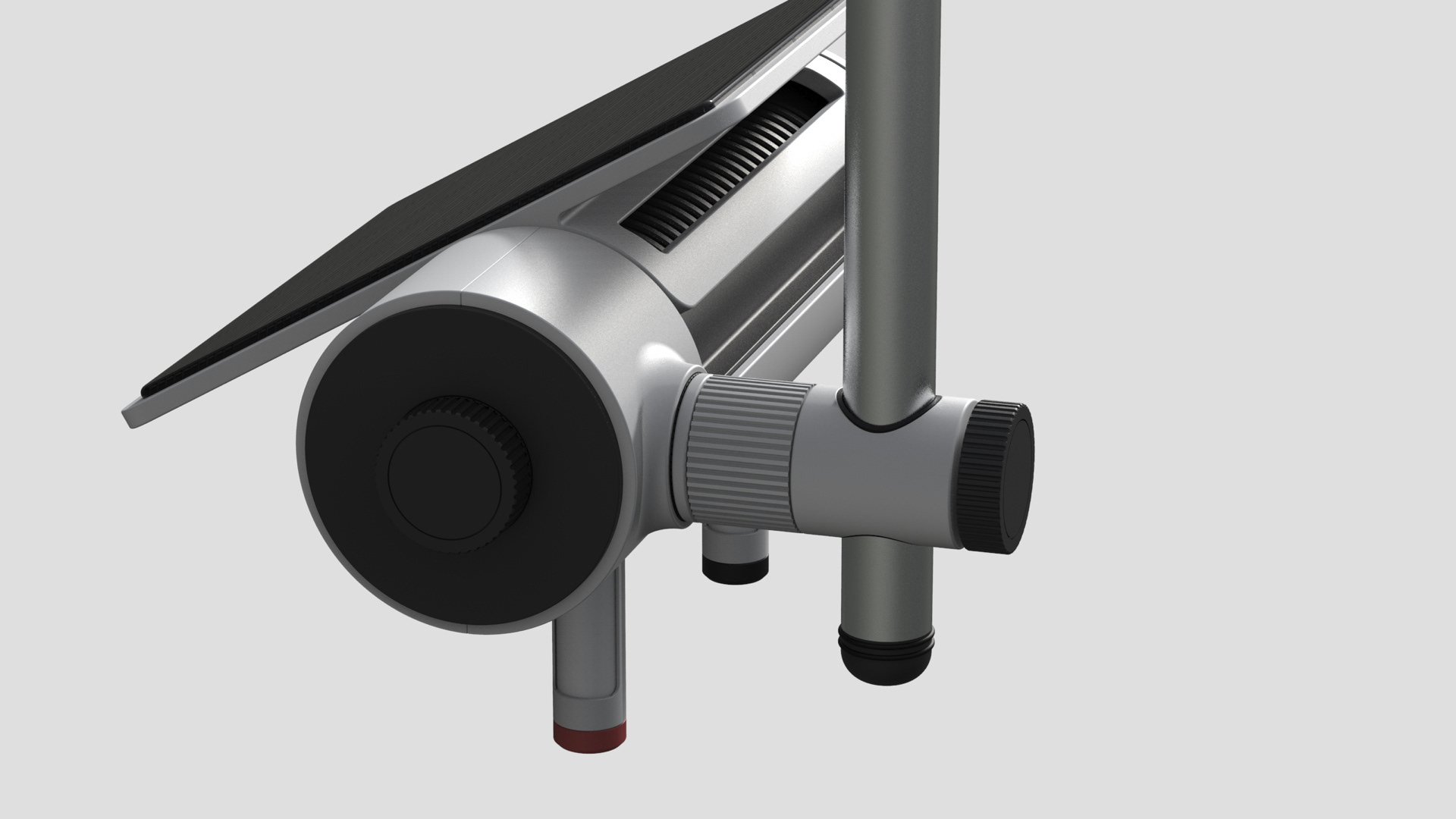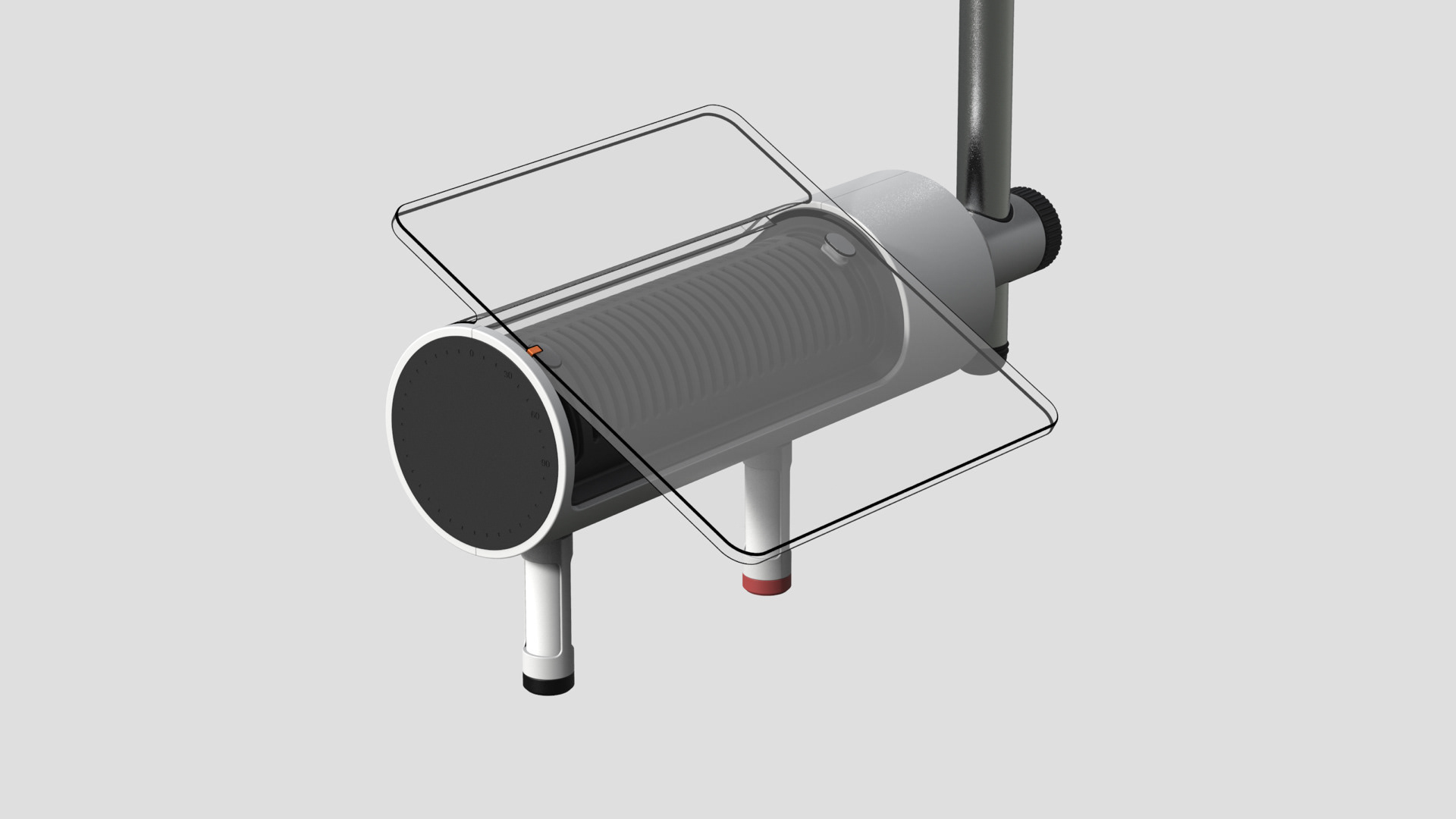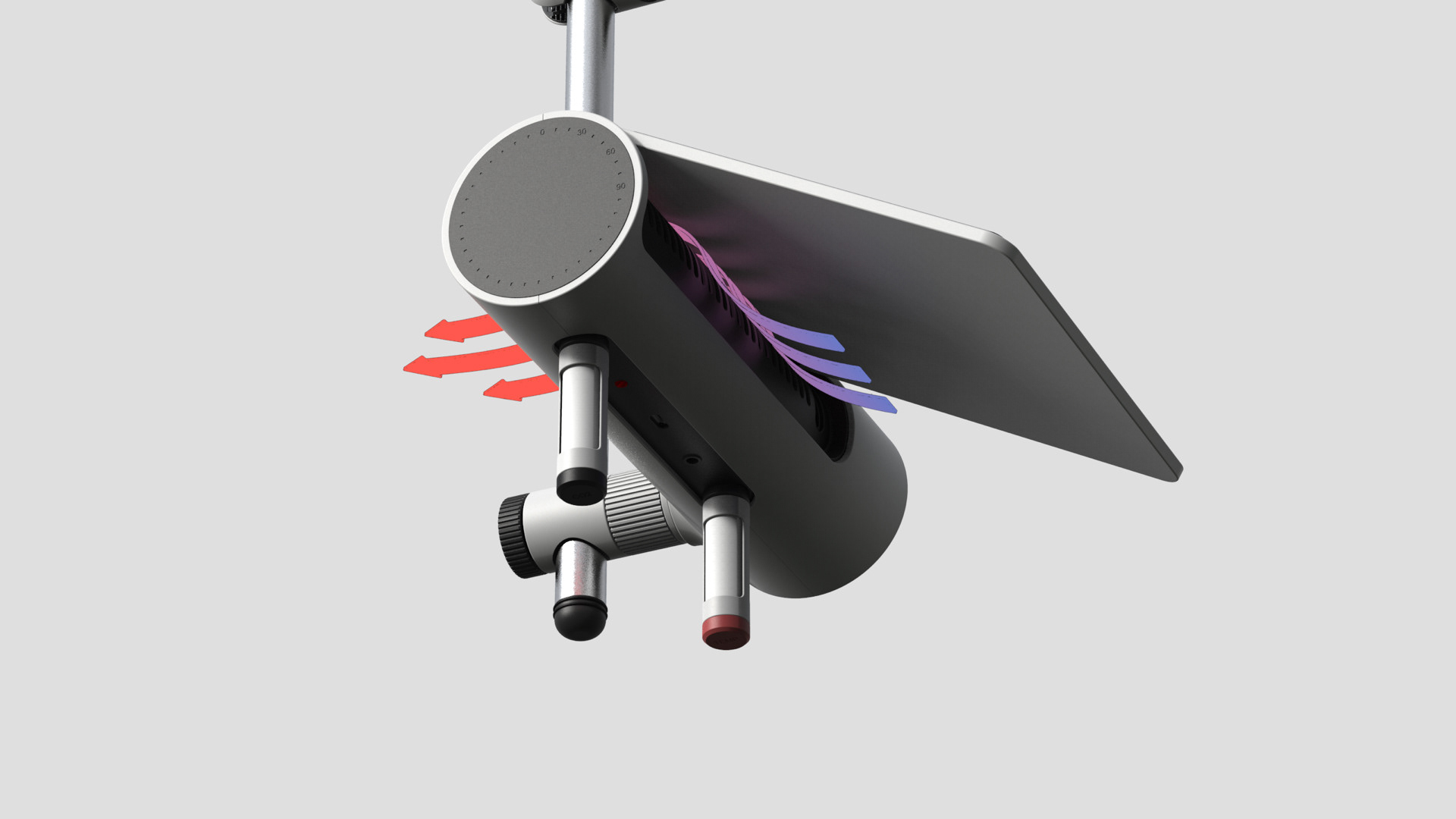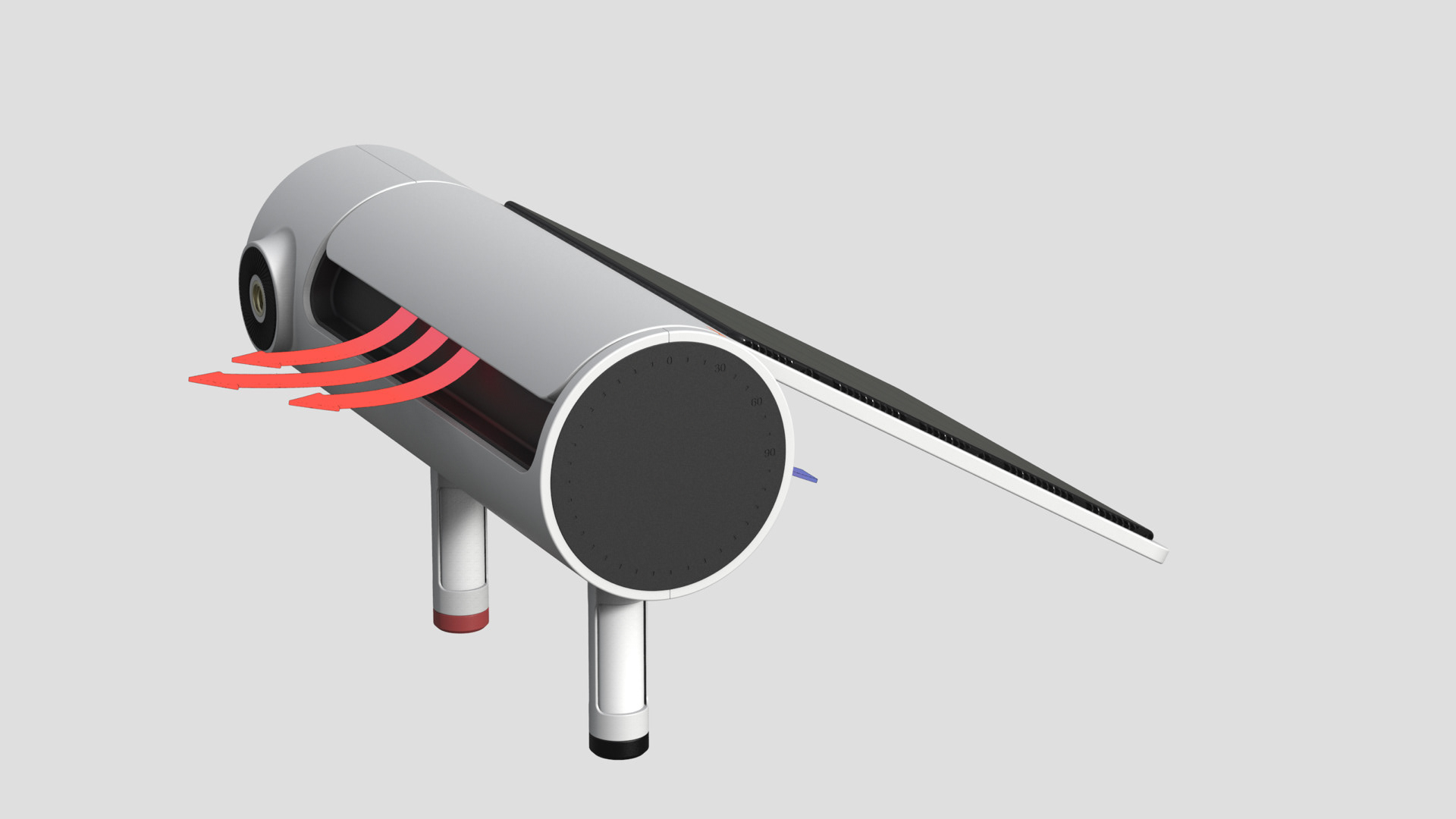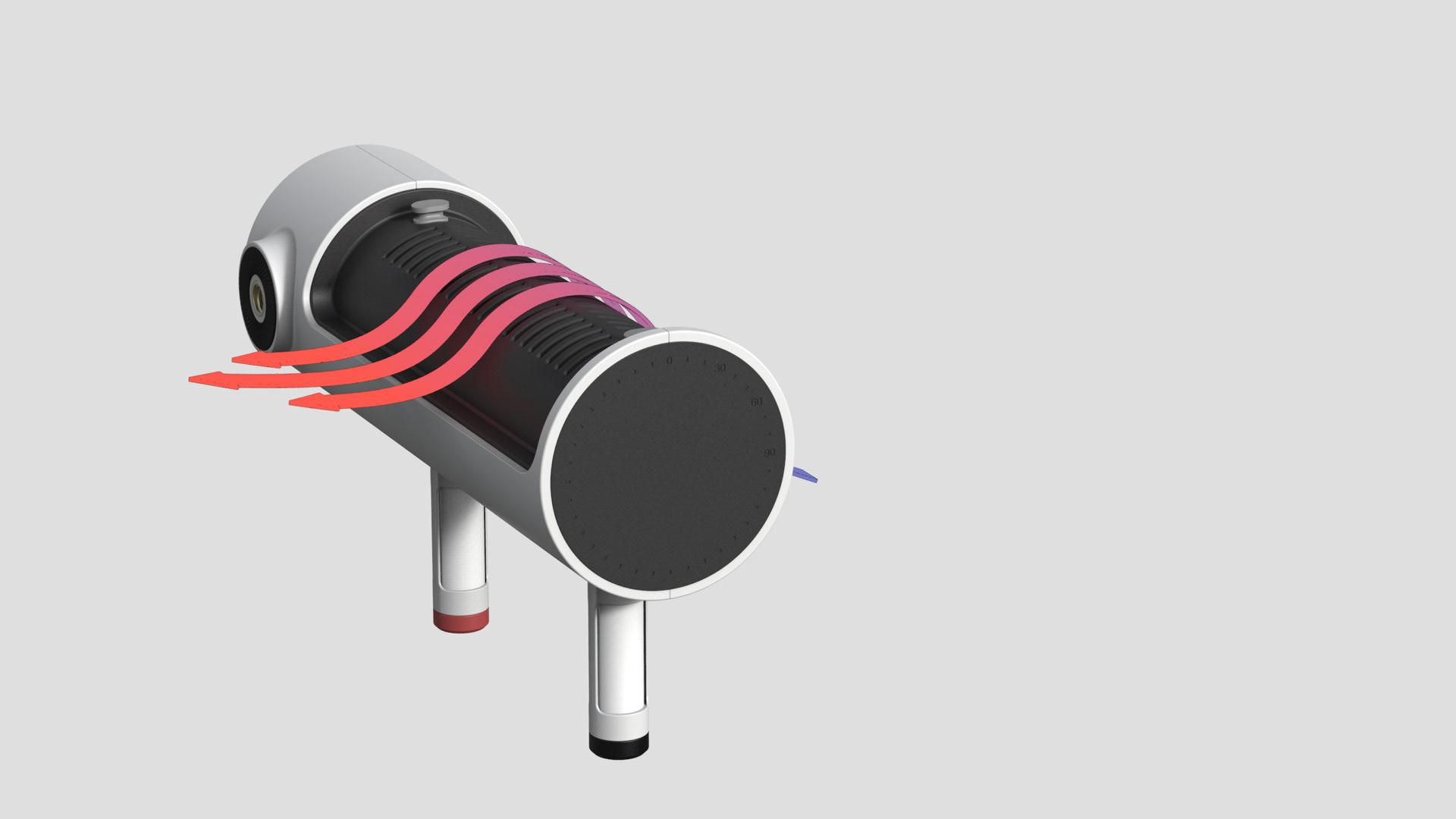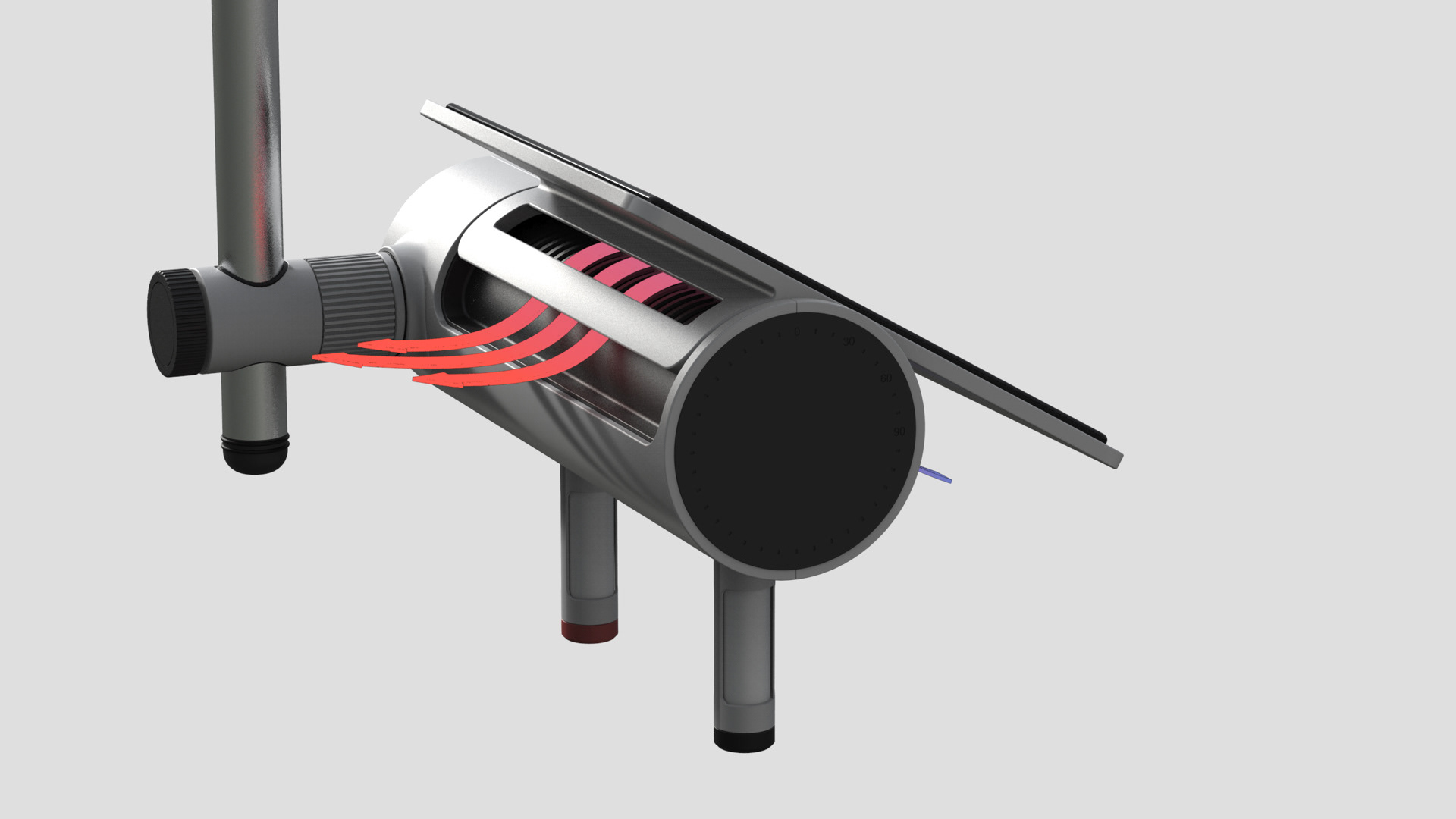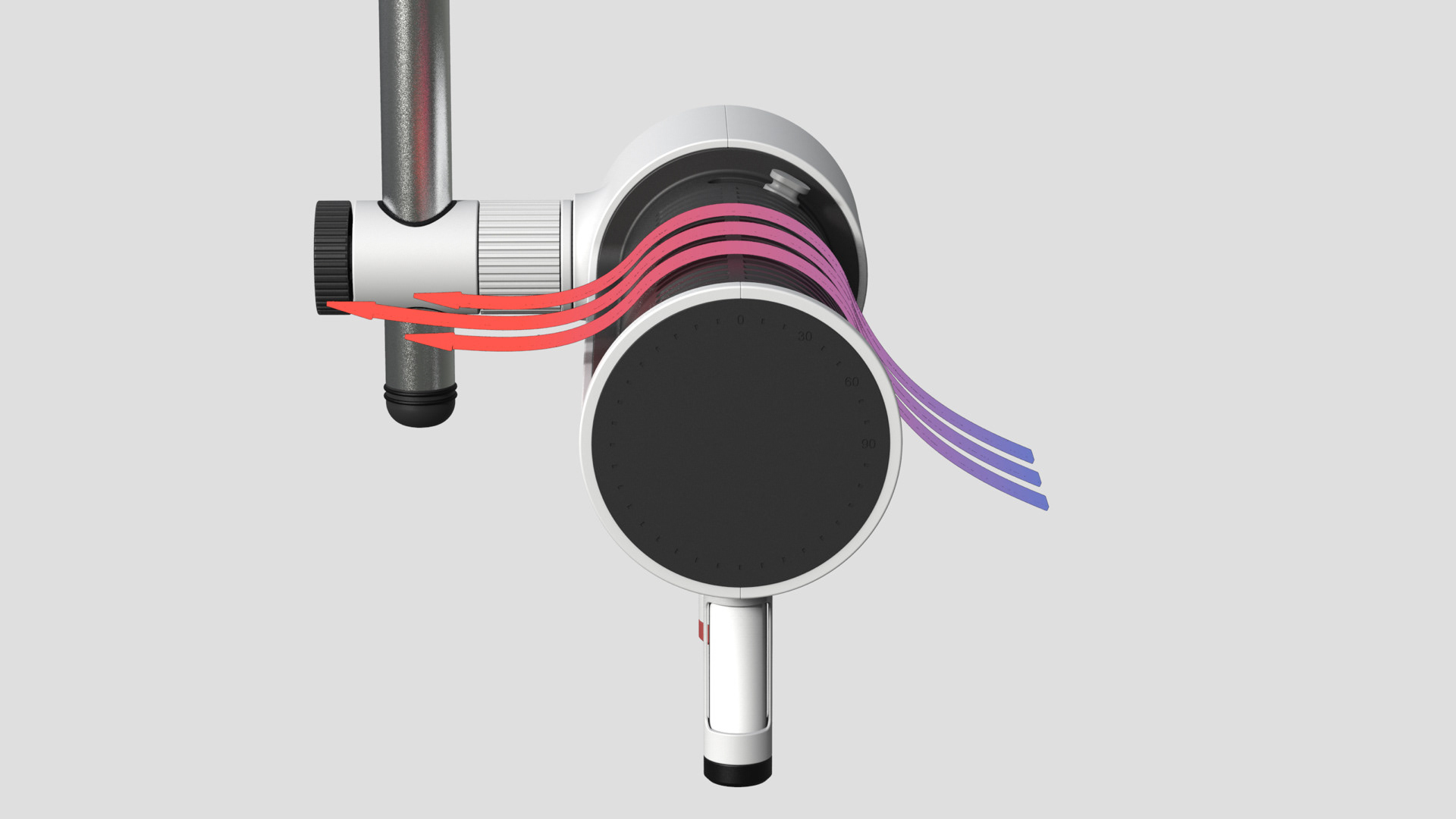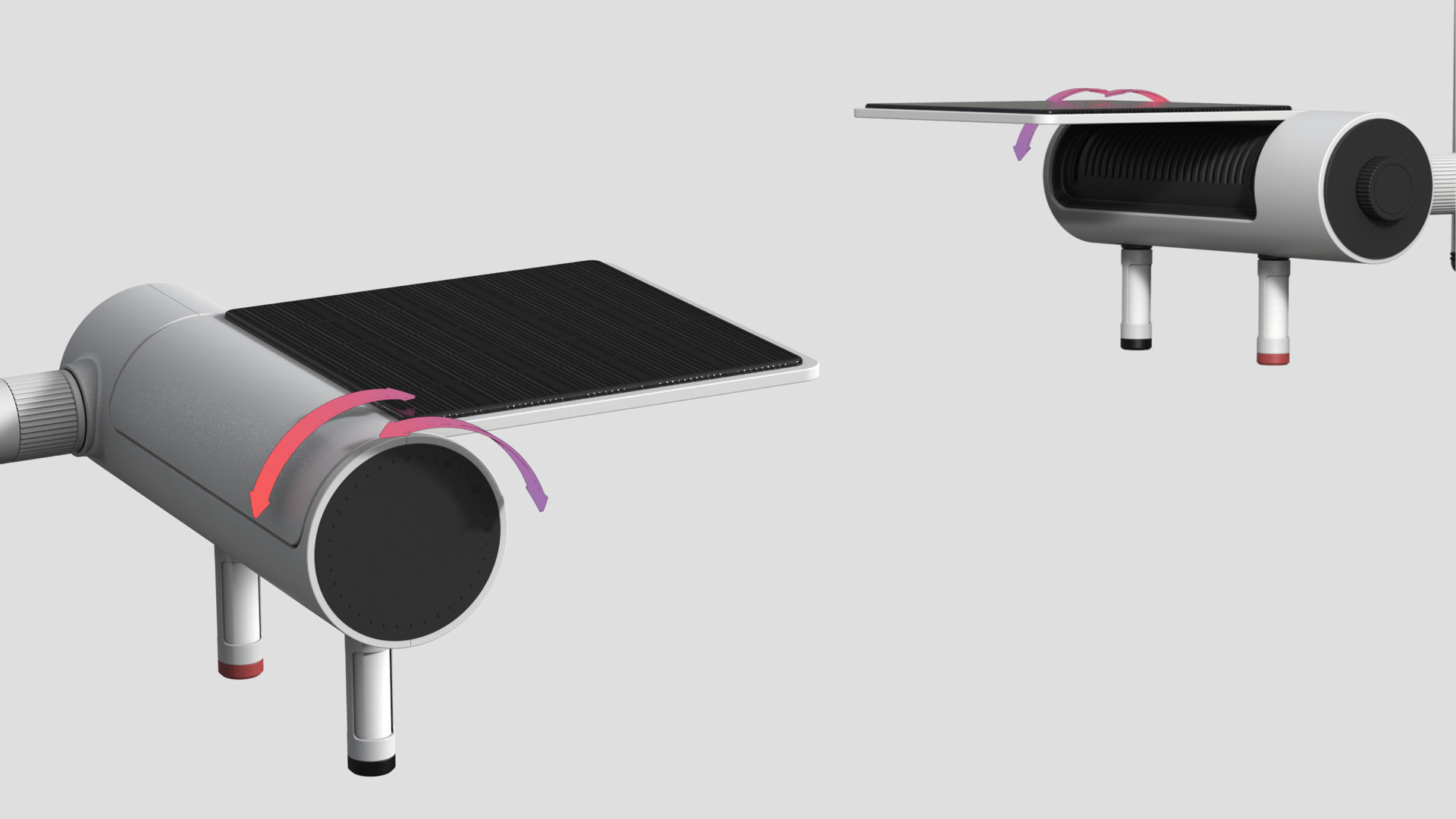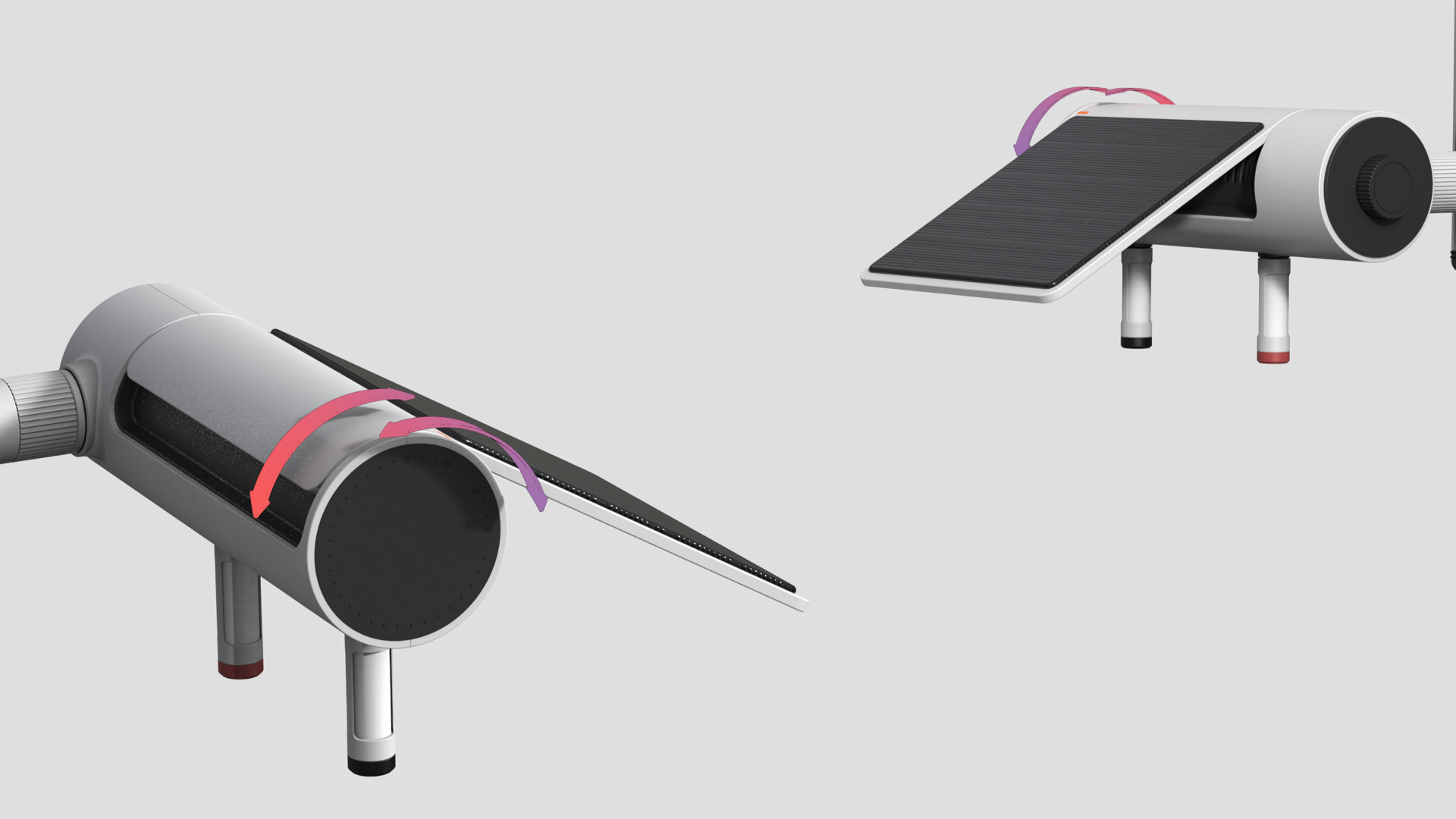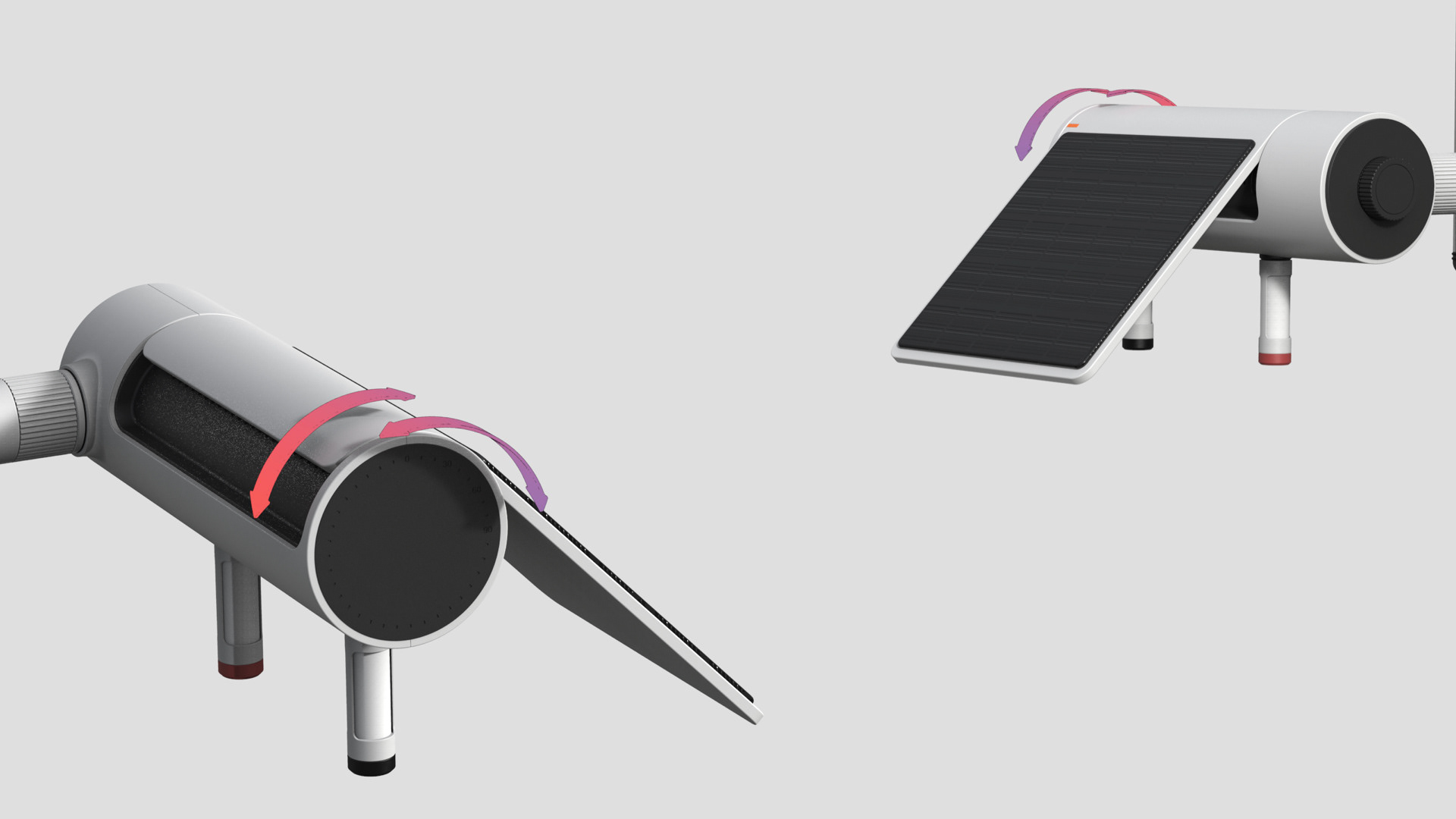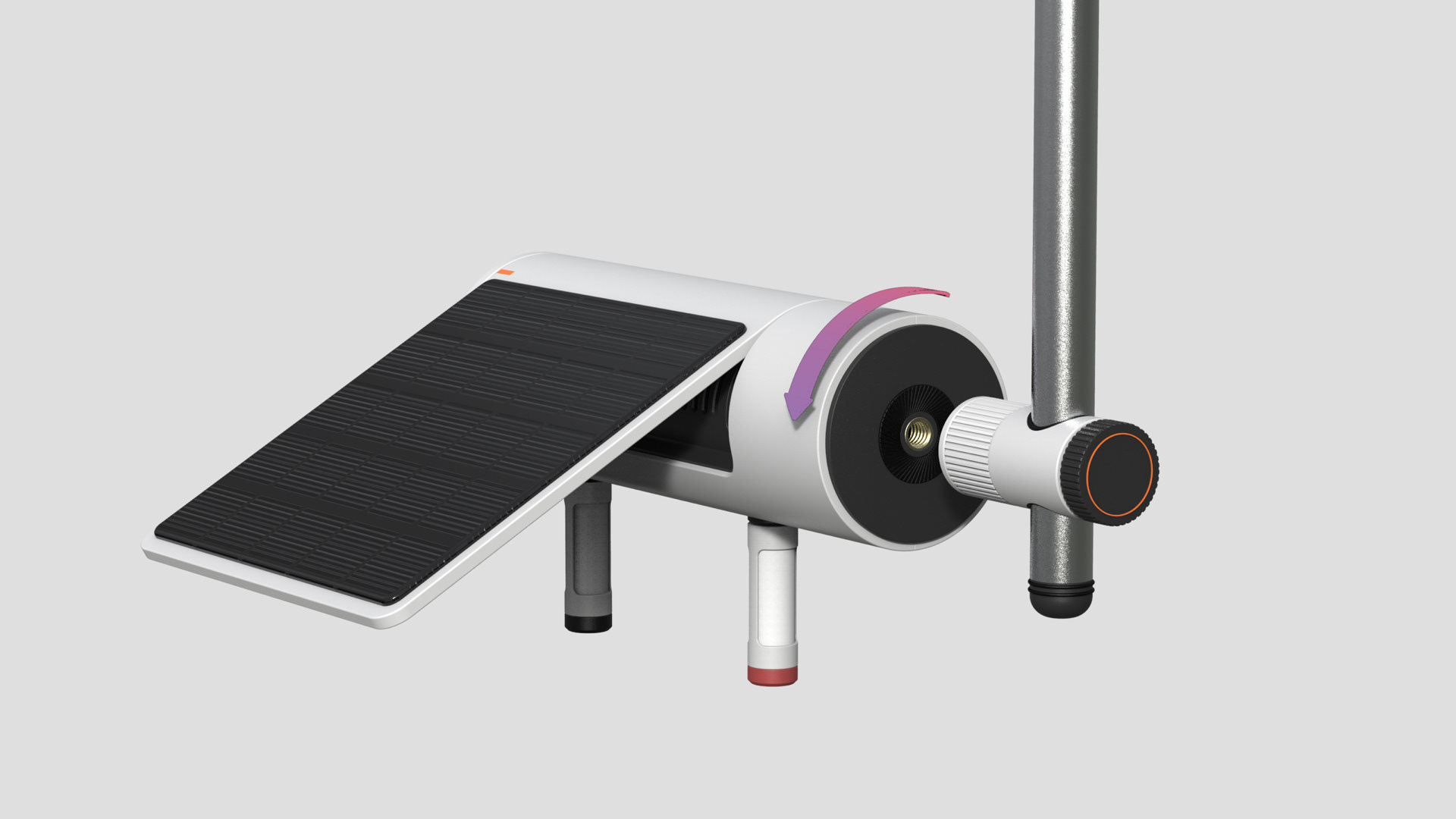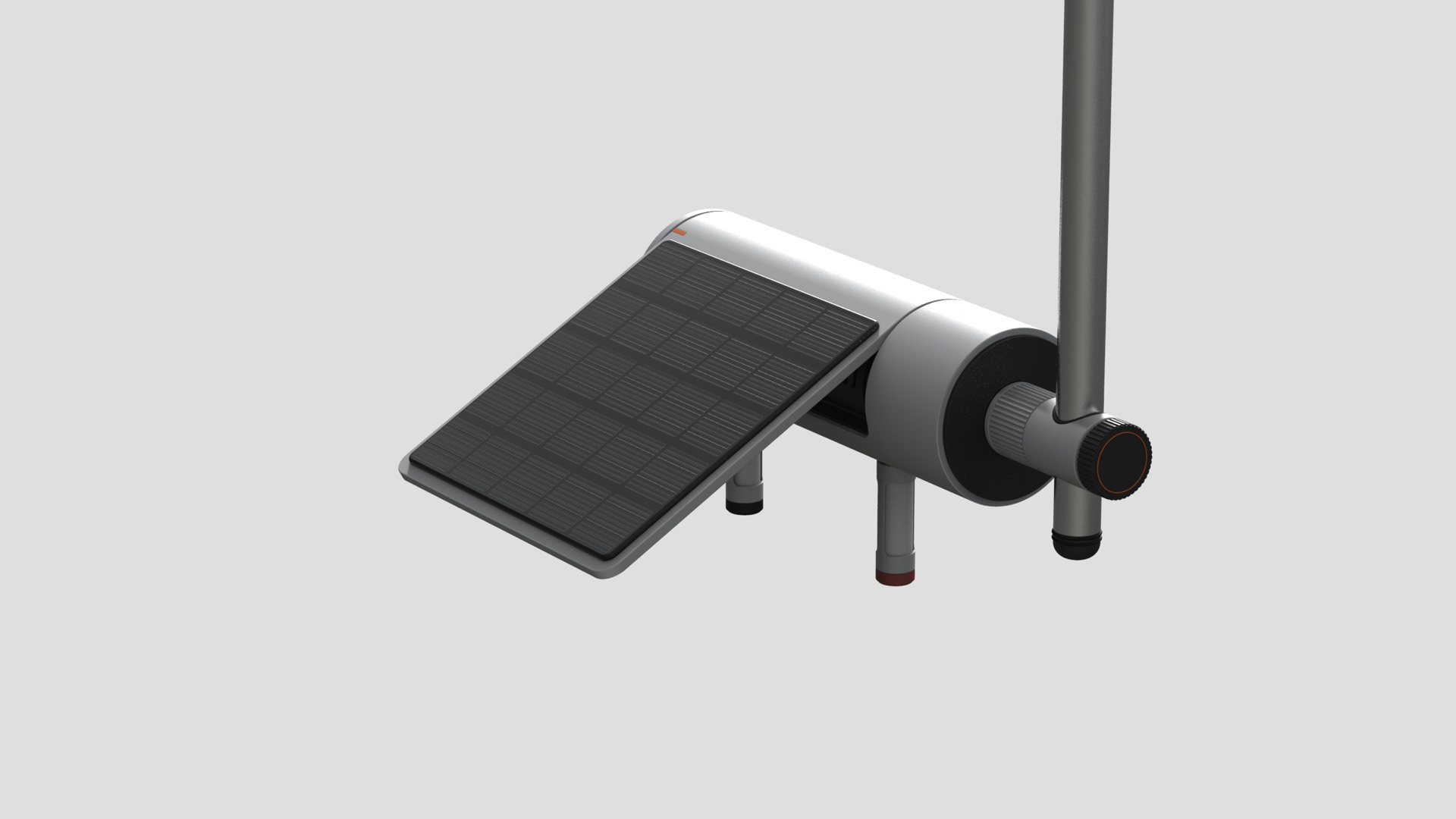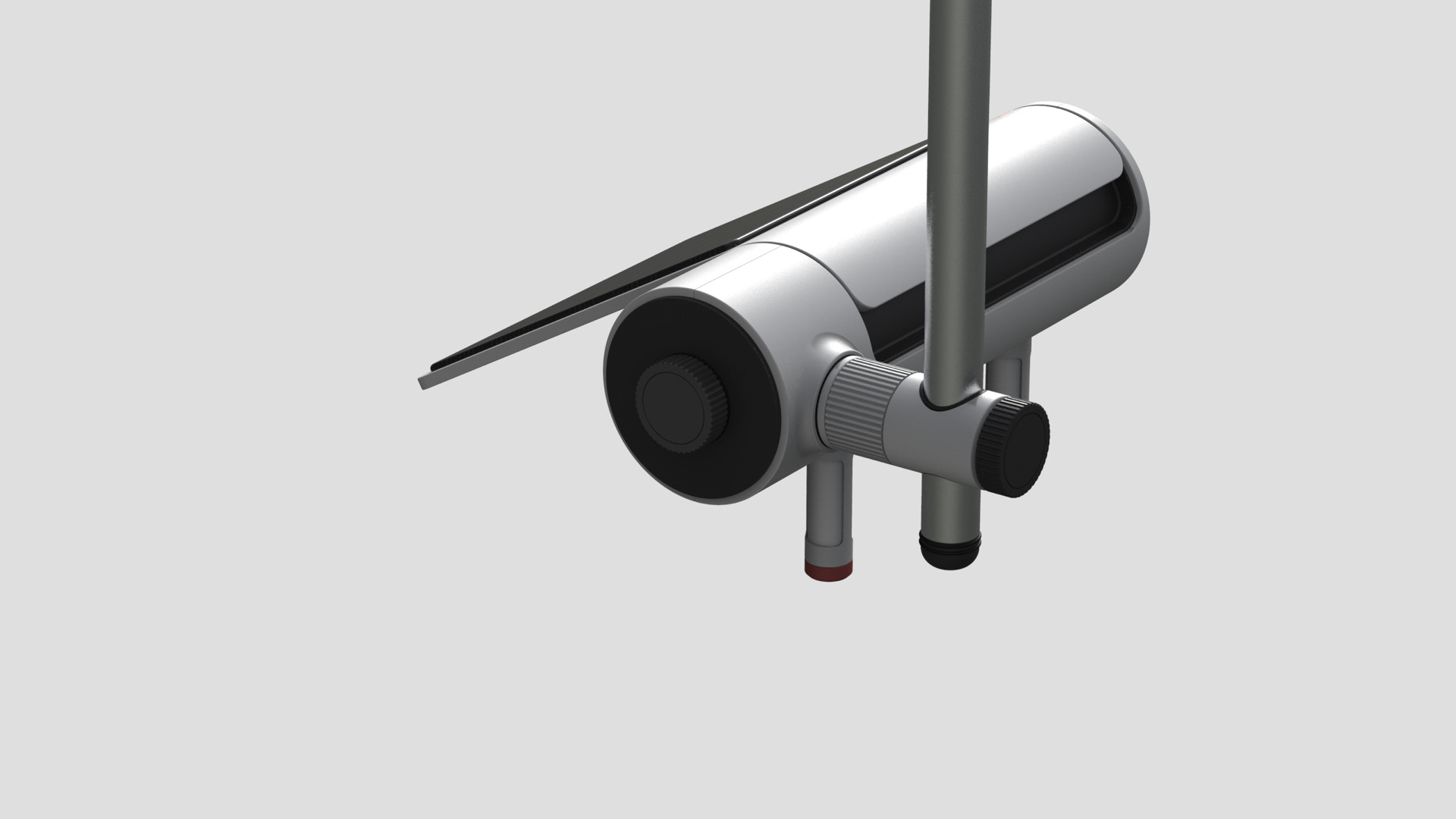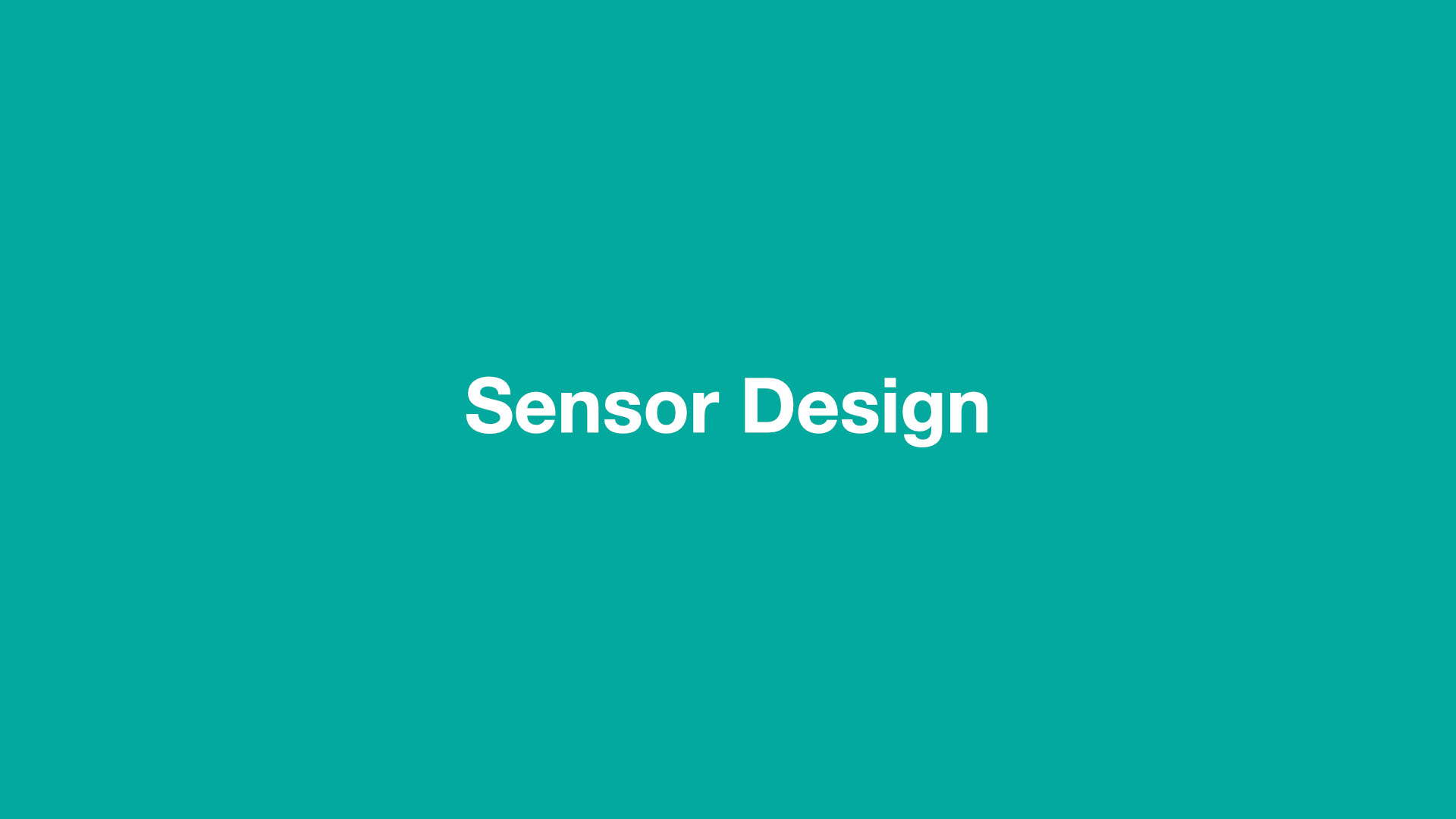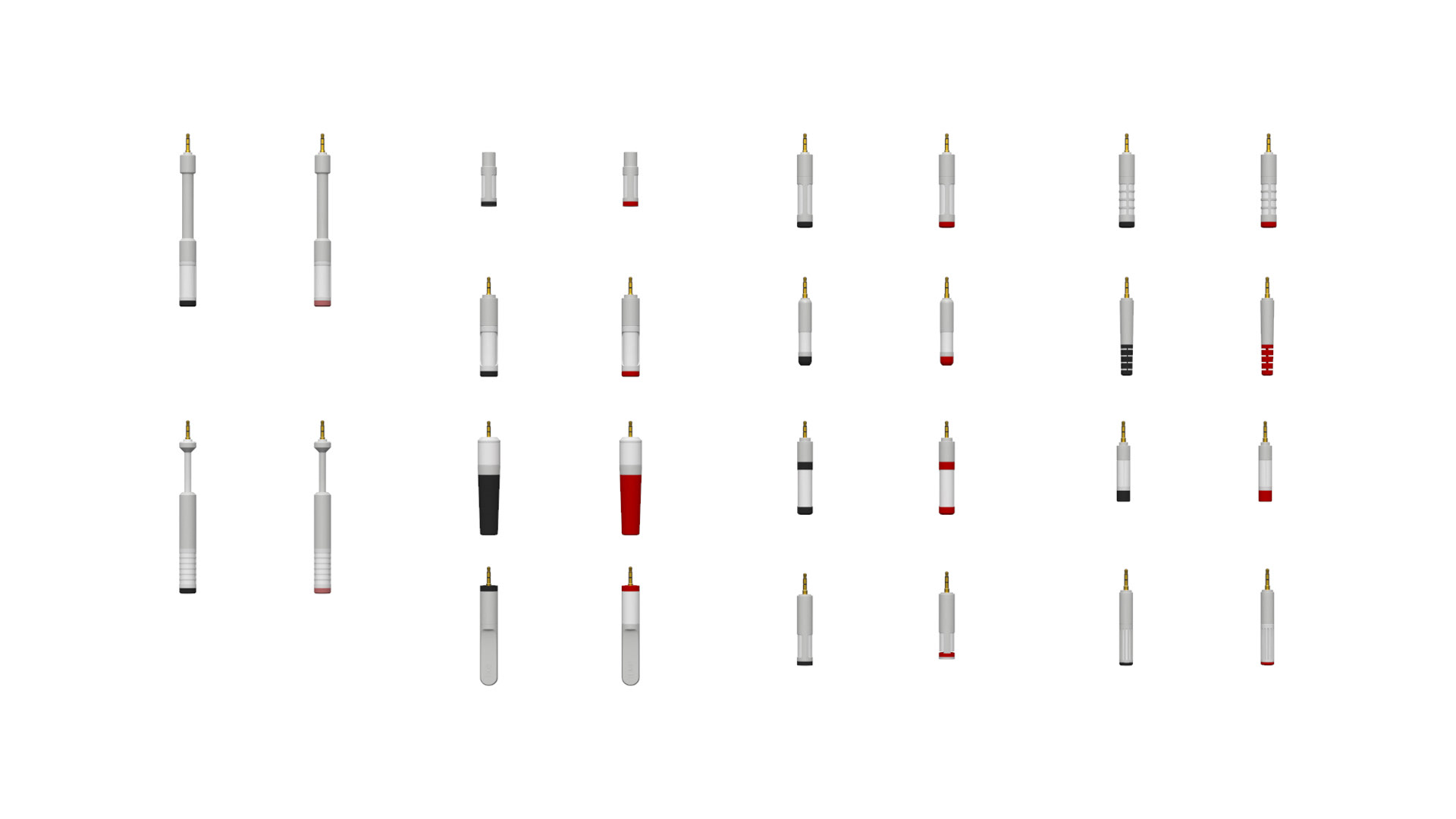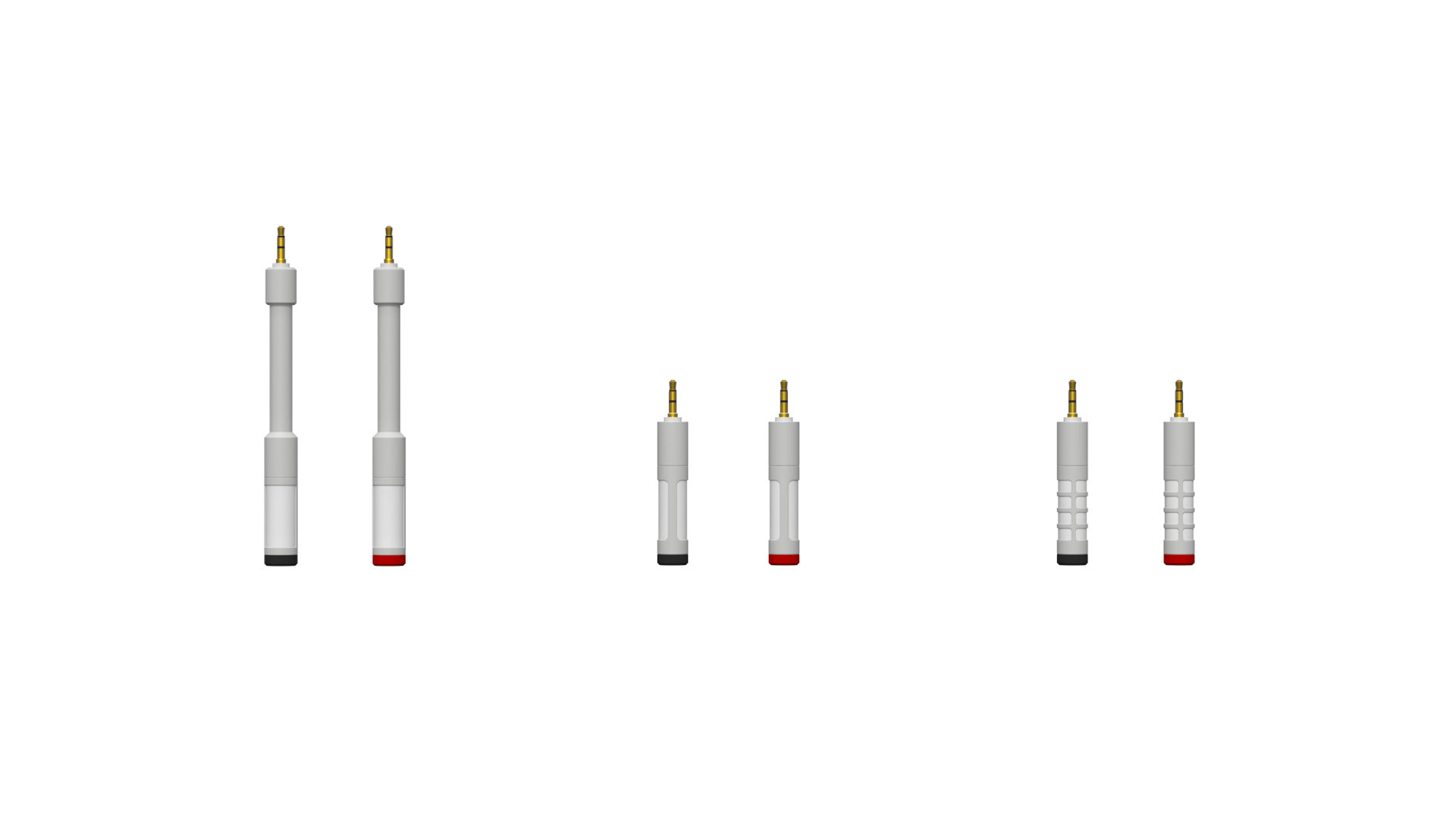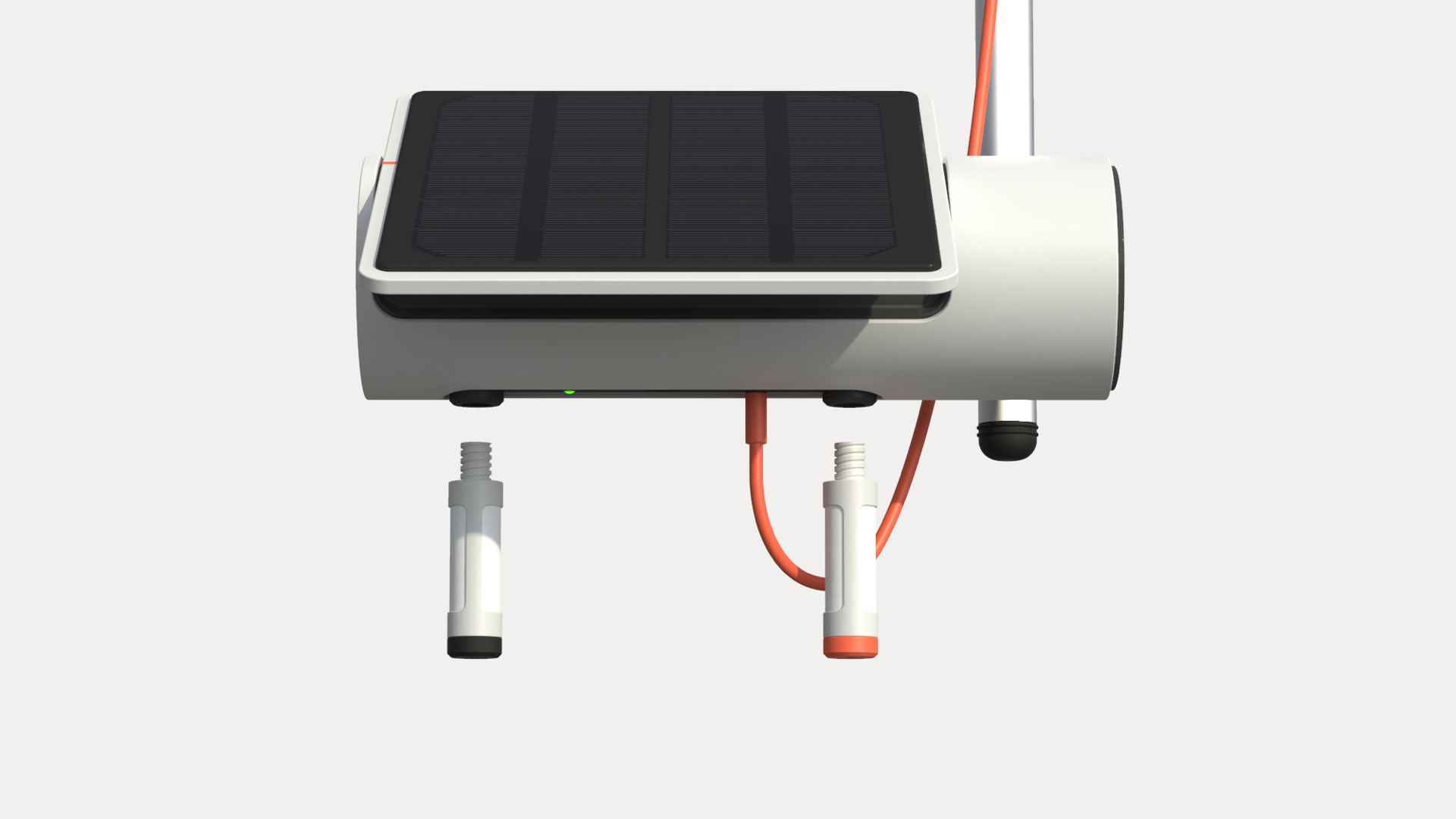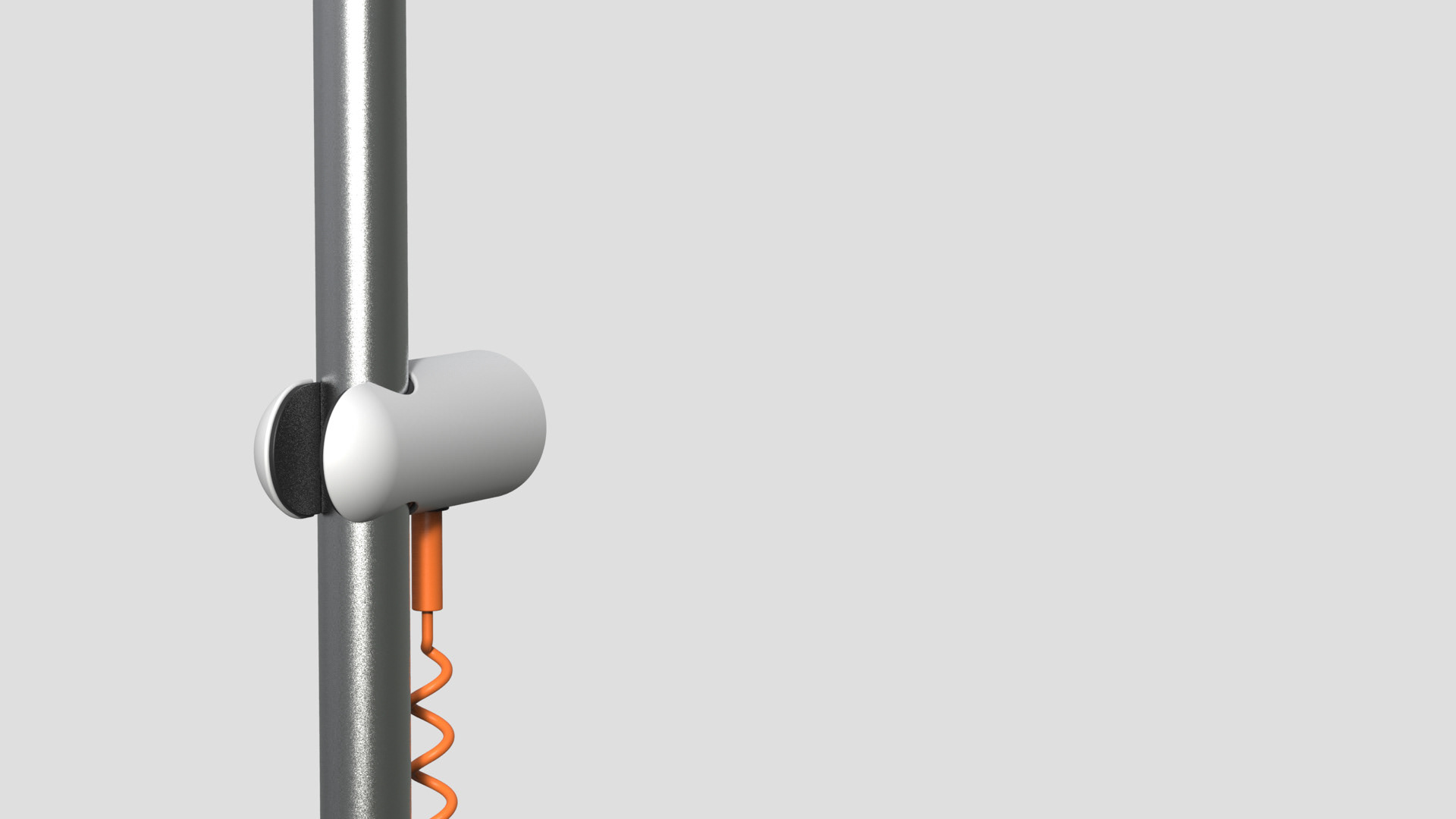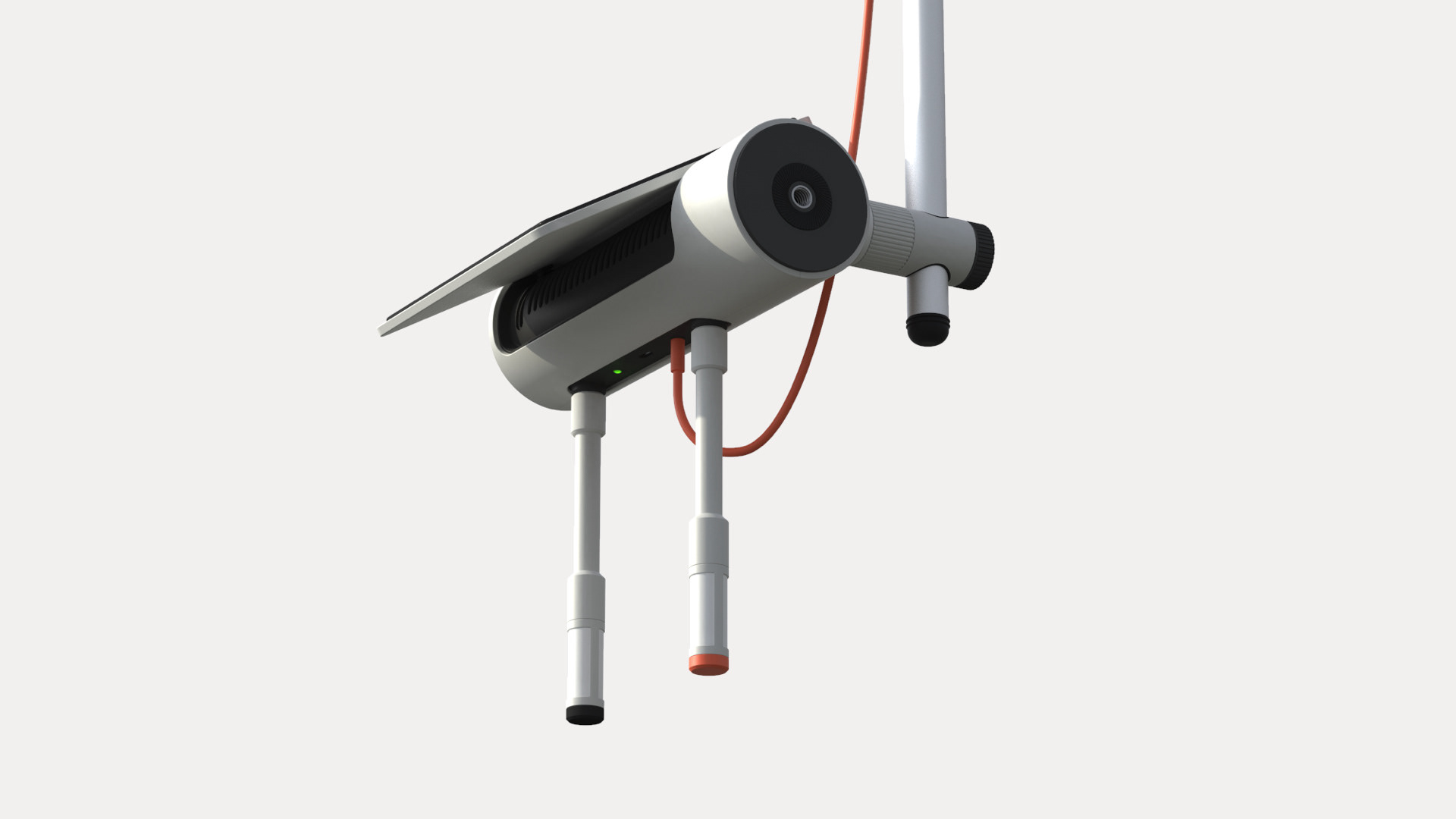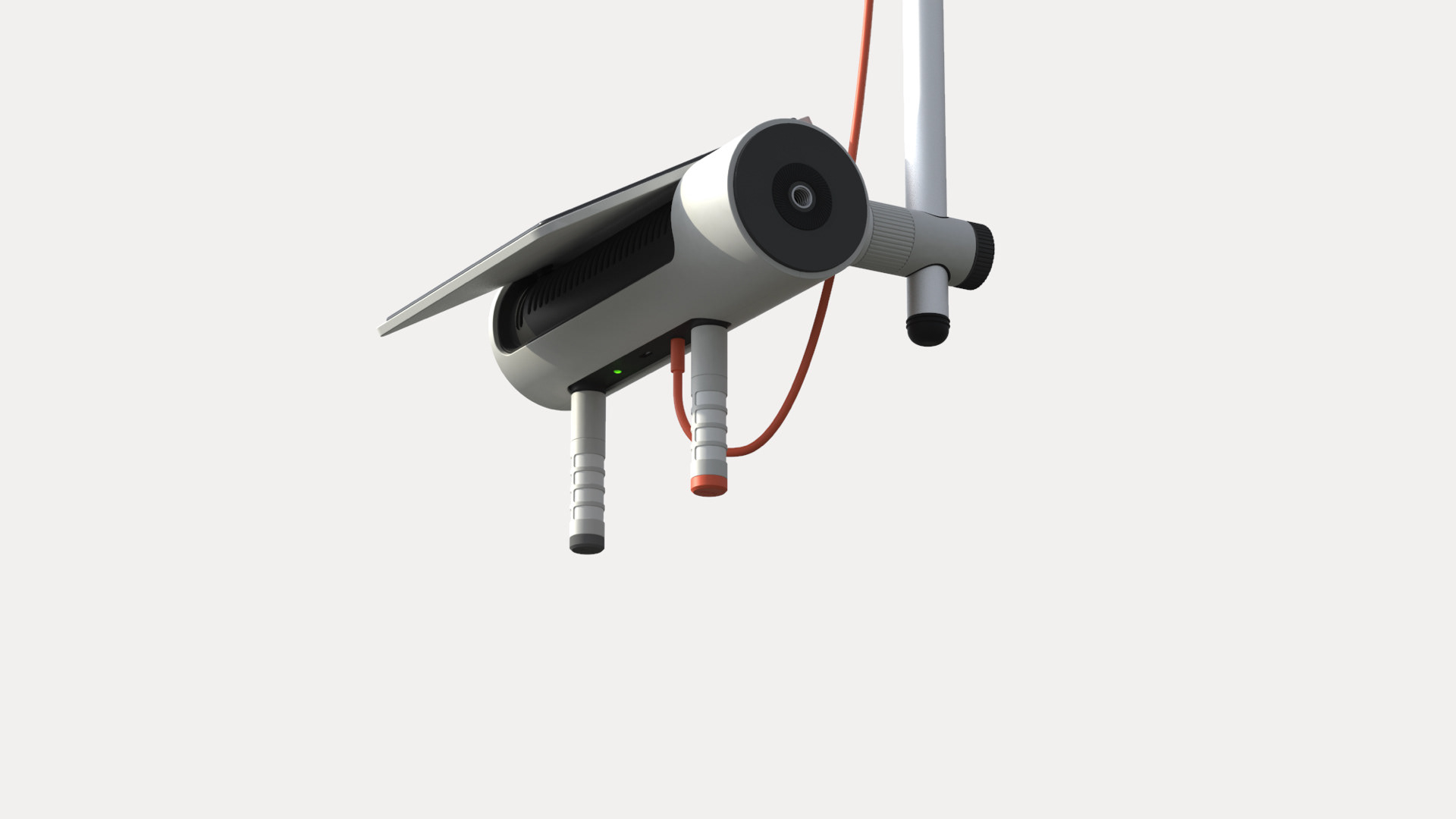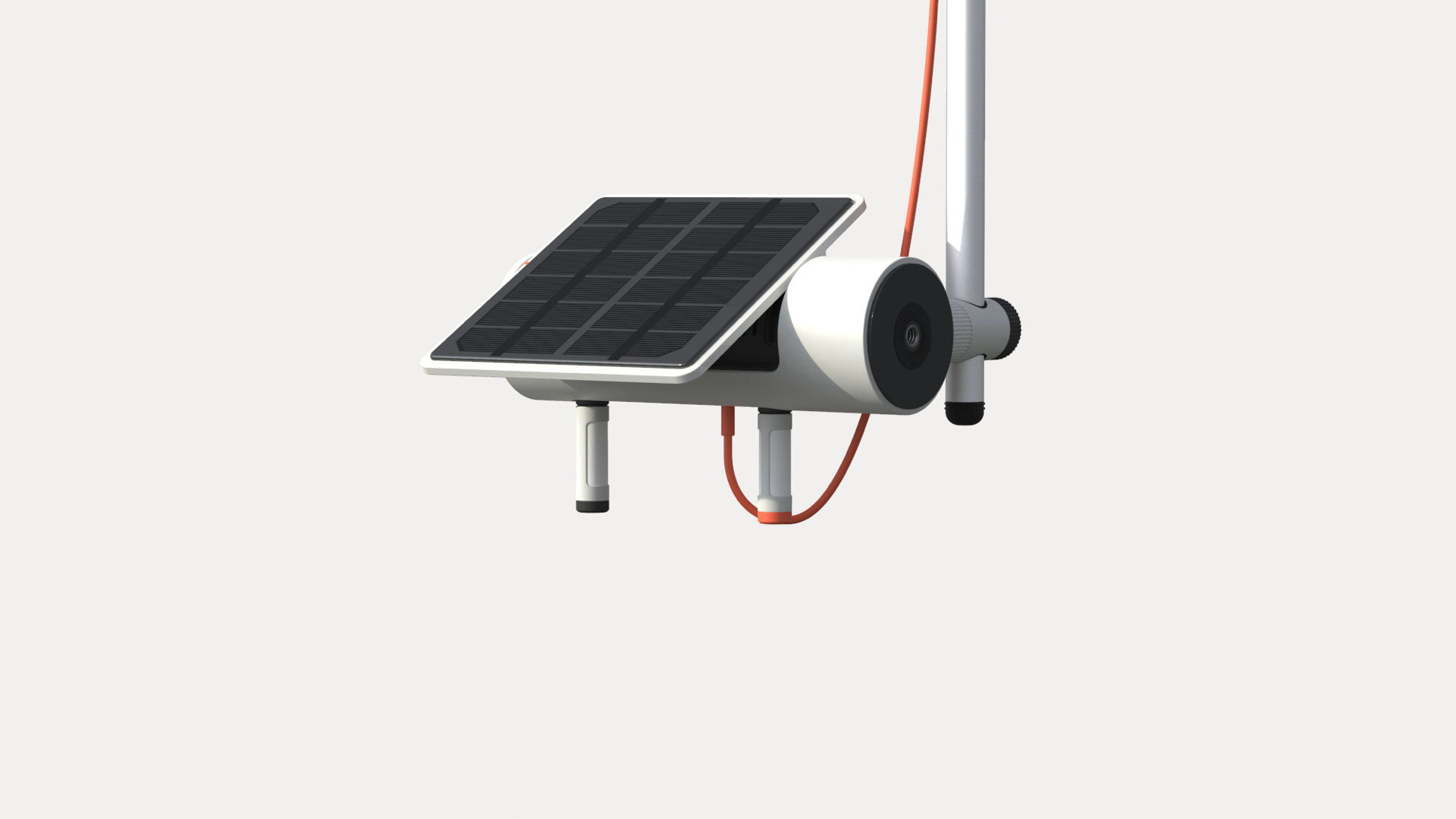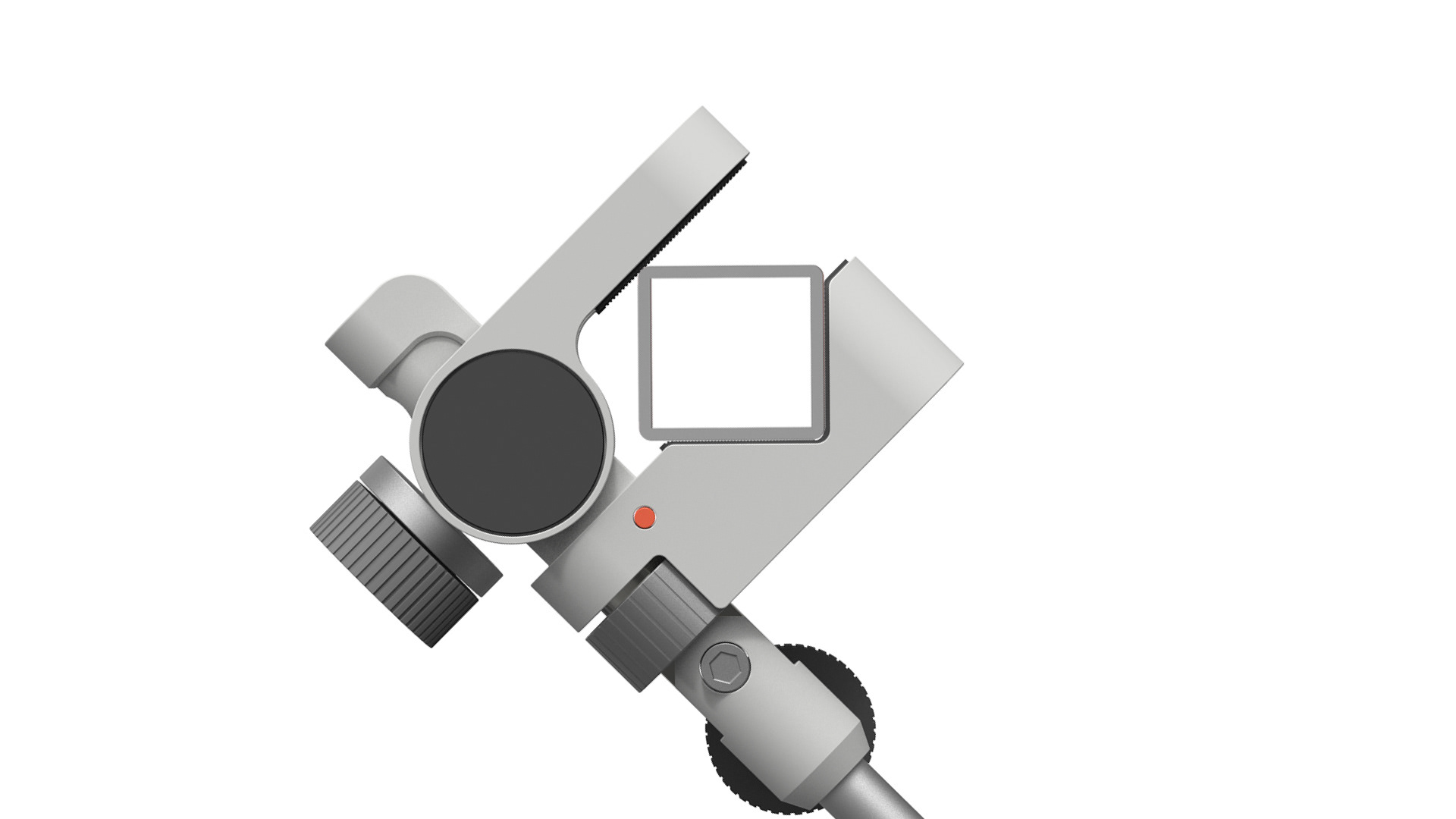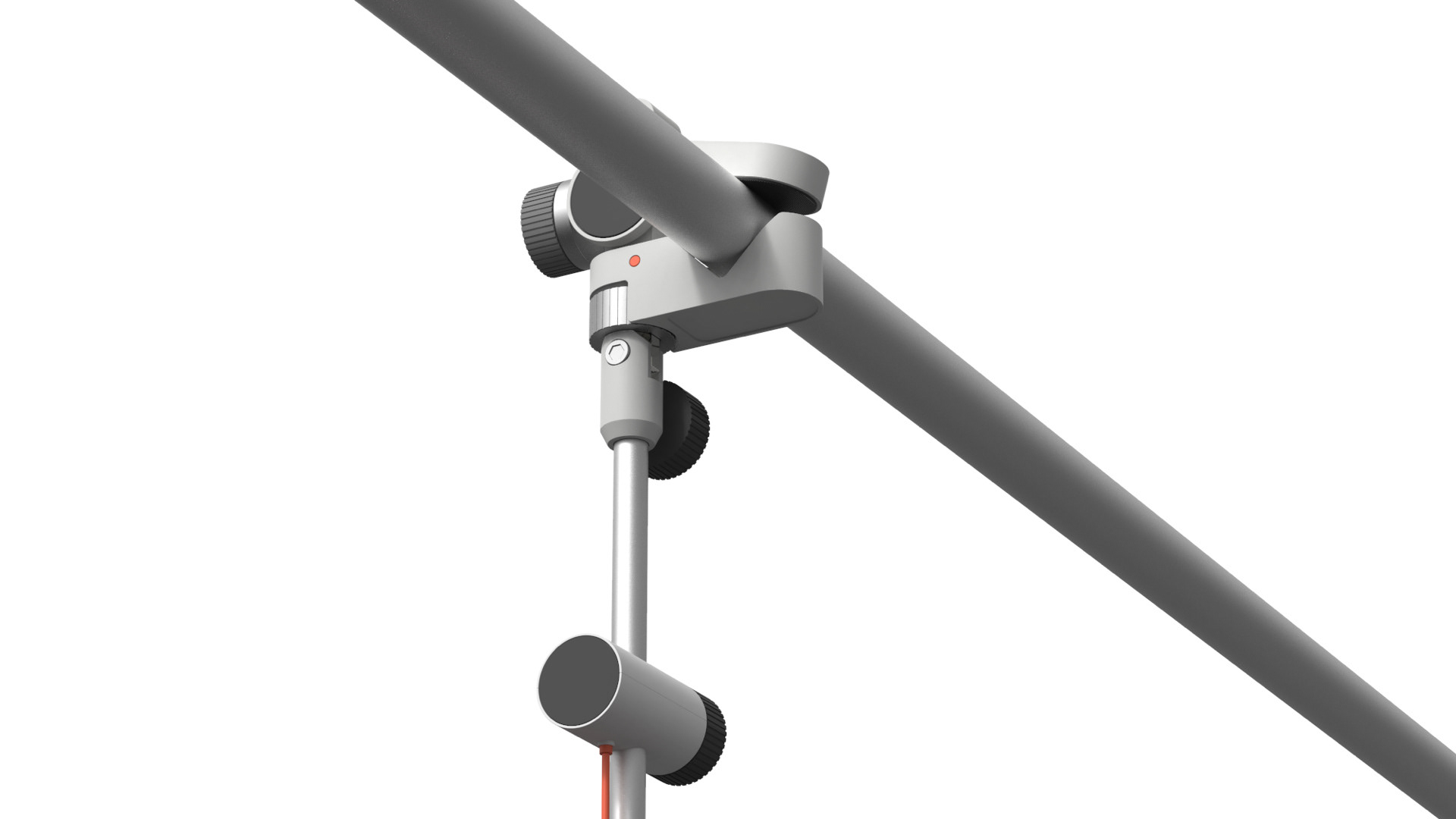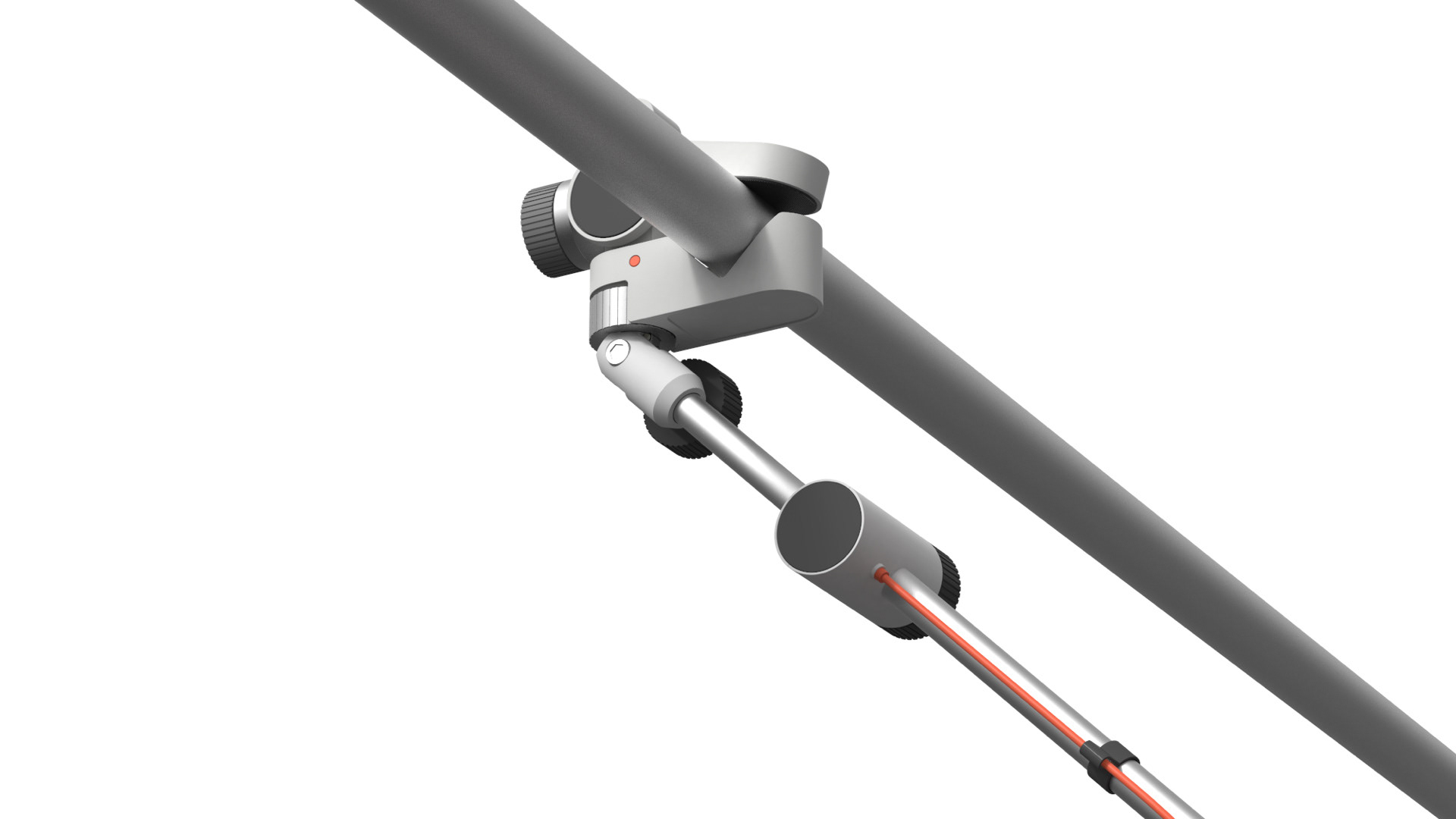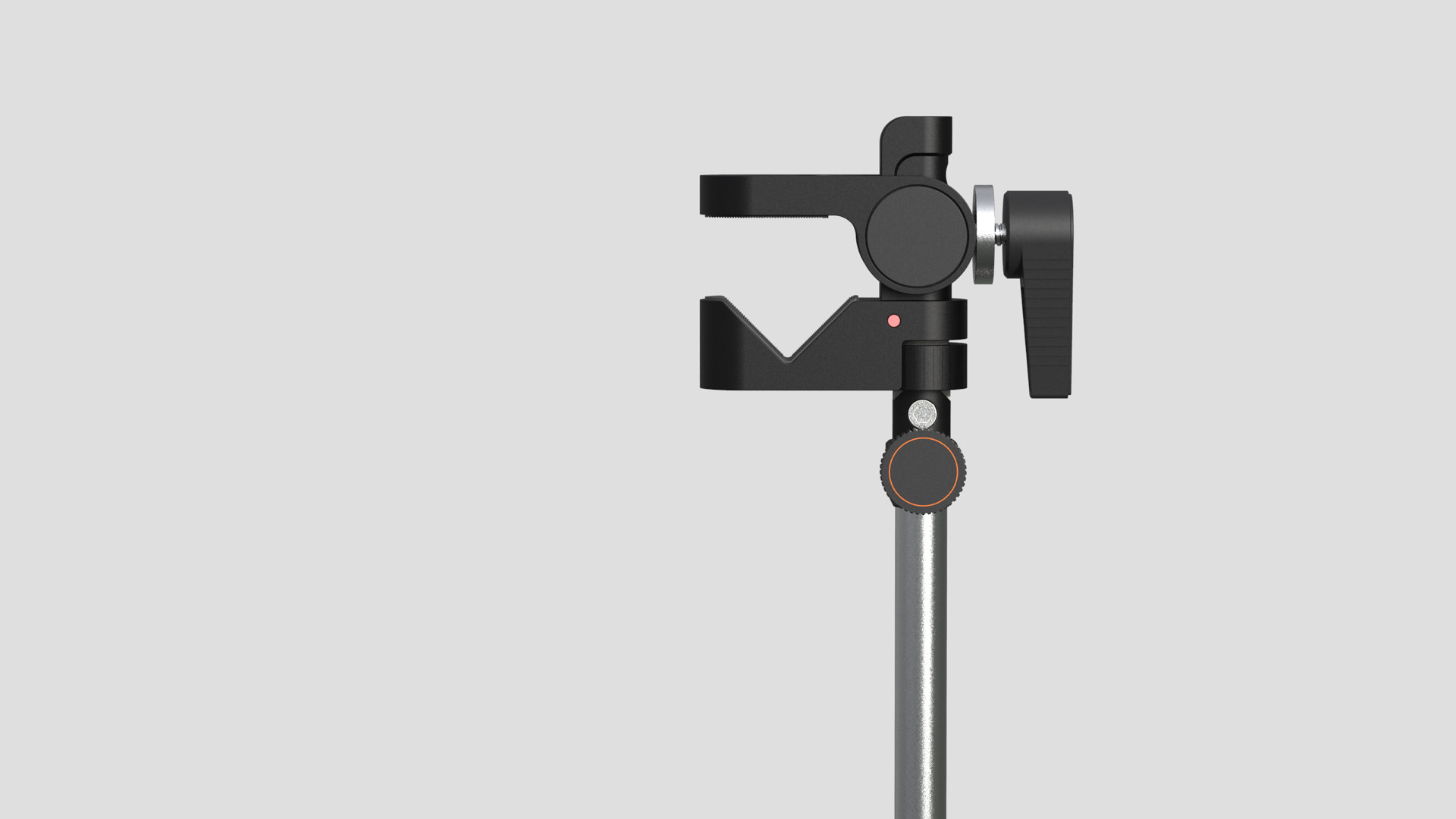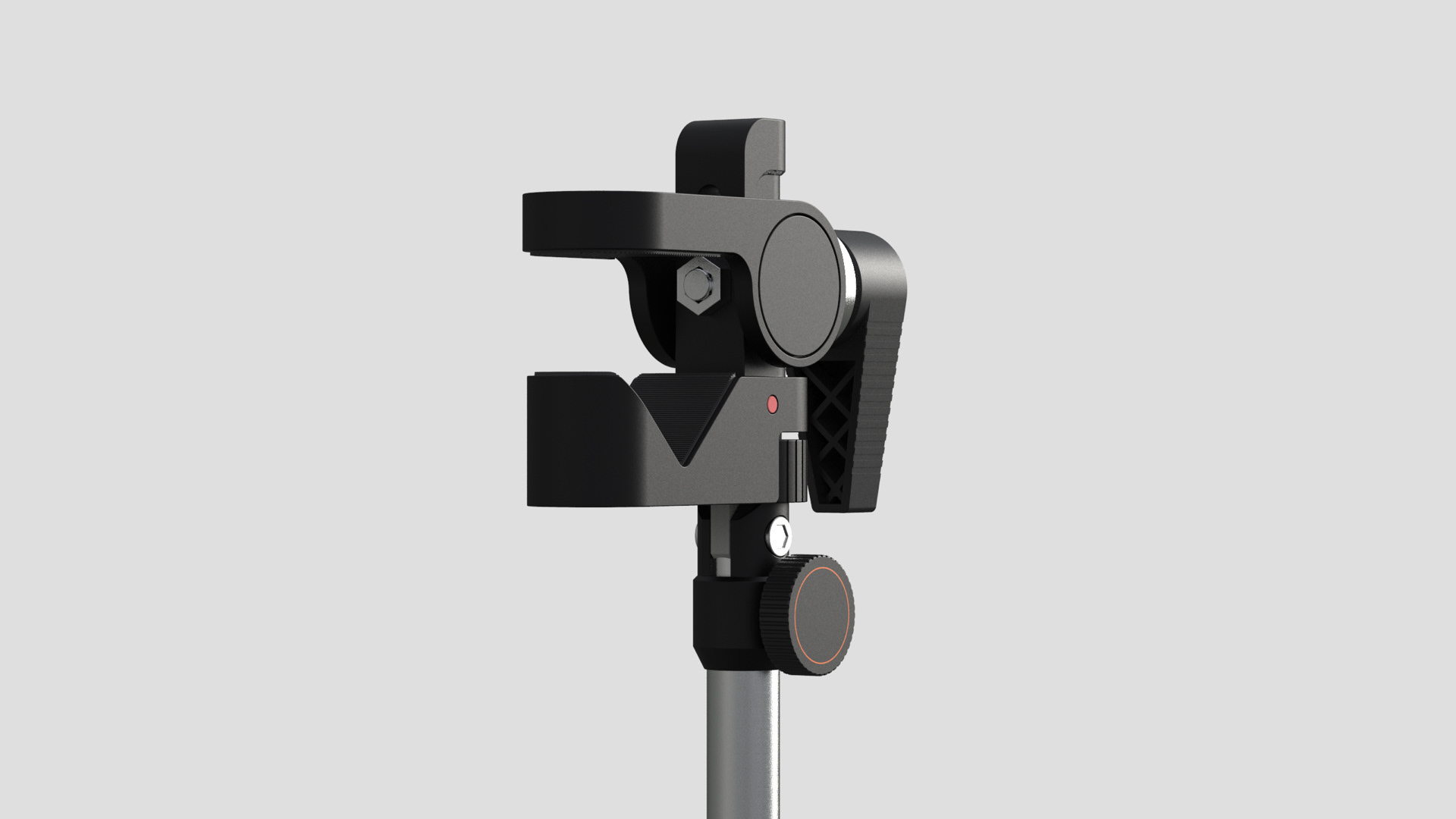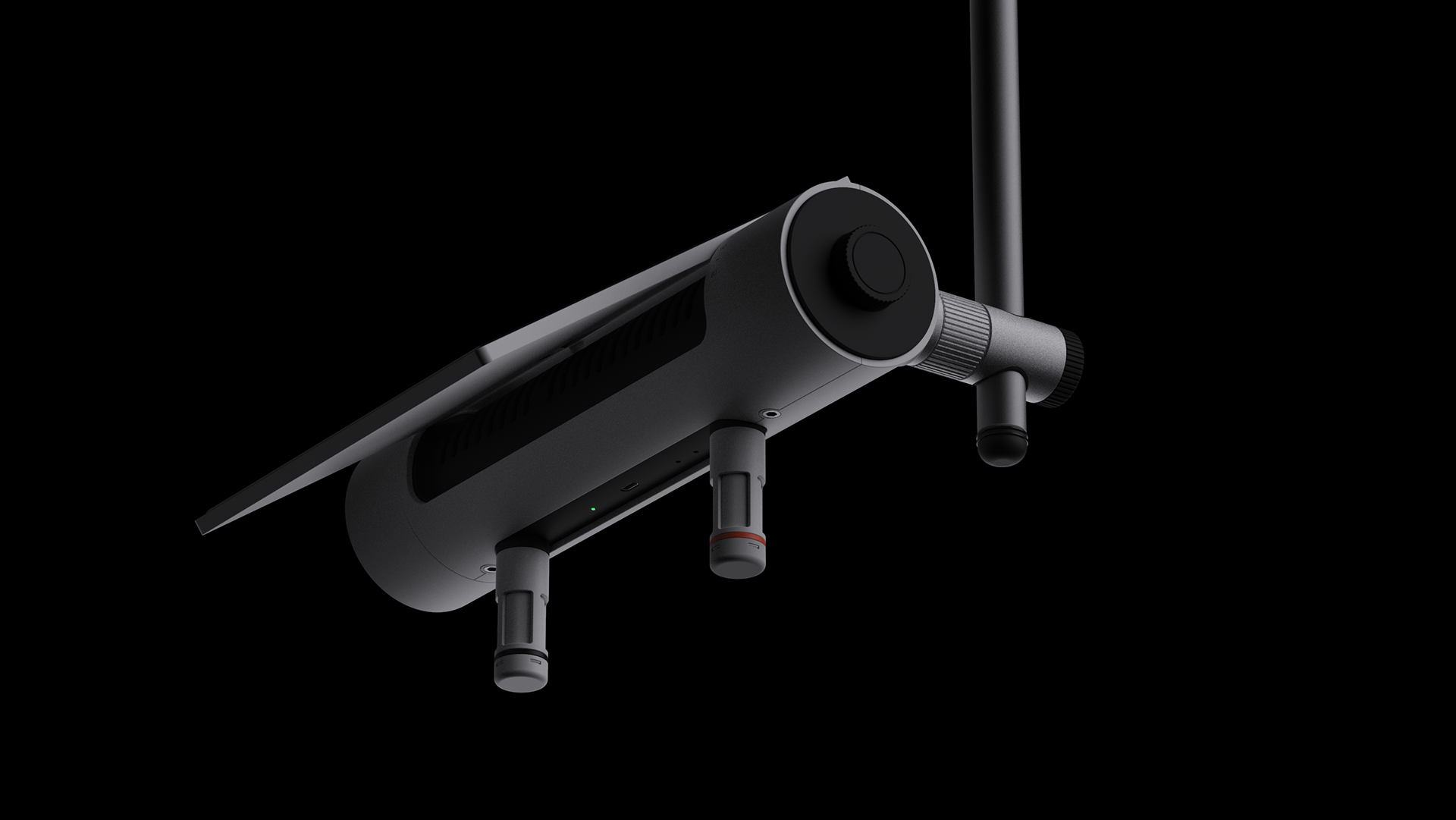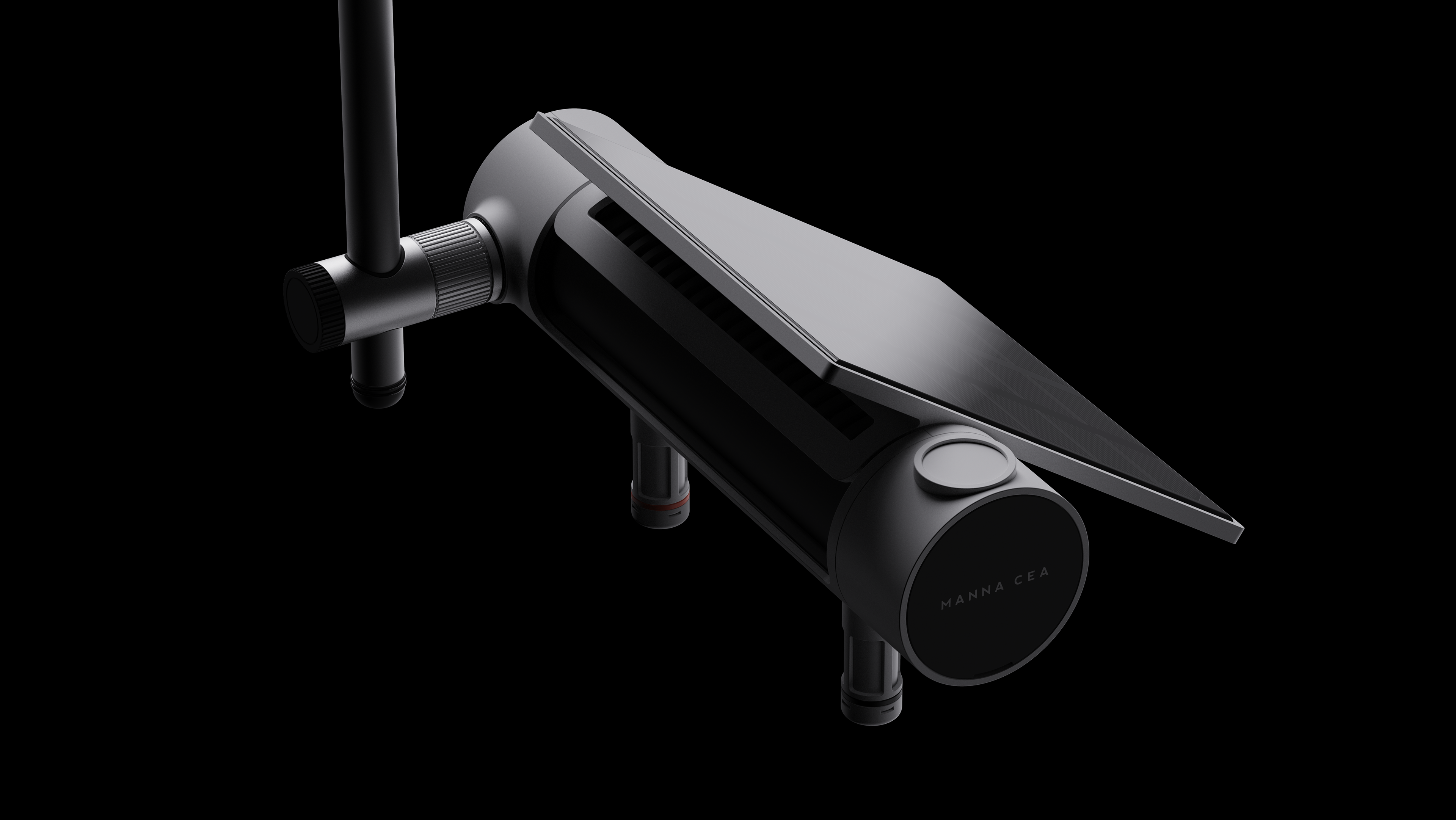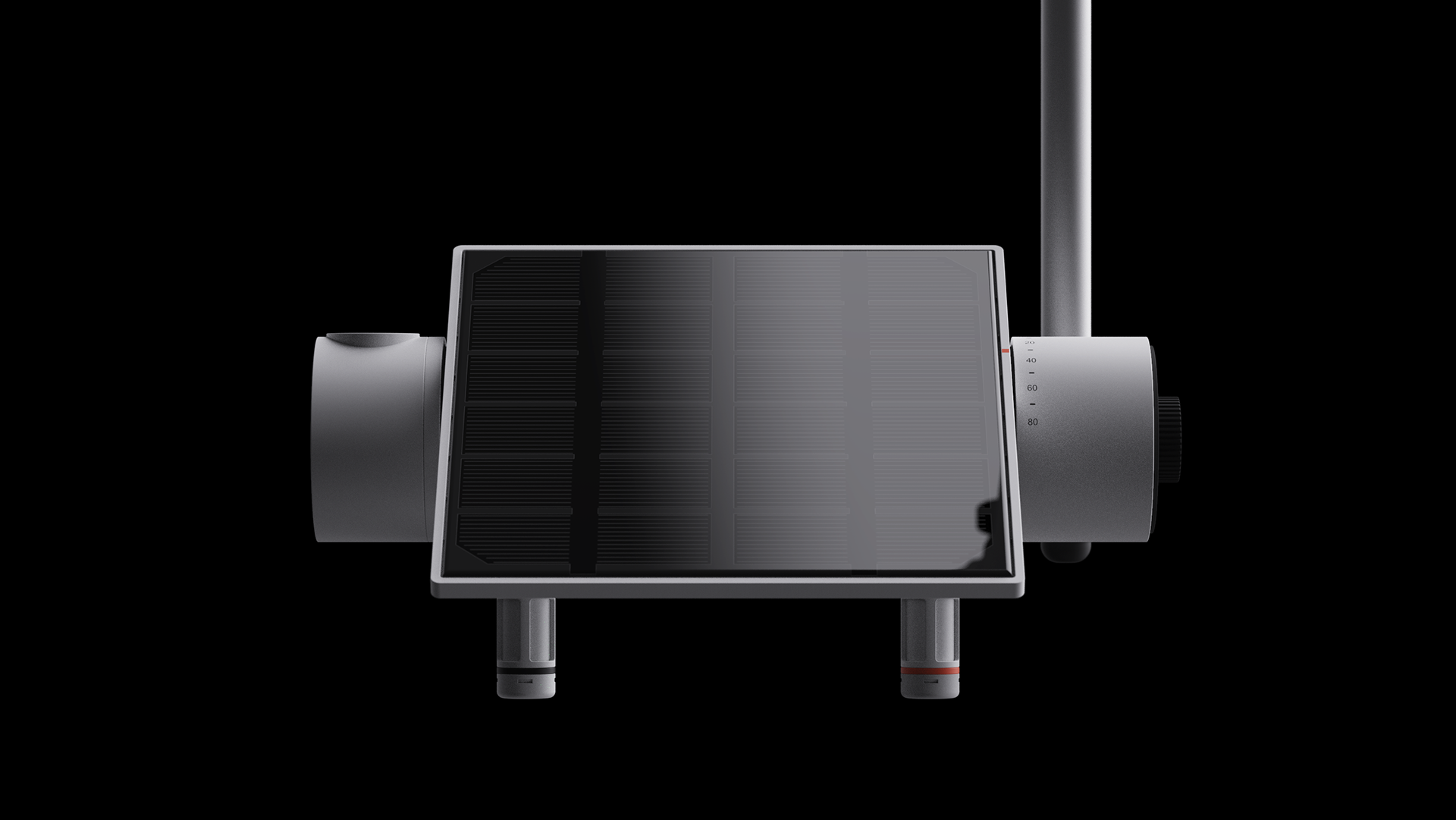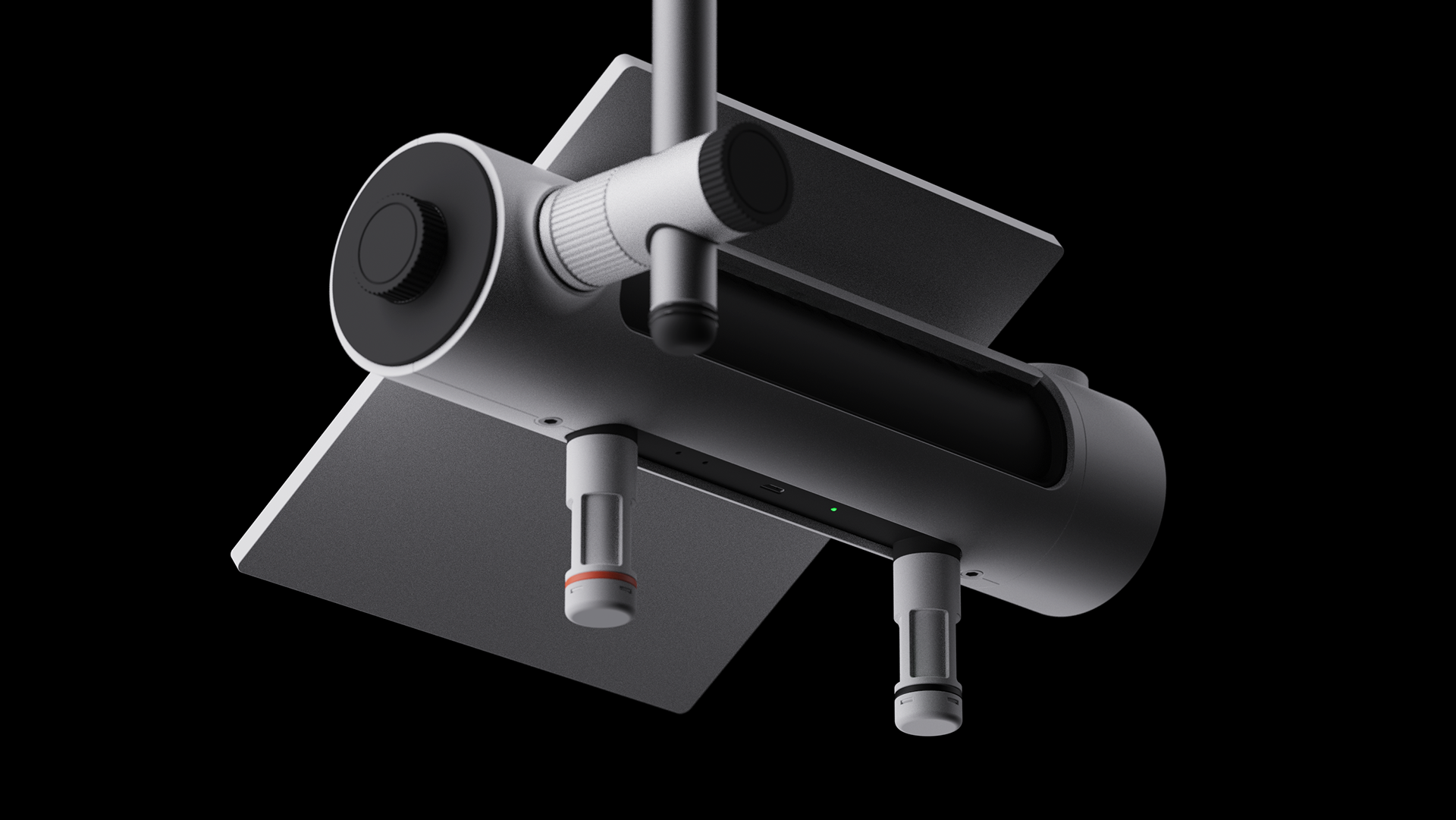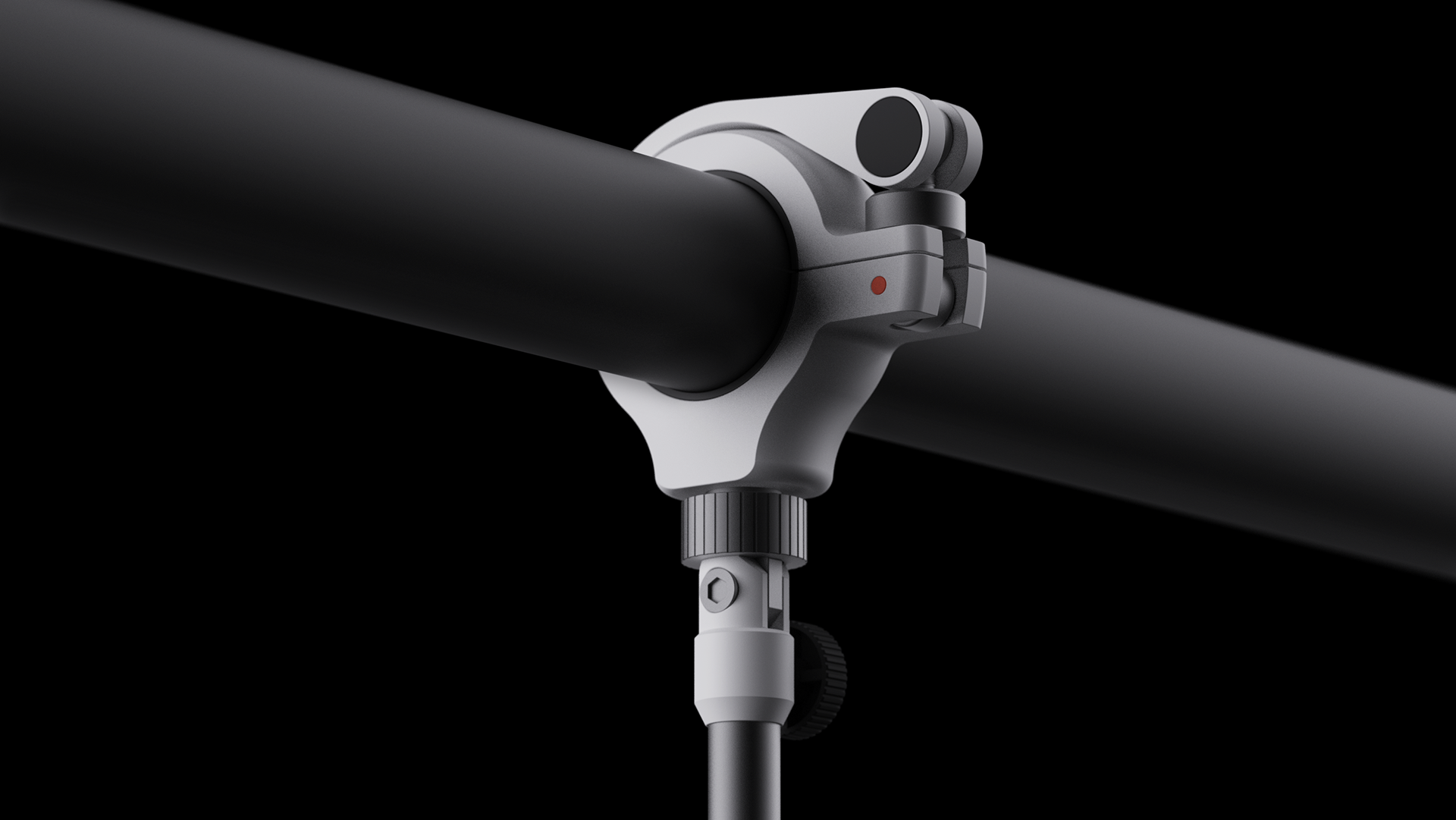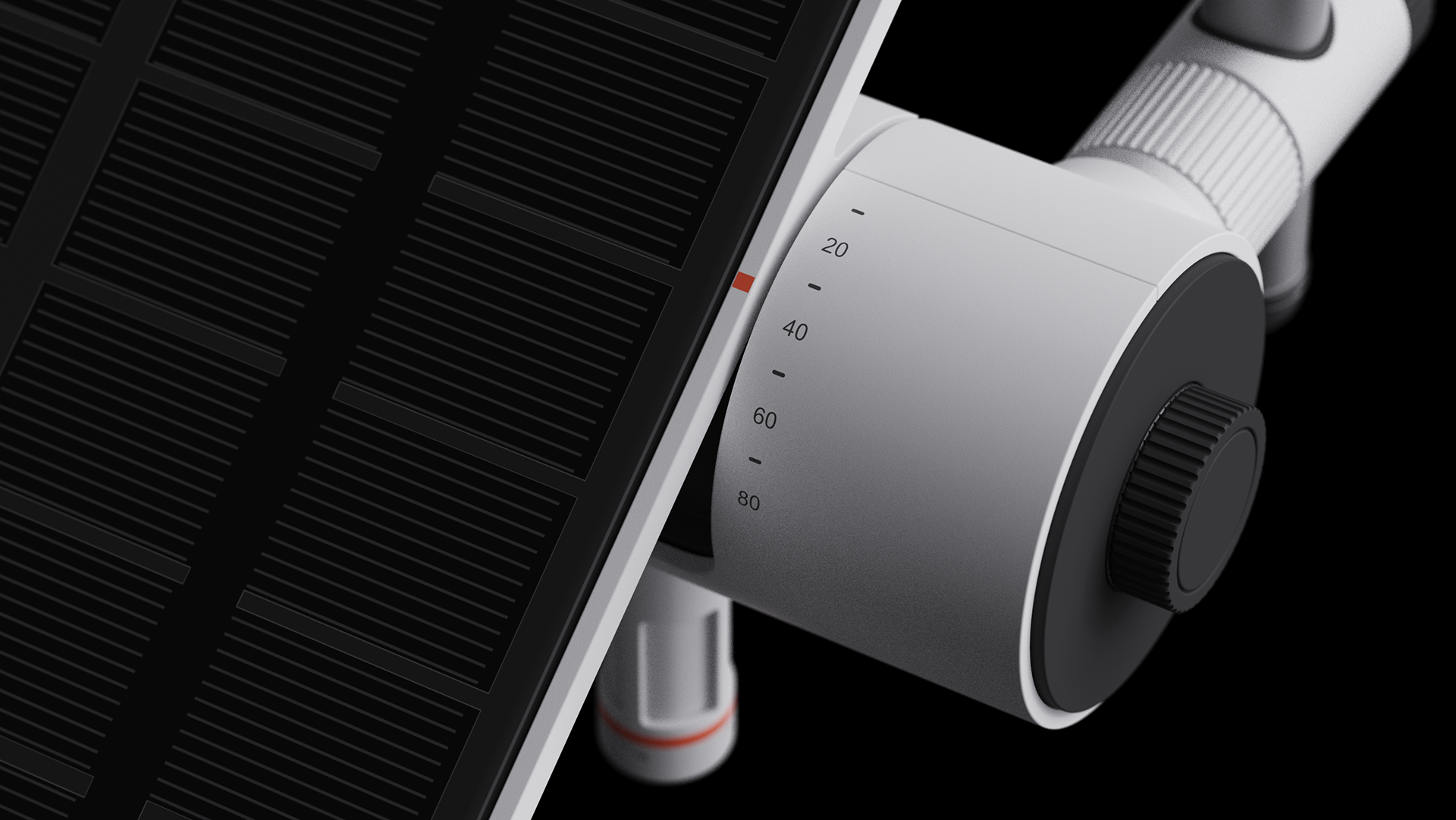 Extraordinary Insights
Design Studio, Adaption
We have been looking for the right design solution to solve complex problems and researching about the essence of brands and objects. We have respect for human centered design values, verify the viability of new business and study the feasibility of new technologies. We believe that a new model of design innovation that we think will be completed when human centered usability, business viability and feasibility of technology are completed.