As part of government support projects, Adaption & KIDP have worked on projects that support the entire manufacturing industry, from product design to distribution, to assist the manufacturing business of small company.
'Difjuz' is a fragrance diffuser that can be used in vehicles. Put a natural-friendly block of minerals and natural ingredients in the case and plug it into your car's air vent to fill your car with a healthy fragrance. 'Difjuz' is available in three colors. It offers black, orange and mint colors to fit a variety of automotive interior designs. The entire product is designed like an air vent so that the subtle scent spreads well inside the car. As a result, the scent can spread better inside. It also comes with metal clips that can be used in a car, as well as special clips that can be placed on a hanger. 'Difjuz' simplifies design to reduce manufacturing costs. 'Difjuz' is designed with an uncomplicated structure, so the mold is simple and the production process is very simple. It's the shape of a product that anyone can enjoy and fit anywhere.
Designed by Adaption, Supported by KIDP. (Since its inauguration in 1970, KIDP has aimed to revolutionize the export structure of Korea by promoting the field of design and has engaged in a variety of activities to assist in the advancement of Korea's design industry. )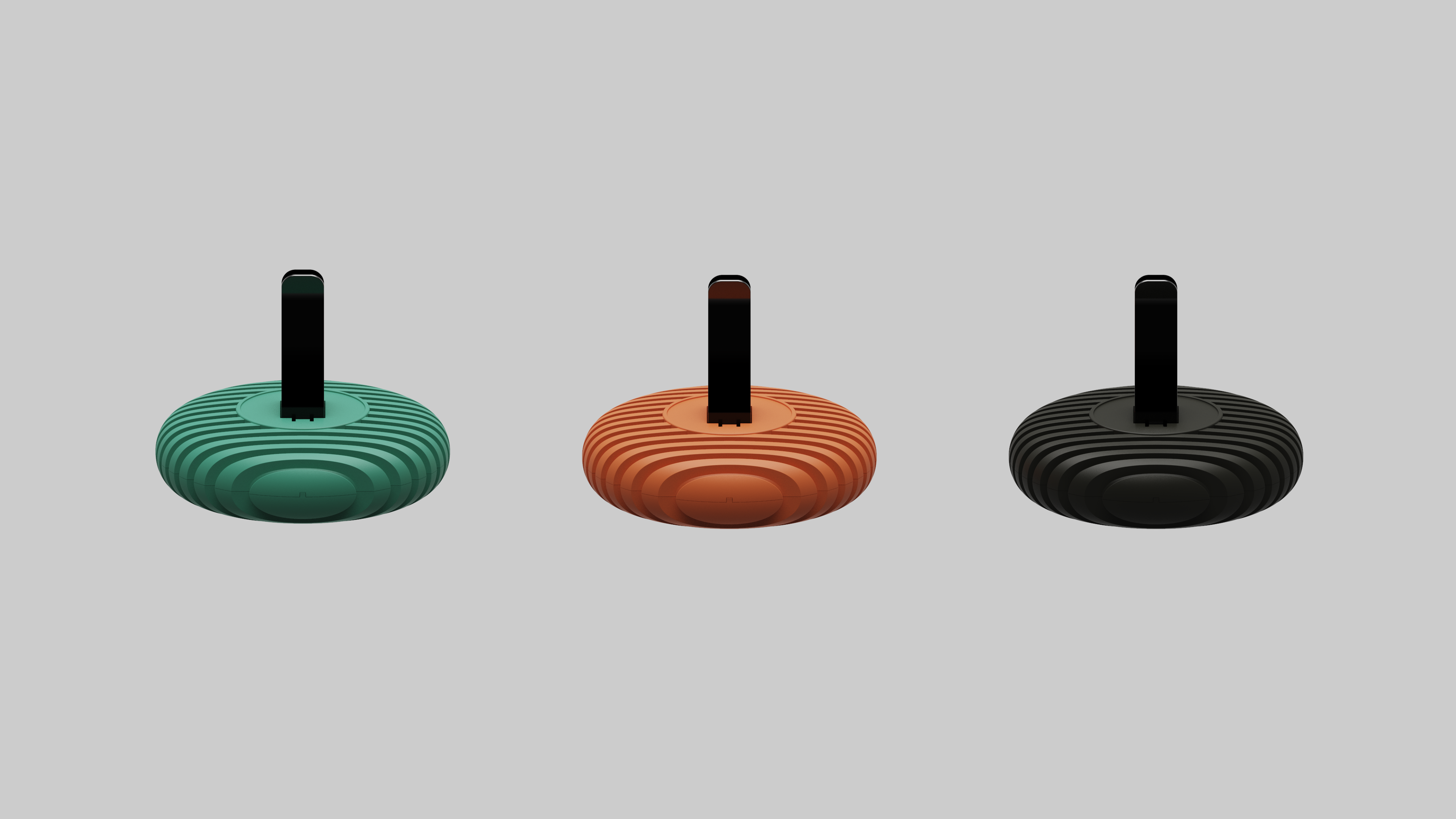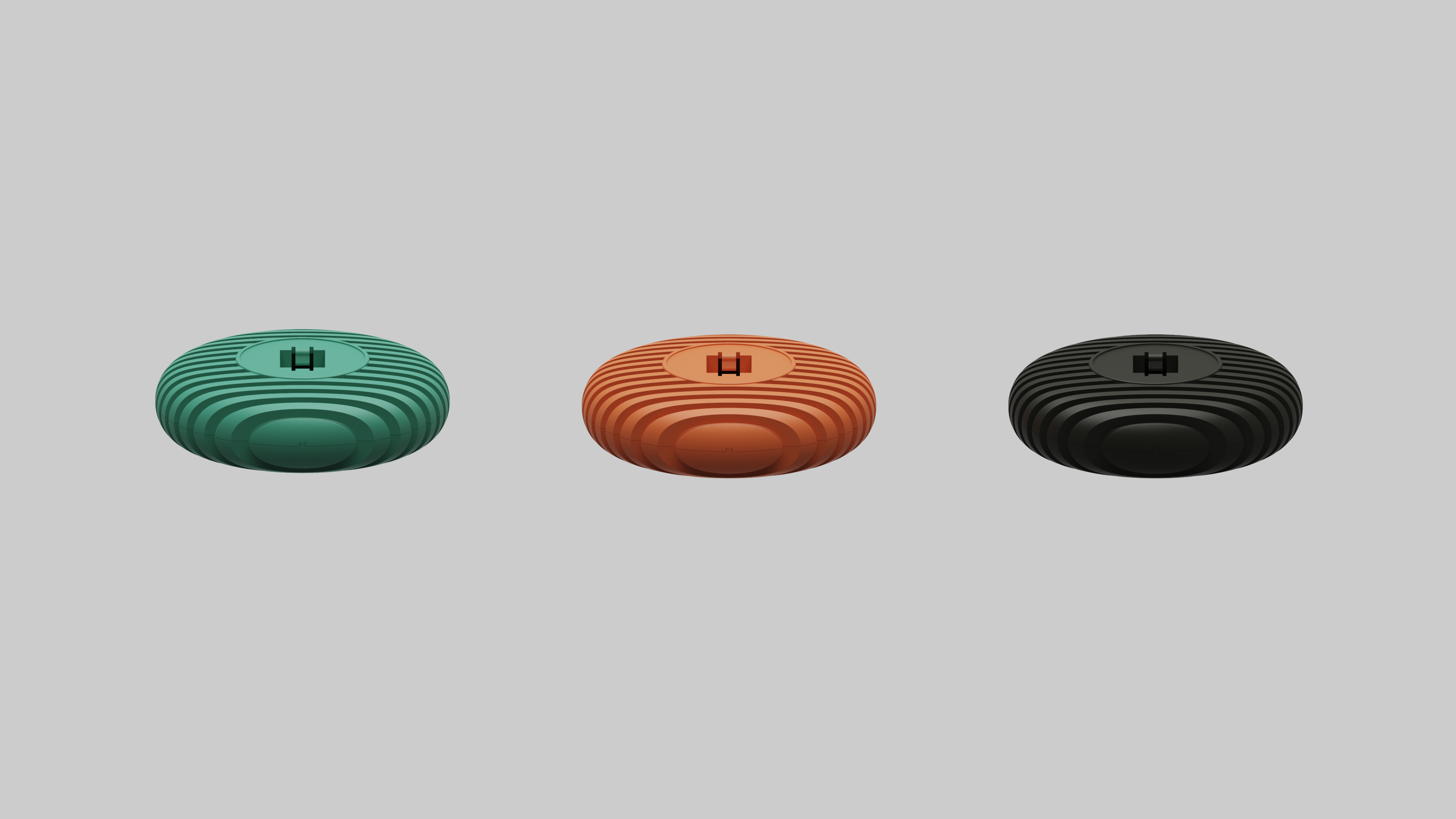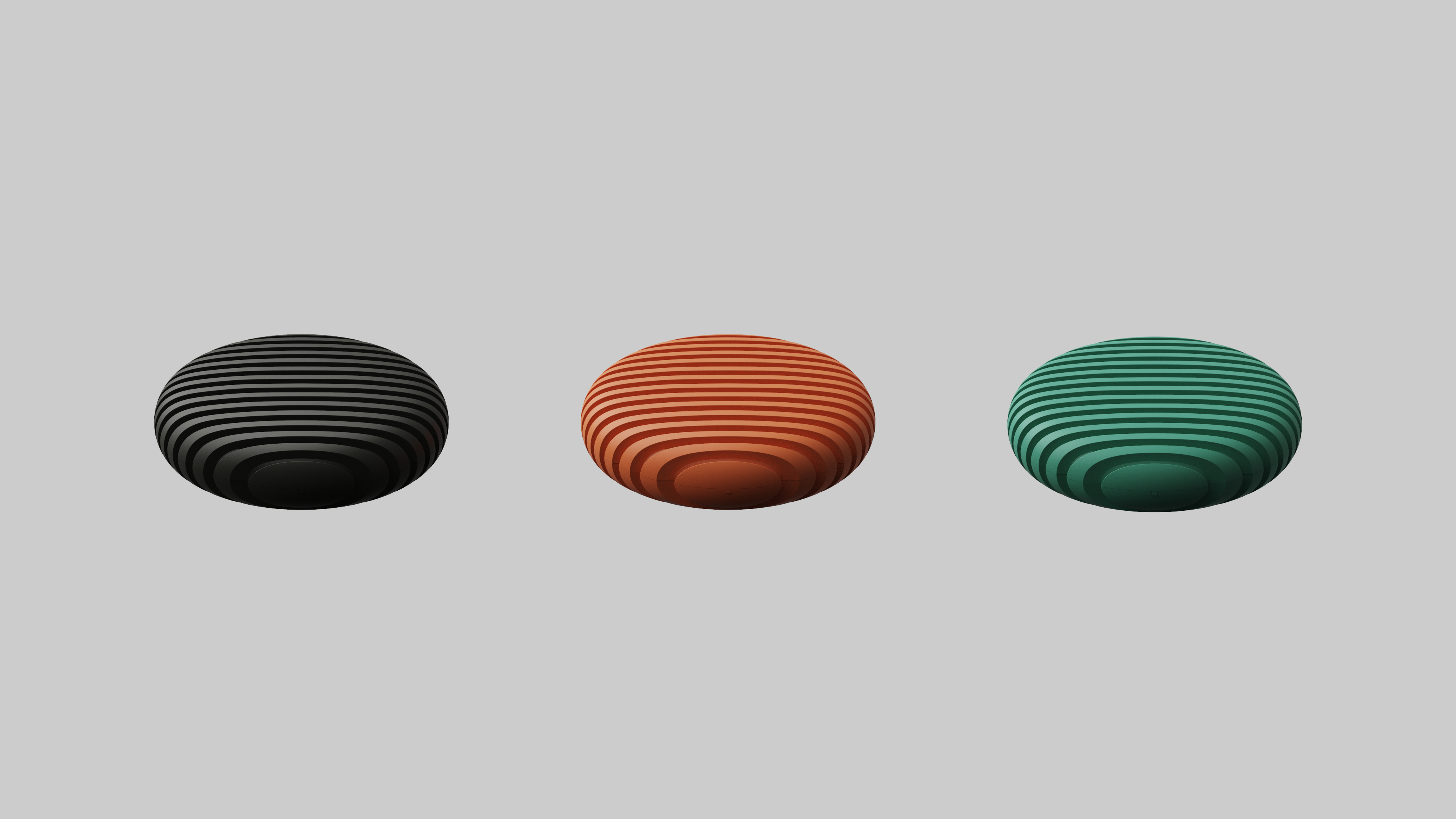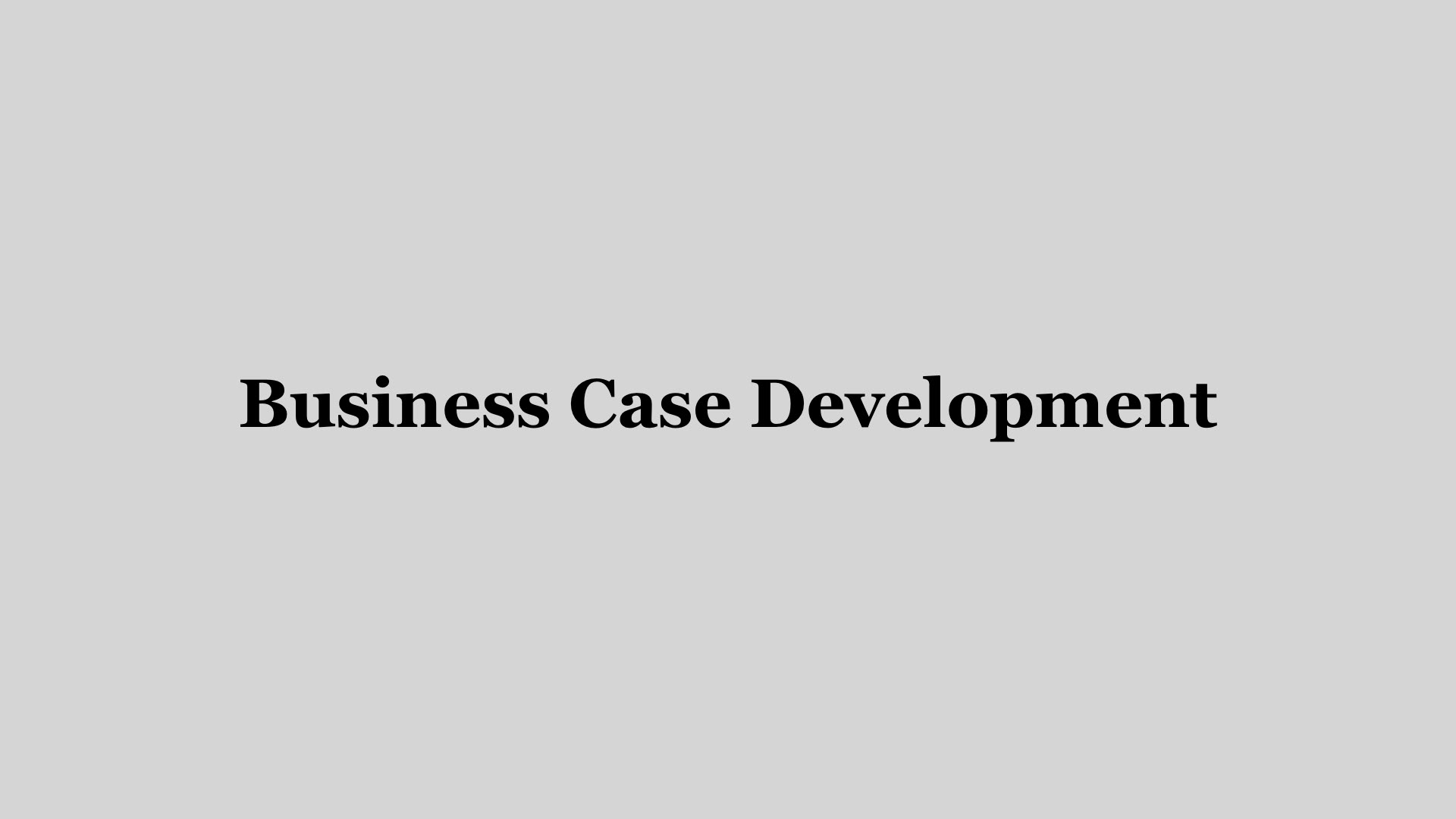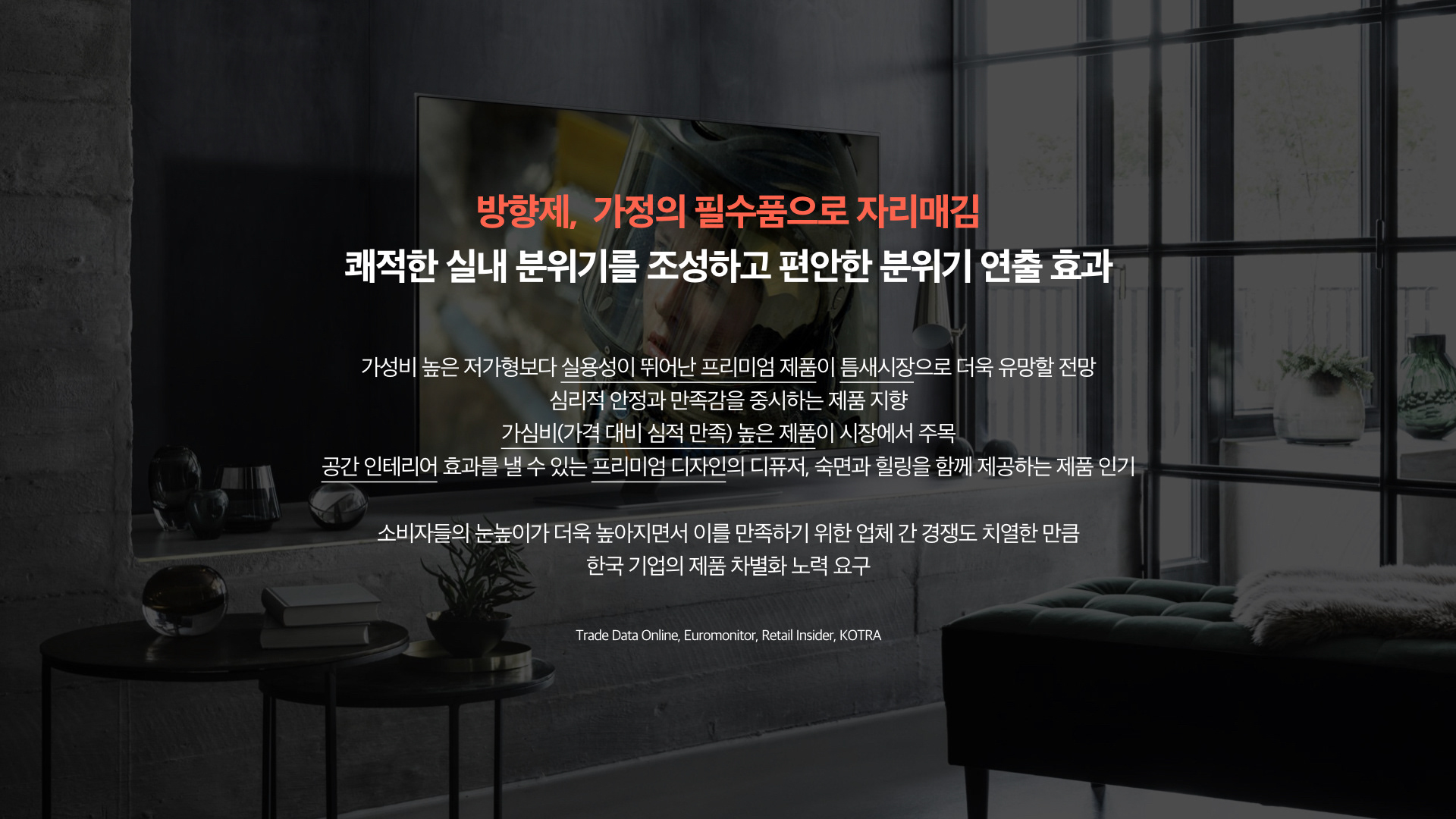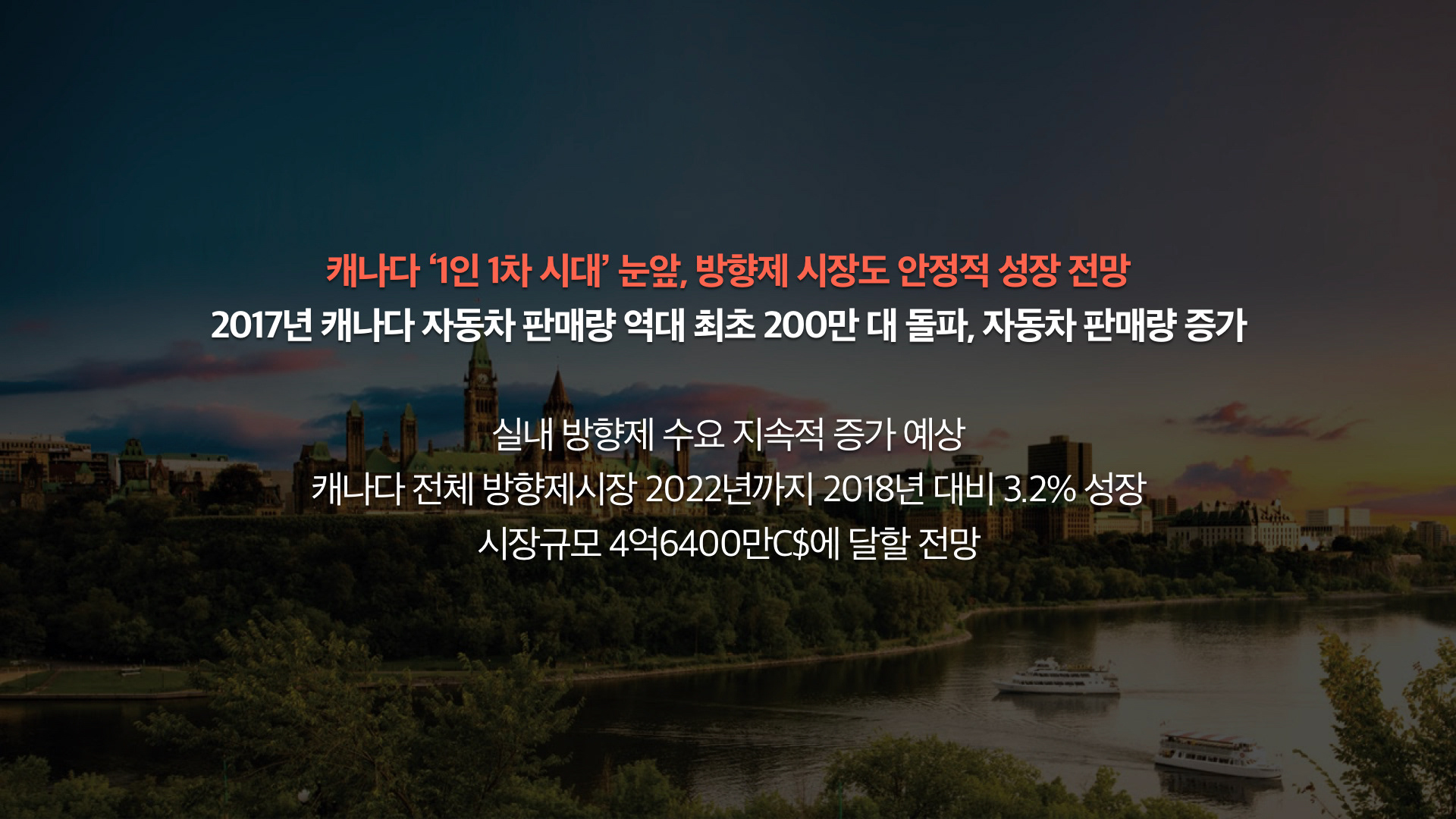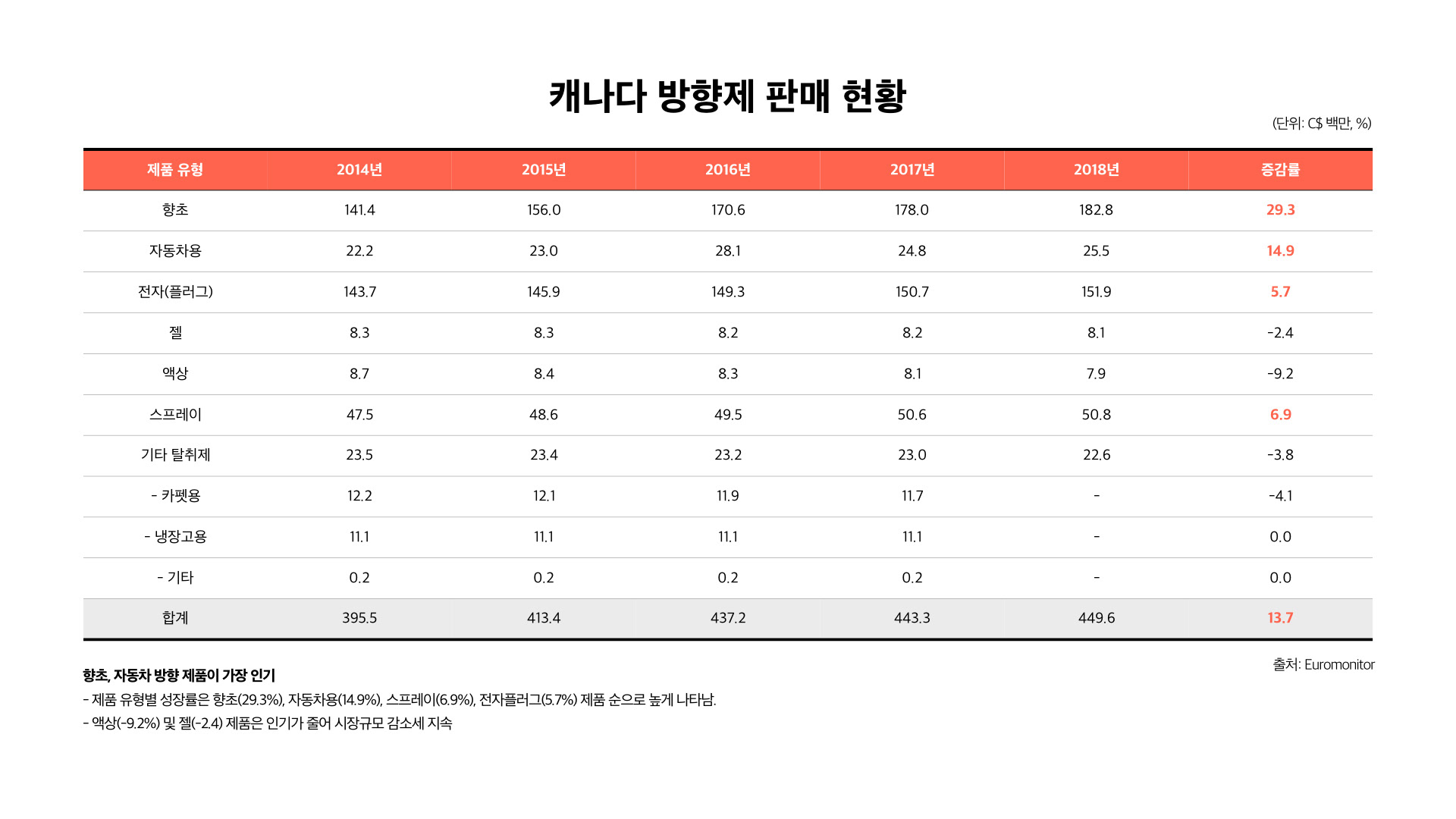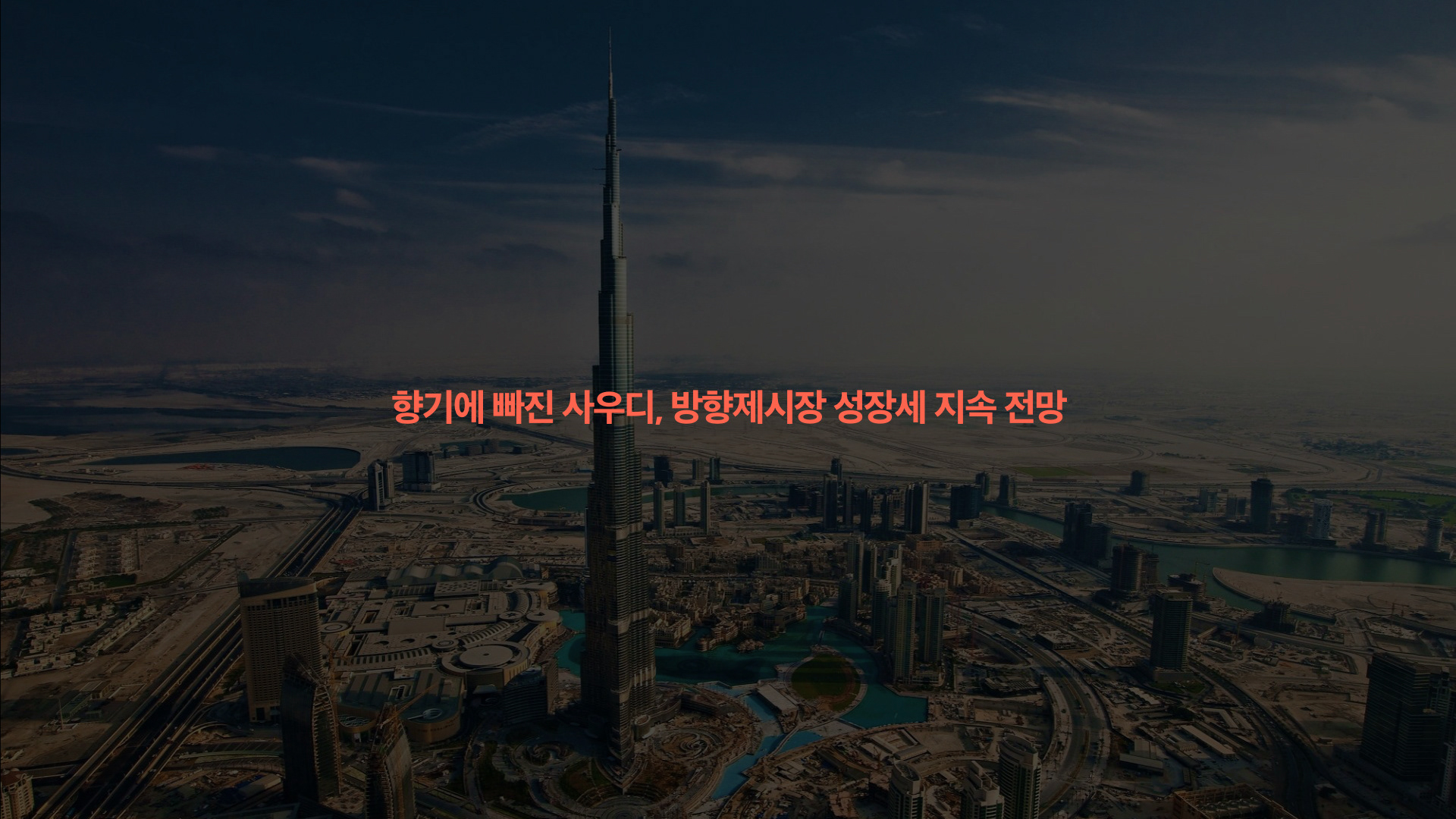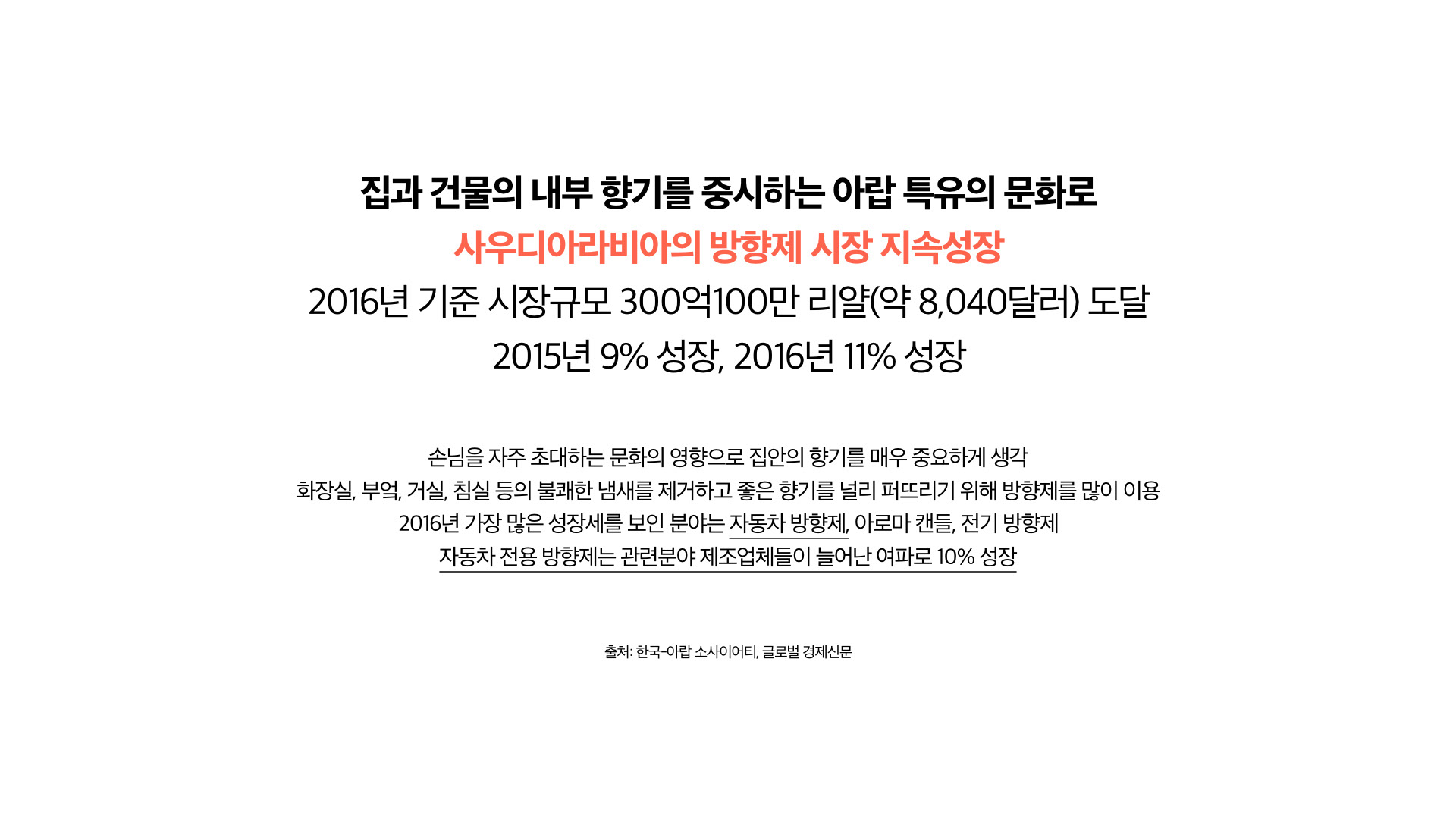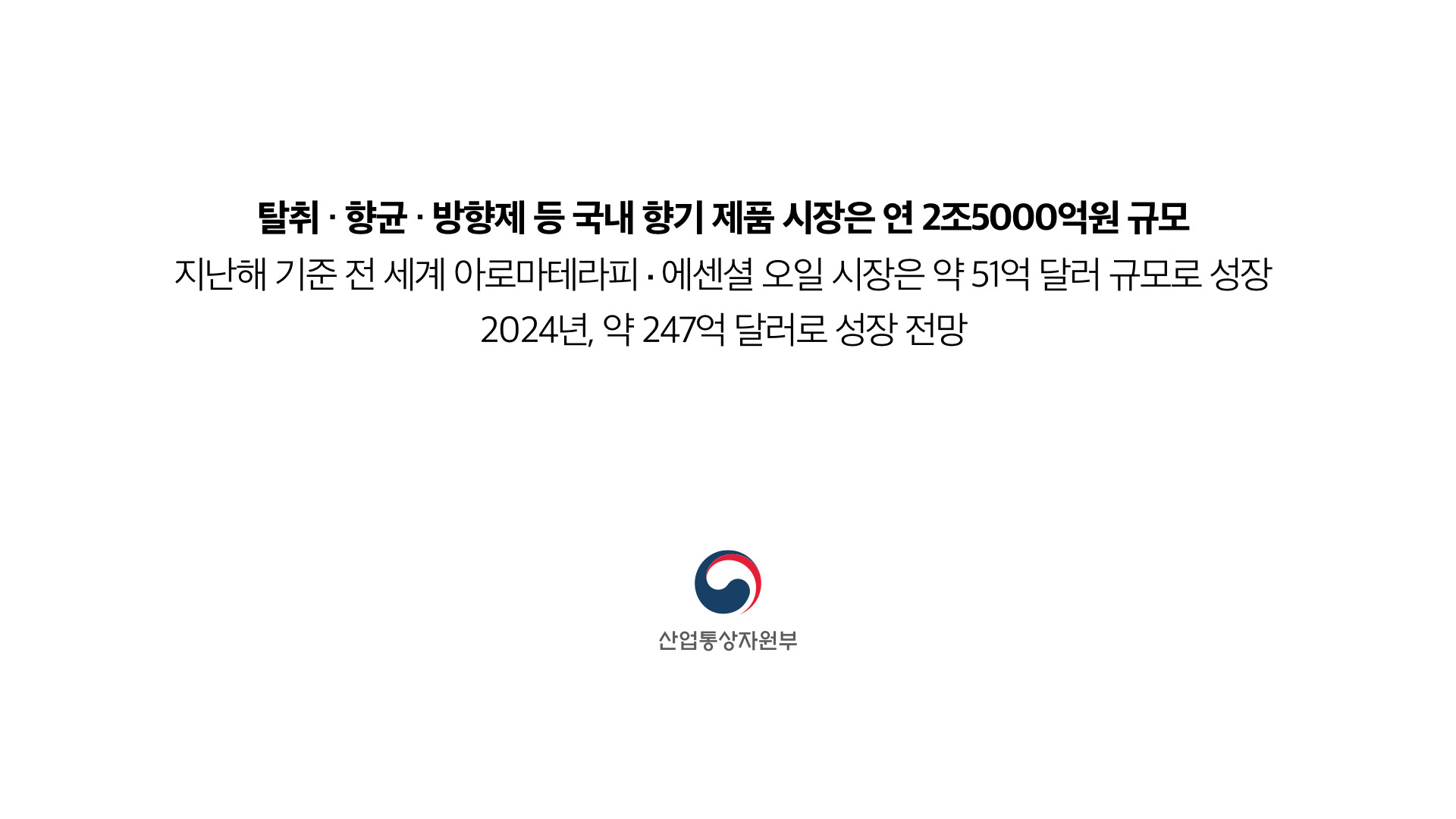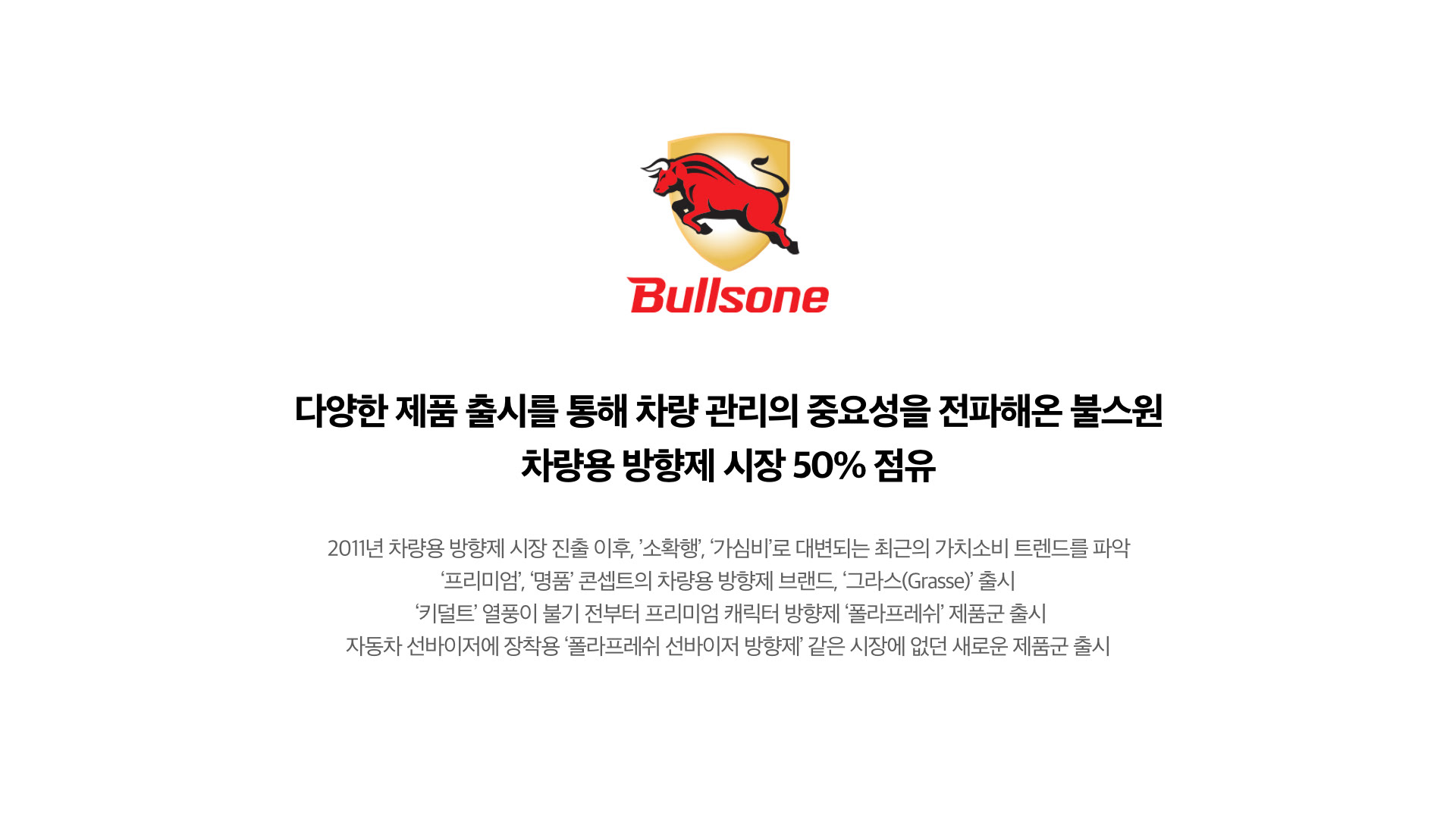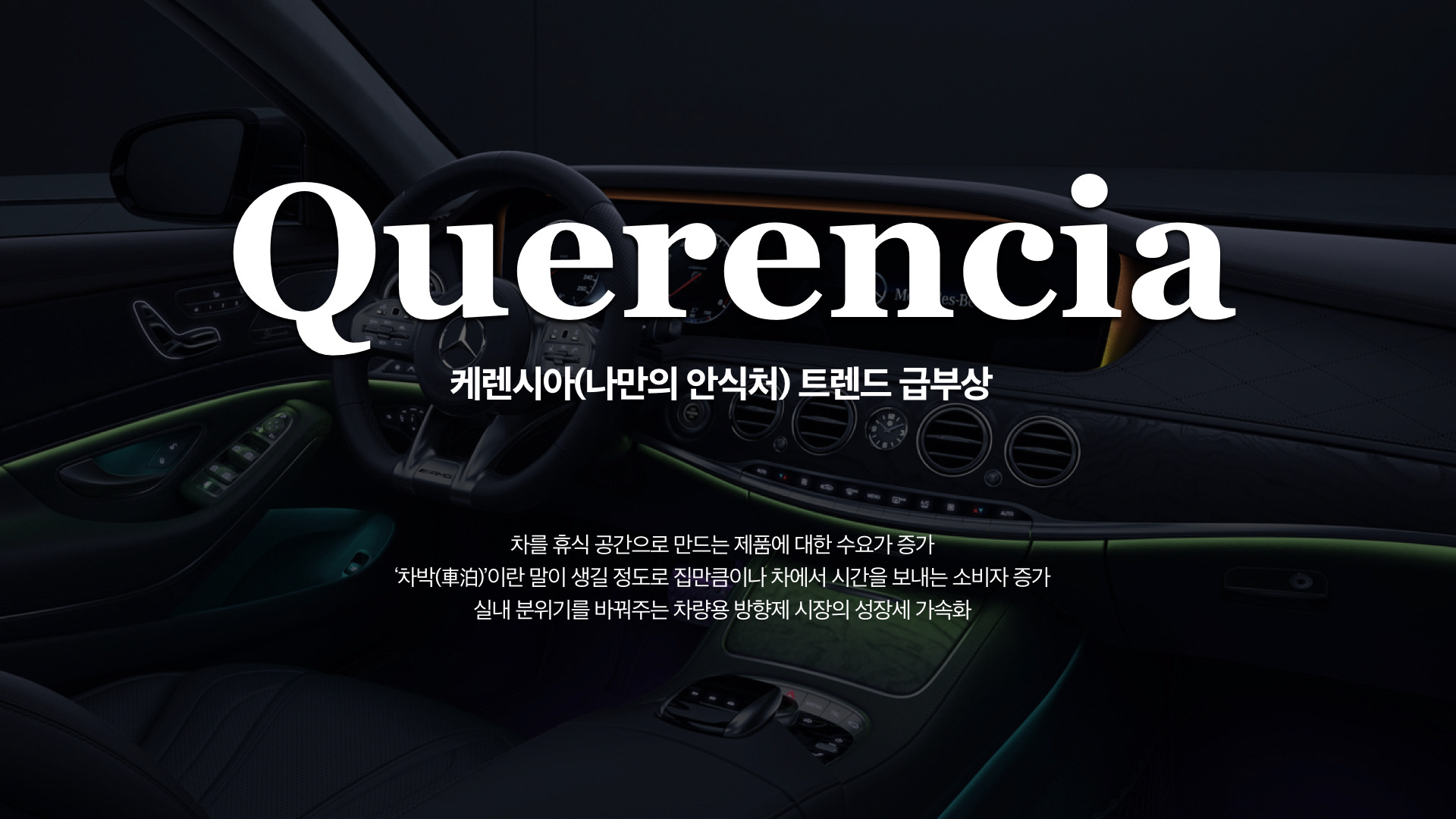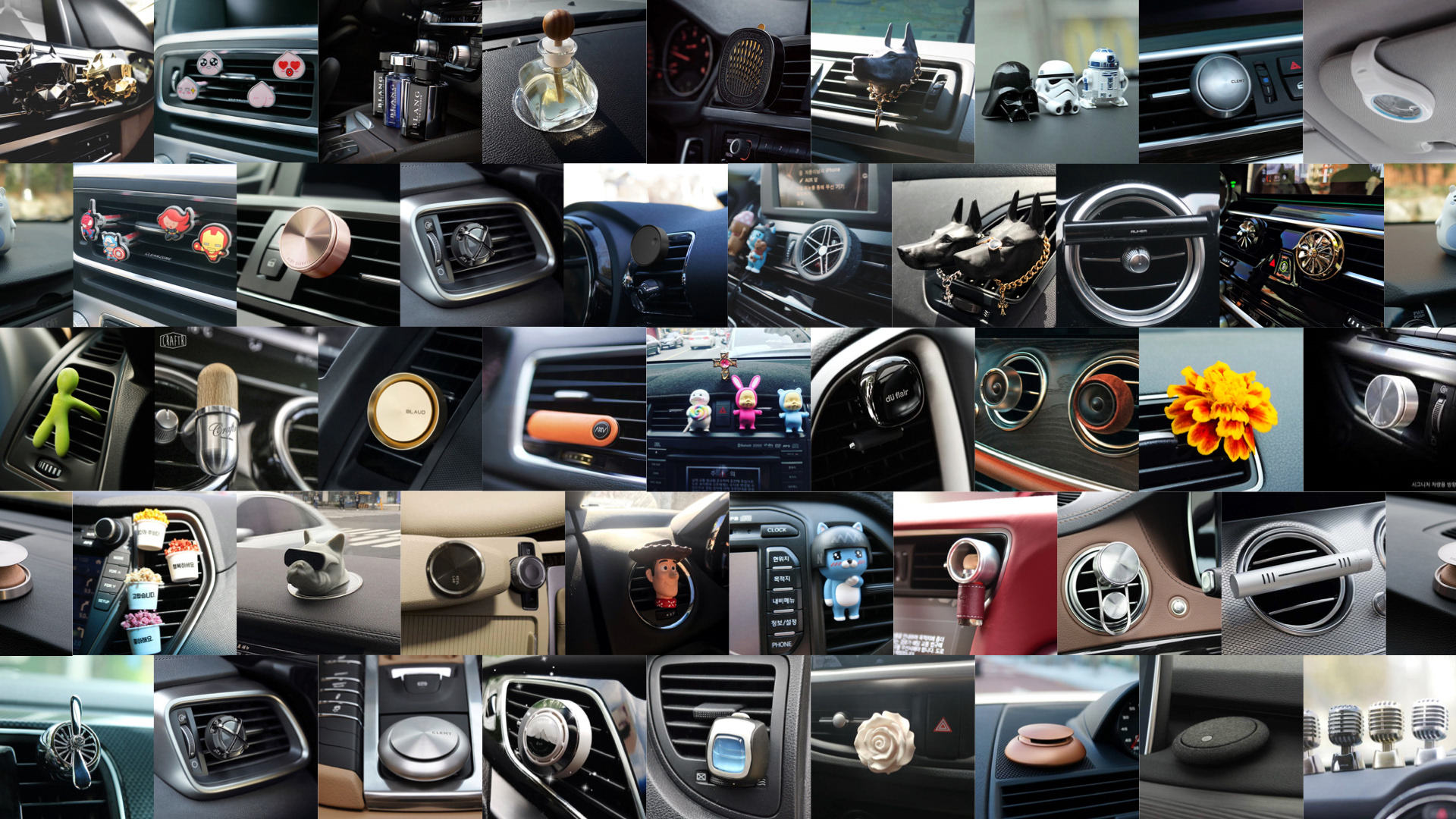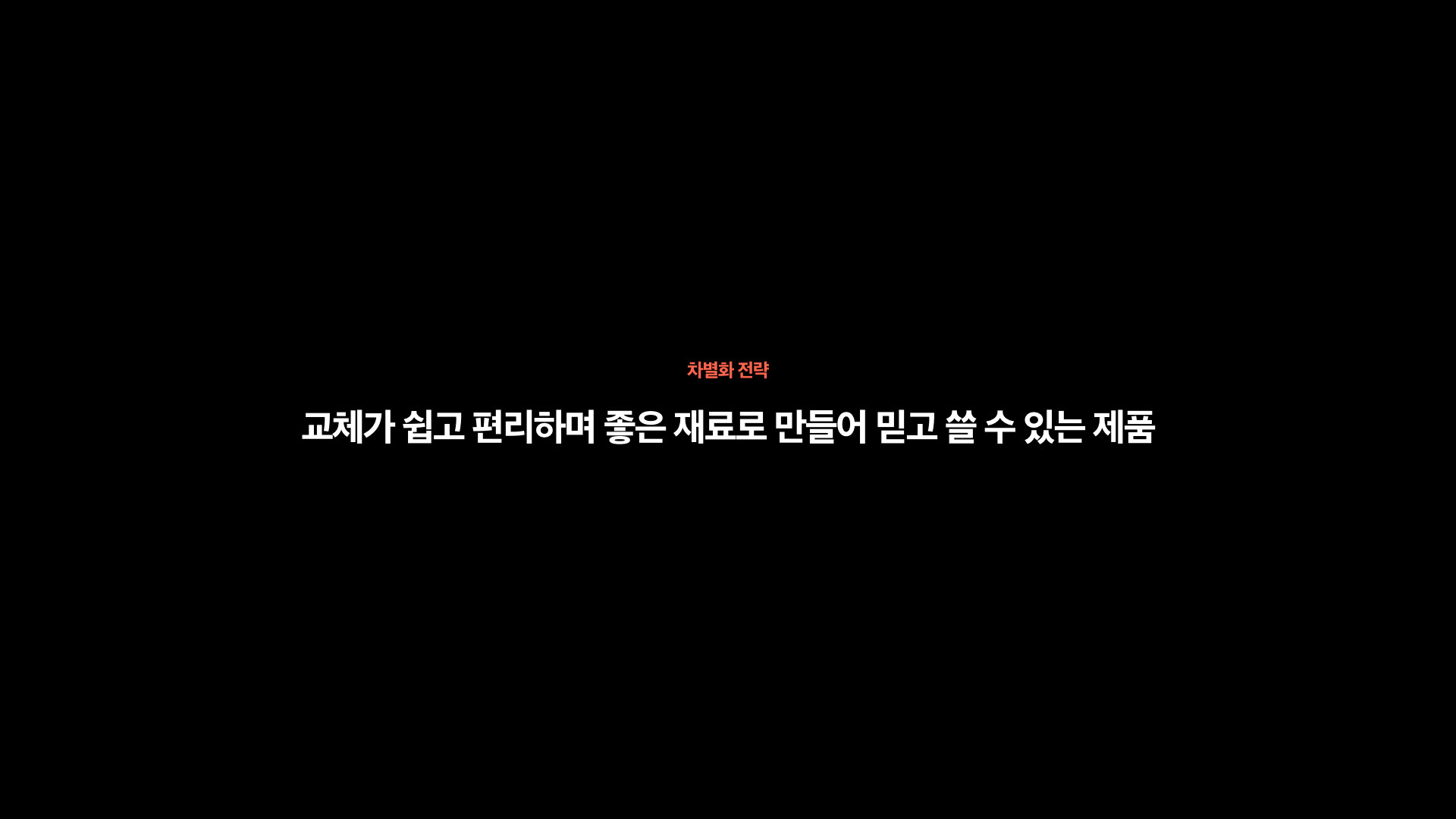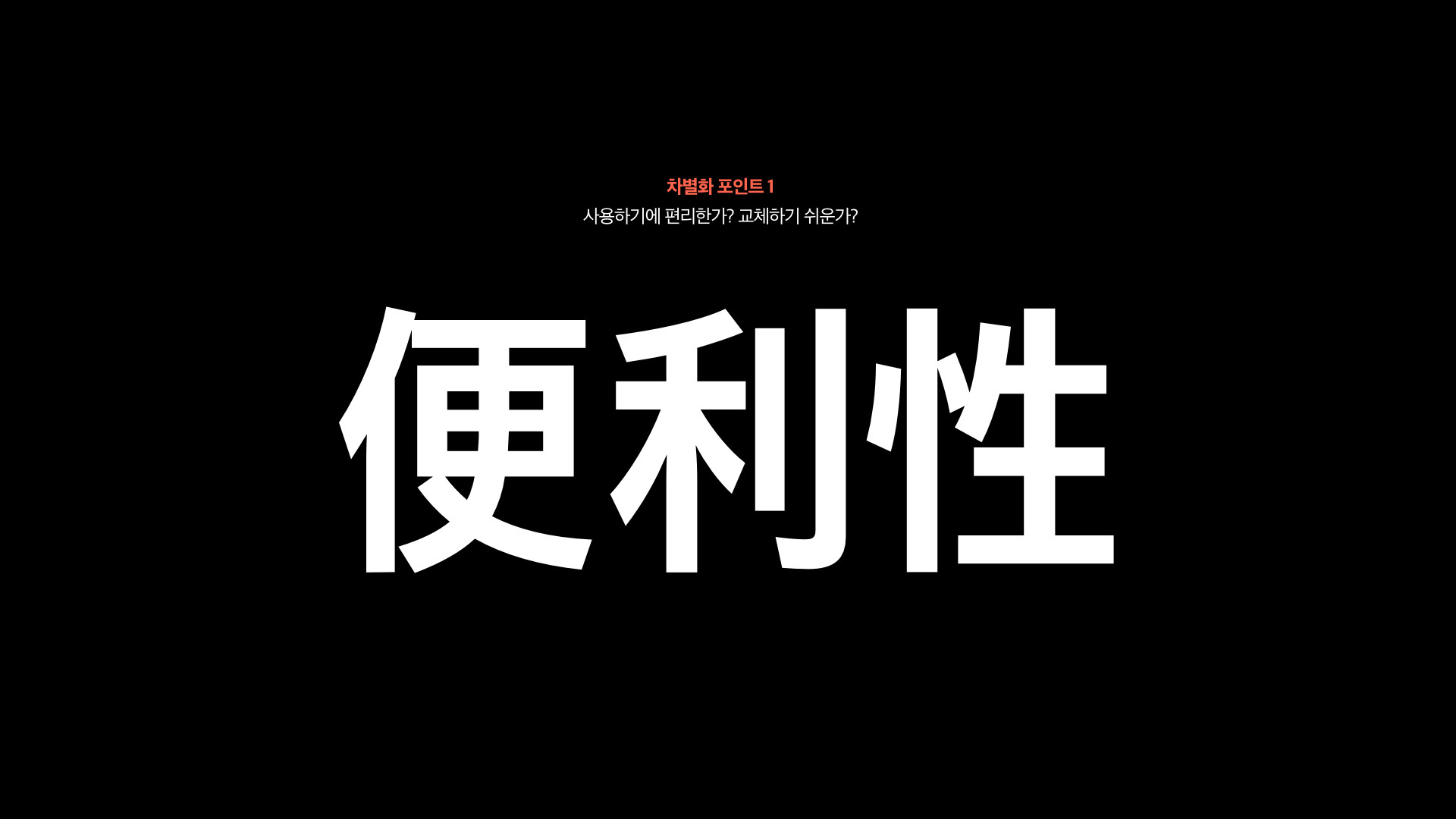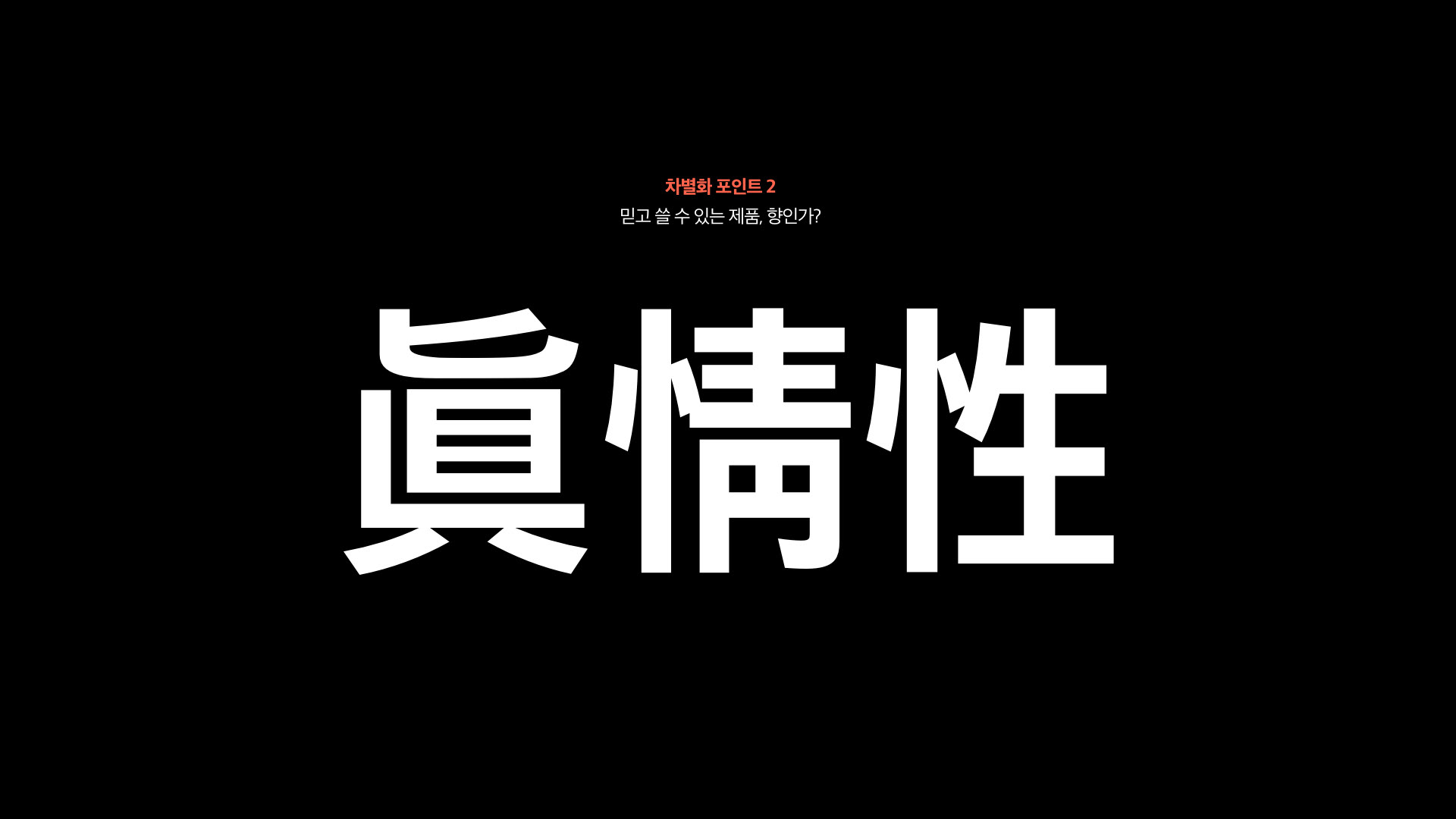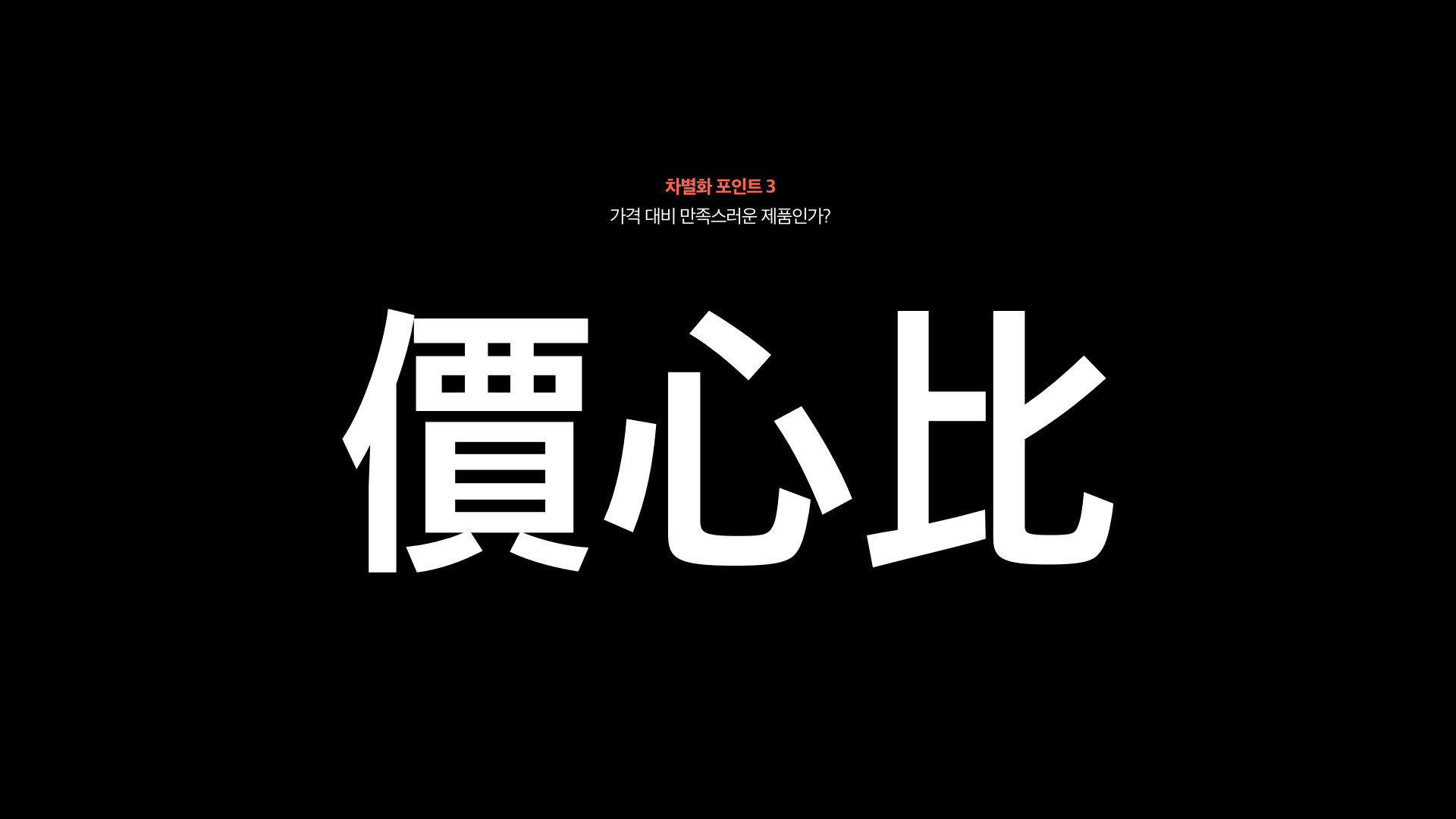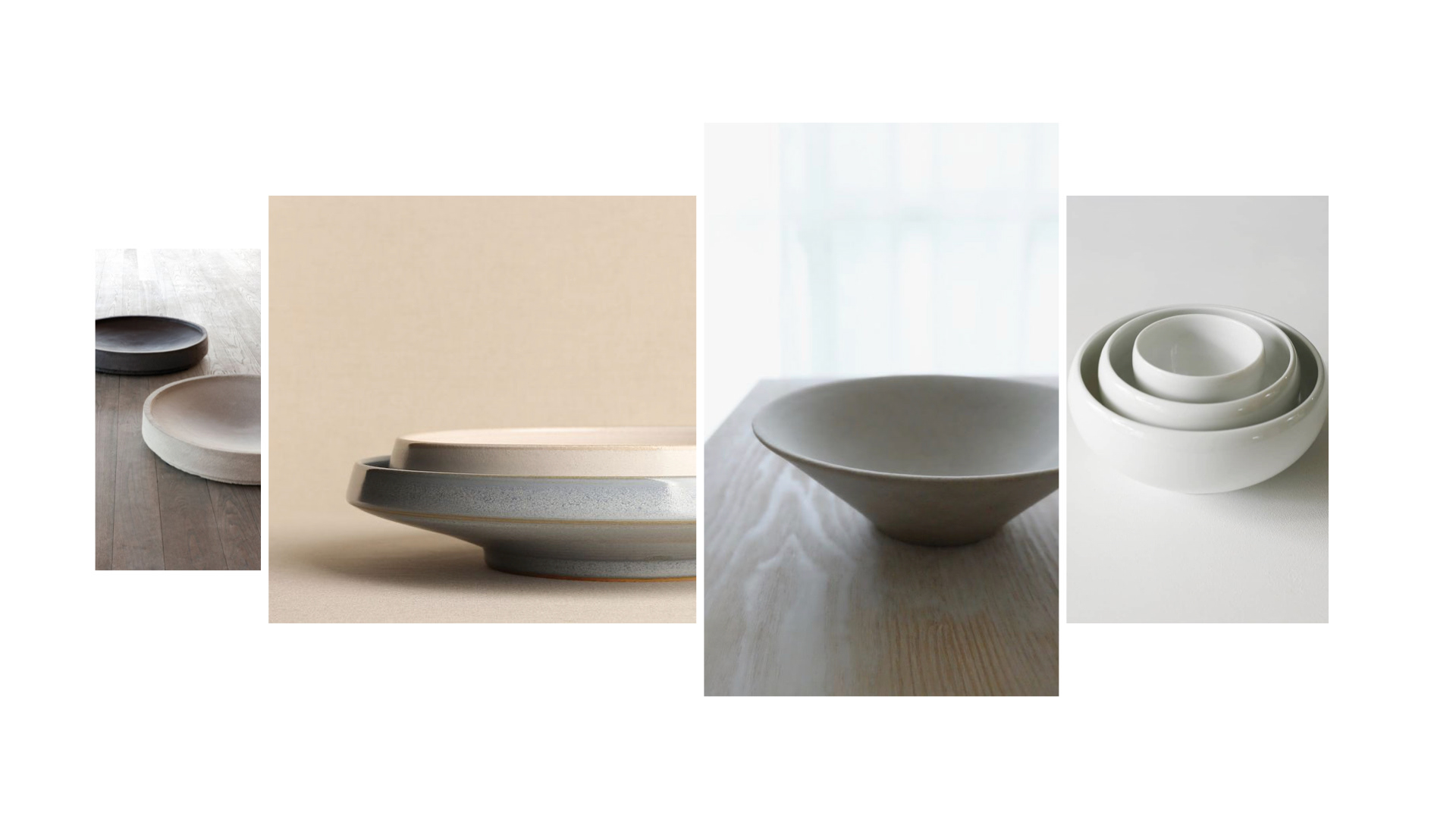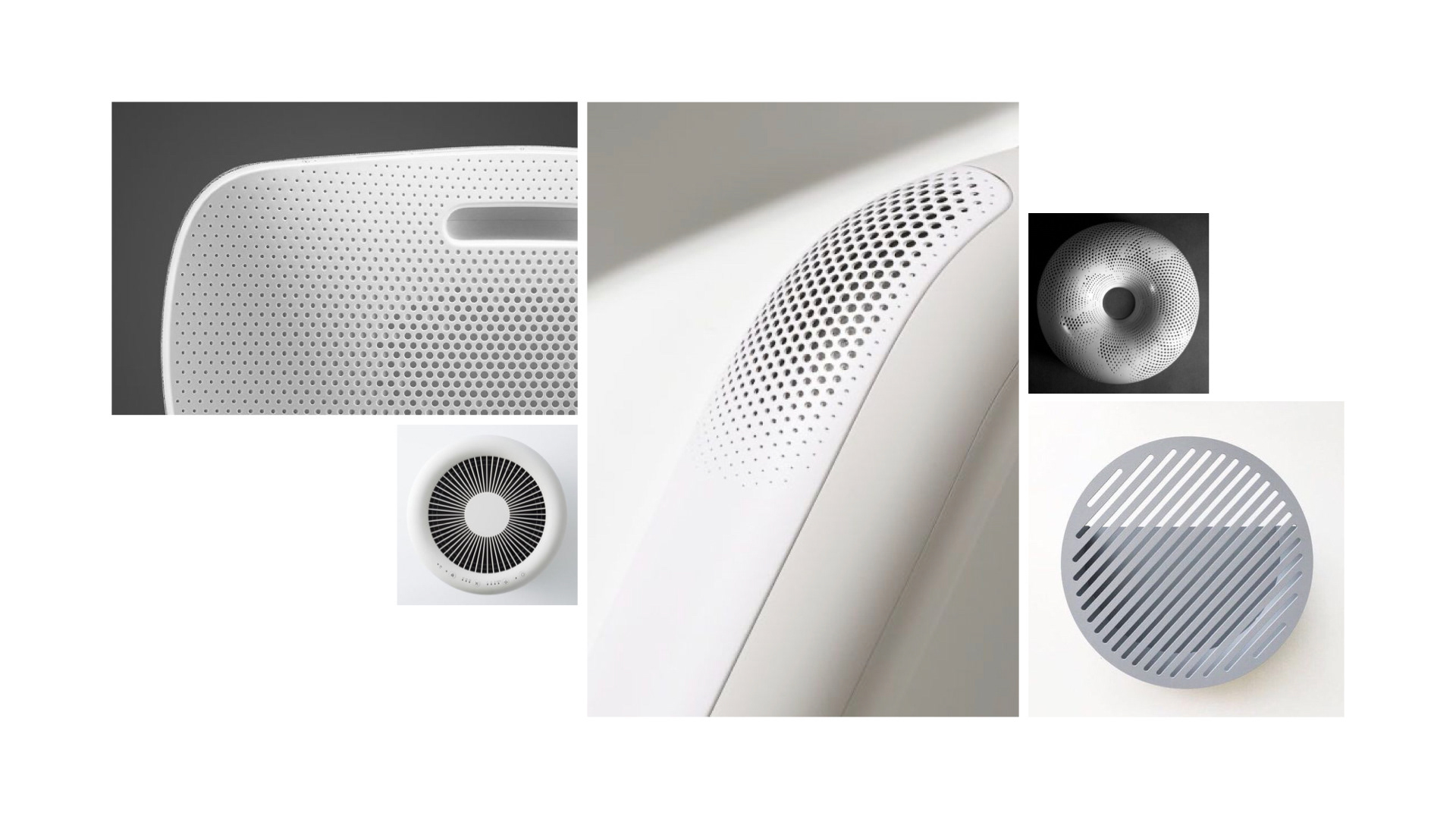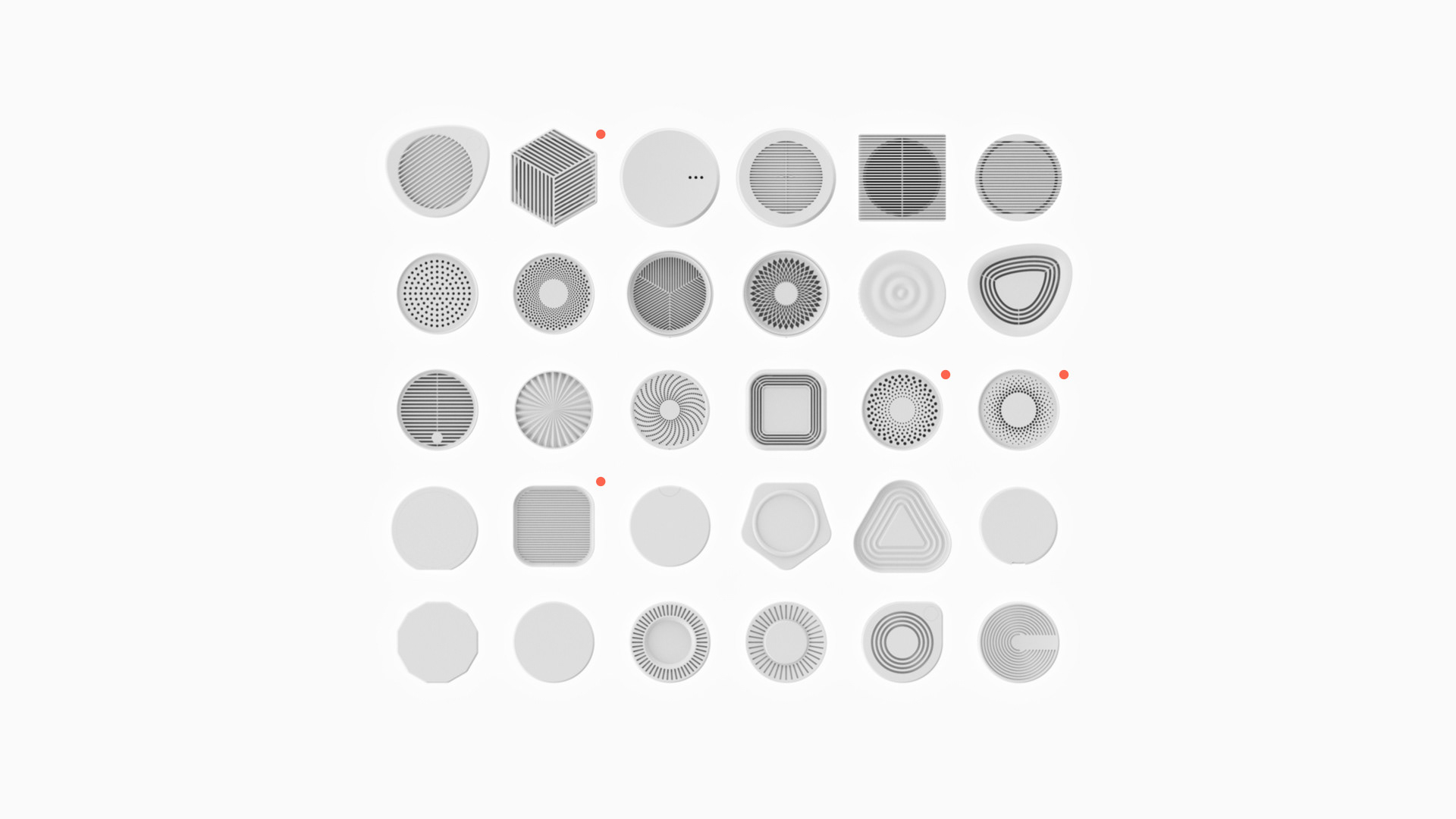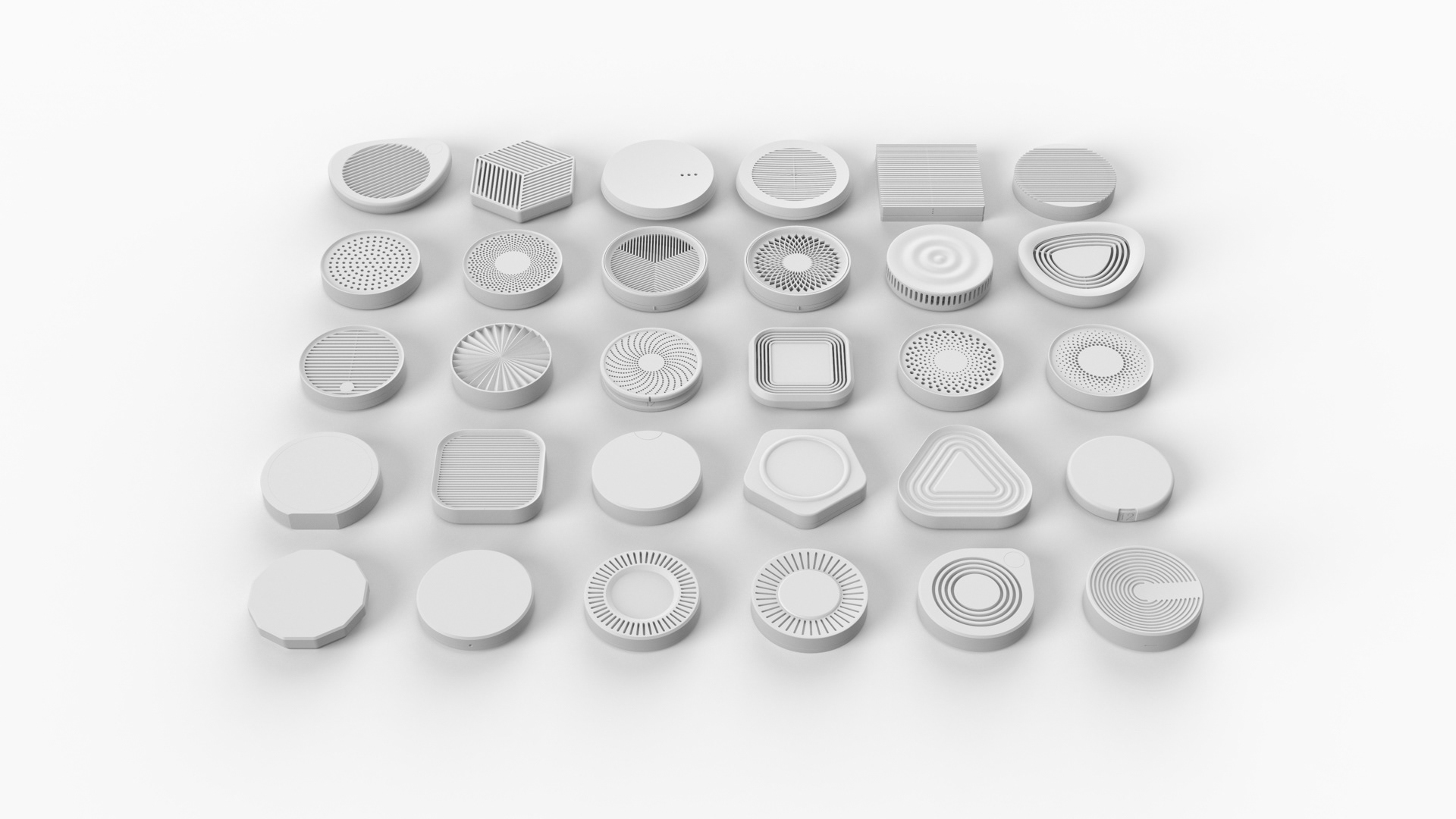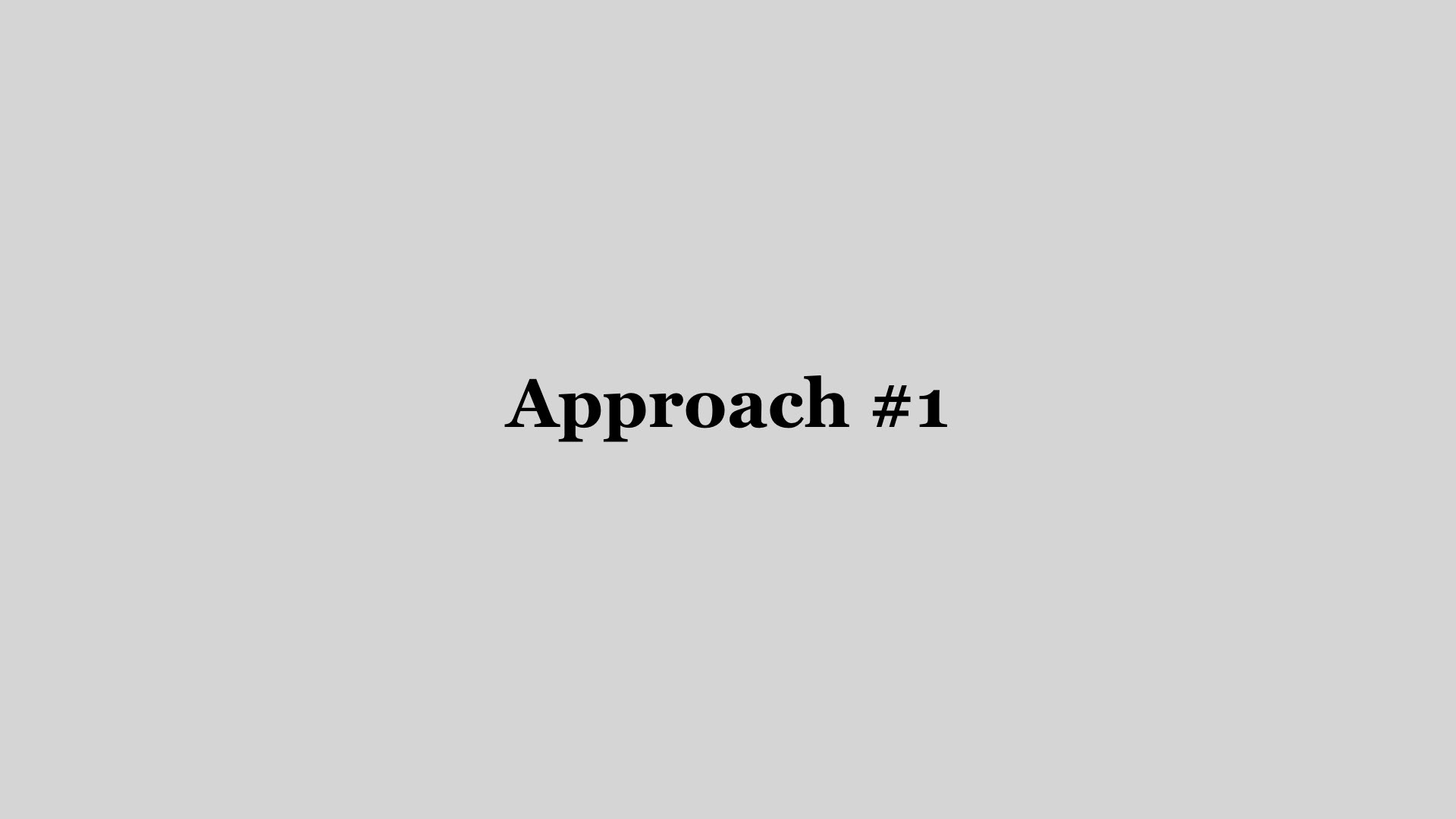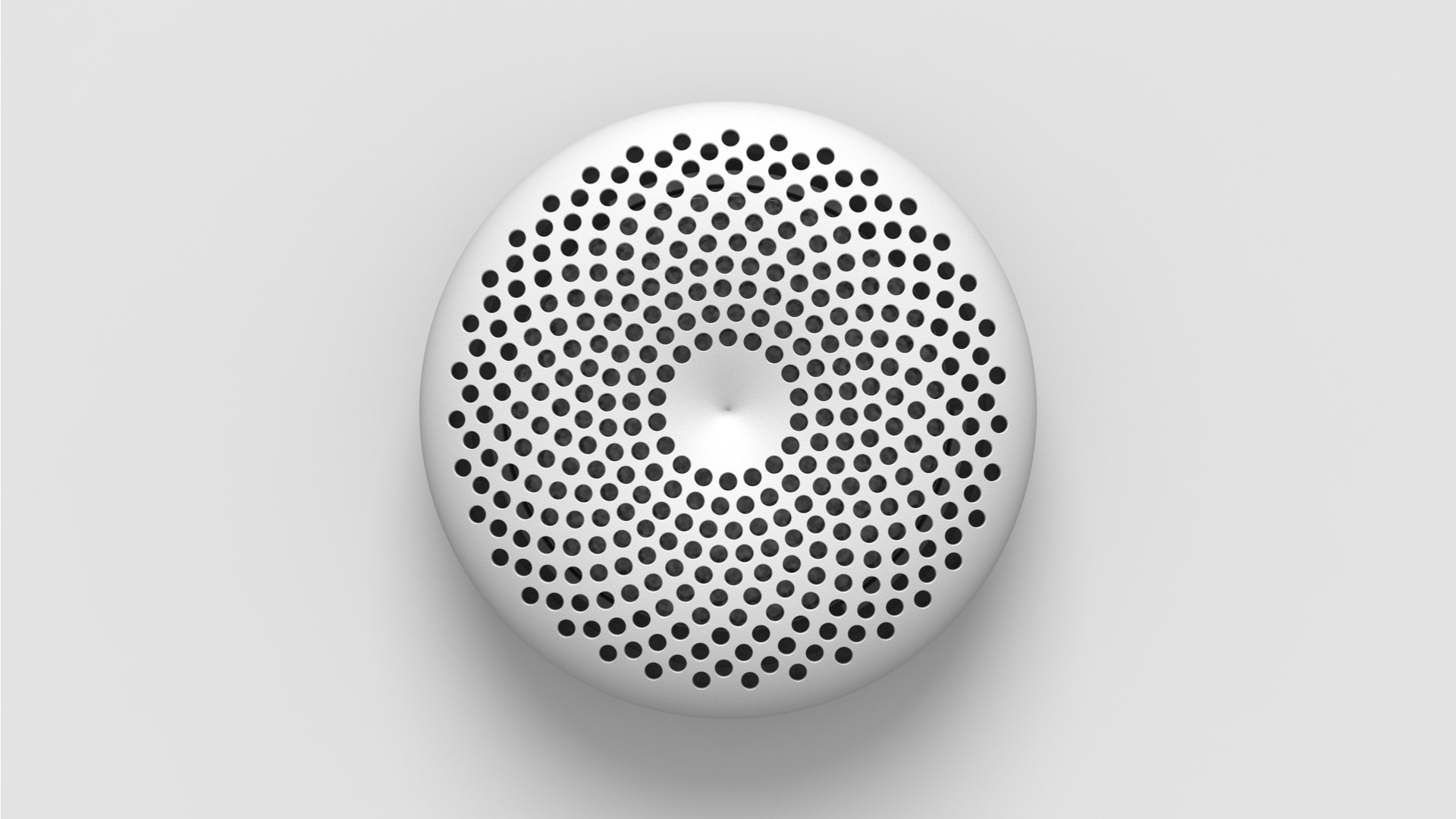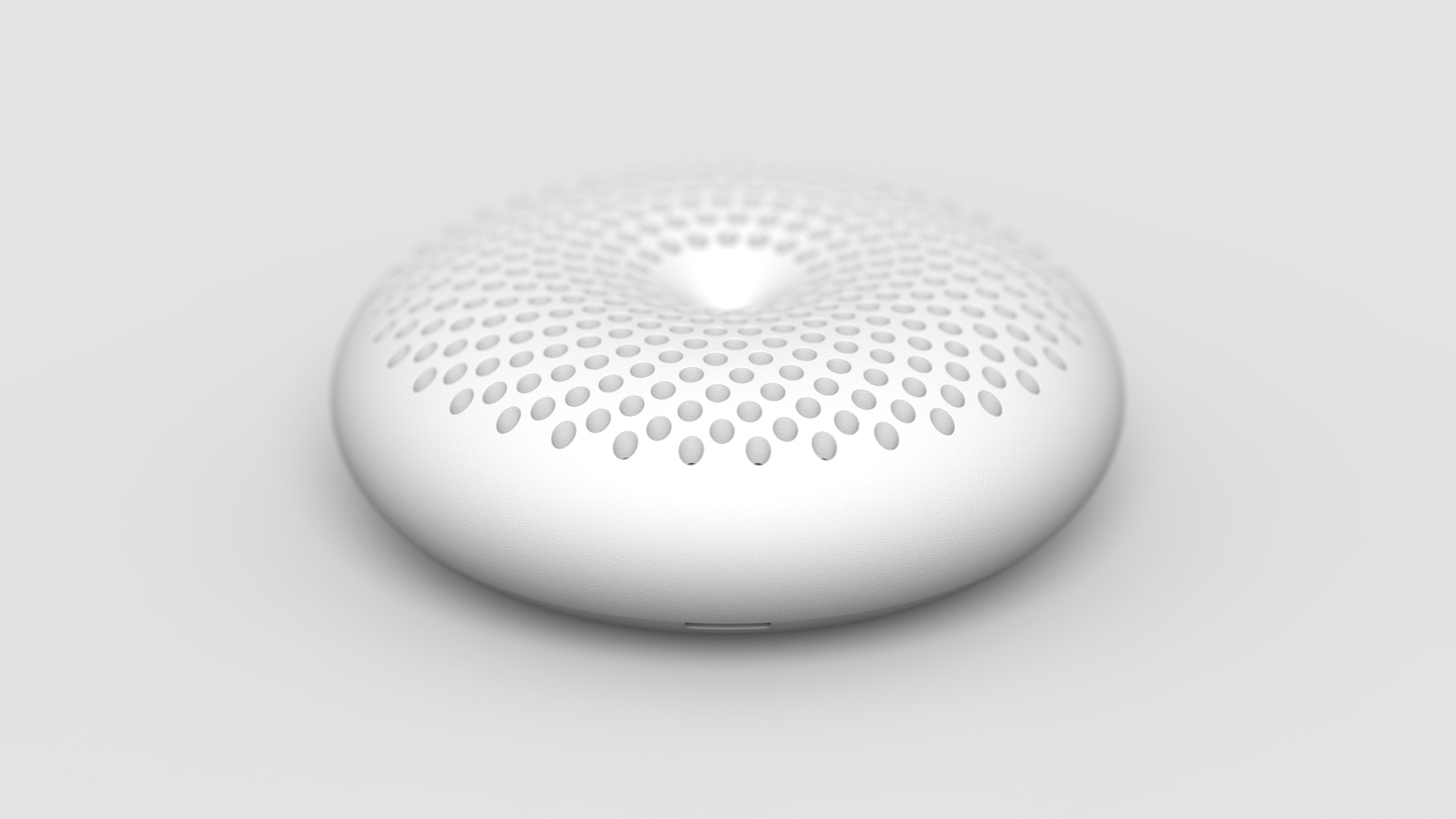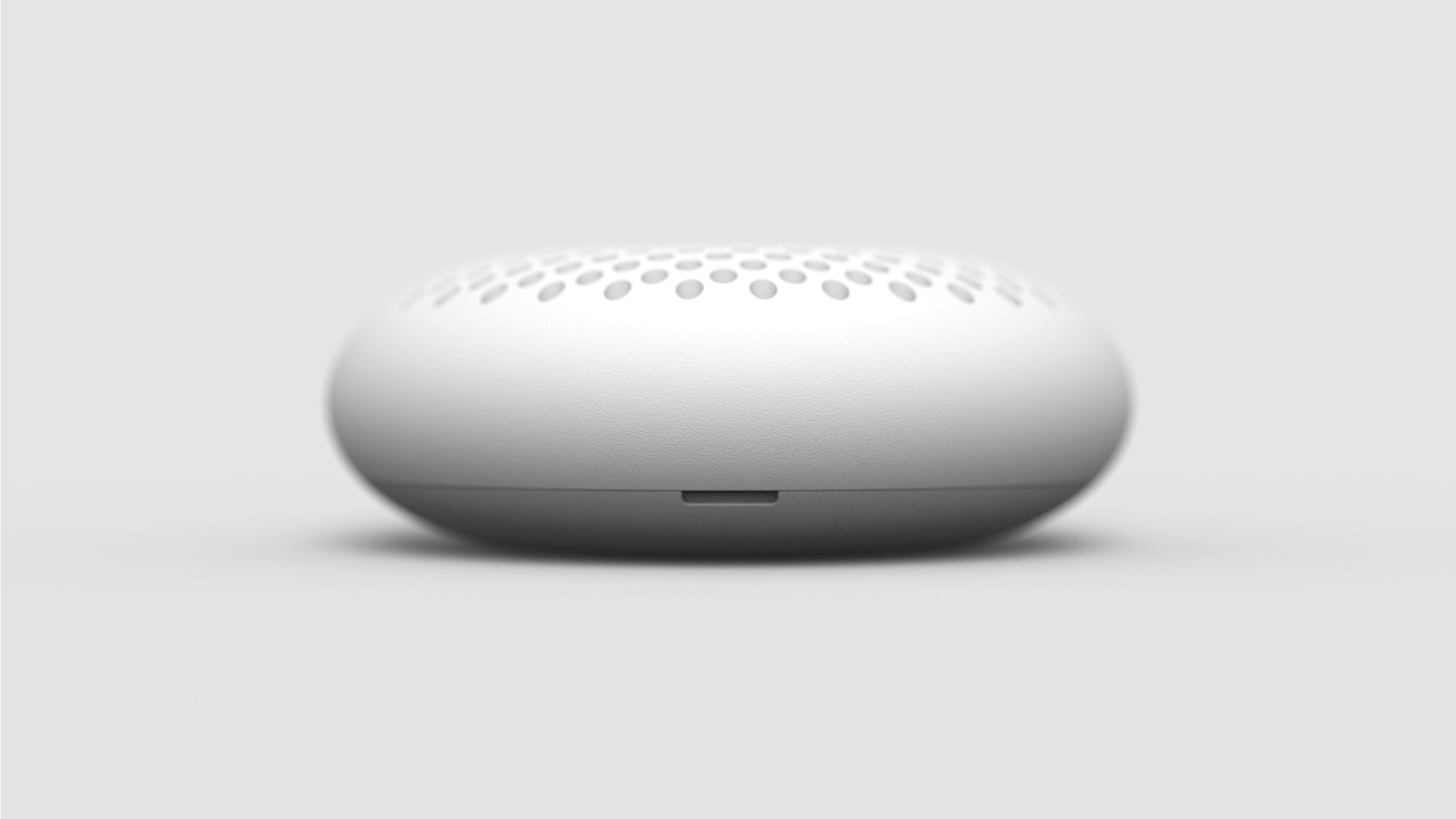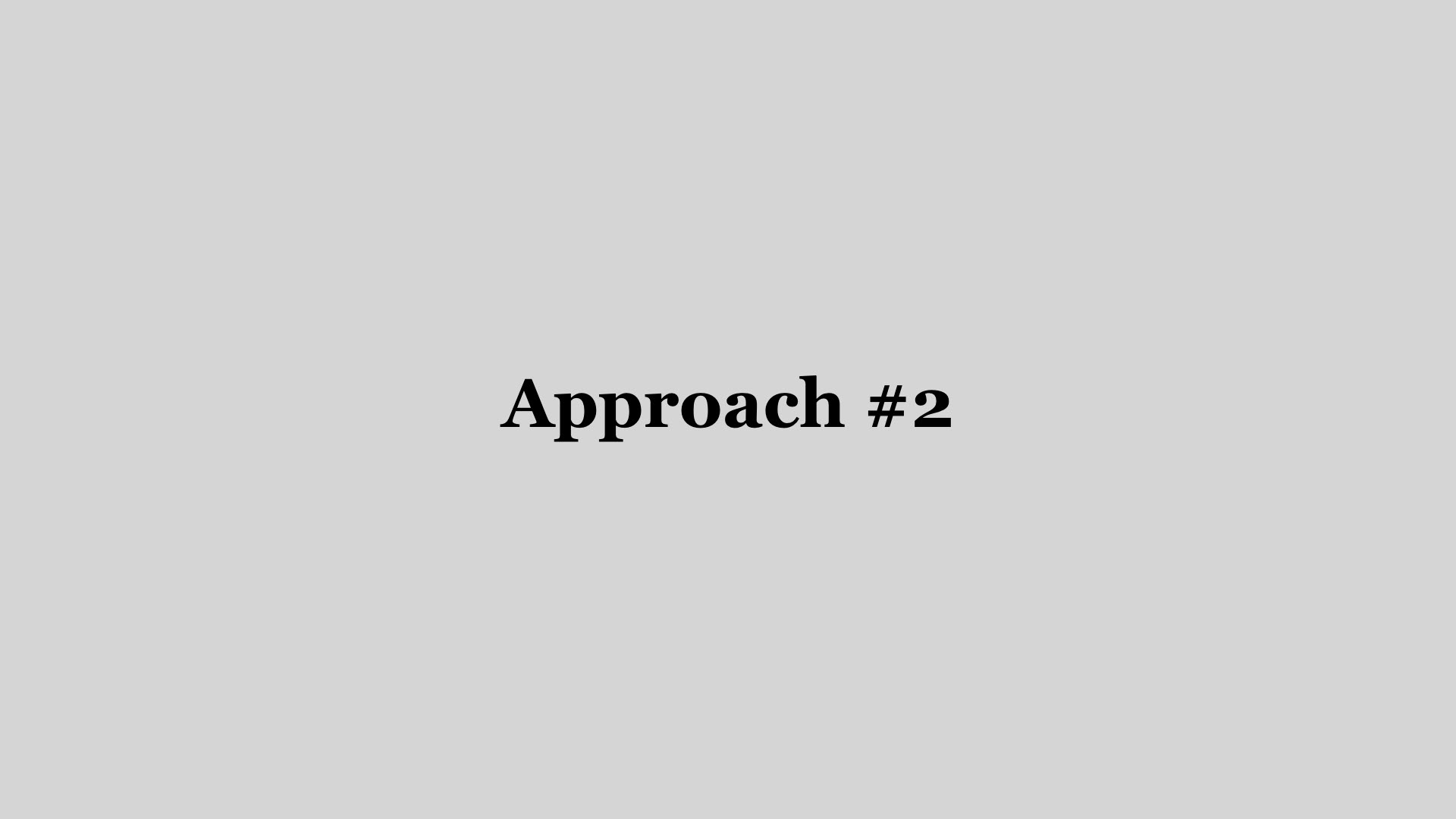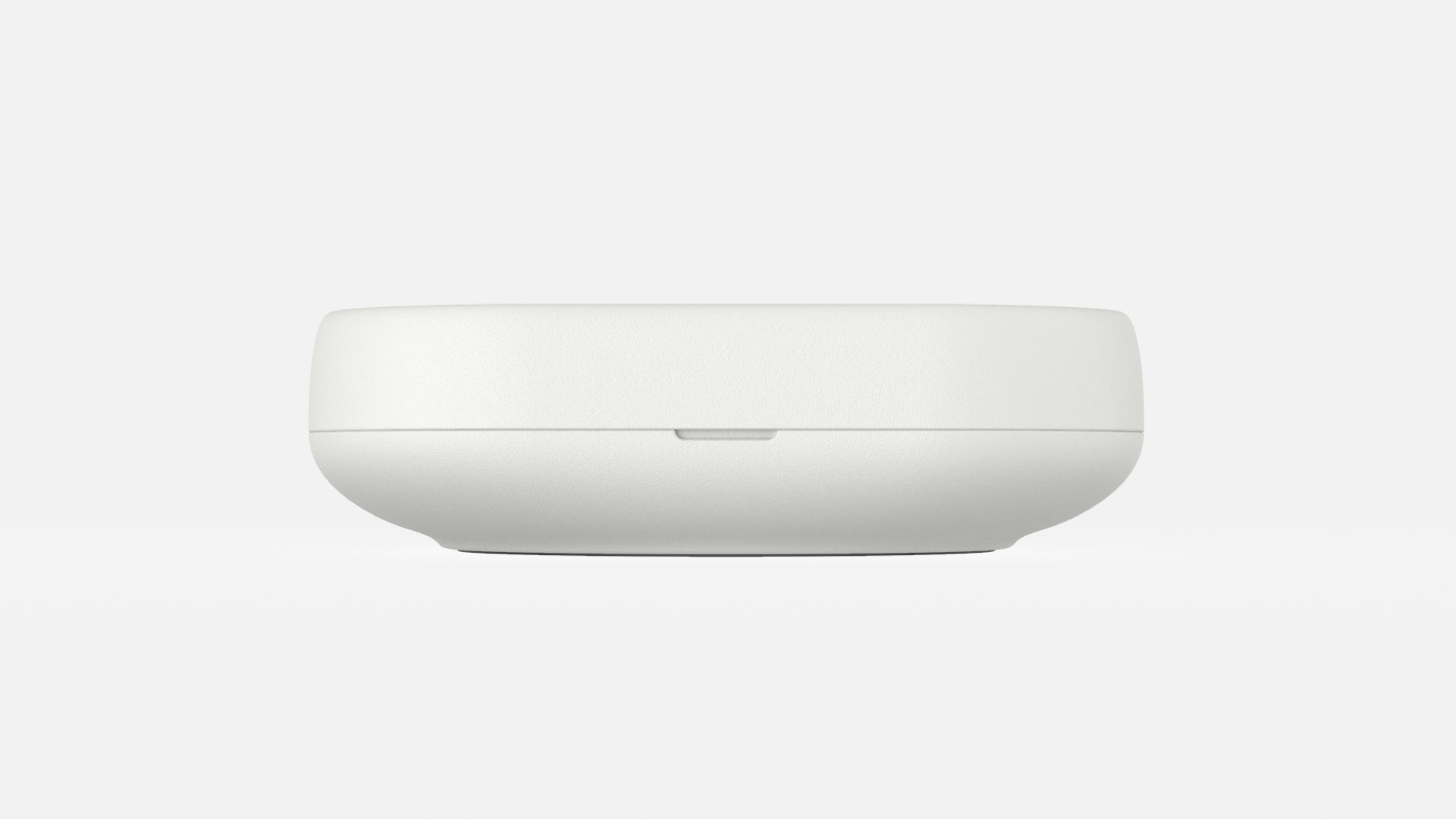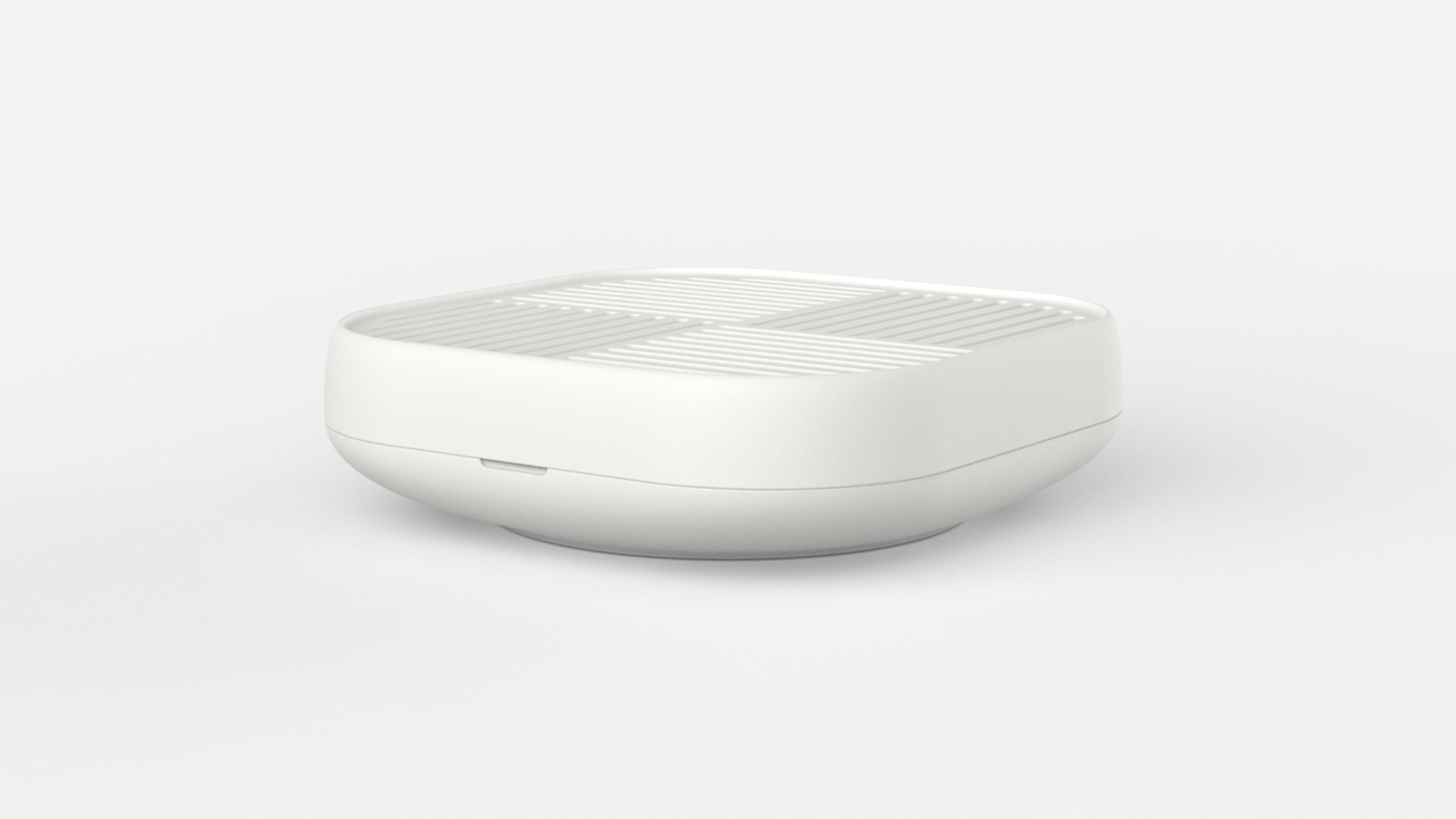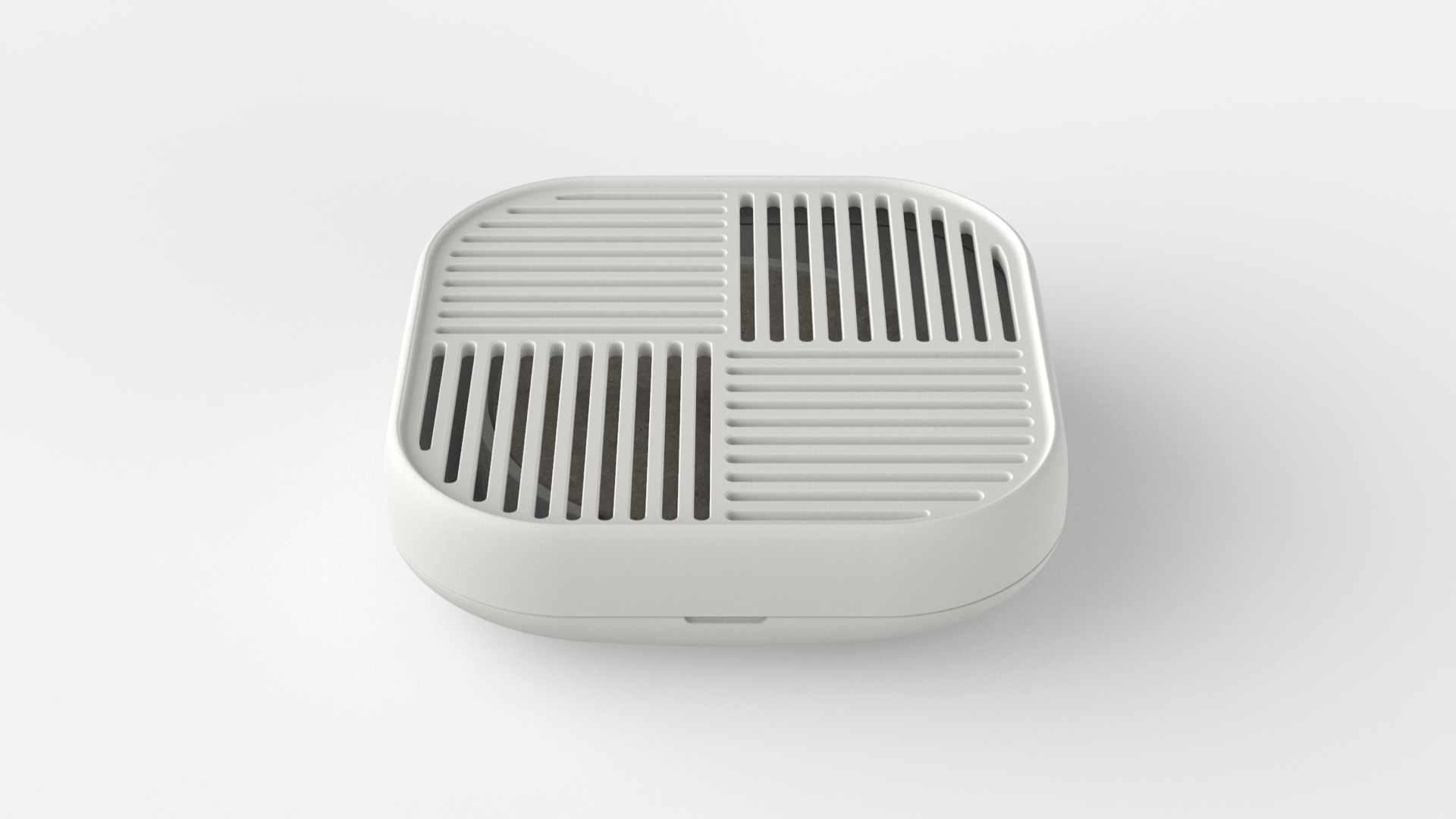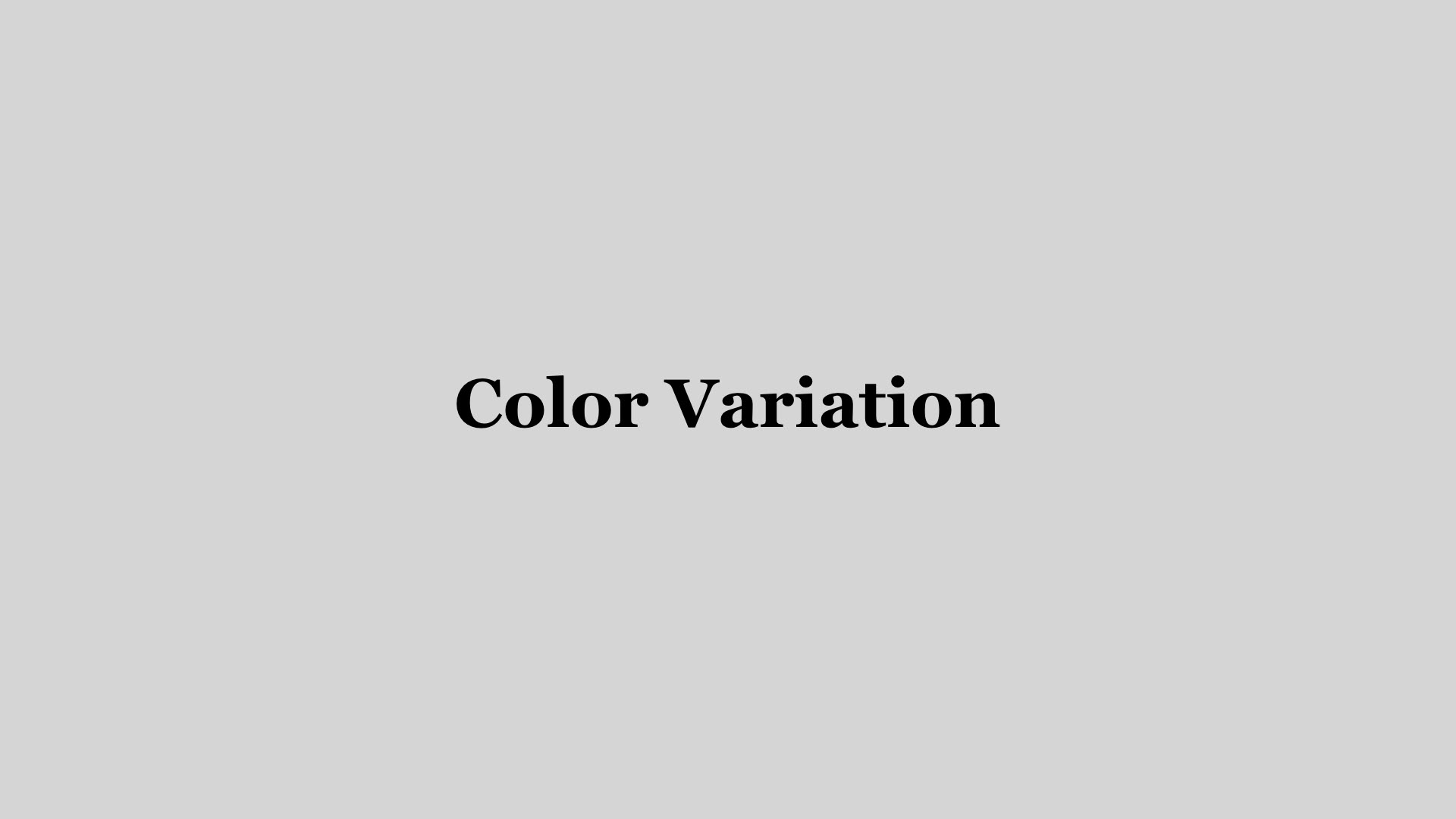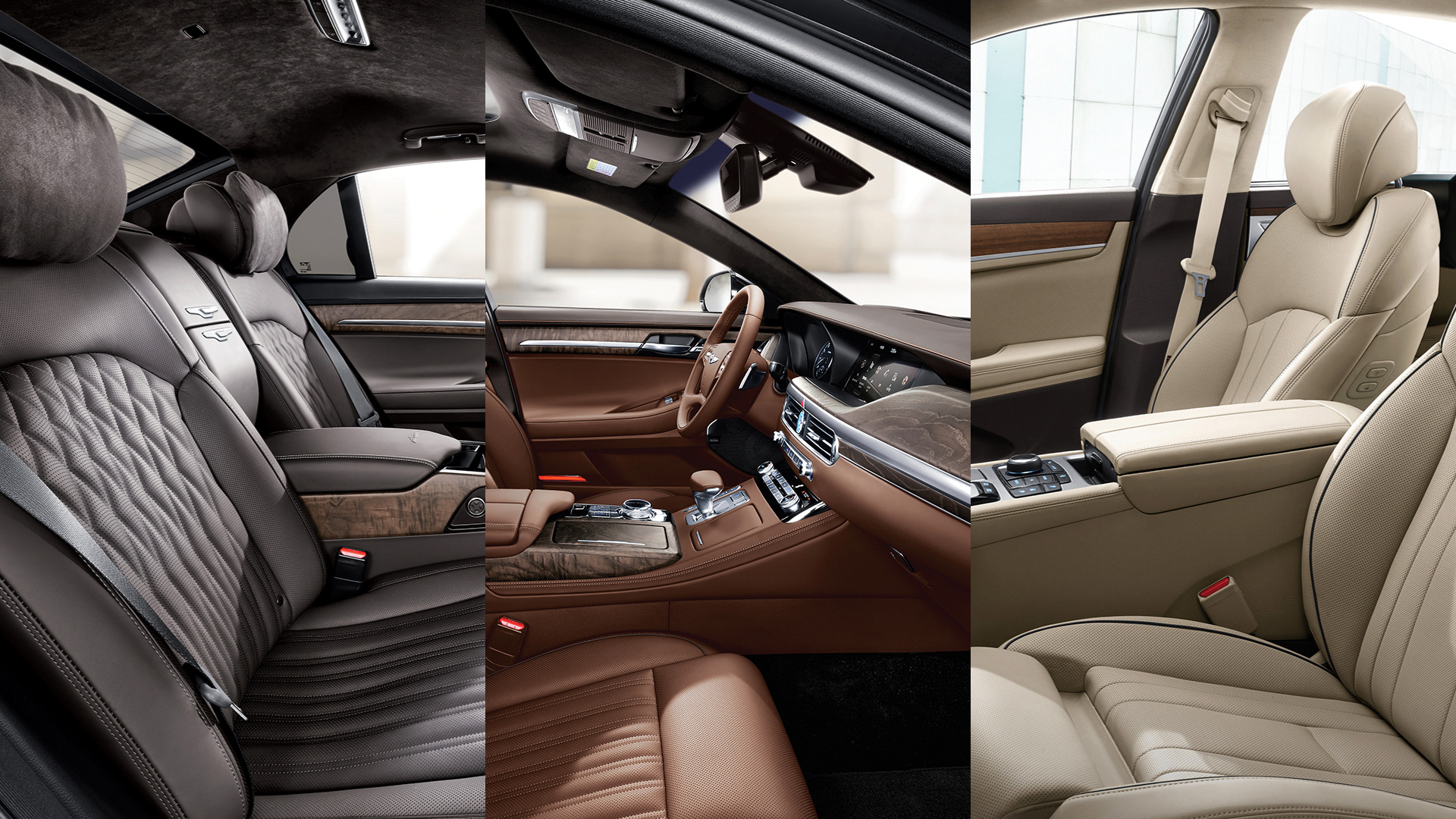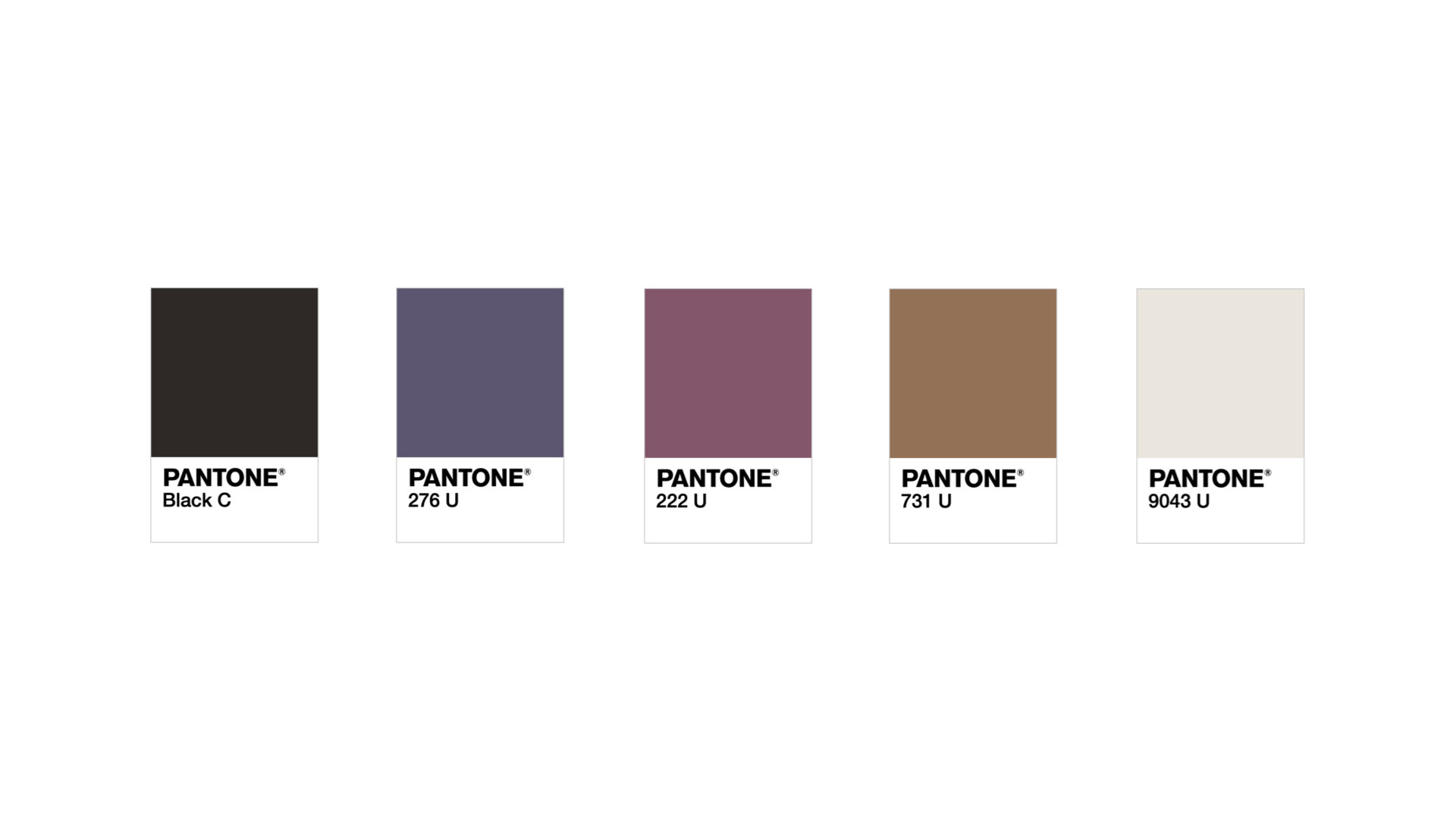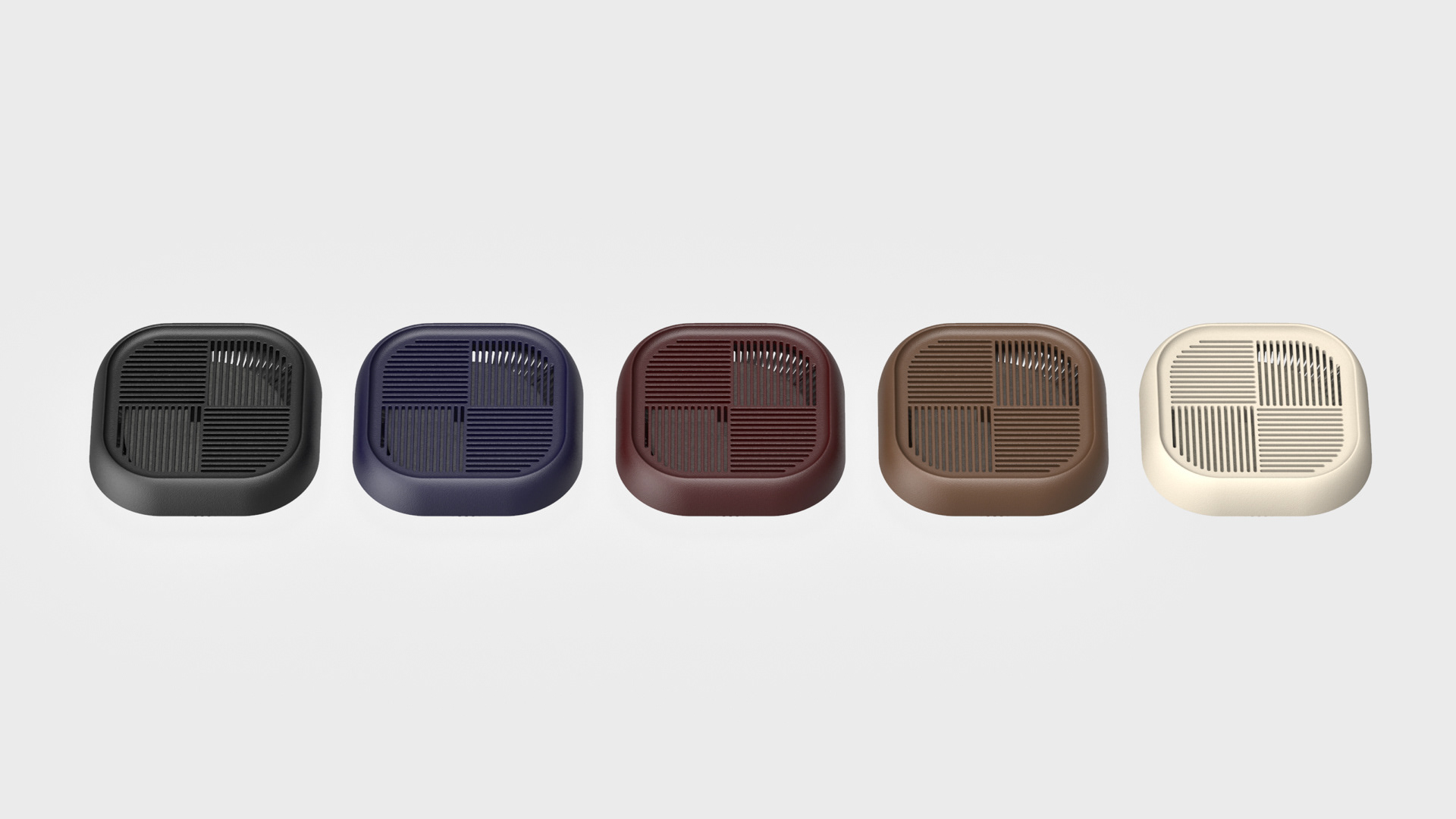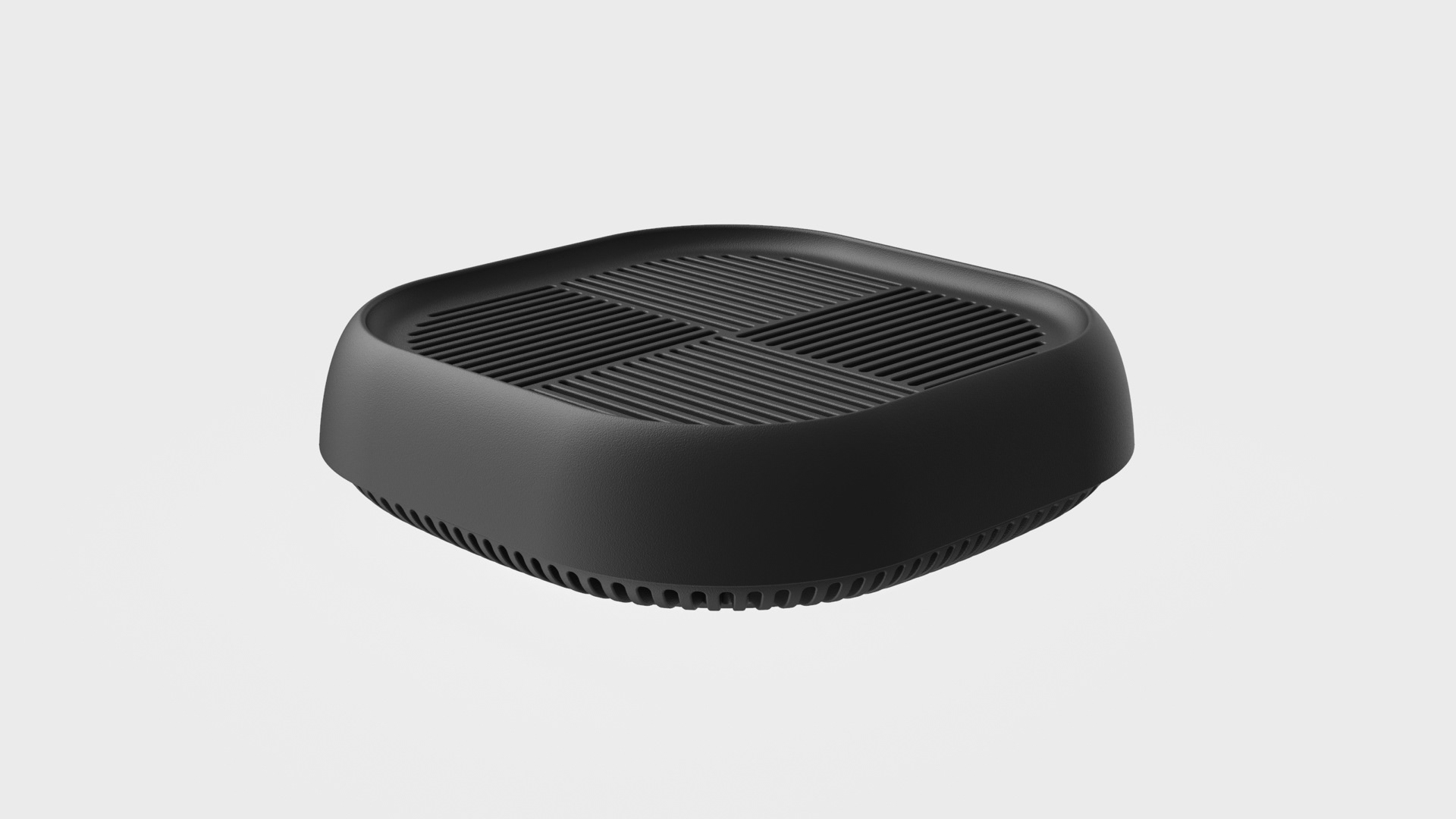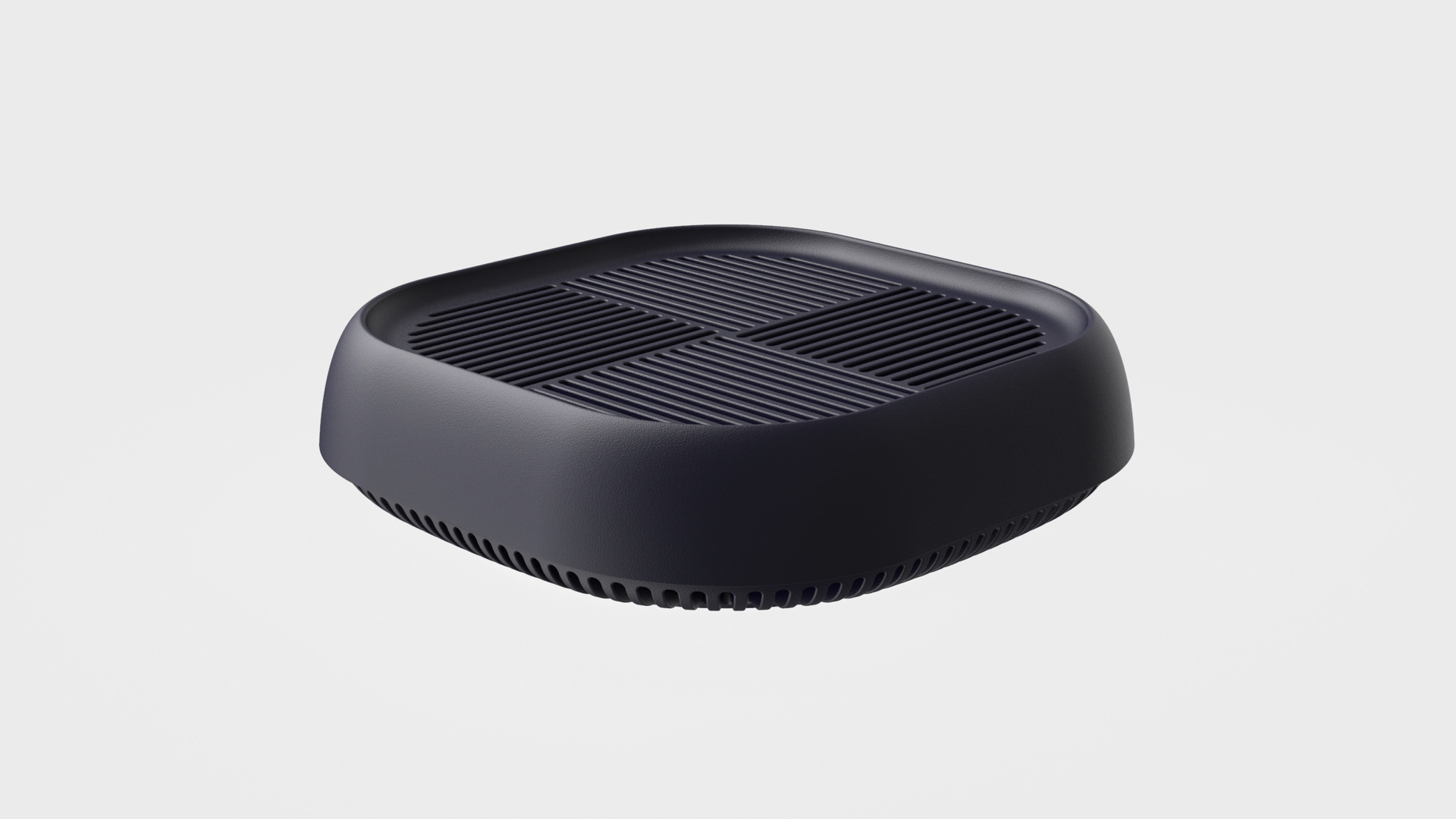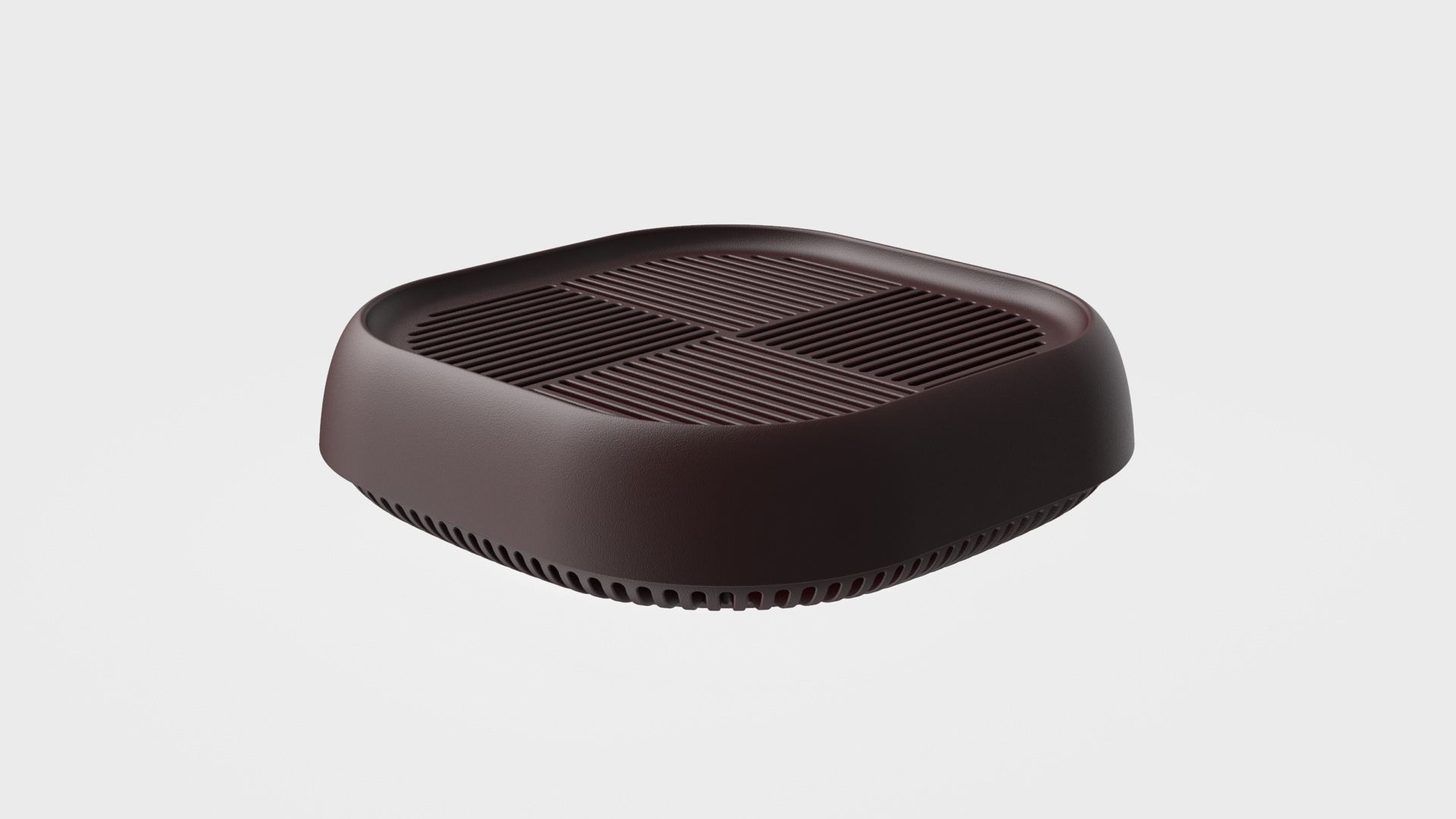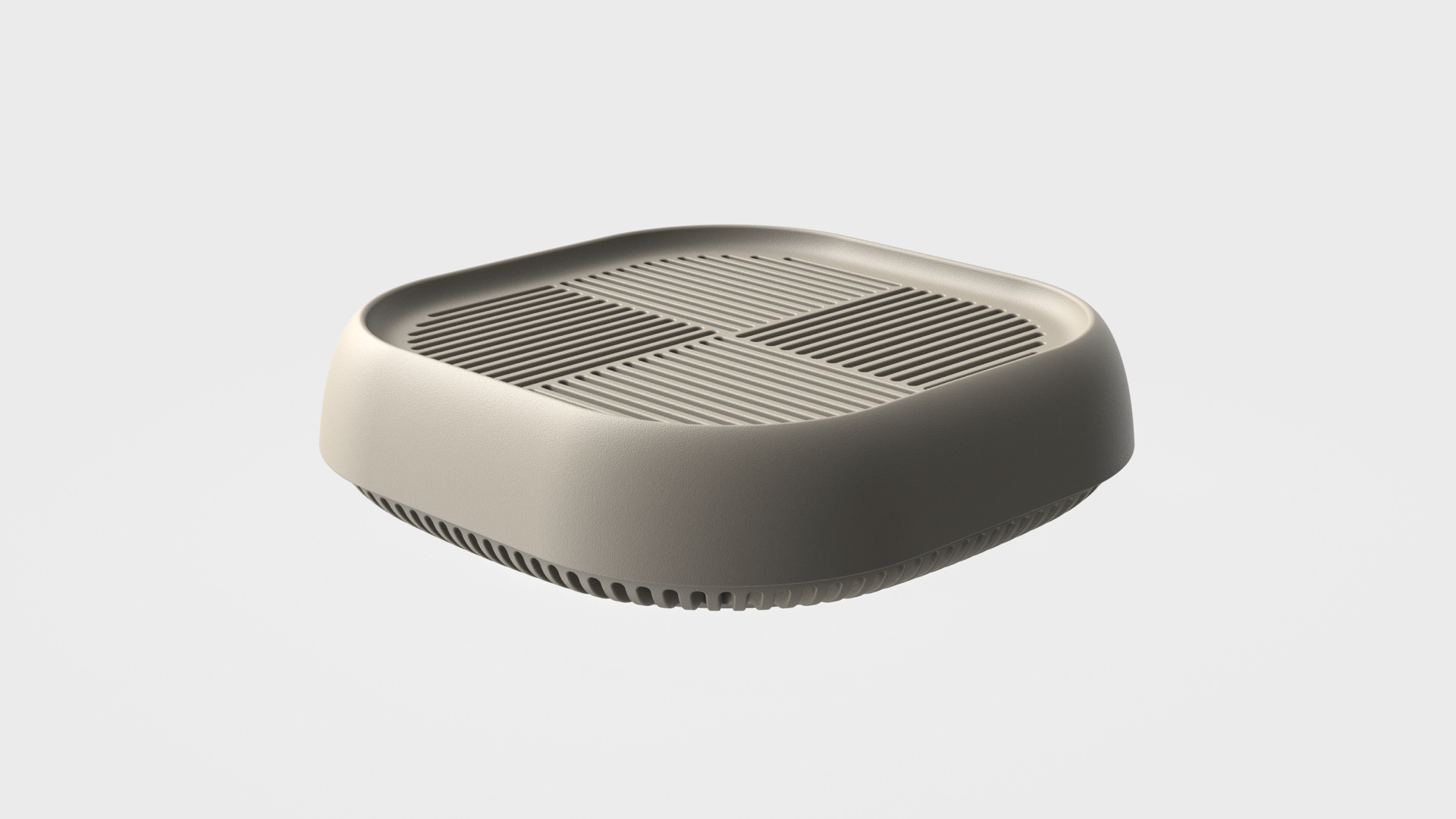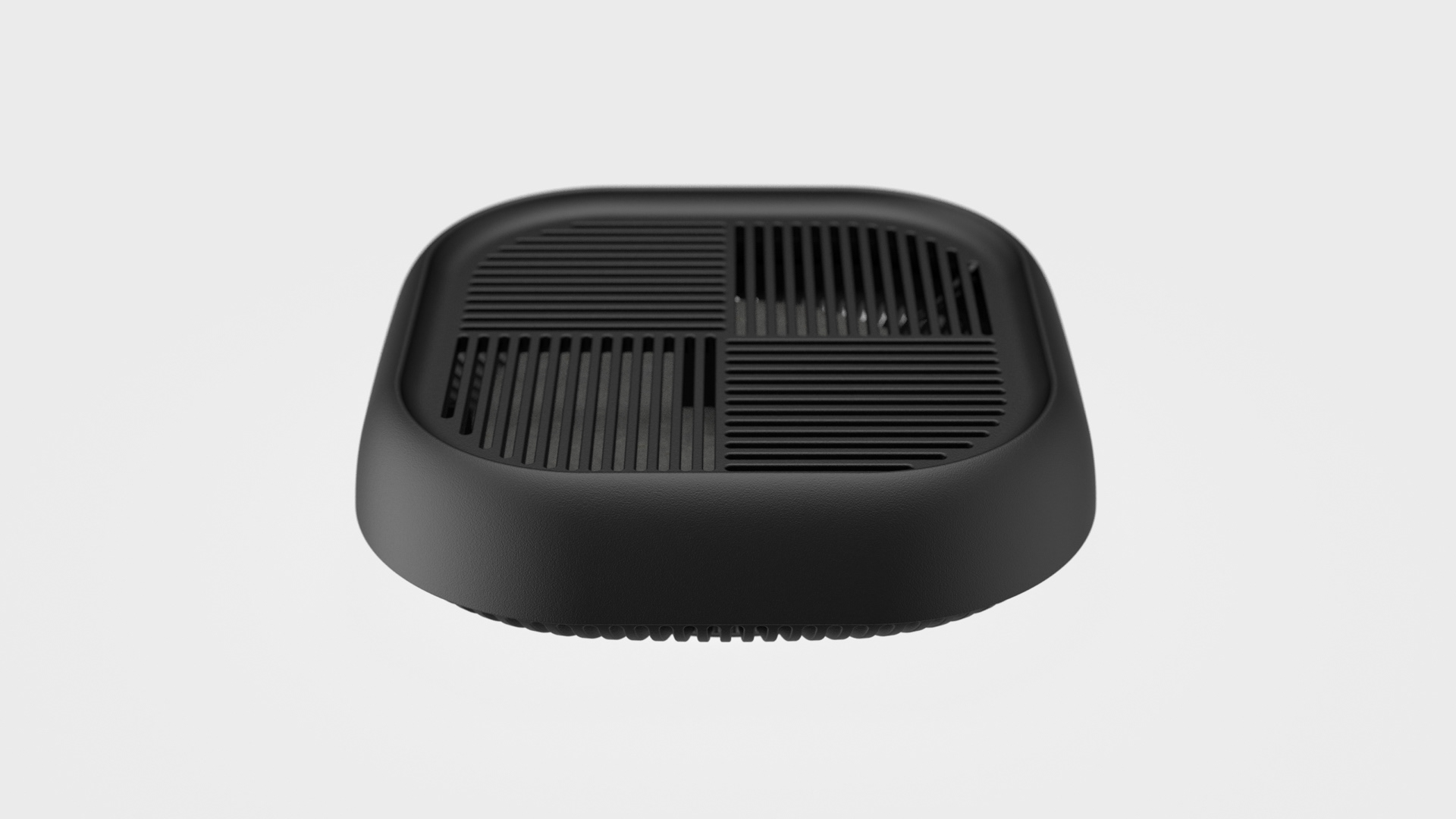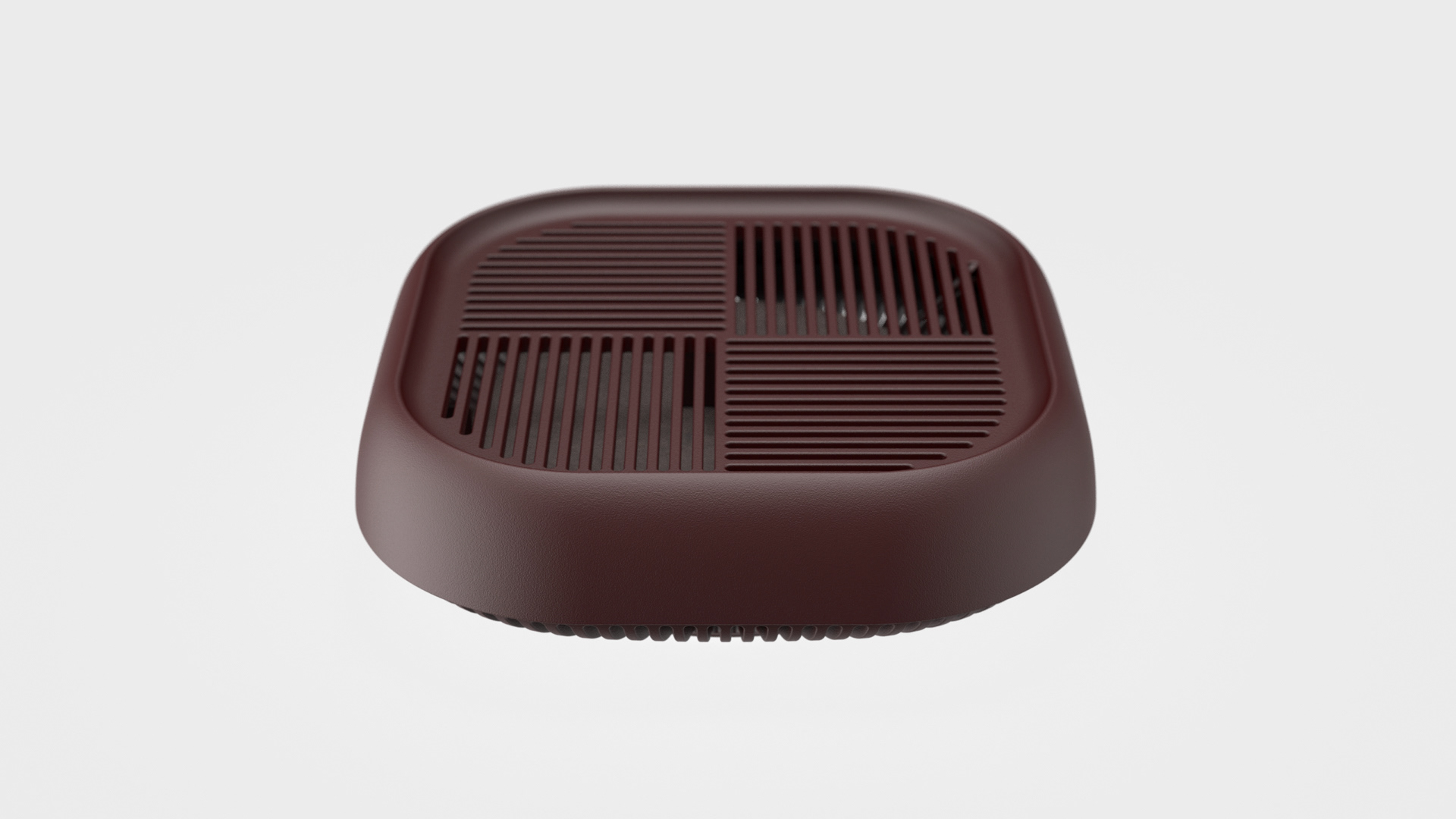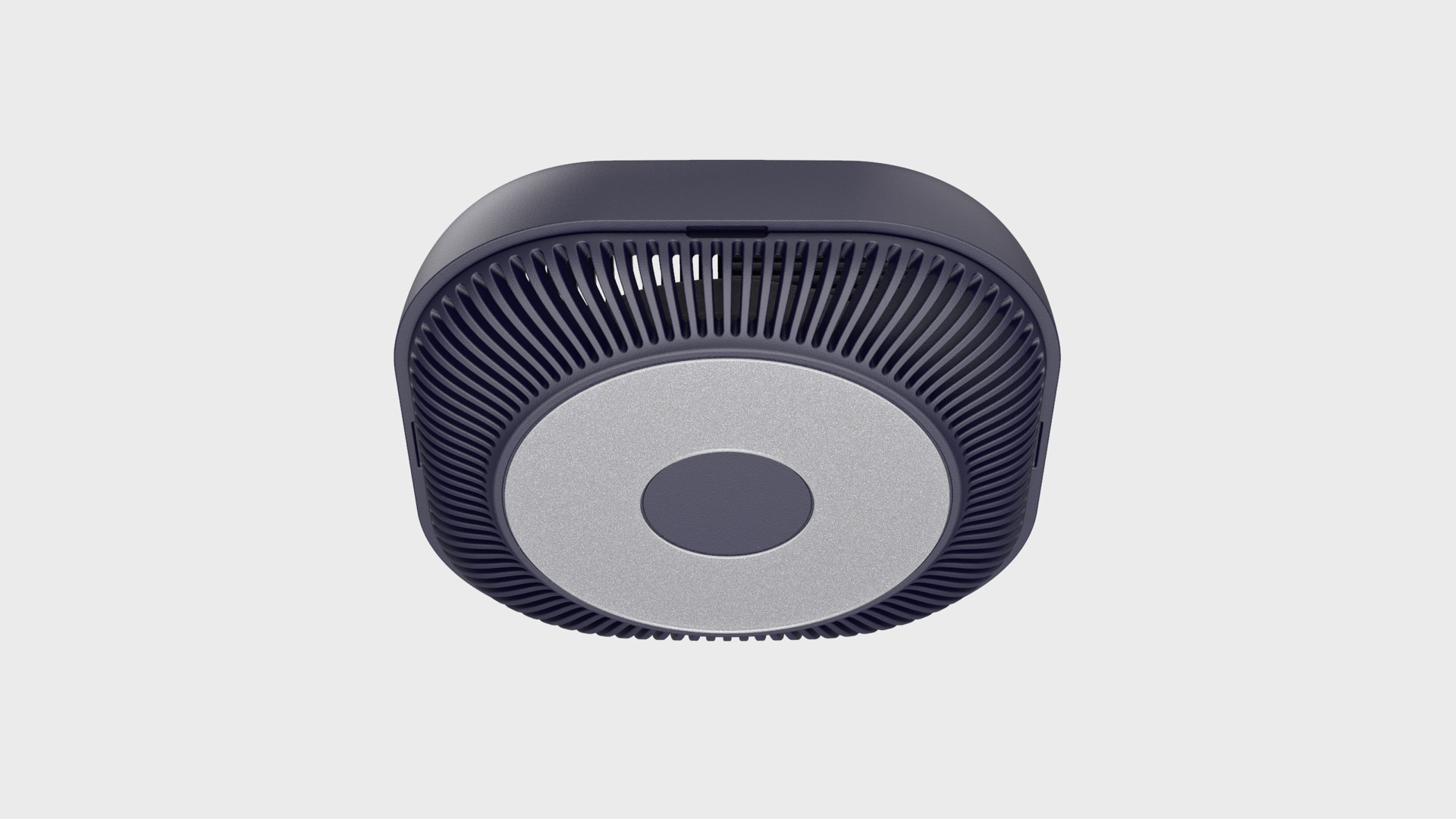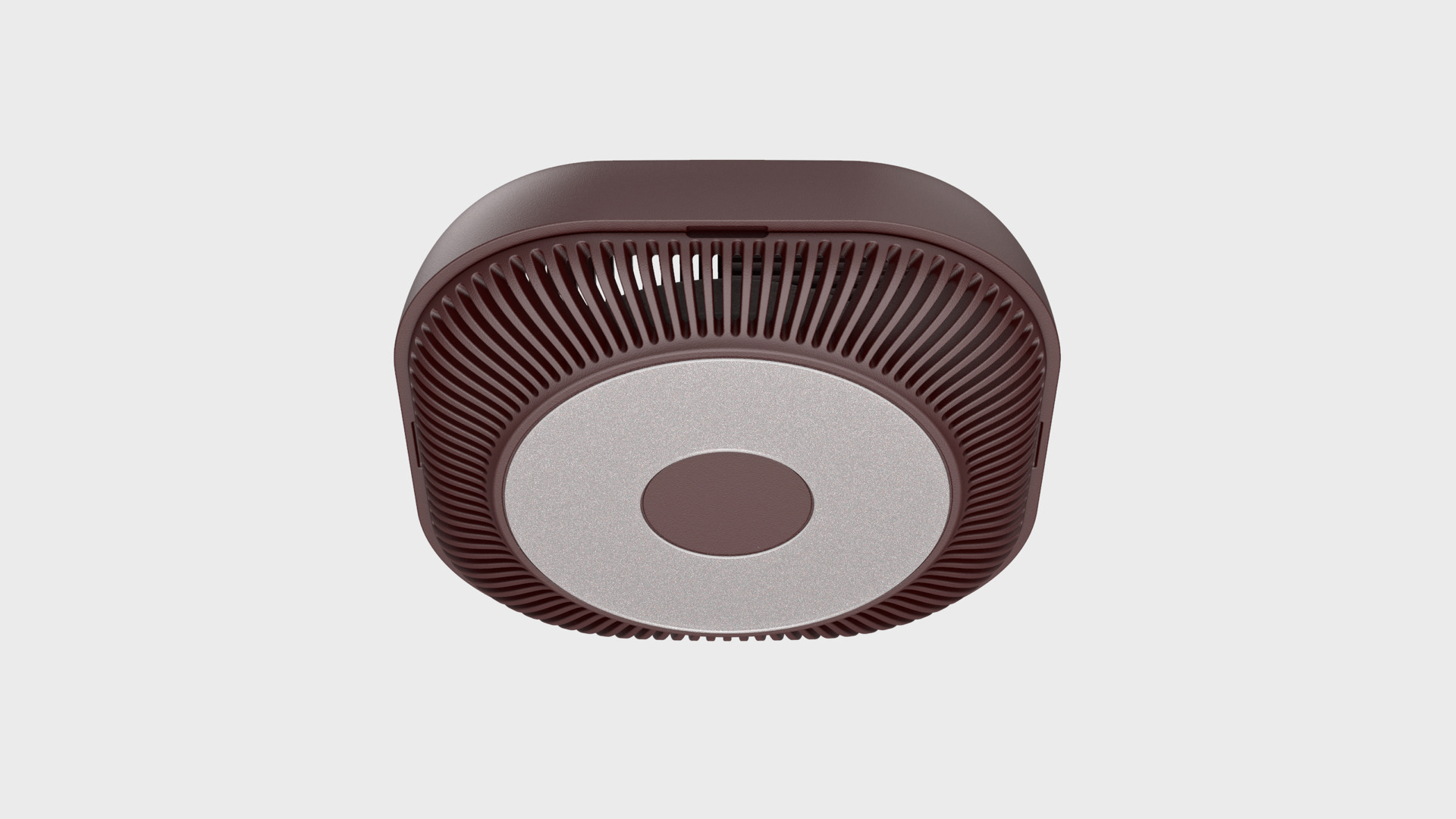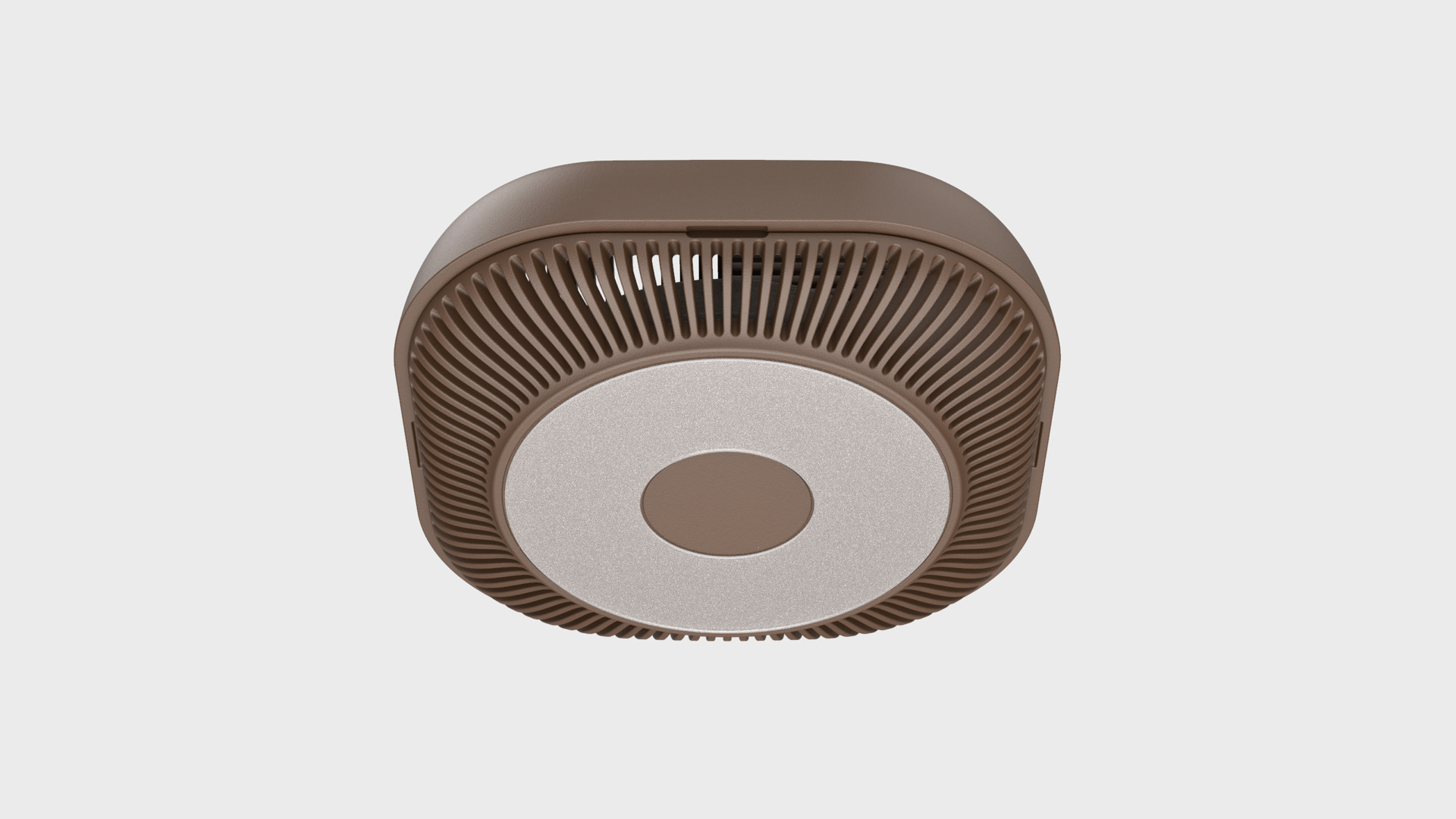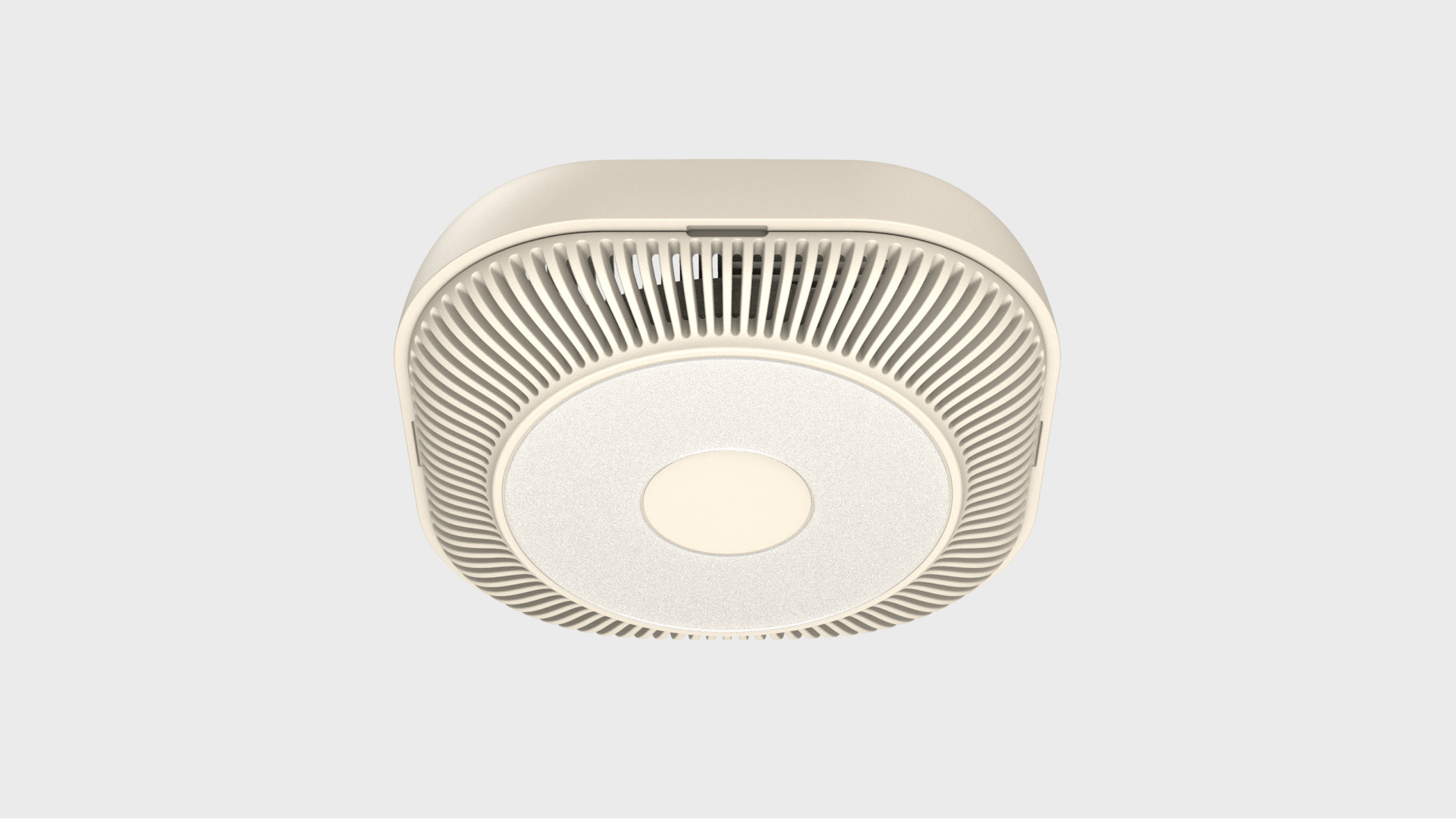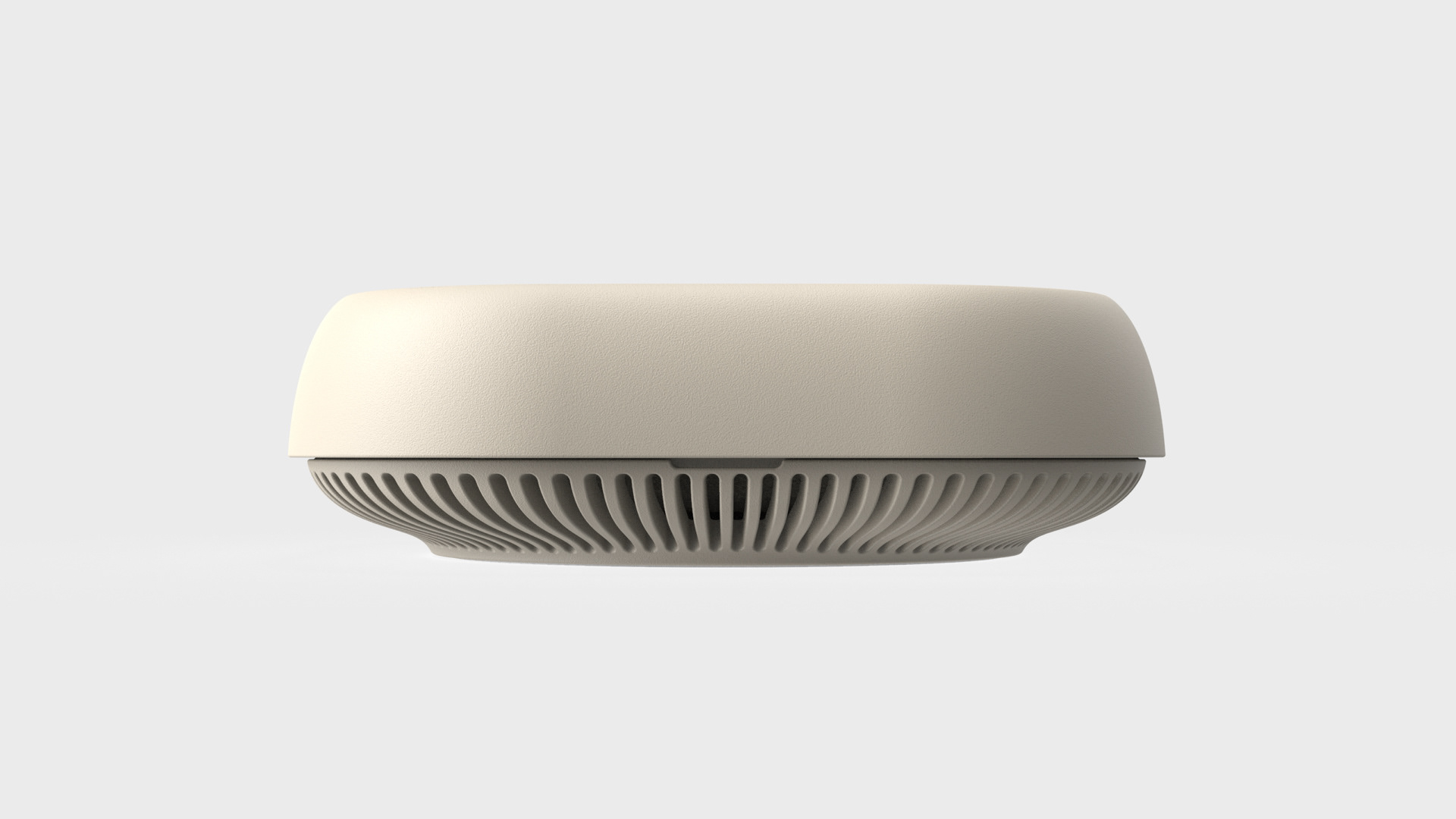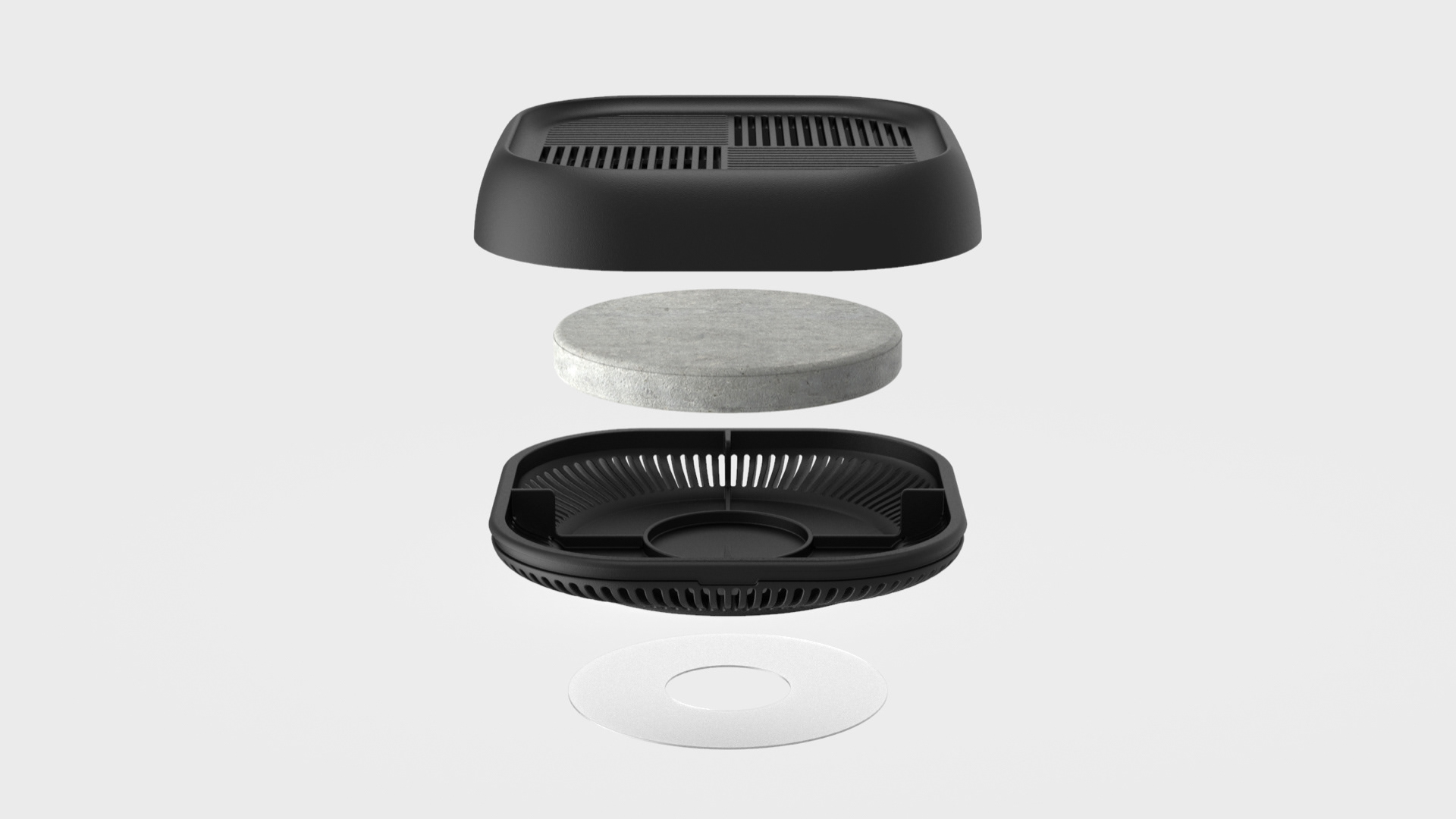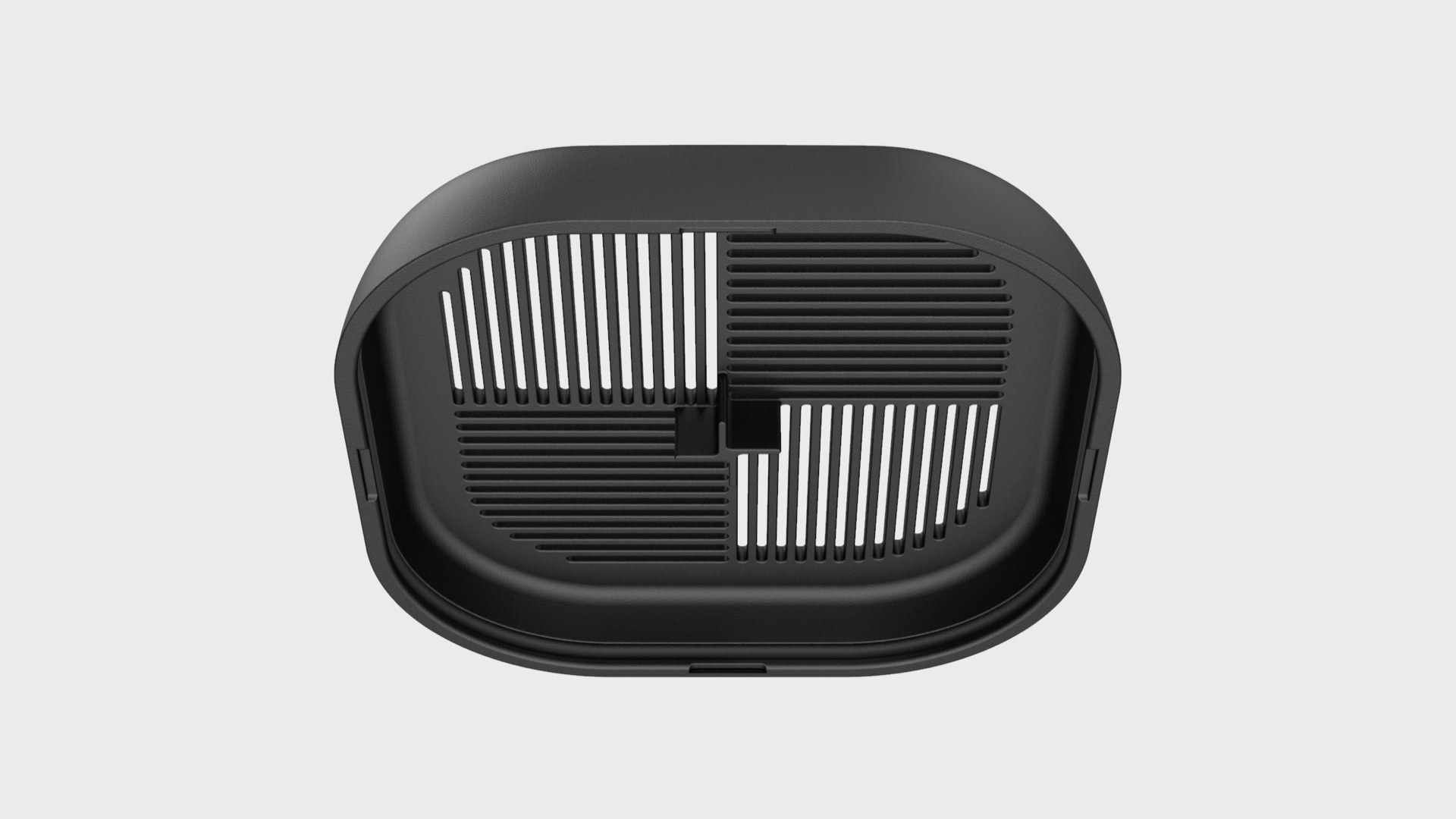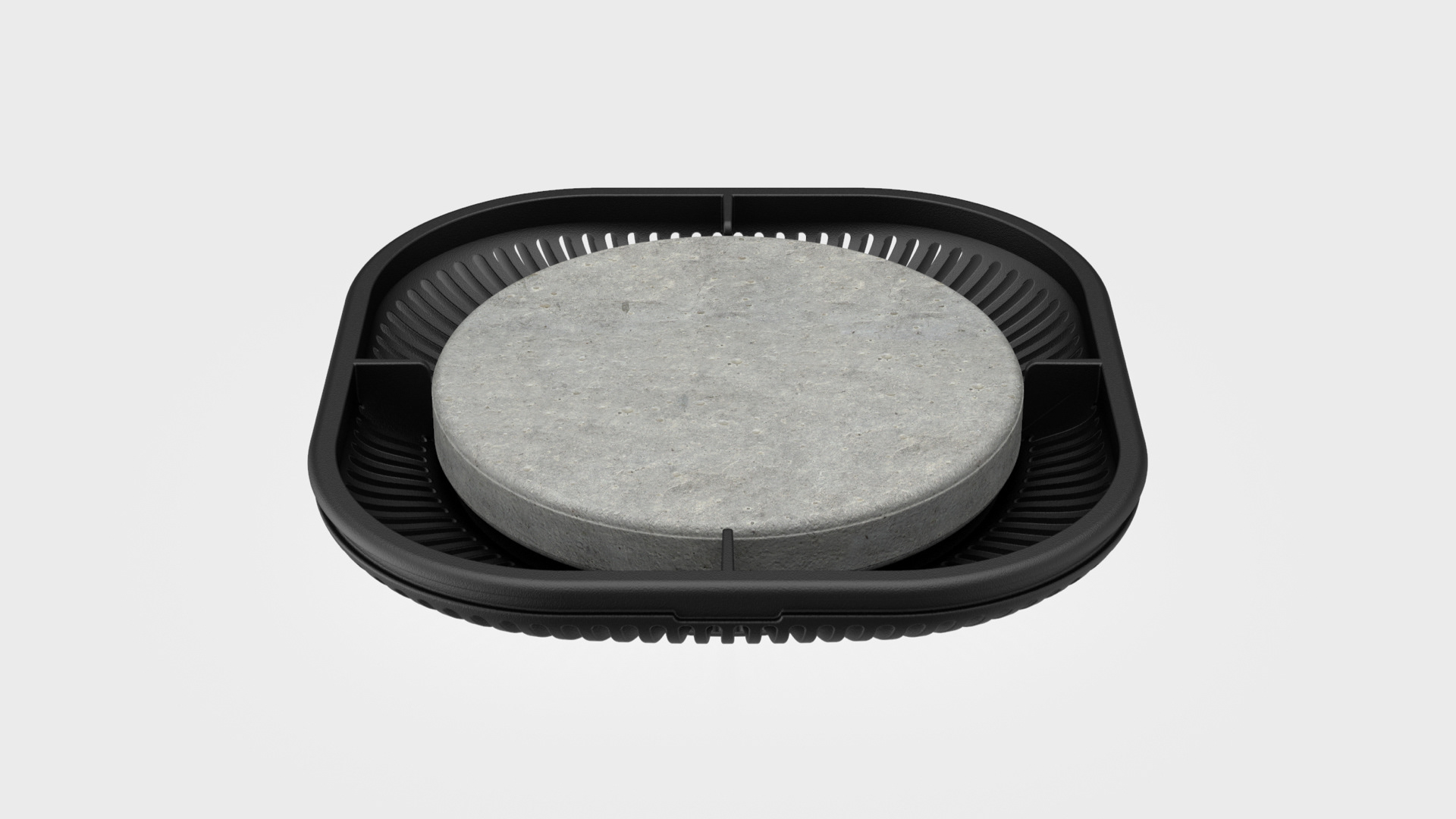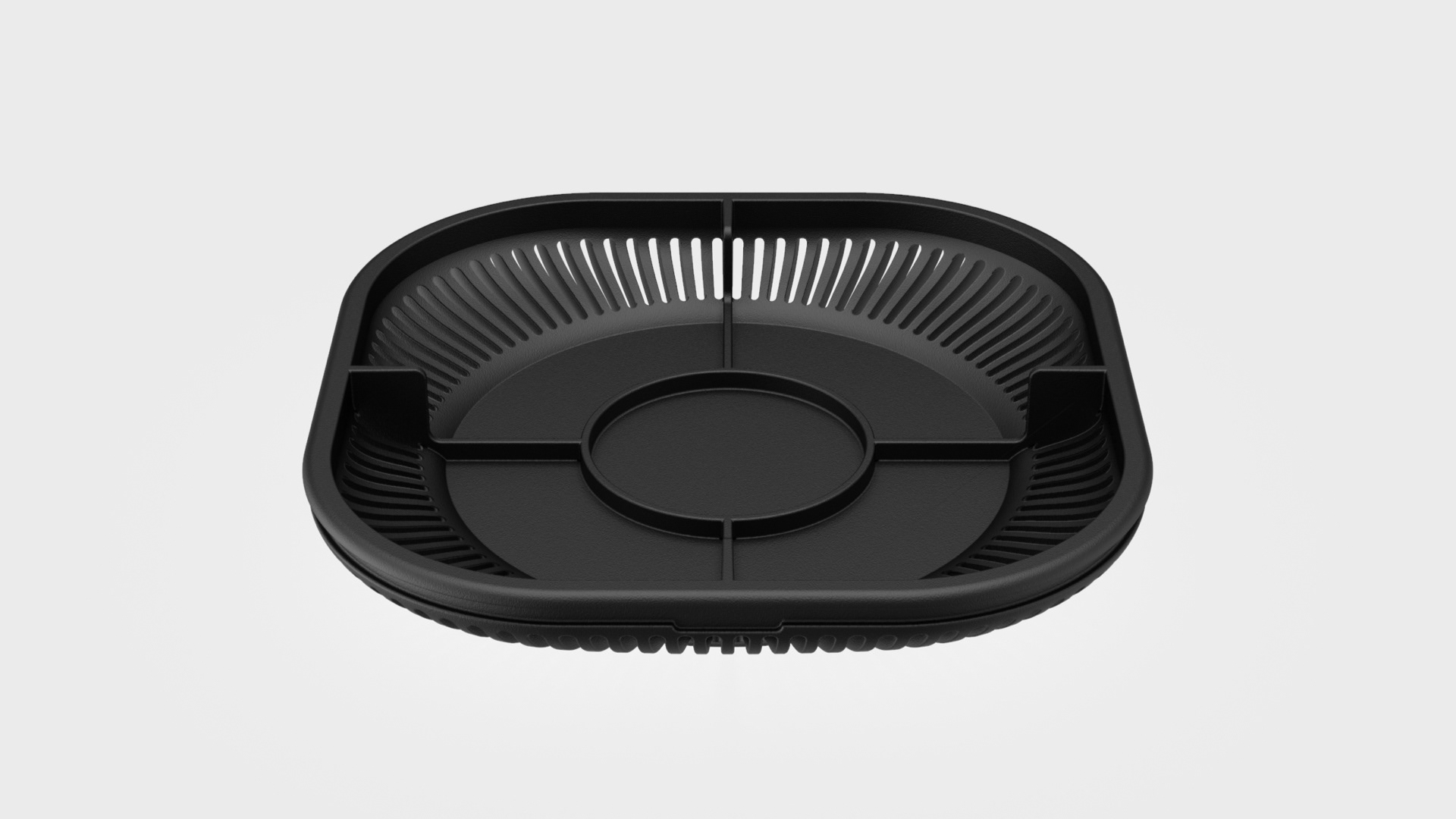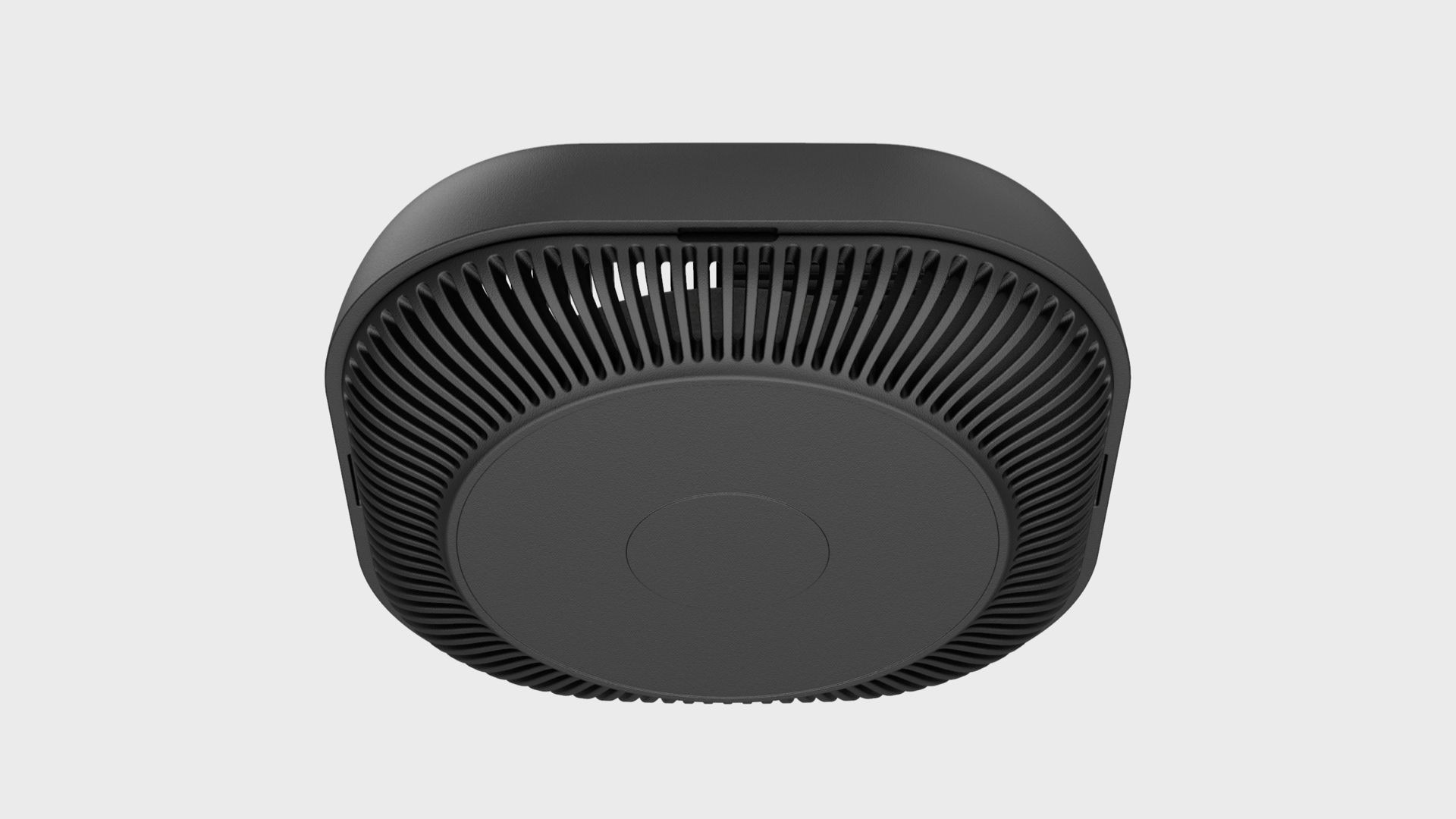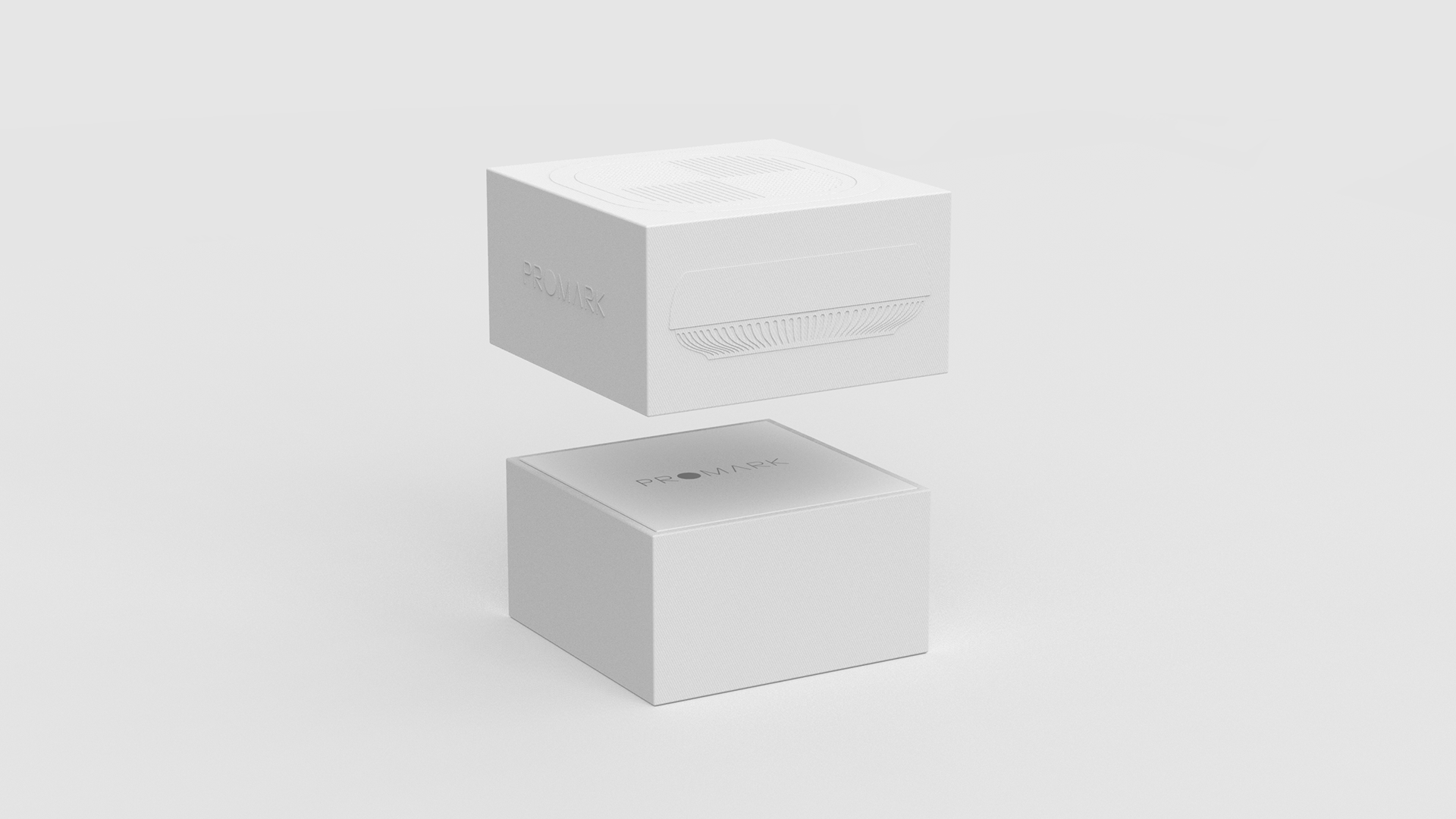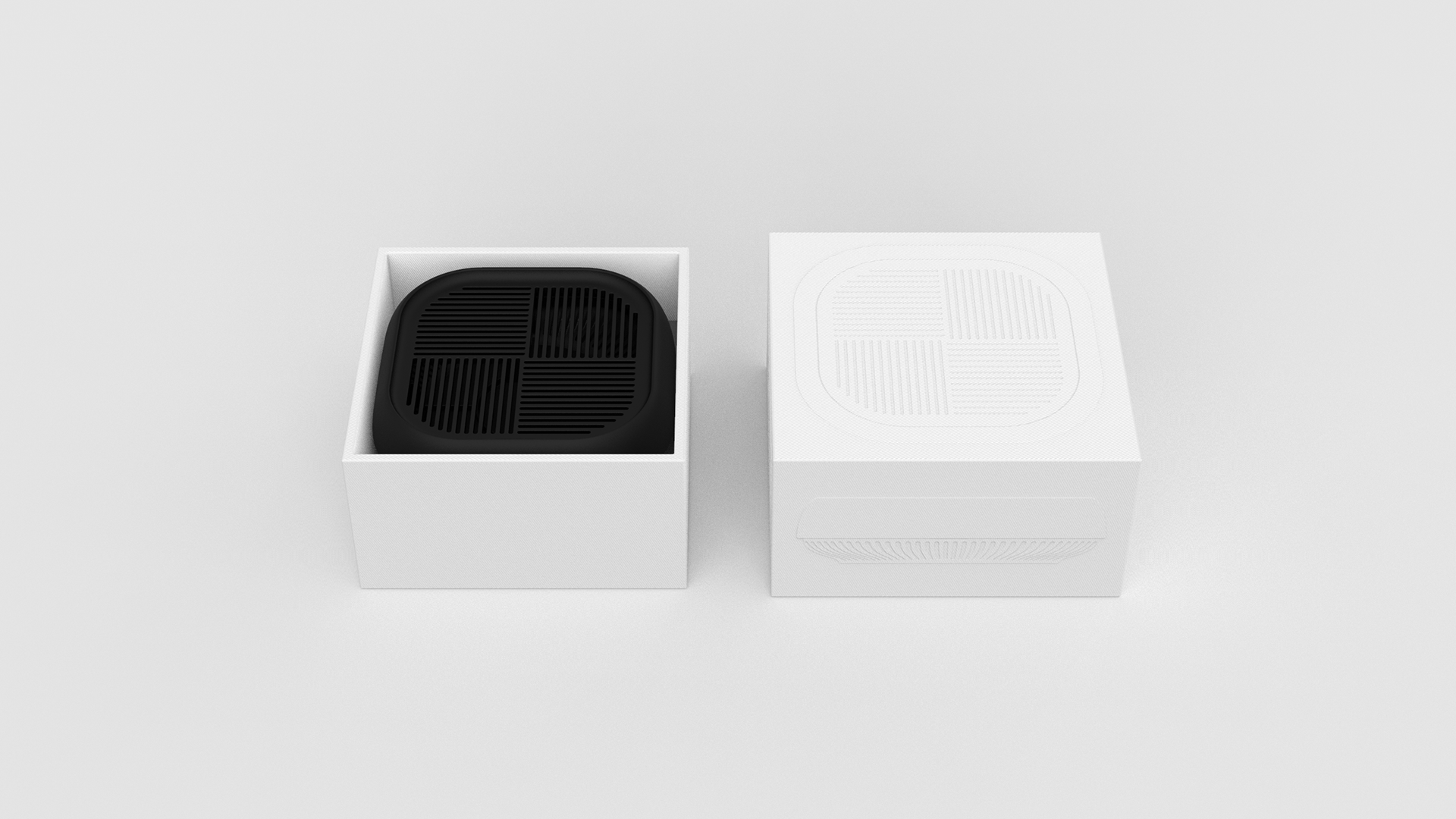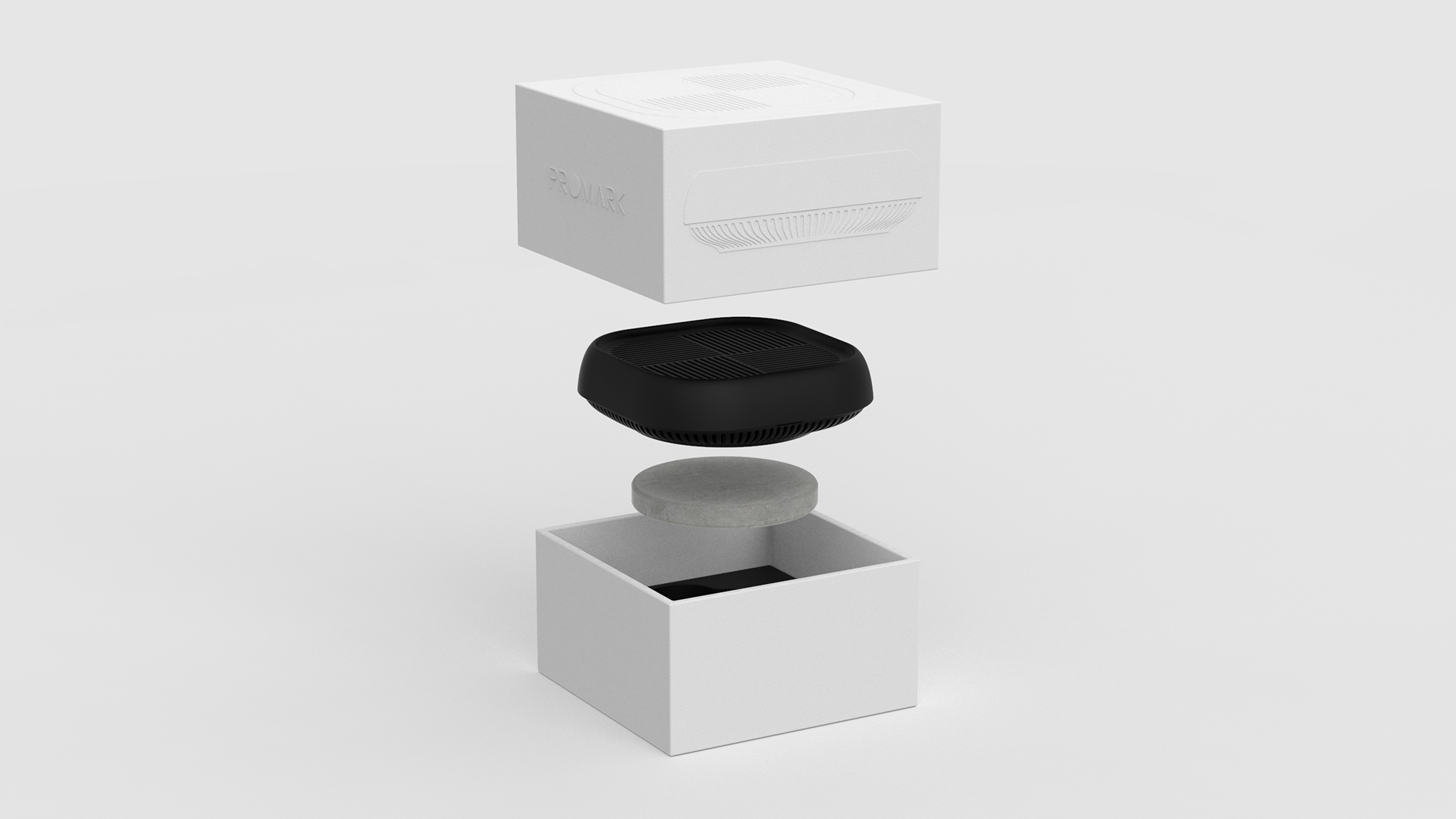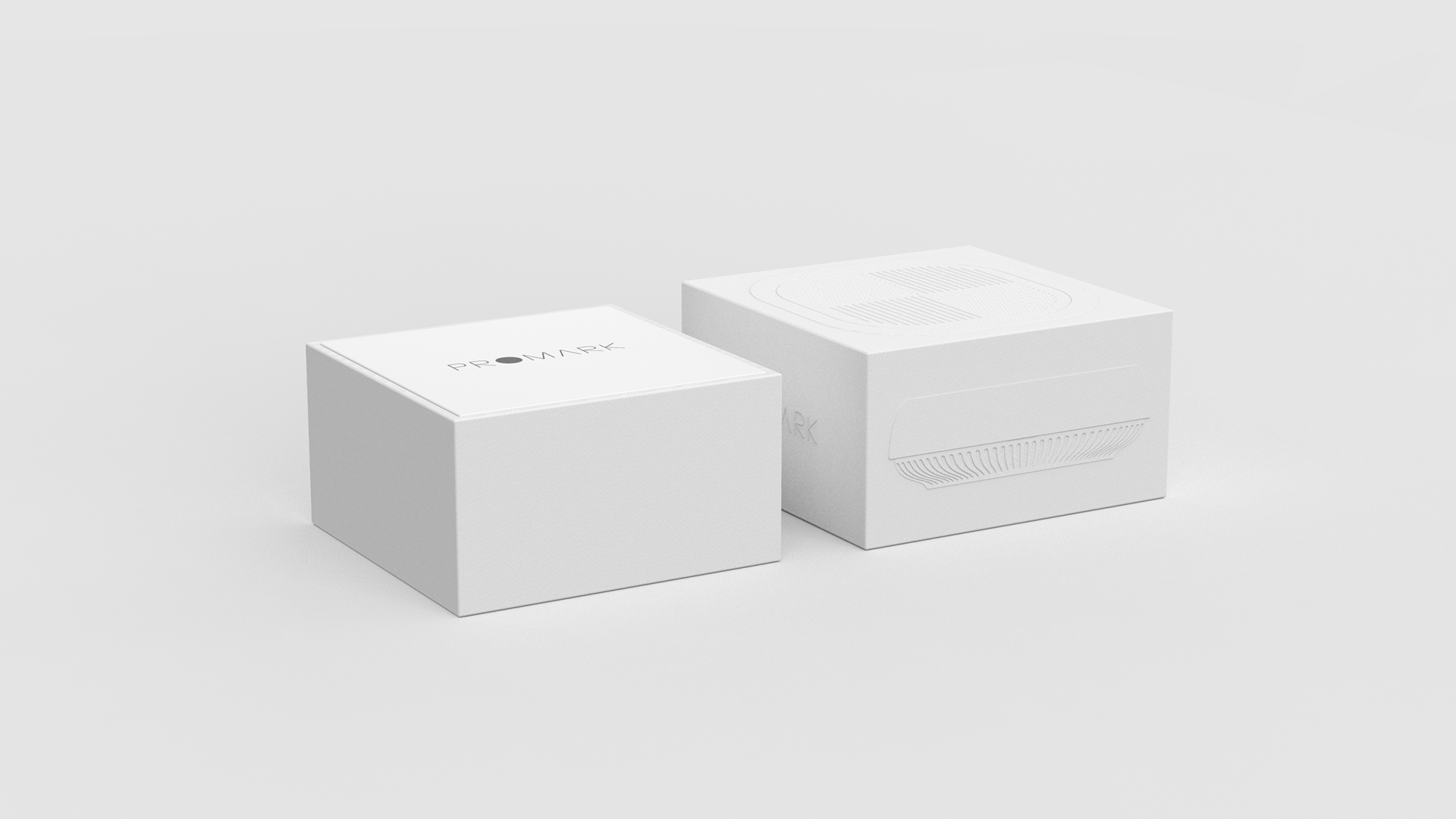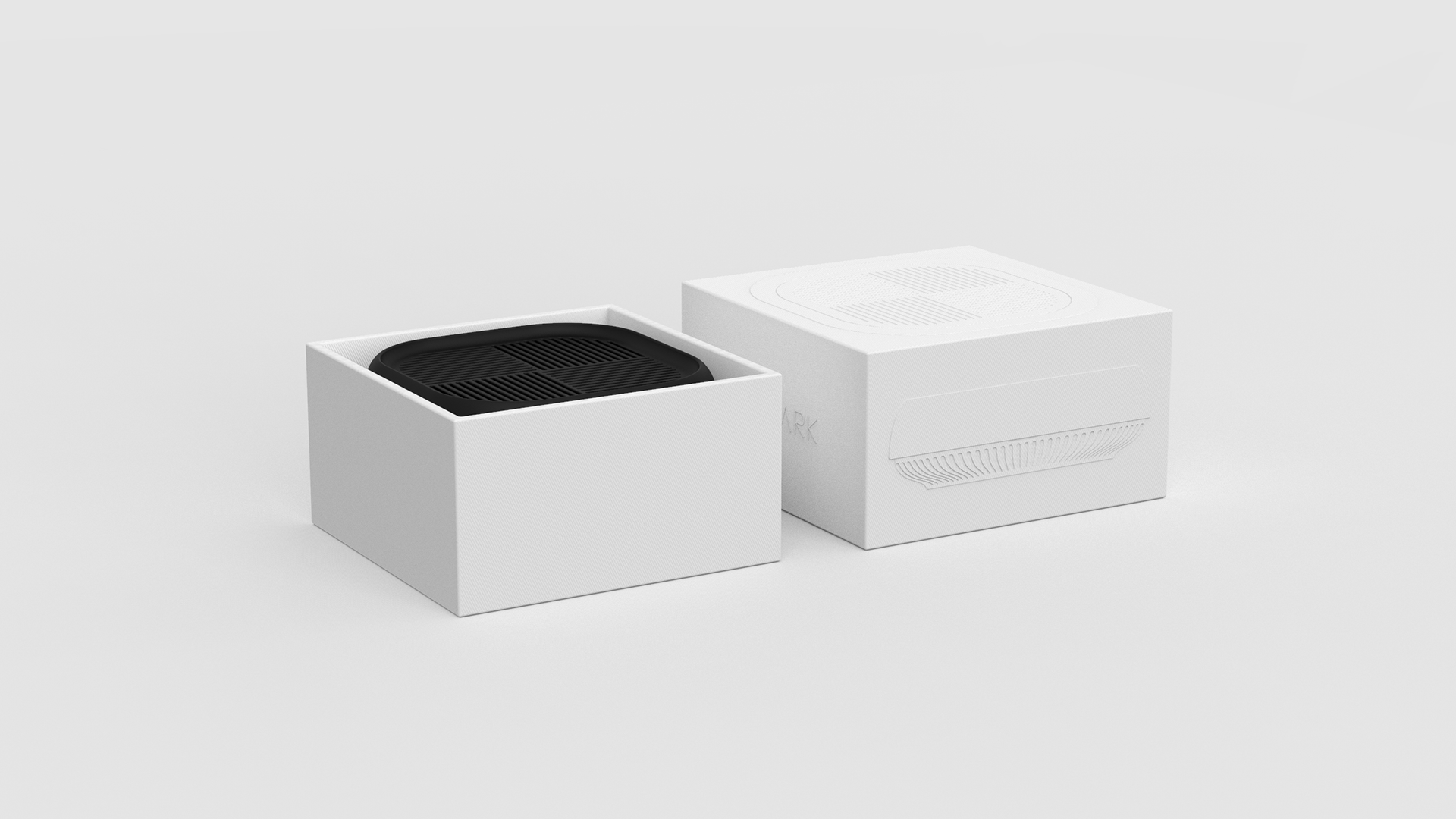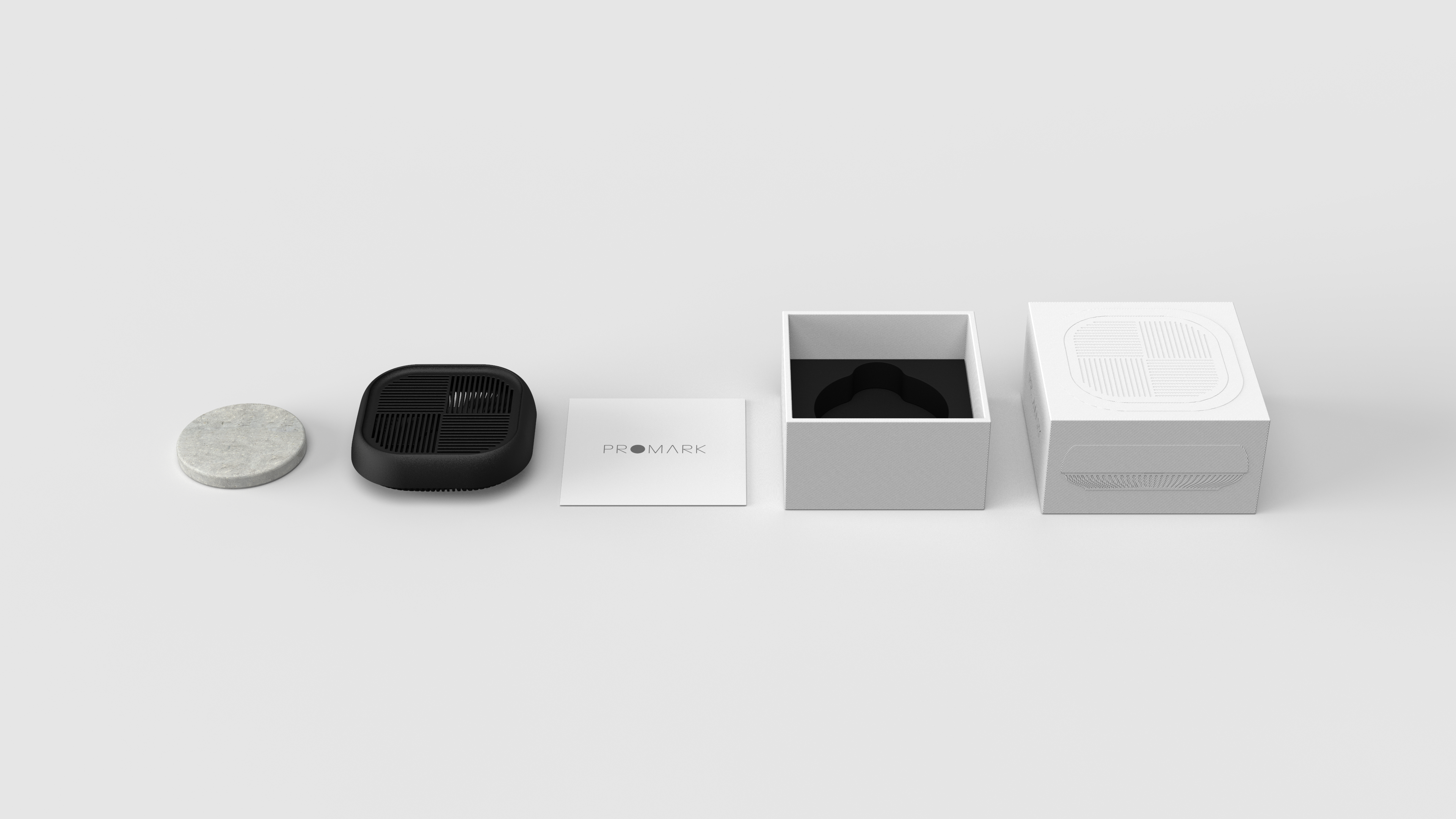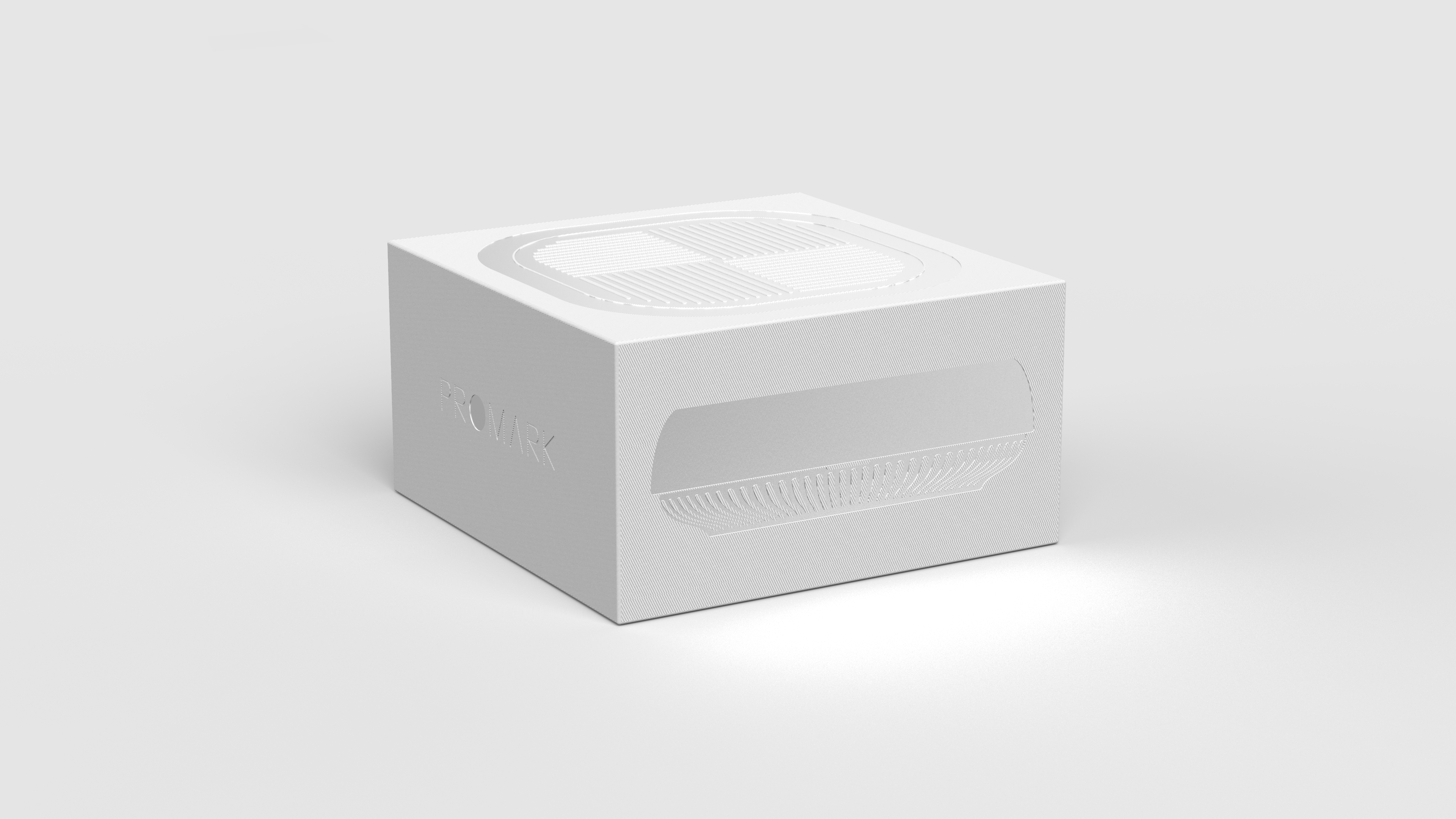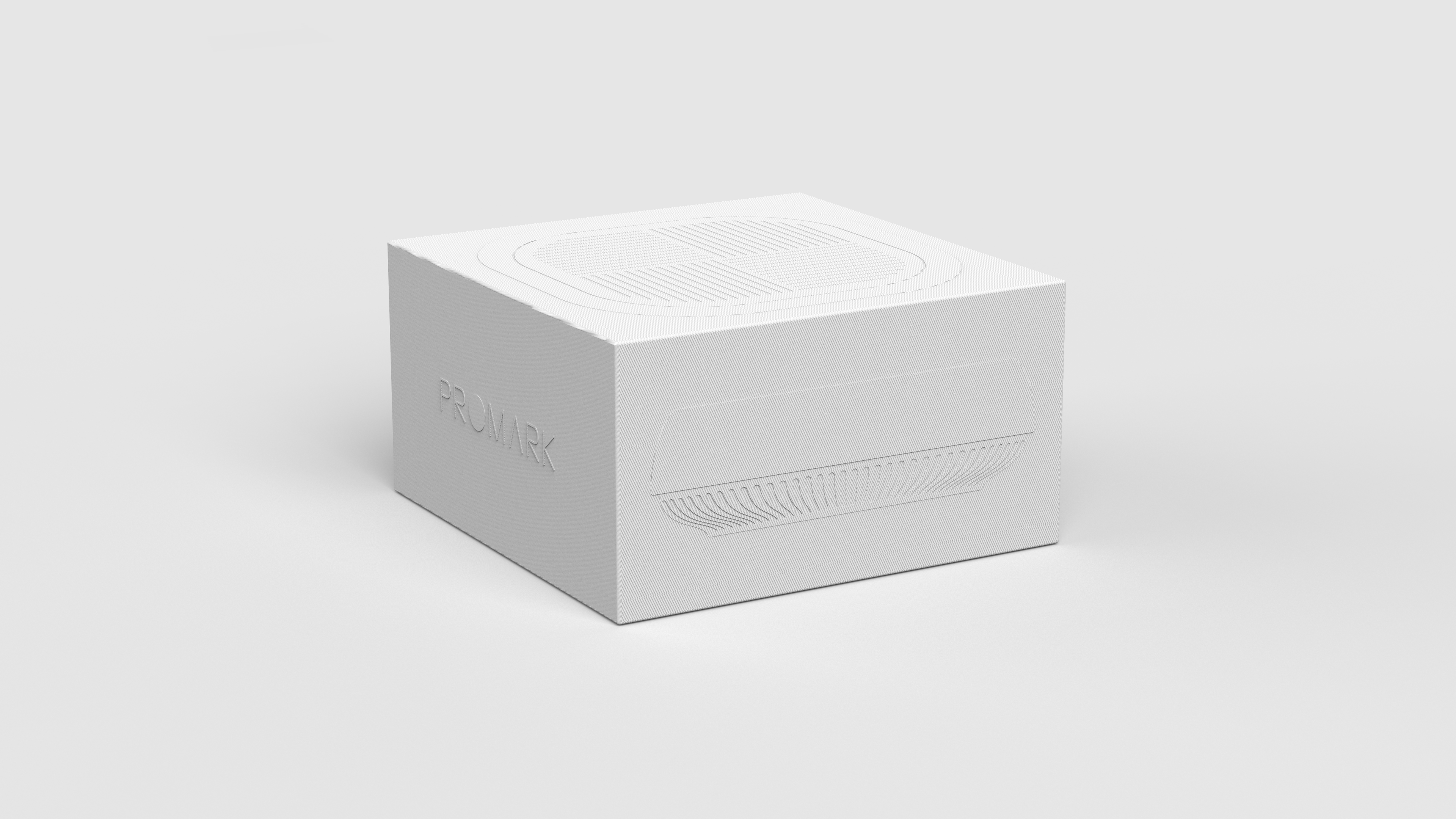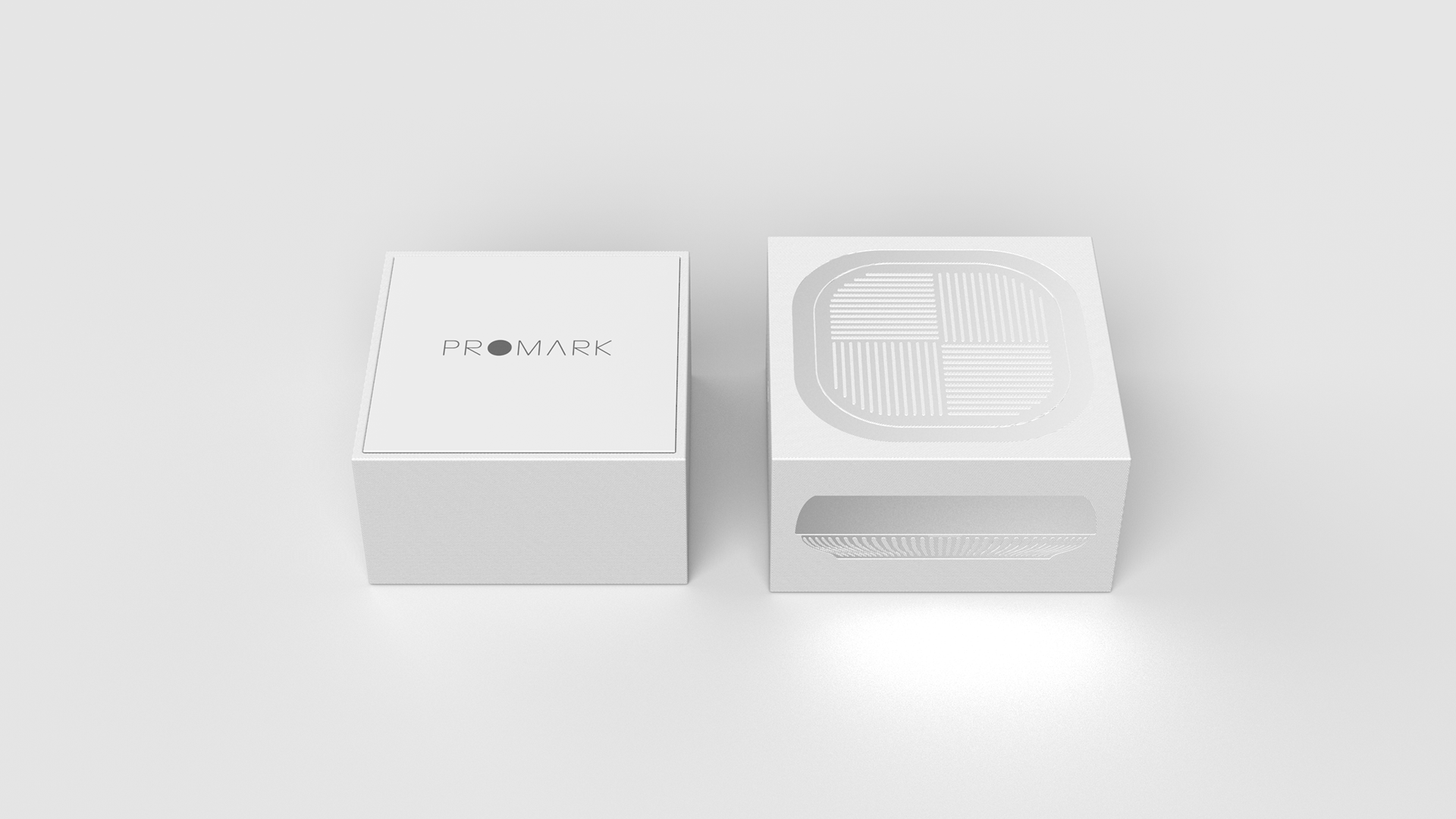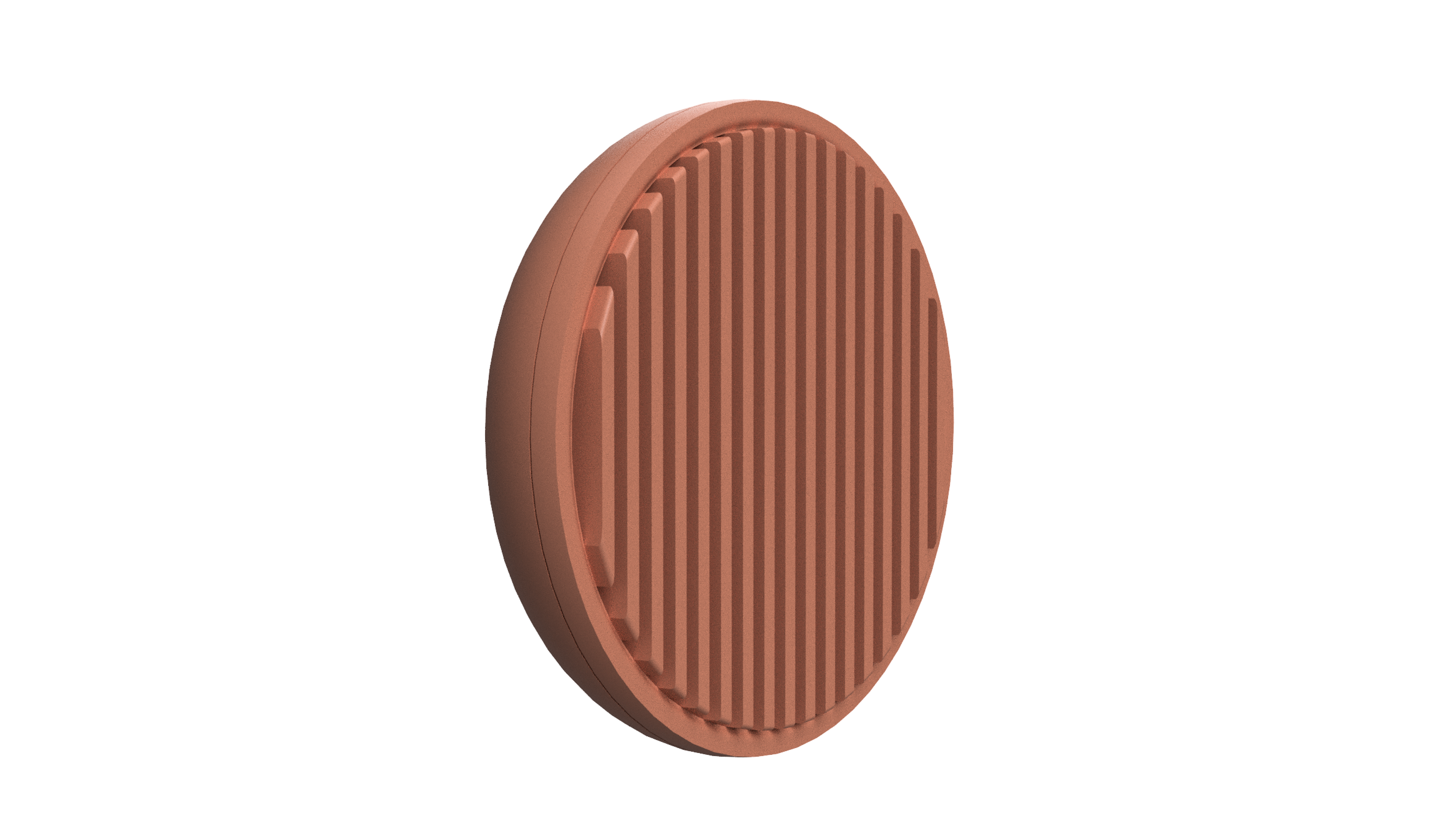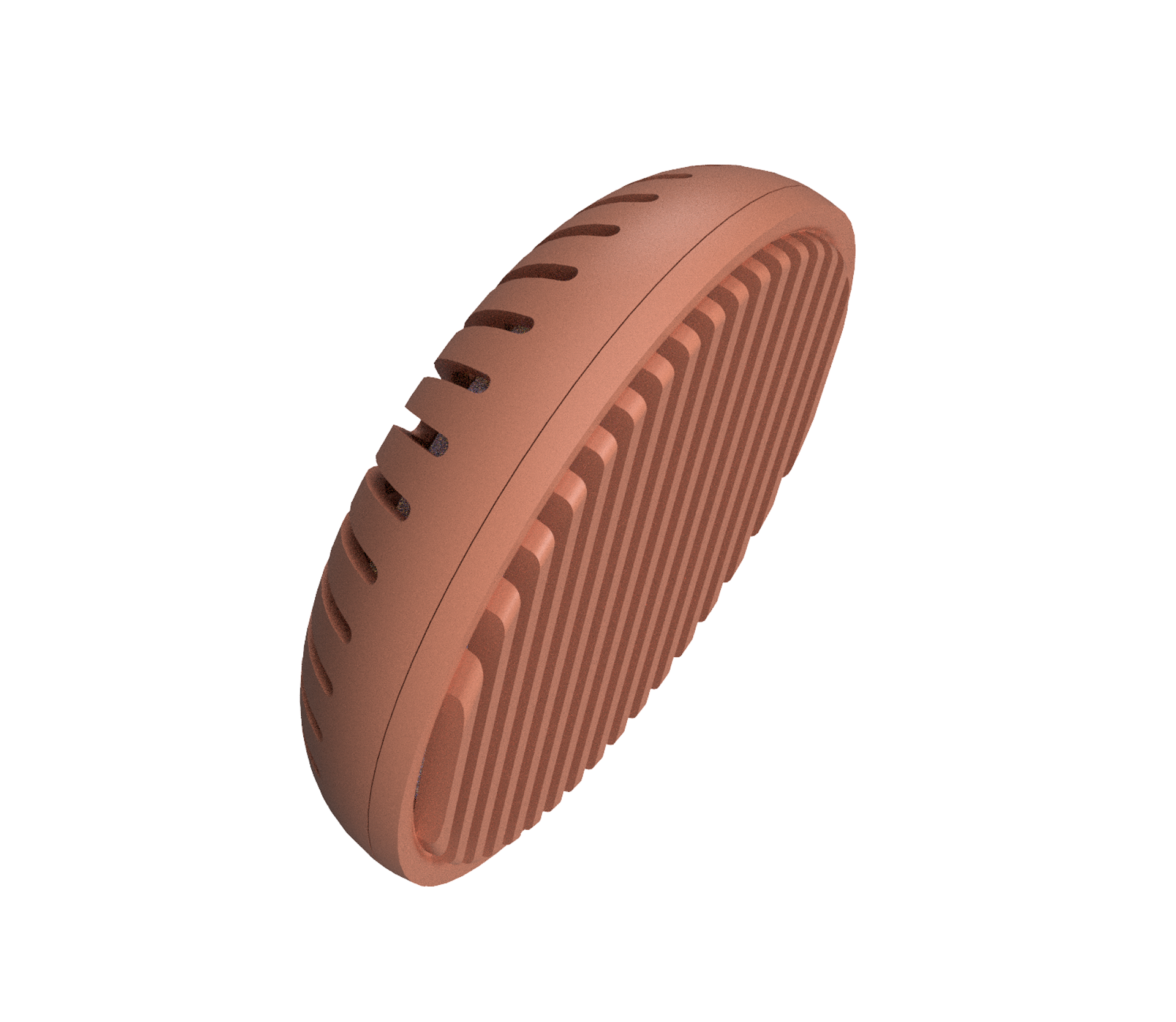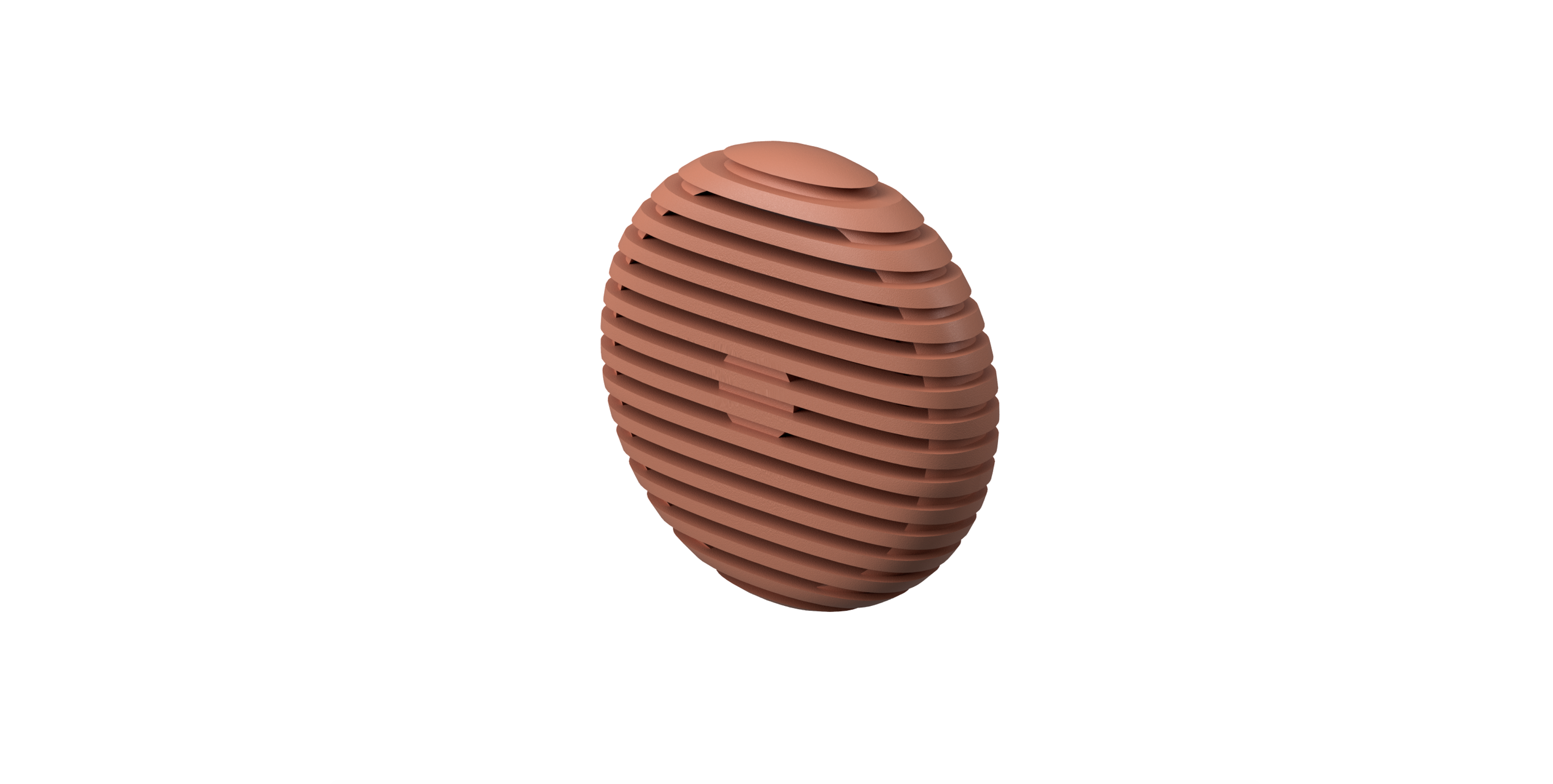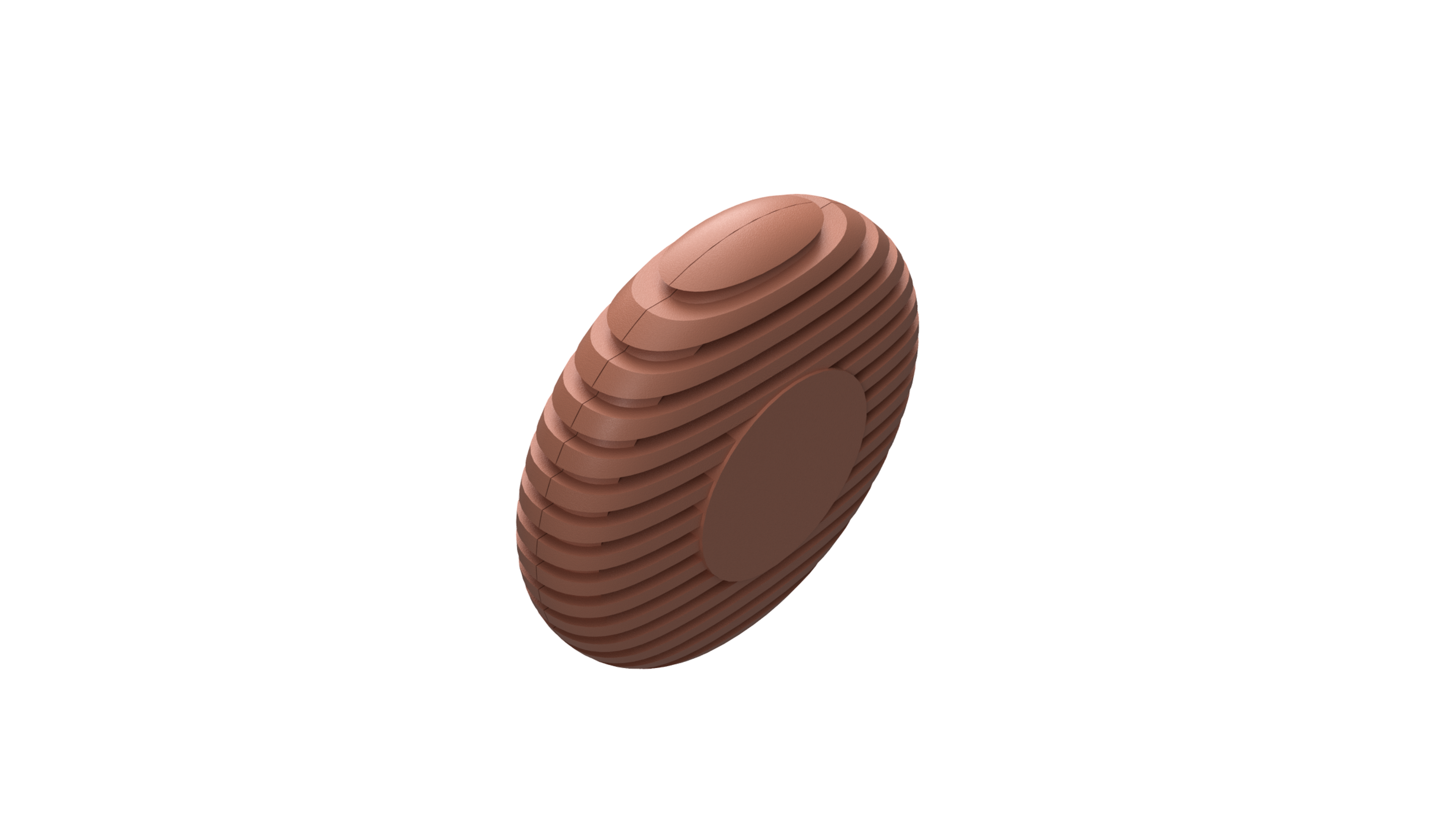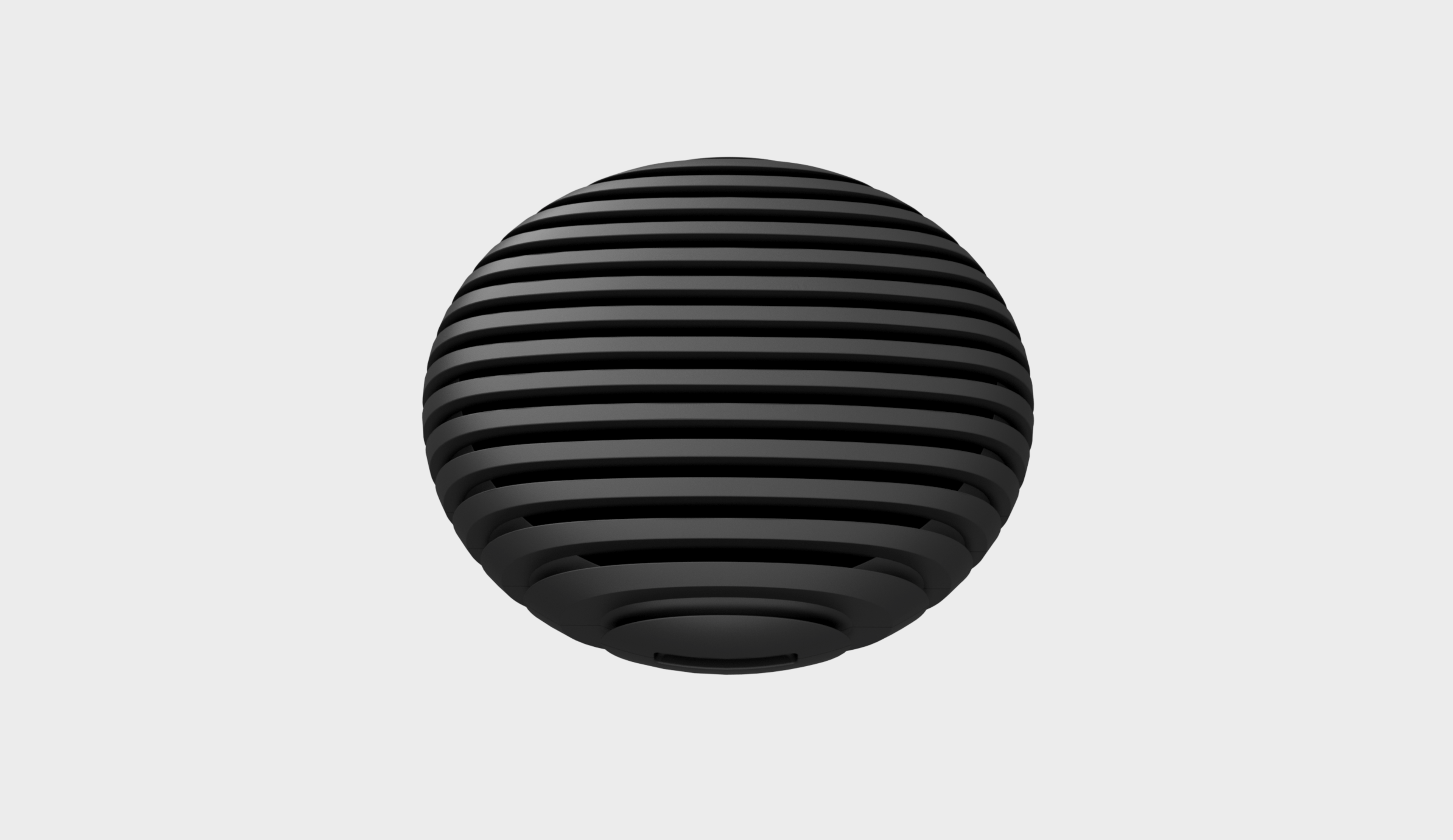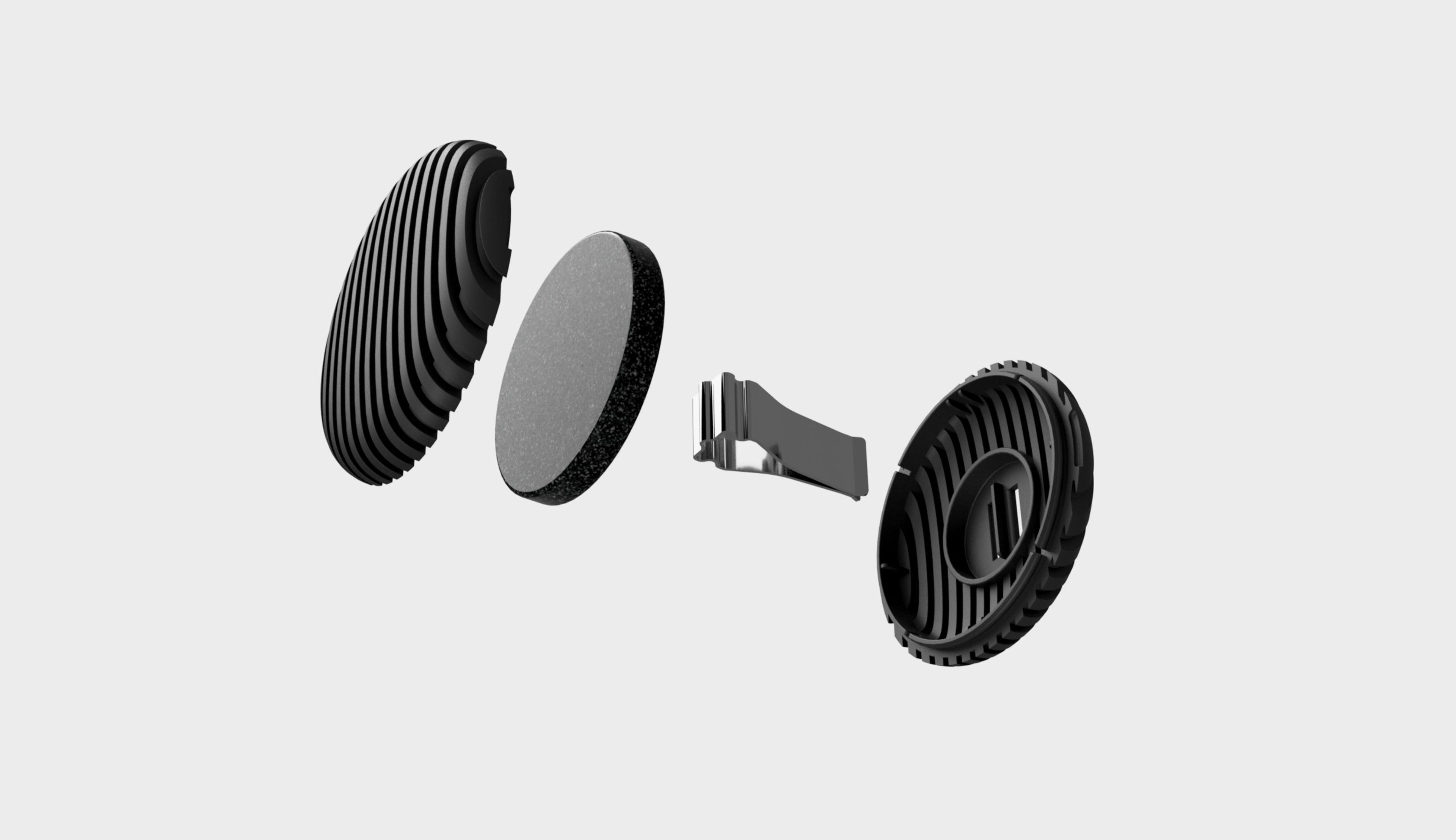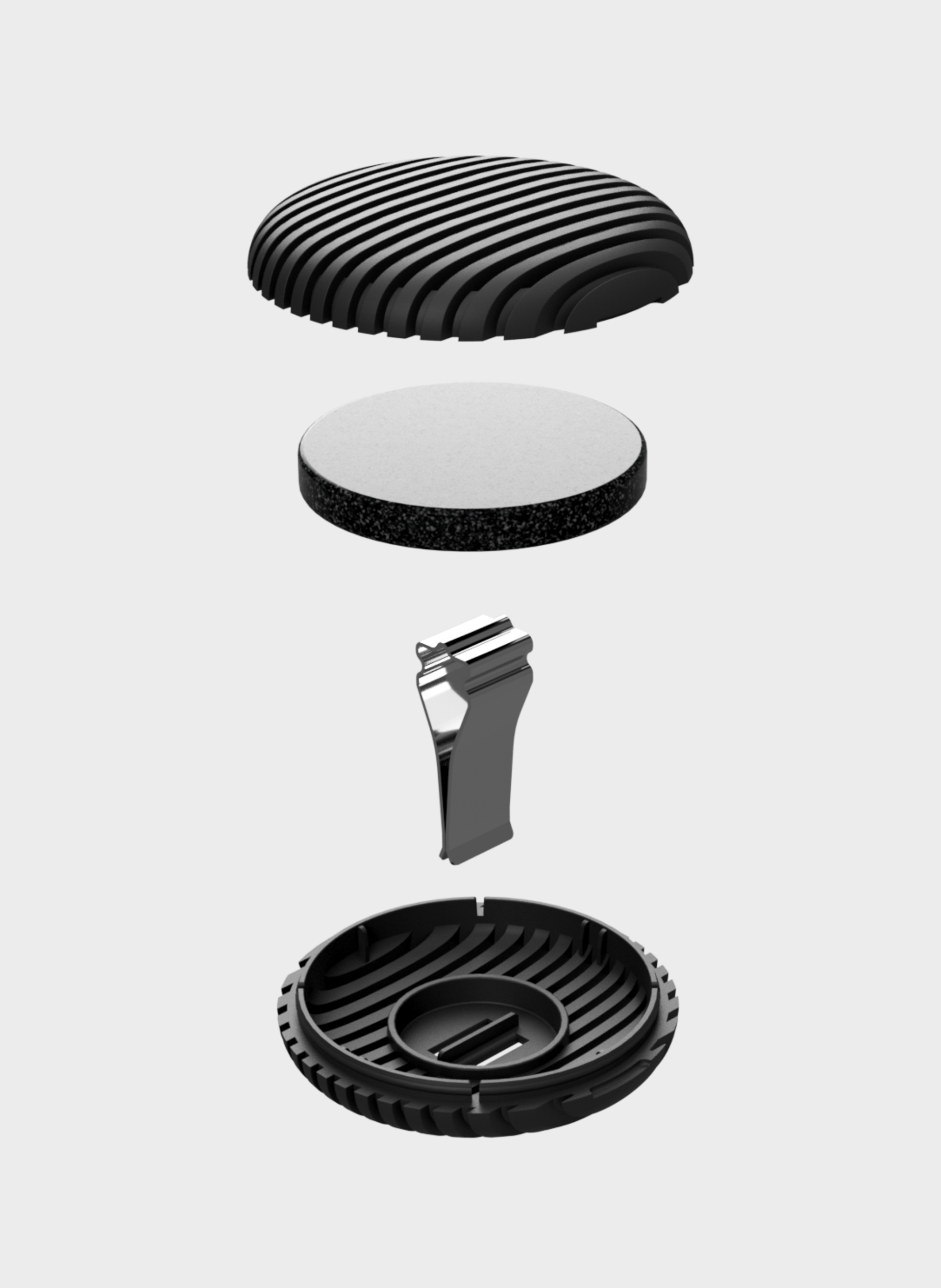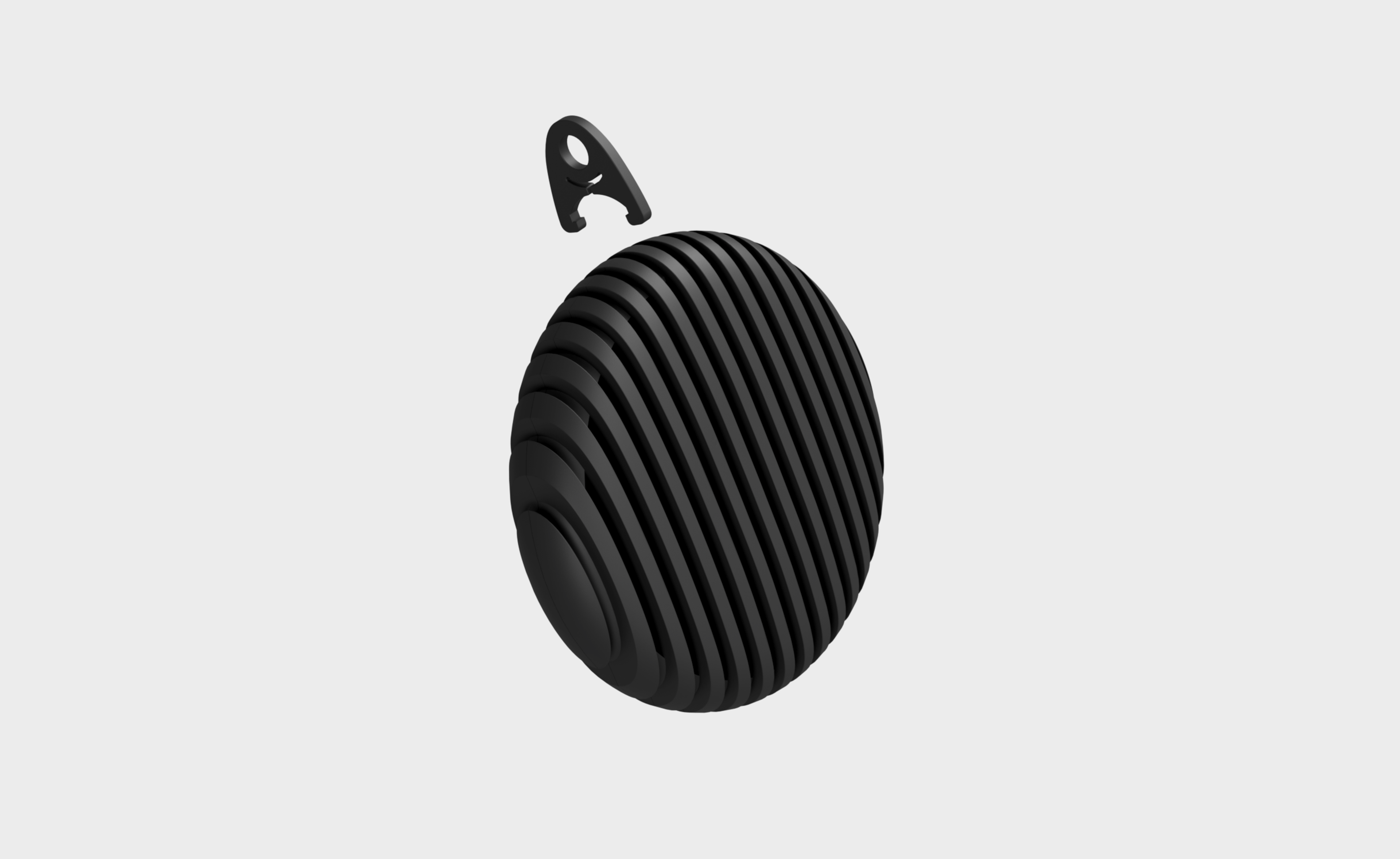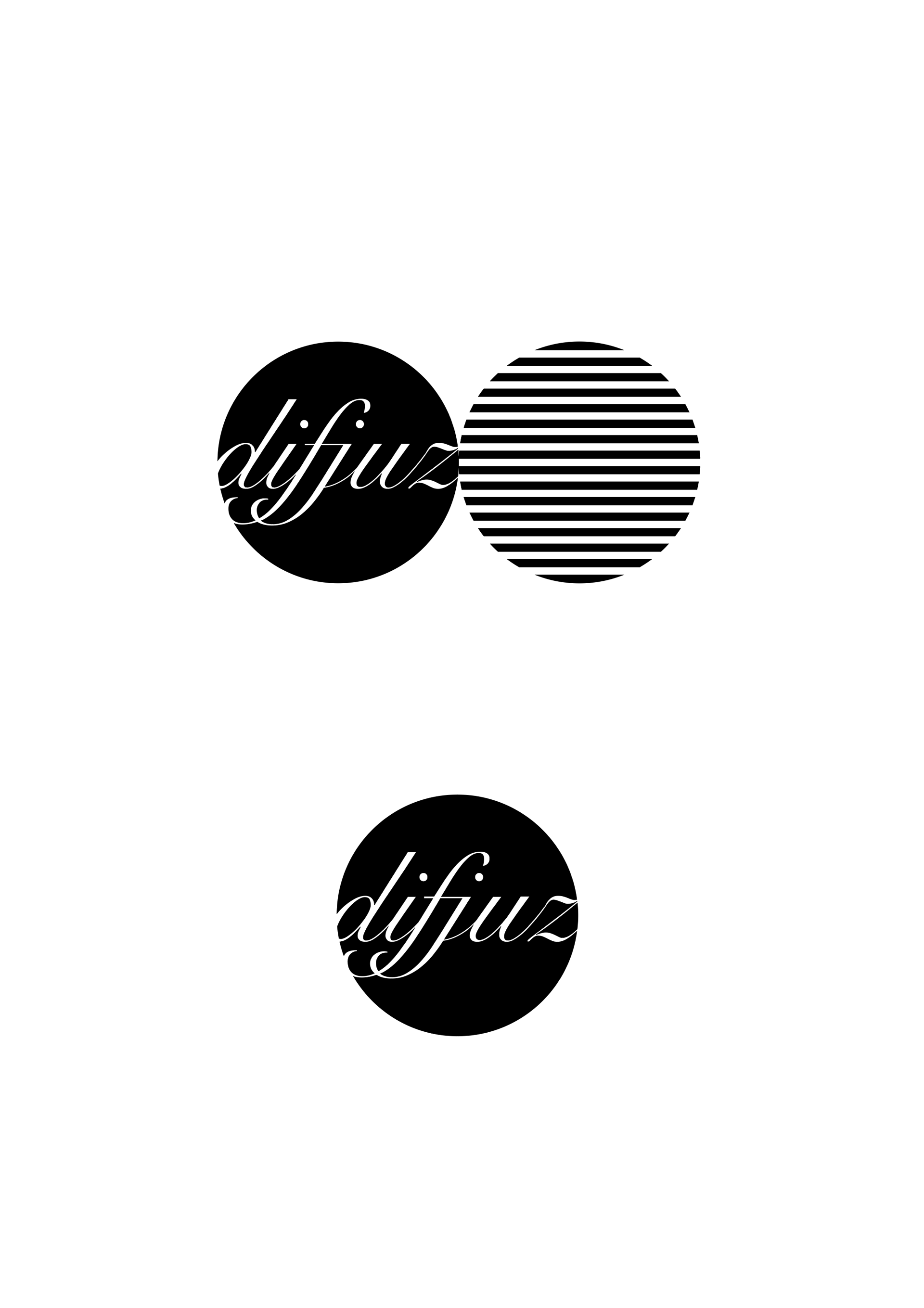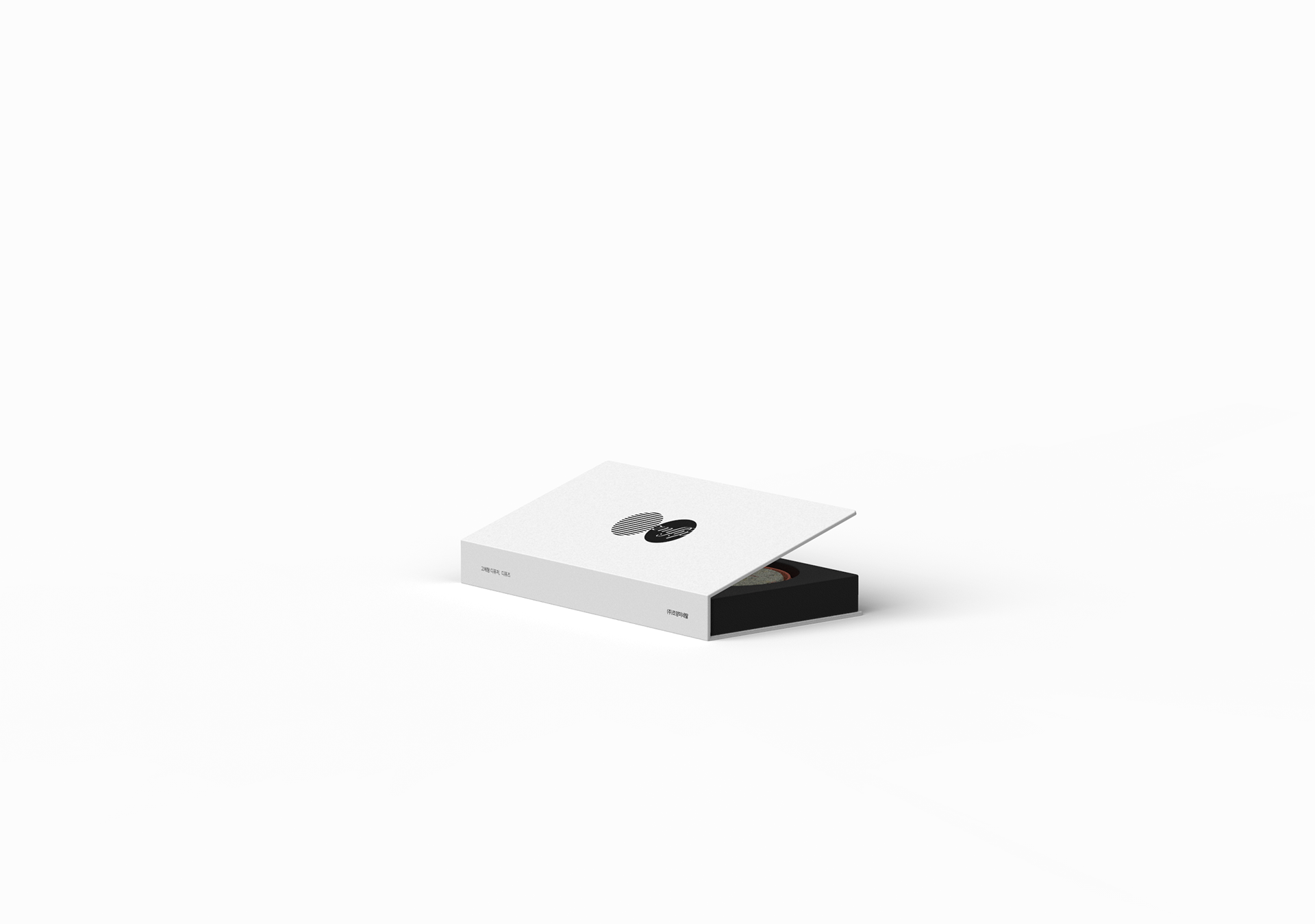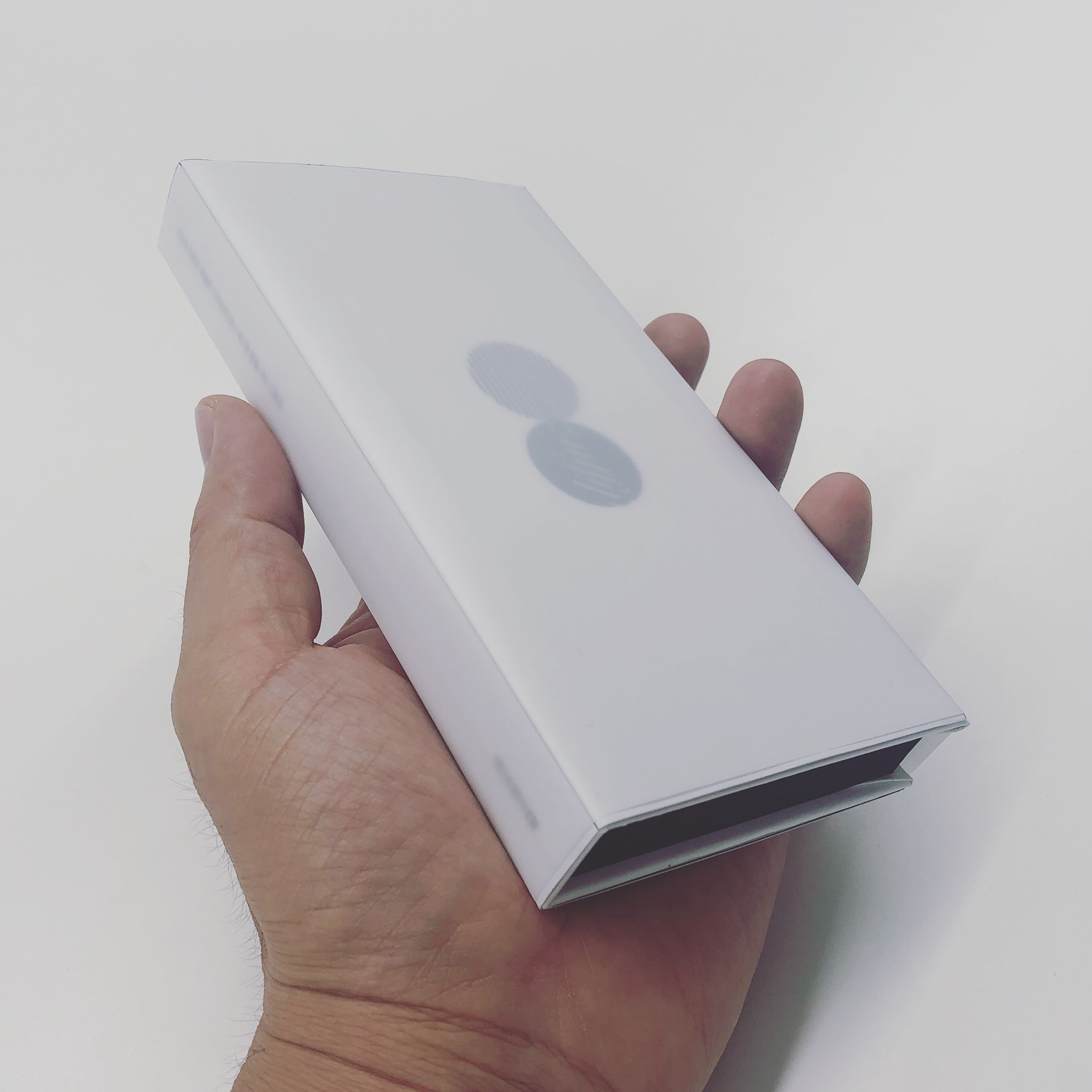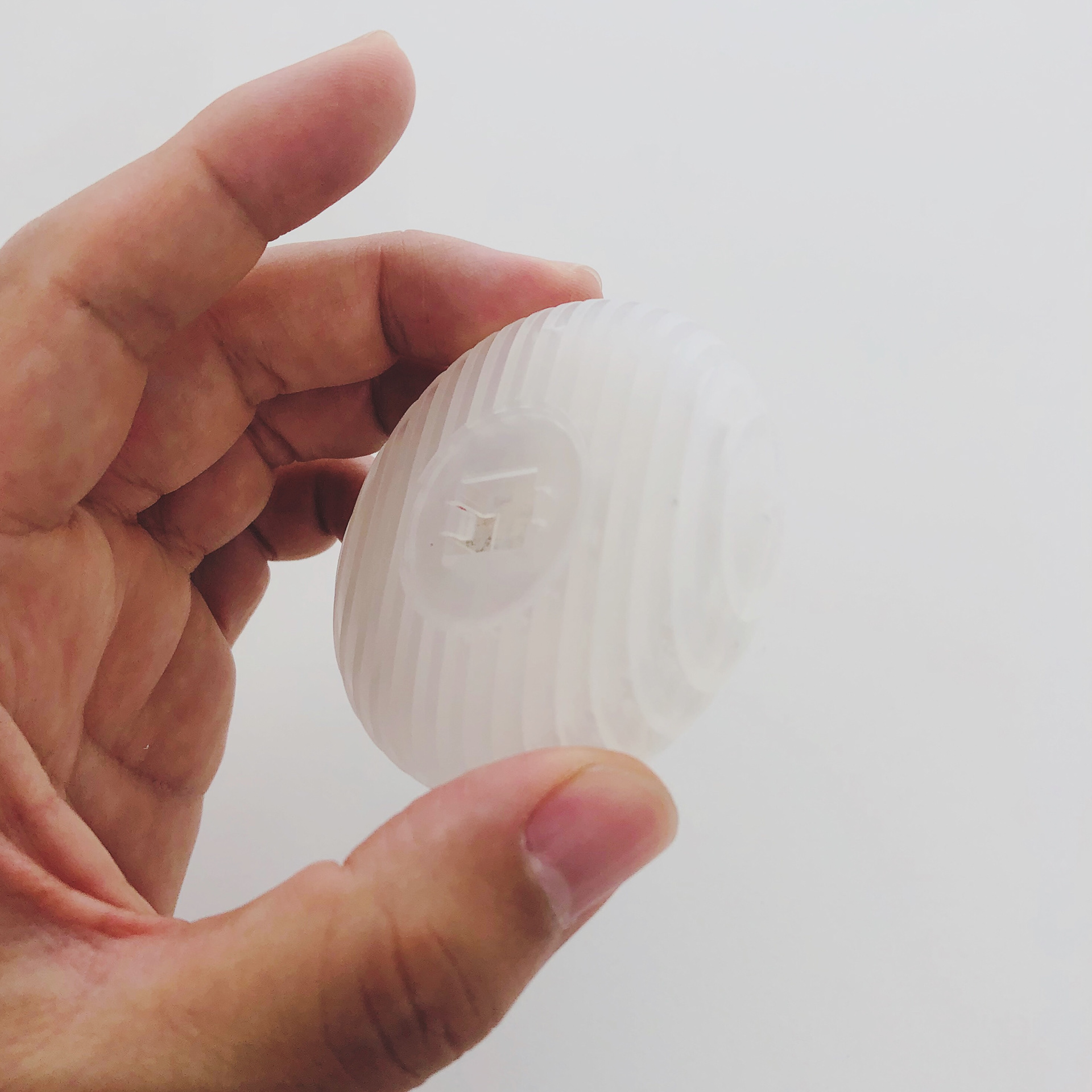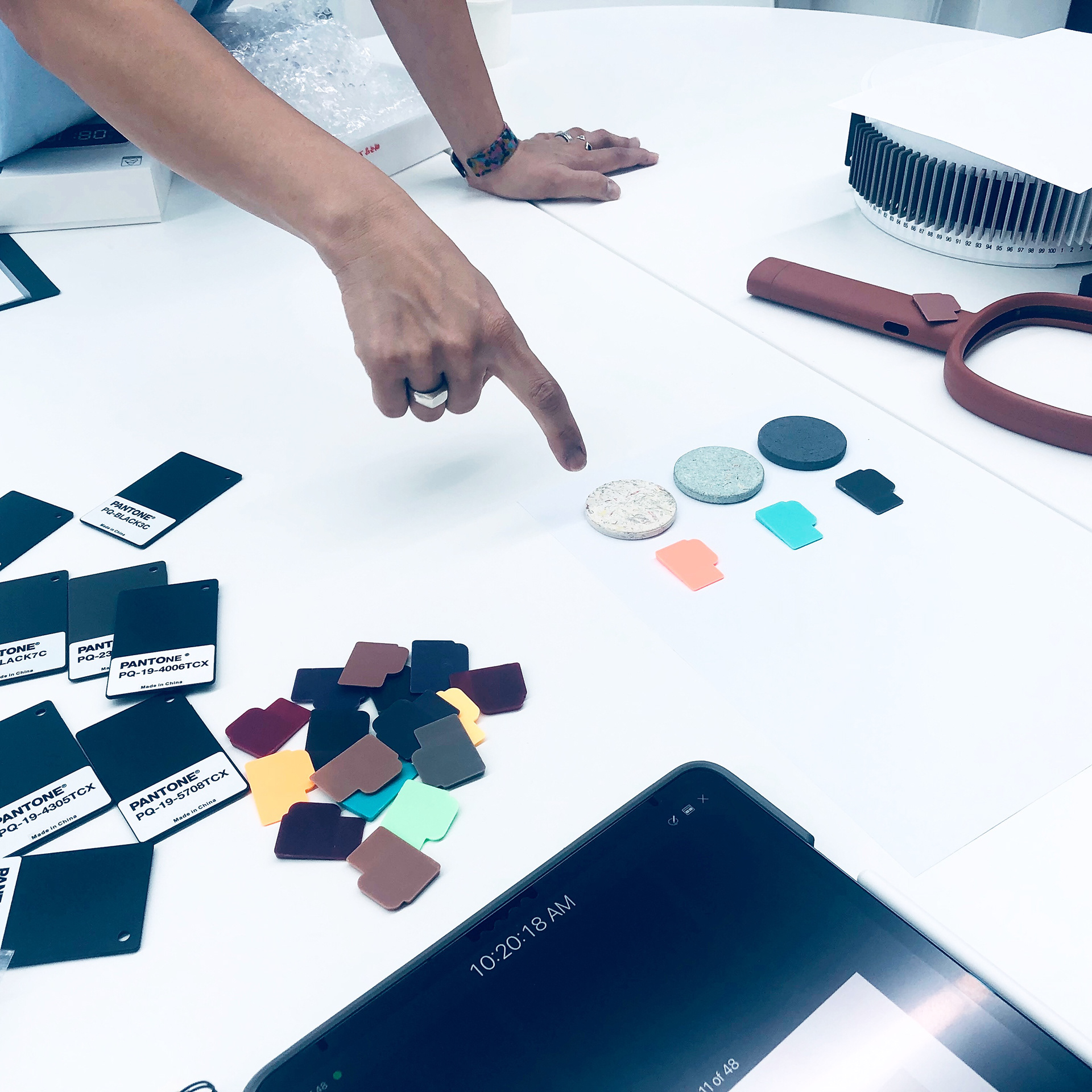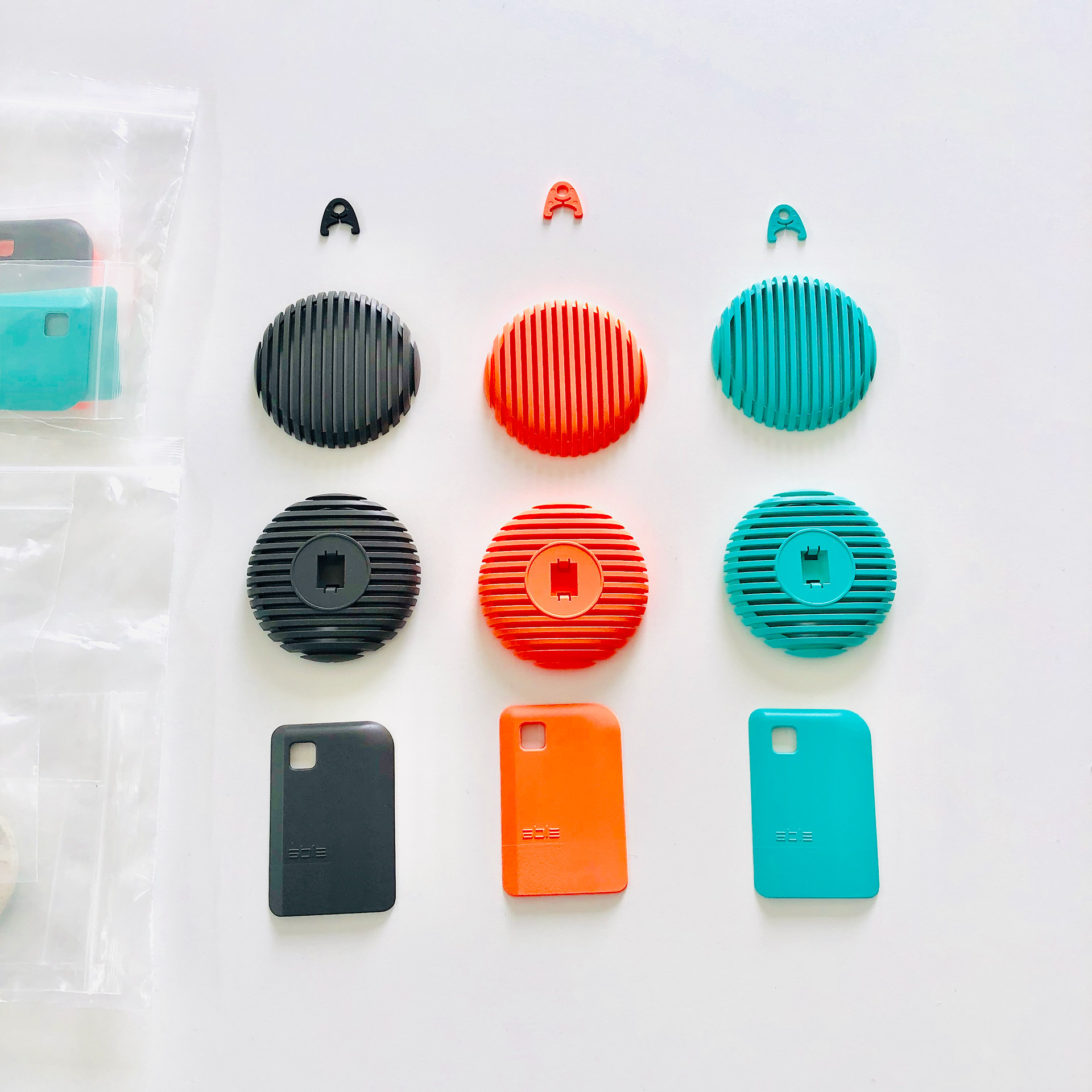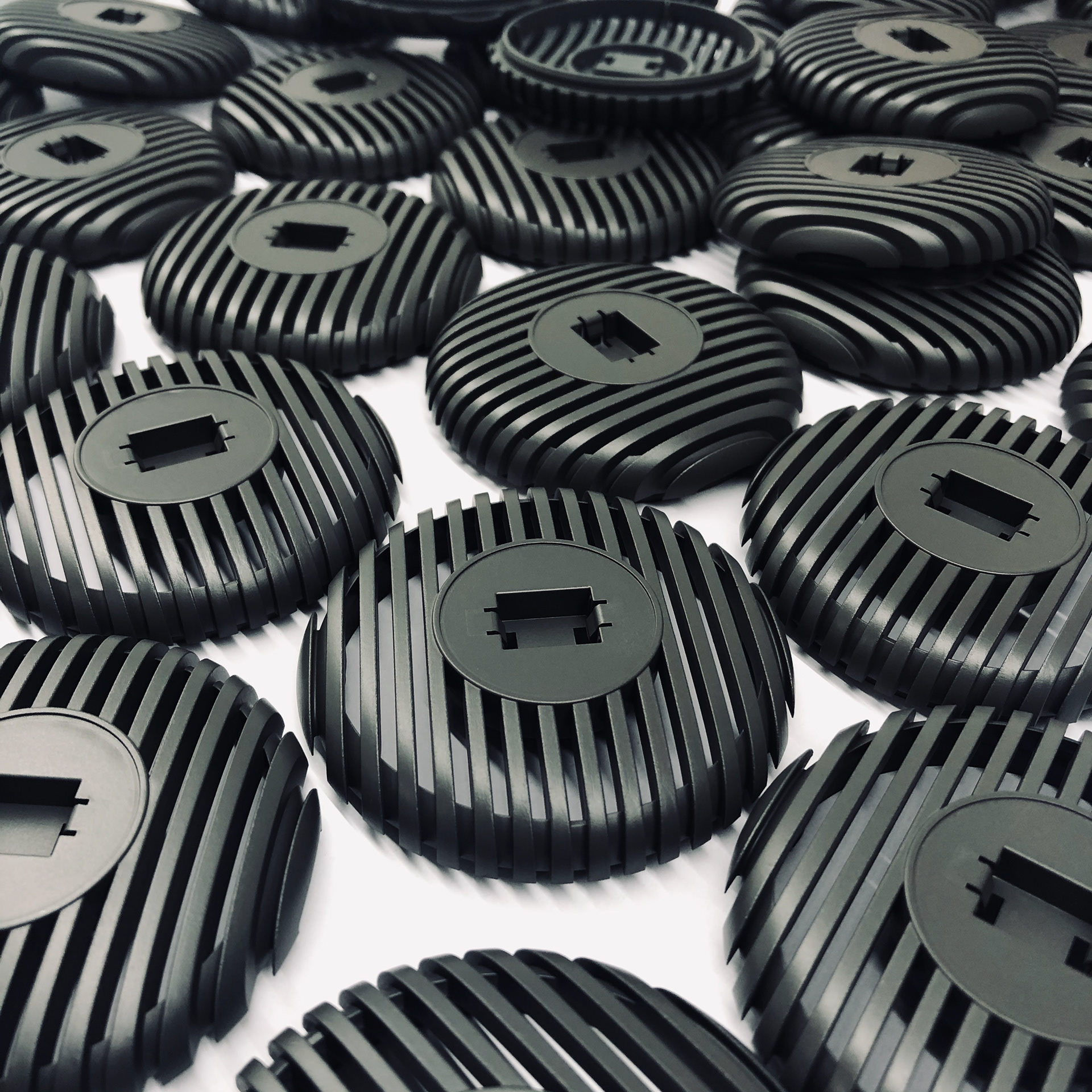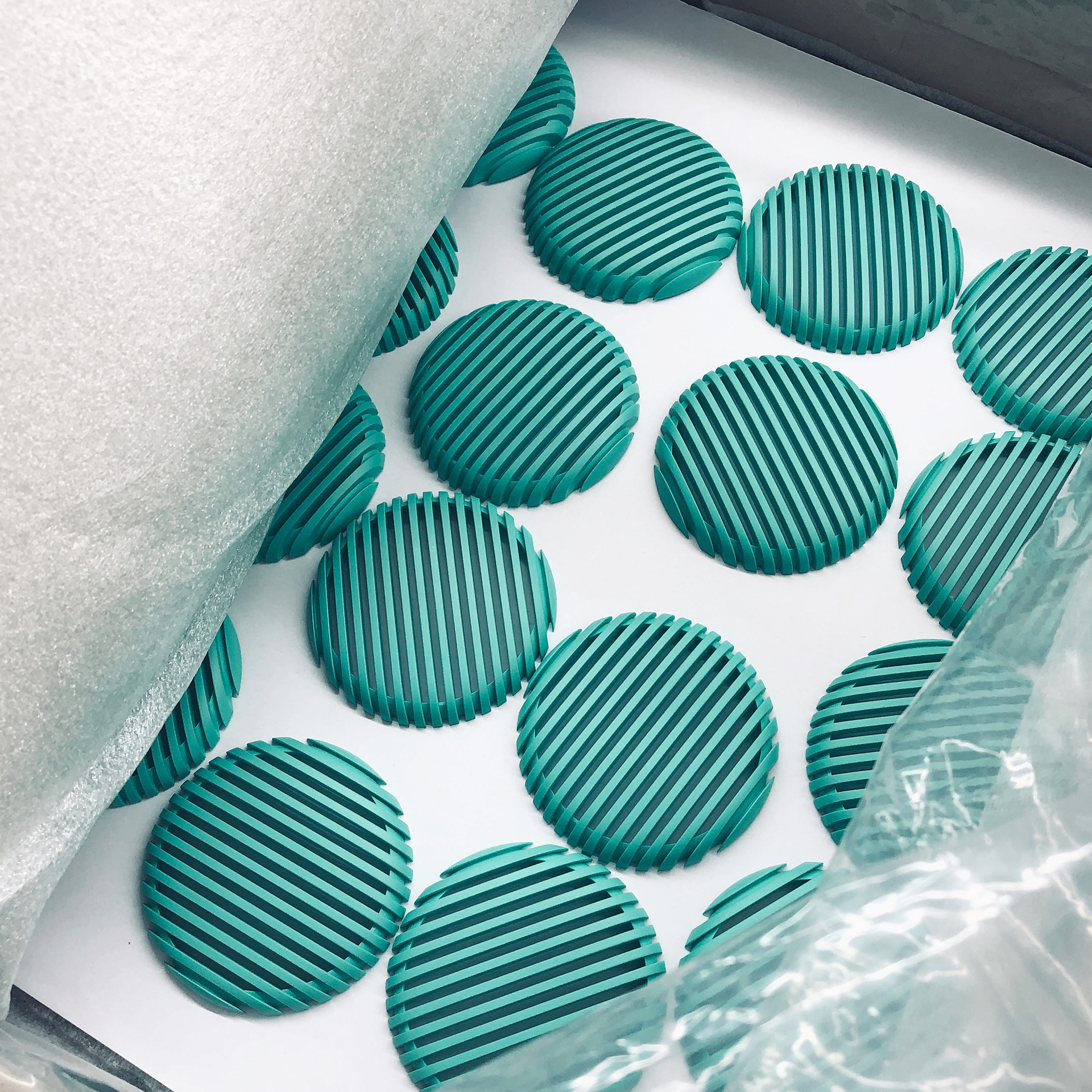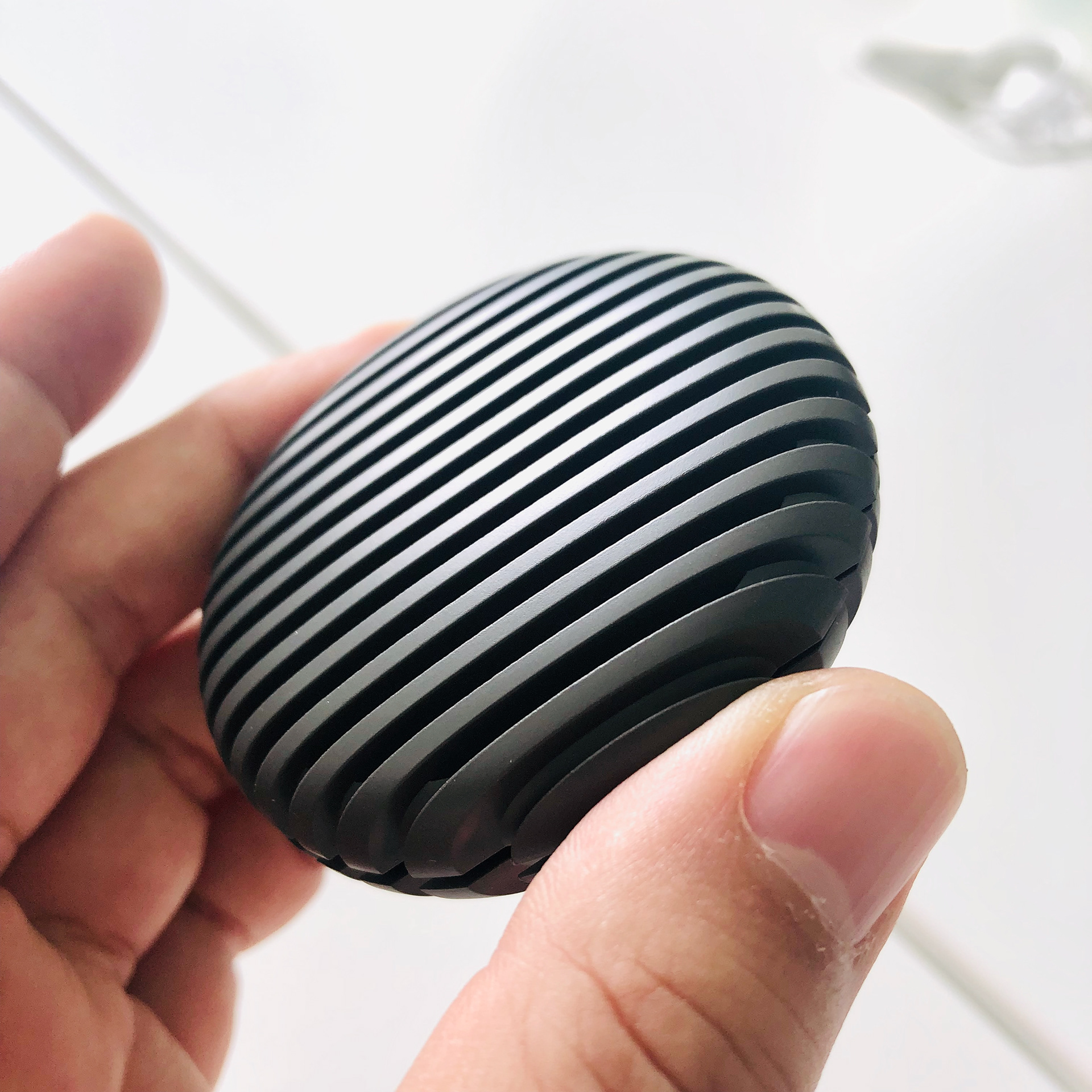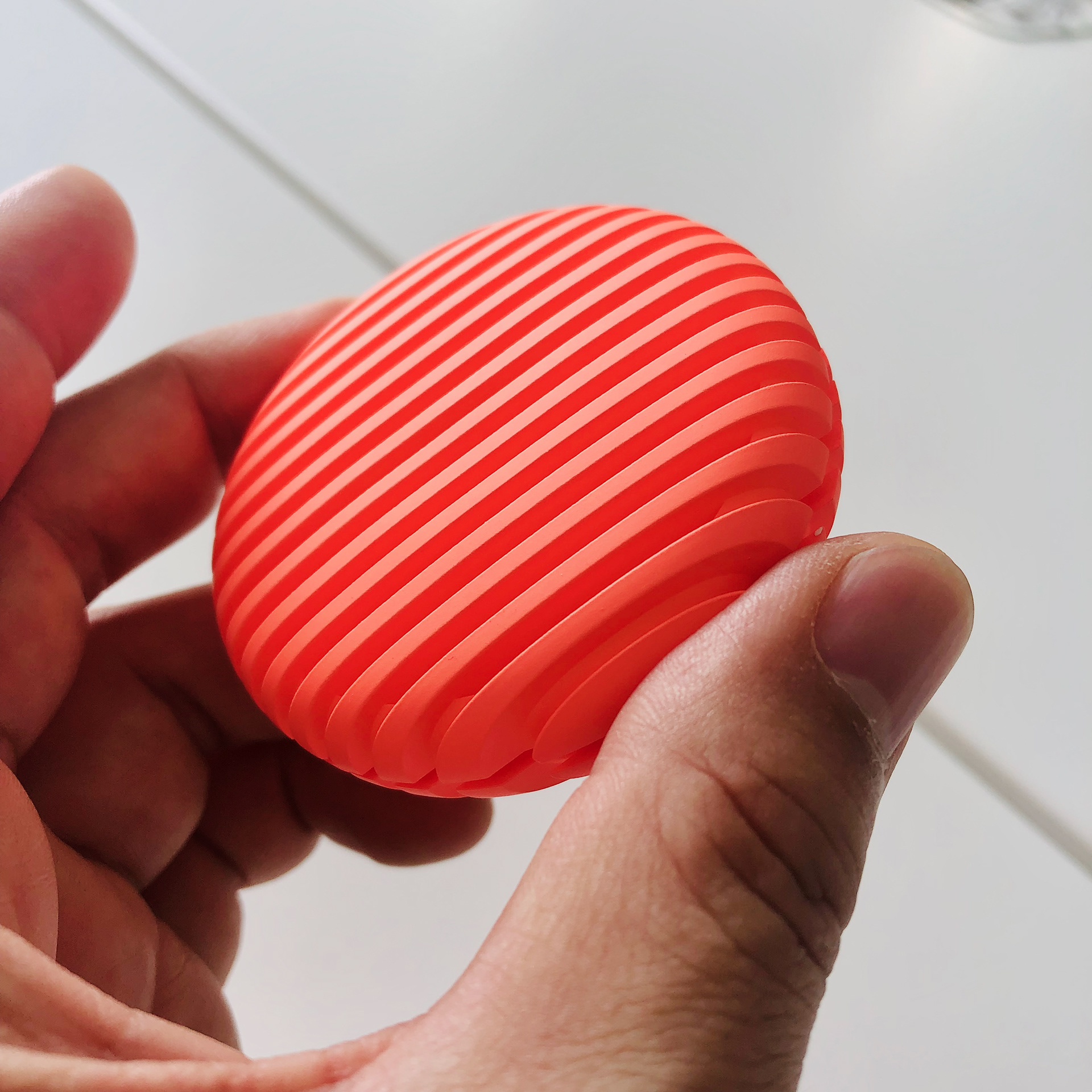 Extraordinary Insights
Design Studio, Adaption
We have been looking for the right design solution to solve complex problems and researching about the essence of brands and objects. We have respect for human centered design values, verify the viability of new business and study the feasibility of new technologies. We believe that a new model of design innovation that we think will be completed when human centered usability, business viability and feasibility of technology are completed.